Chao Phraya River
Chao Phraya River is the lifeblood of Bangkok. And not just because of this rich history. Around 50,000 people still use its ferries to get to each day. Slow barges bearing cargo coast upstream. Kids still frolic in the russet-brown water. Wooden shacks, mottled by the elements, still lurch over the water.
Soaring hotels and condominiums hem in solemn temples, churches and civic buildings that look 19th century European, while yards away the odd wooden sampan sells noodle soup or dried squid to hungry river workers. It is this juxtaposition of calm and chaotic, modern and traditional, religious and secular, ugly and sublime, foreign and indigenous that makes the Chao Phraya so evocative.
Five public boat lines, all operated by the Chao Phraya Express Boat company, ply the same 21km route: 'local line', 'orange', 'yellow', 'blue' and 'green-yellow'. Operating between 06:00 and 19:30 daily, each is identifiable by the coloured flag hanging off its rear.
The rush-hour only 'local line' stops at all 34 piers, while the other four are express lines stopping at only selected piers. Only the Orange Flag Line, with its flat fee of 15 baht, runs all day and on weekends – for most journeys this fits the bill. The others stop at around 09:00 and begin again at around 16:00. Cross-river ferries operate at most major piers and will drop you to the other bank for 3.5 baht.
'Tourist Boats' are another option, offering unlimited trips to nine prominent piers for a 150 baht flat fee (service hours: 09.30 - 15.00 daily). Not a bad deal if you plan to do a lot of hopping on and off over one day, want more comfort and the sites to be pointed out to you. Bear in mind though – these run every 30 minutes while the public lines used by locals typically run every 15 to 20 minutes. Other options for exploring the river include hiring a long-tail boat (usually includes trips down the city's canals), a river cruise or dinner cruise. All give a different perspective on this fascinating river.
Getting There:
The easyer way to go to chao Phraya River is the BTS Skytrain Silom Line exit to Saphan Taksin Station but you also can use taxi to go every pier.
Photos Gallery: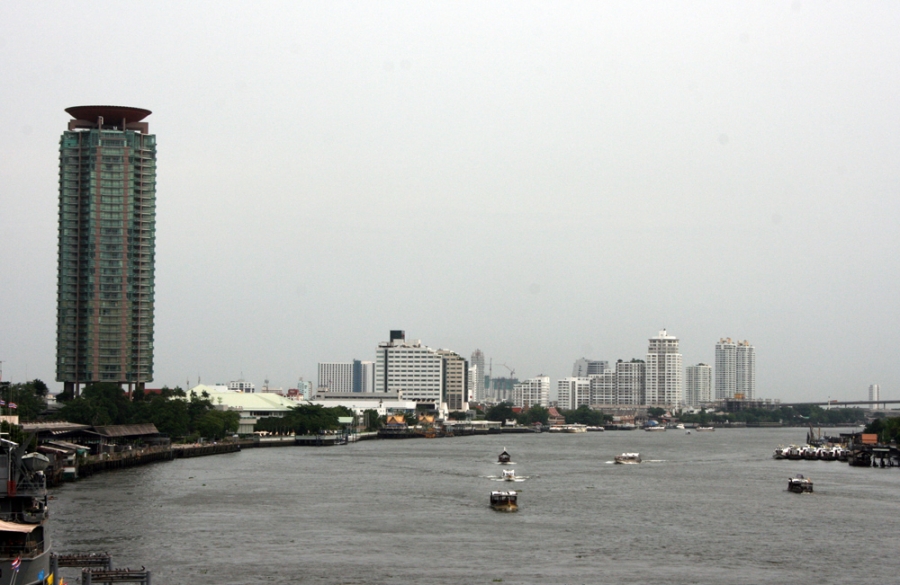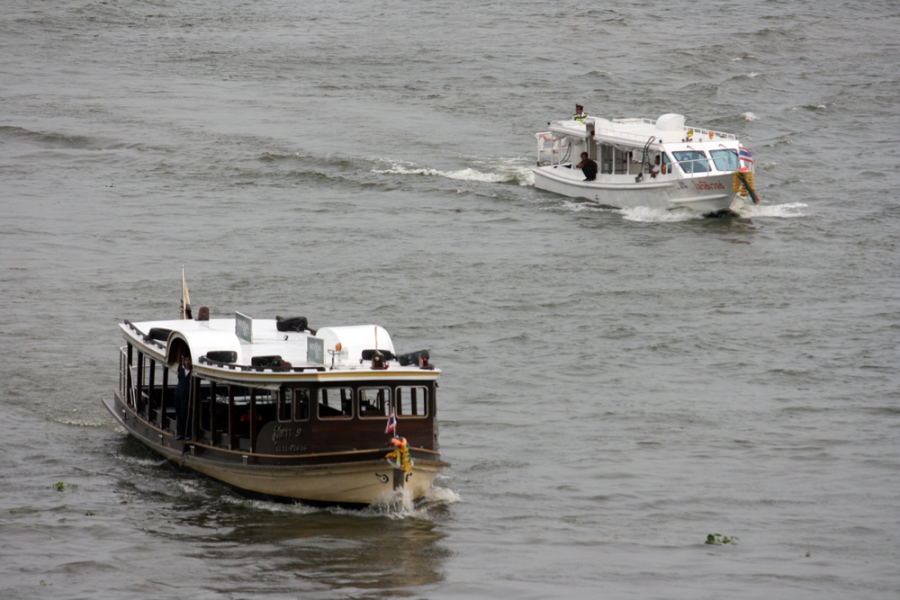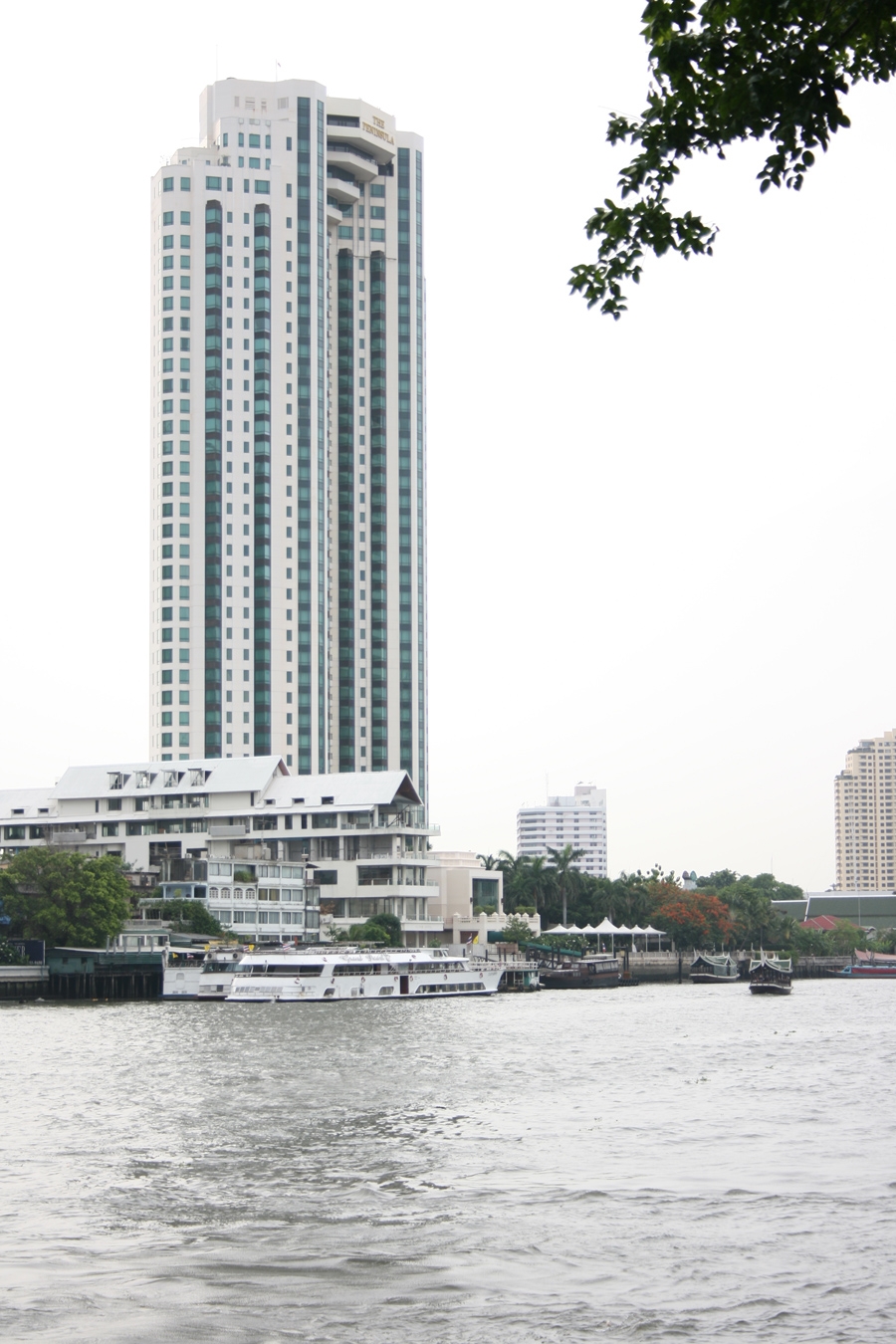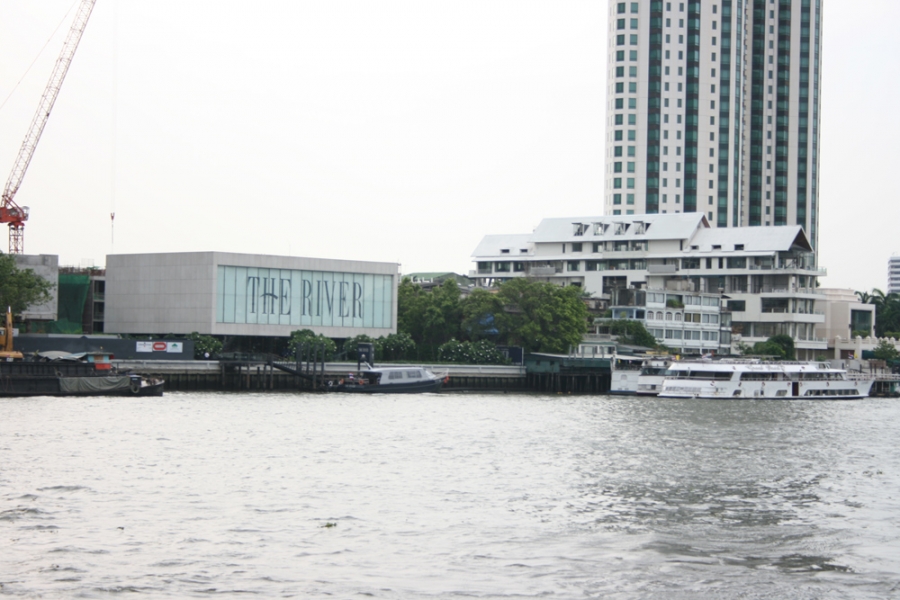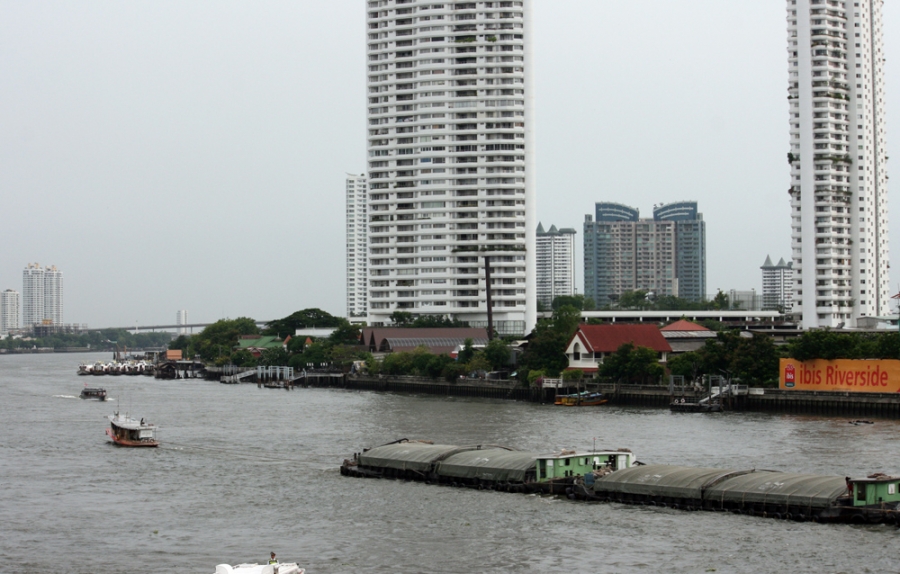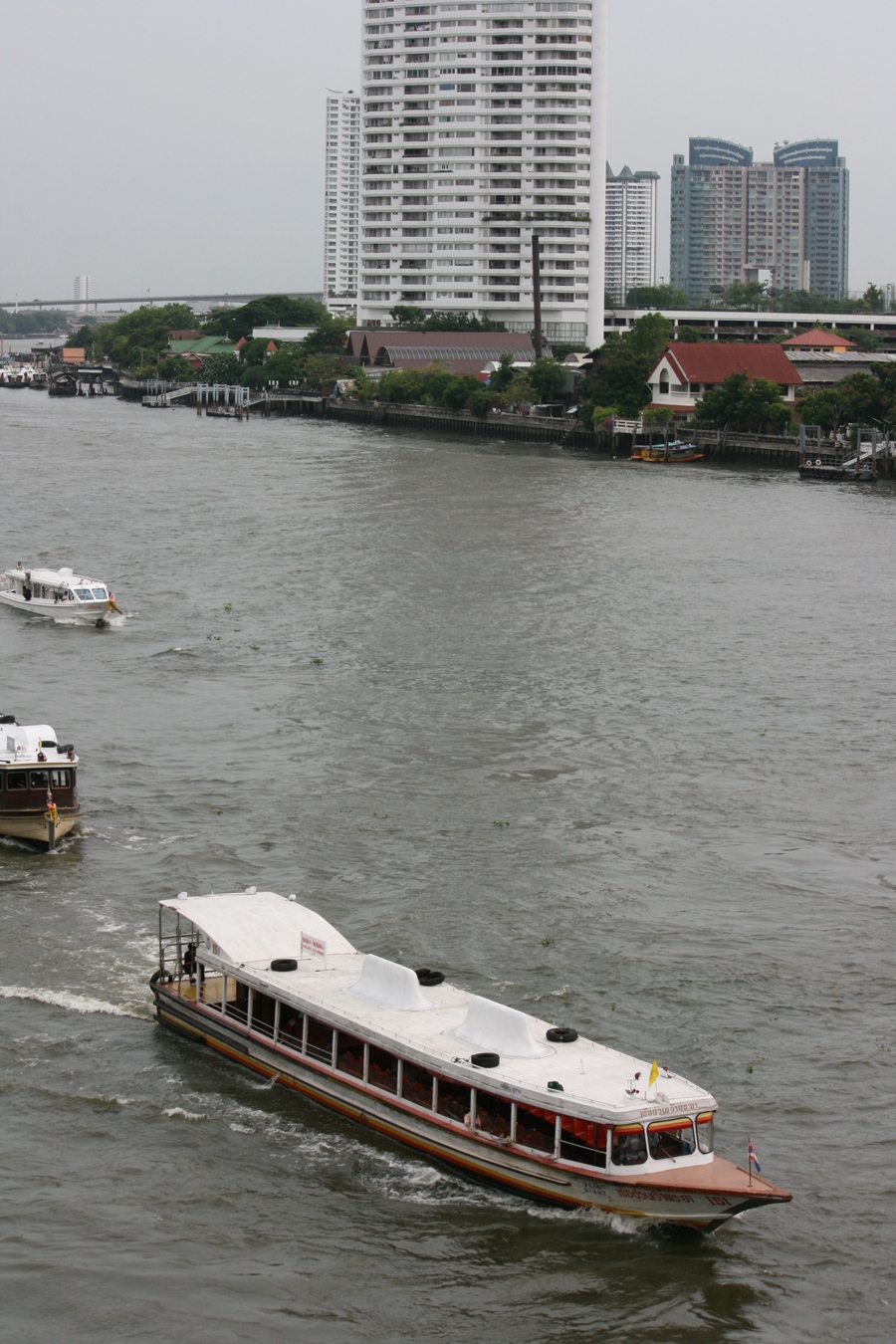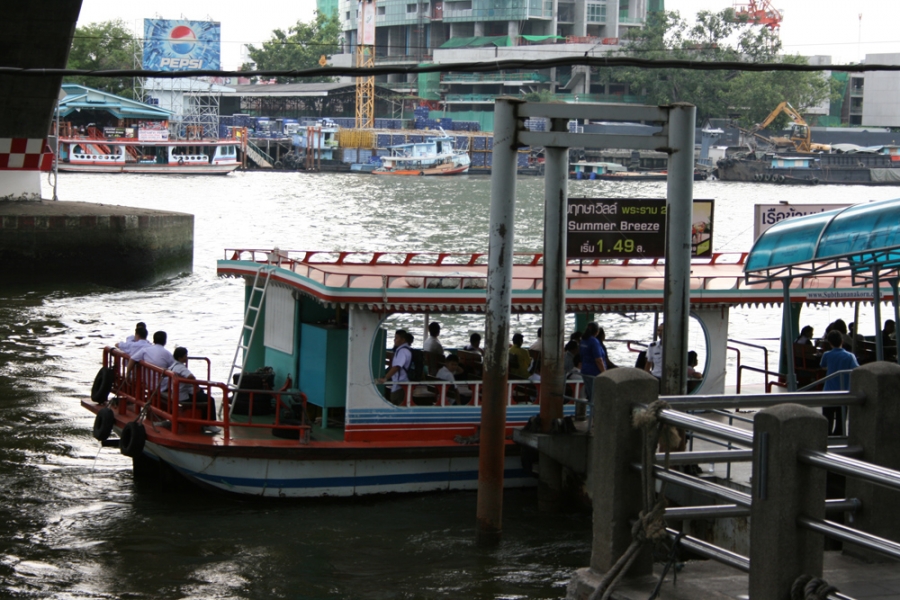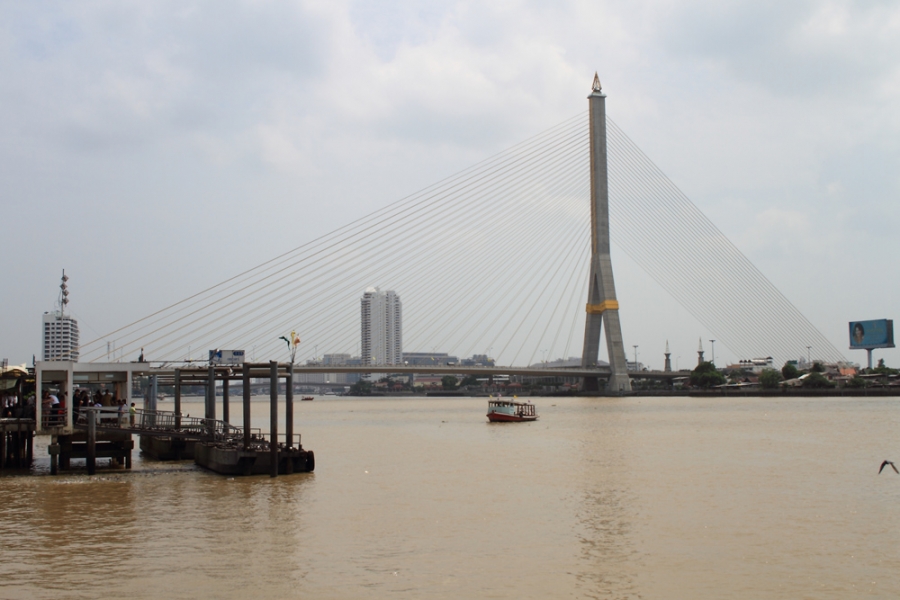 Videos: