Train Market Srinakarin (former Rod Fai)
Recently relocated after it's abrupt and saddening closure at the old Chatuchak railway grounds, the Rod Fai Train Market has now officially reopened in a new area of Bangkok – Seacon Square.
The Rod Fai train market has always been especially popular in Bangkok for it's chilled out atmosphere, good music and unique vintage displays. Off the beaten track for tourists and primarily catered towards a young, Thai hipster hangout, Rod Fai Train Market offers a shopping experience with great nightlife and quirky finishing touches that make it stand out from the rest of the standard Bangkok markets.
Walking down Srinagarindra 51 road, you'll notice a rustic looking alley marked by train station-style benches at it's front. The pathway has a number of small, old fashioned-style bars and interesting burger joints along the way, all of which come alive with live music during the later hours of the evening.
Past here, you'll come across a large, stall section of the train market, jam packed with numerous clothes stalls, toy shops, street food snacks, ice cream parlours and small restaurants. This section is mostly under cover and has hundreds of small shops selling some of the cheapest goods in Bangkok.
Once you've passed this area, you'll notice what looks like an open parking lot full of street food stalls and vans. Behind this area is perhaps the most interesting and charming section of the whole market: this outdoor, fairy-lit section is huge, crammed with busy market stalls, quirky bars serving drinks from the trunks of vintage cars, and eccentric antique shops that line the back and sides of the market.
One thing you won't find at Talad Rod Fai Train Market, is tacky tourist clothing – this is what defines shopping at Talad Rod Fai from some of the other popular markets of Bangkok. The styles here cater more for the younger, Thai teen and hipster fashions such as oversized, casual shirts; colourful, wide brim hats; second hand vintage clothing; pre-owned converse and other sneakers; and popular anime and Thai cartoon memorabilia.
Talad Rod Fai is possibly the cheapest, non-wholesale market that I have come across in Bangkok so far. Some of the items for sale offer great value such as earrings from 10 baht a pair, cute tops from 35 baht, hats from 39 baht, denim shorts from 49 baht, scarves from 79 baht and bras from 100 baht each.
My favourite thing about Rod Rai Train Market is that, despite the huge amount of shops and stalls, it is great for simply hanging out at the cool bars without shopping at all. As a whole, Talad Rod Fai has a nice, easy going atmosphere with plenty of little restaurants, bars, ice cream shops and Thai snacks to nibble on along the way.
In addition to this, the random vintage cars, rustic-industrial buildings, VW camper trunk stalls, nerdy collectibles and delightful antiques make Rod Fai Train Market great for merely wandering around. The stalls and bars play some cool tunes from old classics, to laid back pop tunes like Jason Mraz, and to random tunes from lesser known alternative bands like Sublime. Many of the bars at Rod Fai Train Market host some great live music in some cool and unconventional, vintage buildings.
Open: open on week-end from 6 pm to 11 pm

Getting There:
Talad Rod Fai is now located at Seacon Square Mall, which is a few miles away from the nearest transport station. The closest station to get anywhere close to Seacon Square is either Udom Suk or Punnawithi BTS stations. From here, ask a taxi to take you to Seacon Square – this will cost about 60 to 70 baht.
Photos Gallery: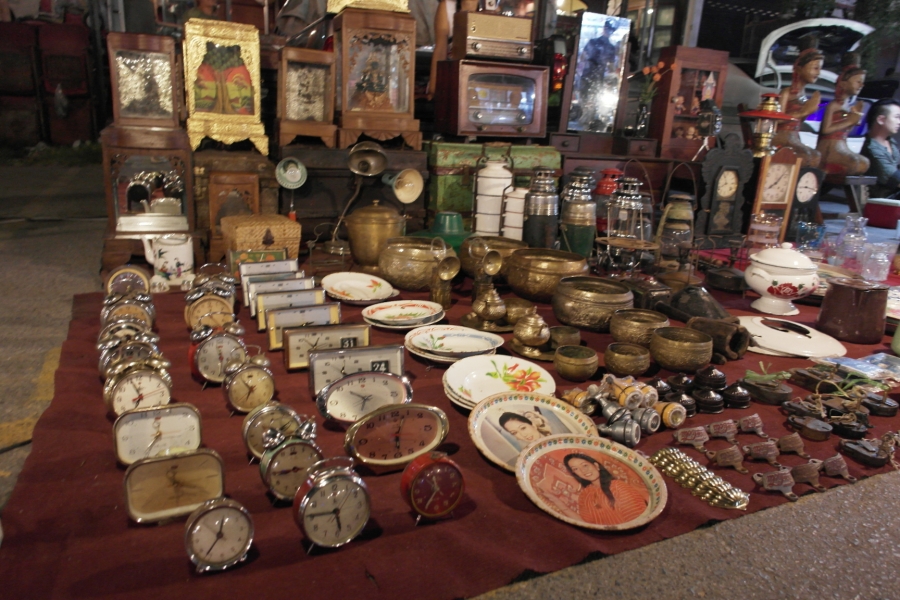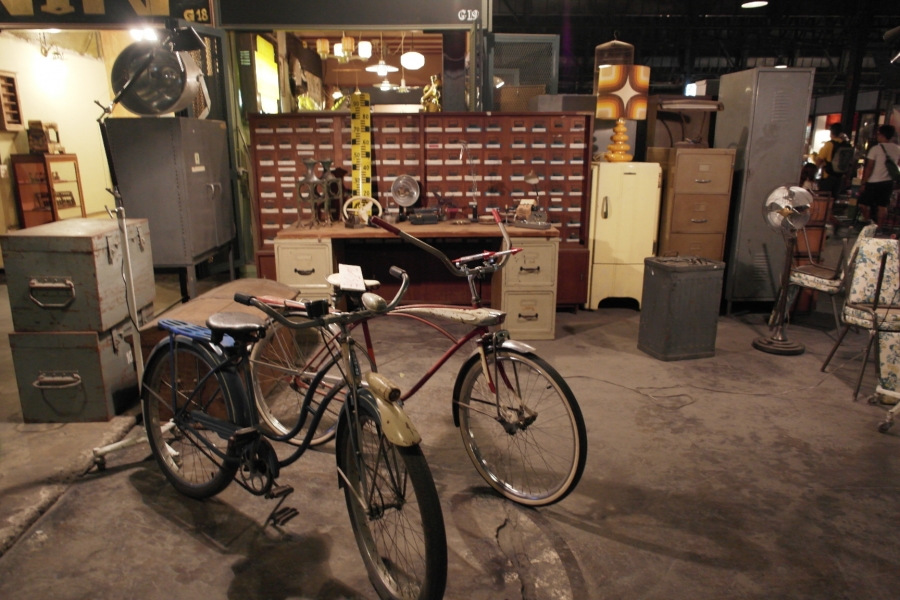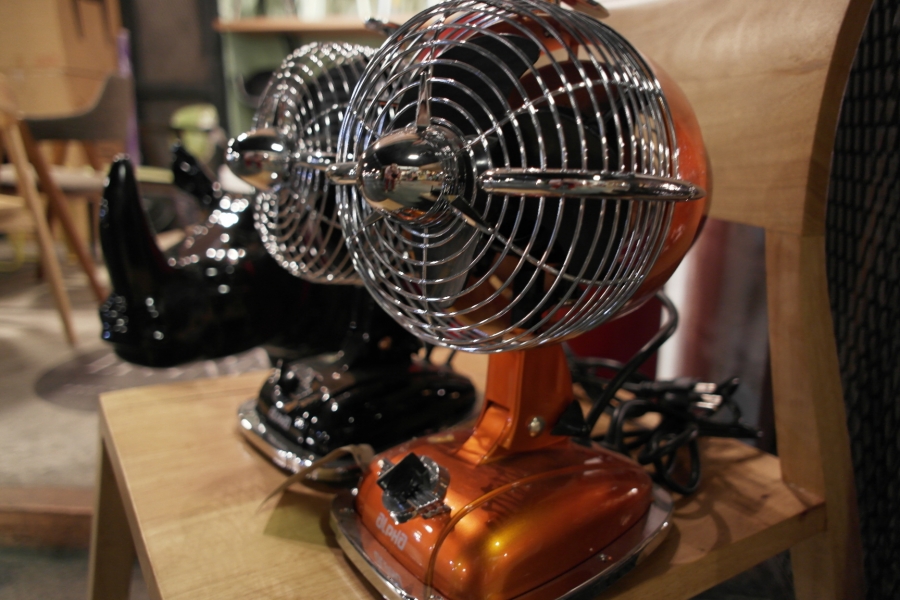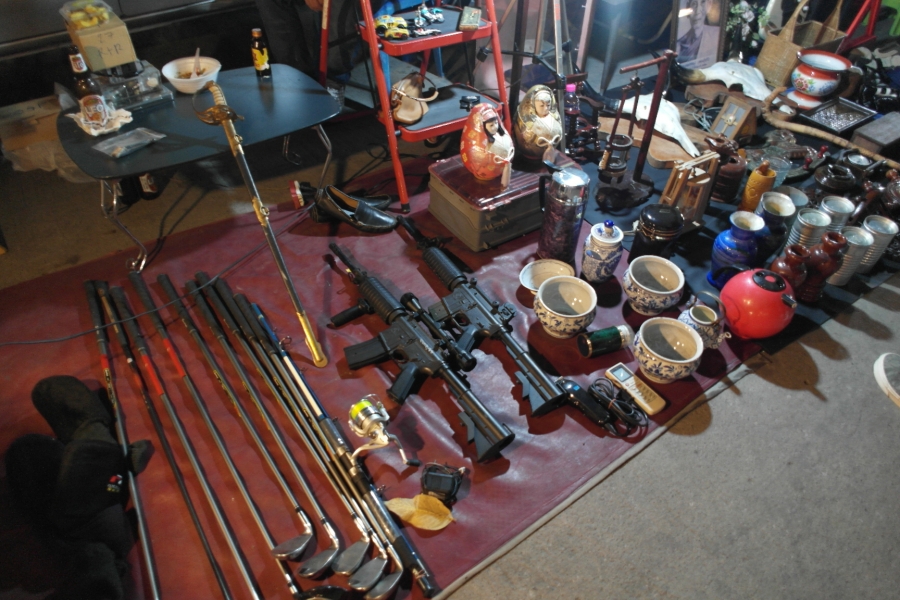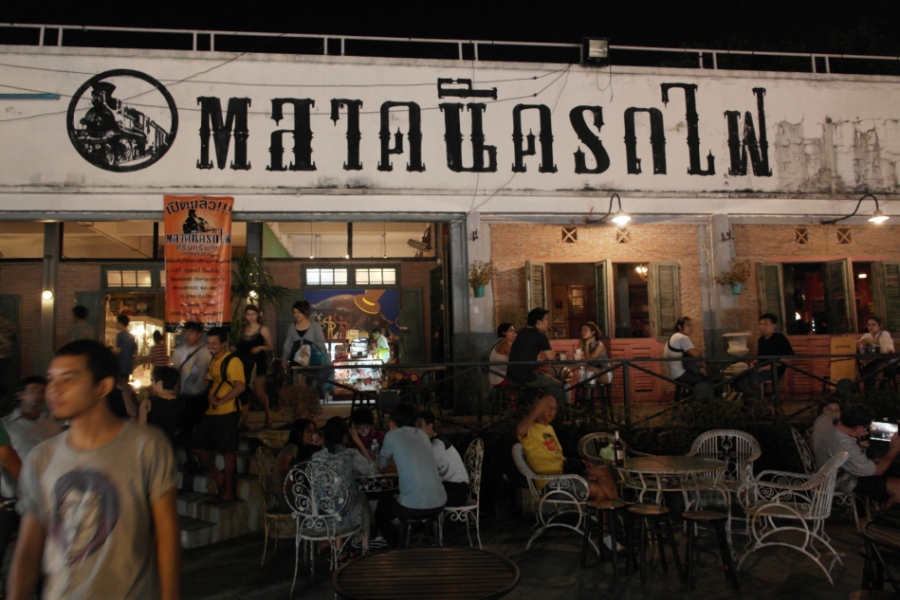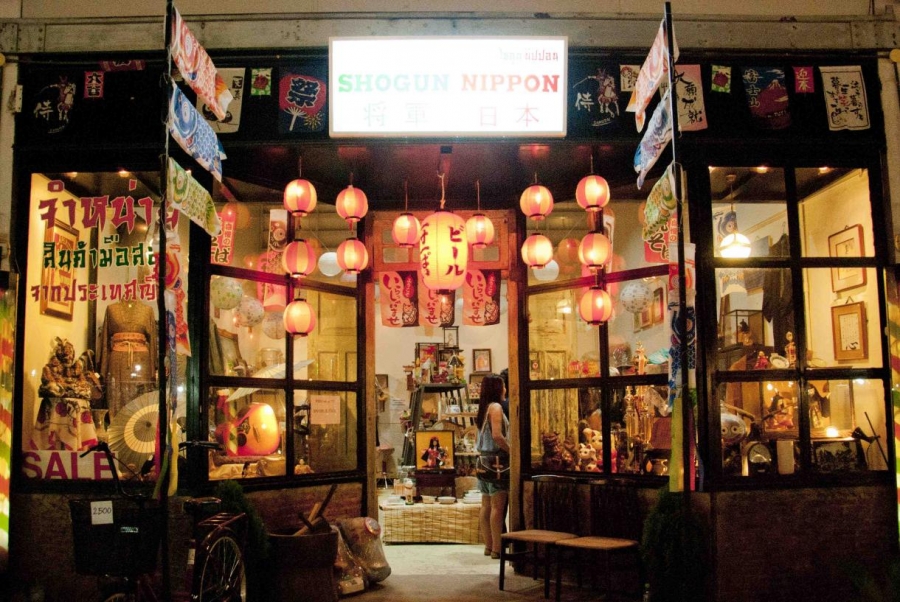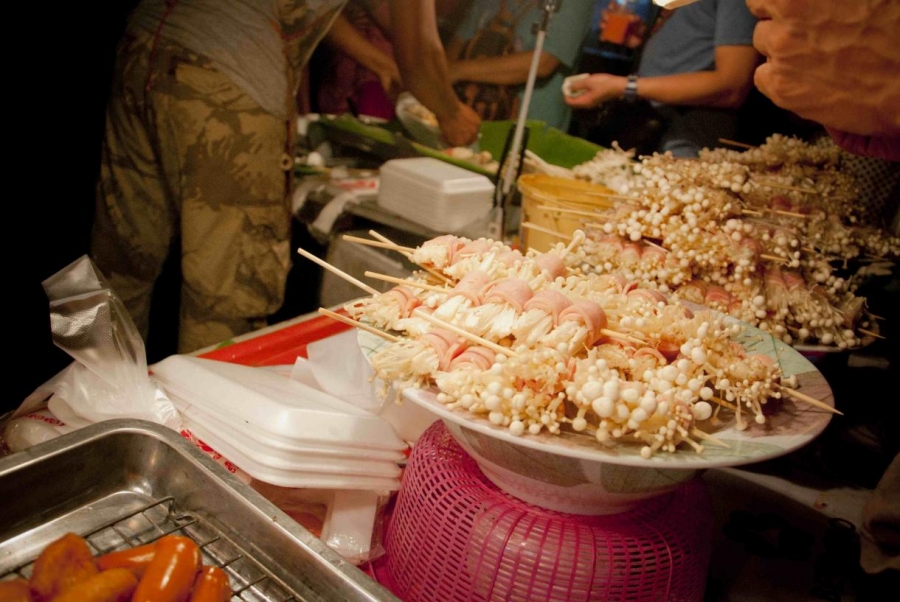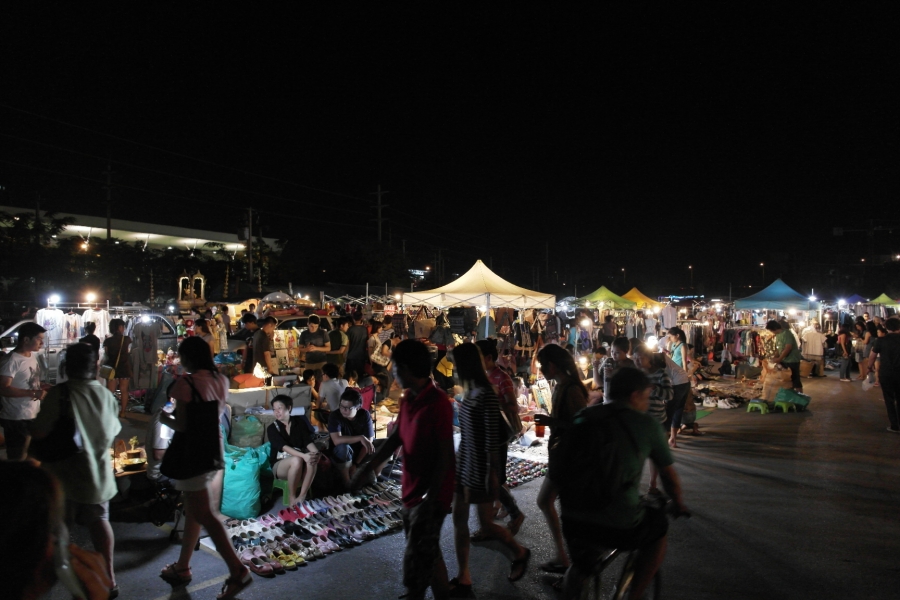 Videos: