Badmotel
Picture a super-contemporary, all-white art installation inspired by the derelict buildings of Bangkok and you have Badmotel in a nutshell.
Only it really is in a once-derelict, three-story building, now restored and freshly painted, but with many of its original flaws highlighted and preserved.
This Bangkok nightlife space has many zones. There's the front room, with a bar and dining tables, where Thai hipster youth eat high-end versions of Thai food and drink, like vodka infused with Thai herbs and fruits.
The tiled, leafy outdoor space in the back is a gem. An external staircase leads to a modest rooftop with its own small bar, so you don't have to go back down for top-ups.
The bar has hosted edgy art openings, product launch parties and sets by visiting DJs. On a typical night, local DJs spin funk, electronica and some eclectic stuff.
Open: from 5 pm to 1 am
Getting There:
by BTS Skytrain until Thonglor Station (then 5 min walk)
Address:

Sukhumvit soi 55
Thong Lor (between sub-soi 15 & 17)
Bangkok 10110
Tel: +662 712 7288 / +66 09 1229 7994




click for view map
Website: www.facebook.com/badmotel
Email: badmotel@hotmail.com
Photos Gallery: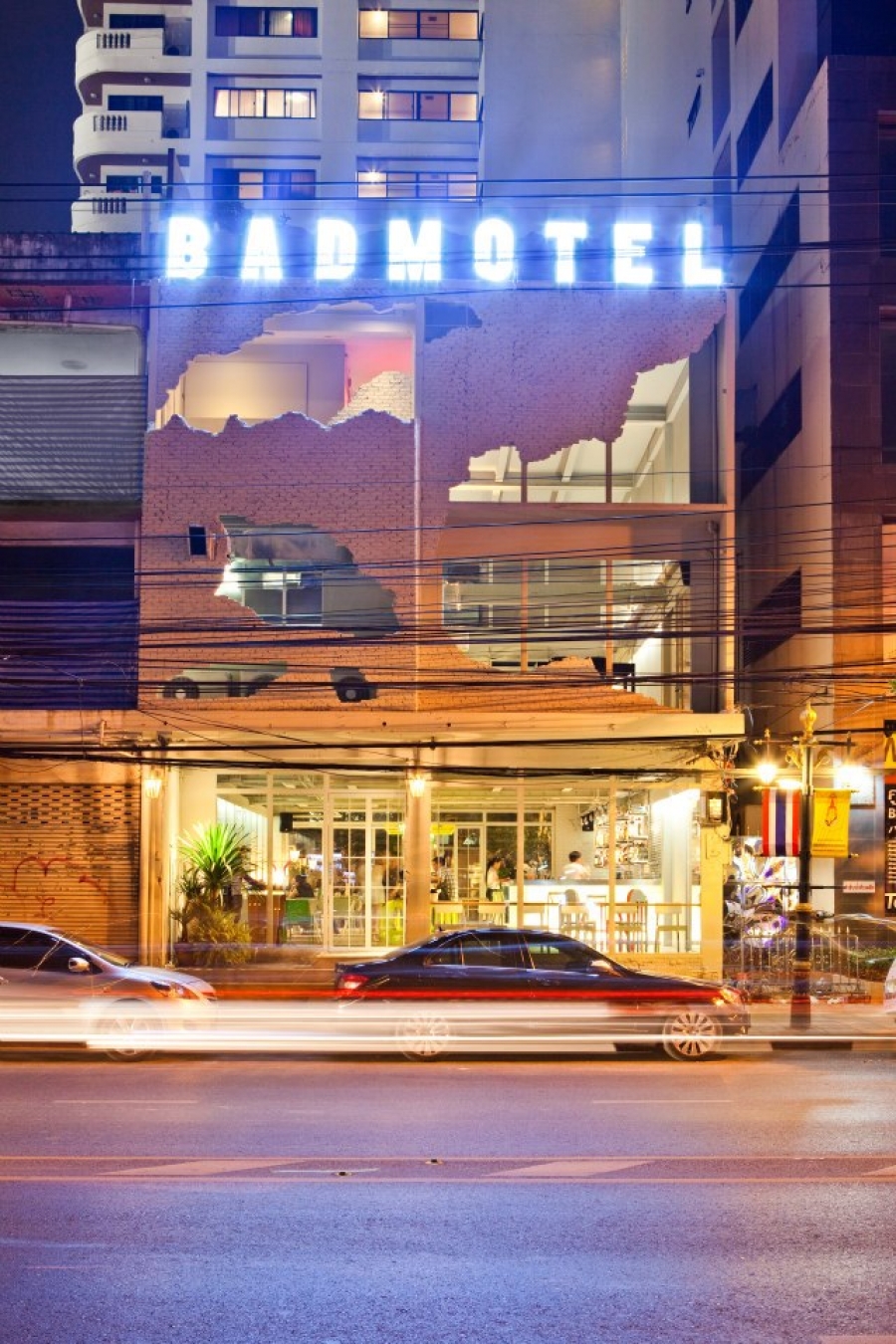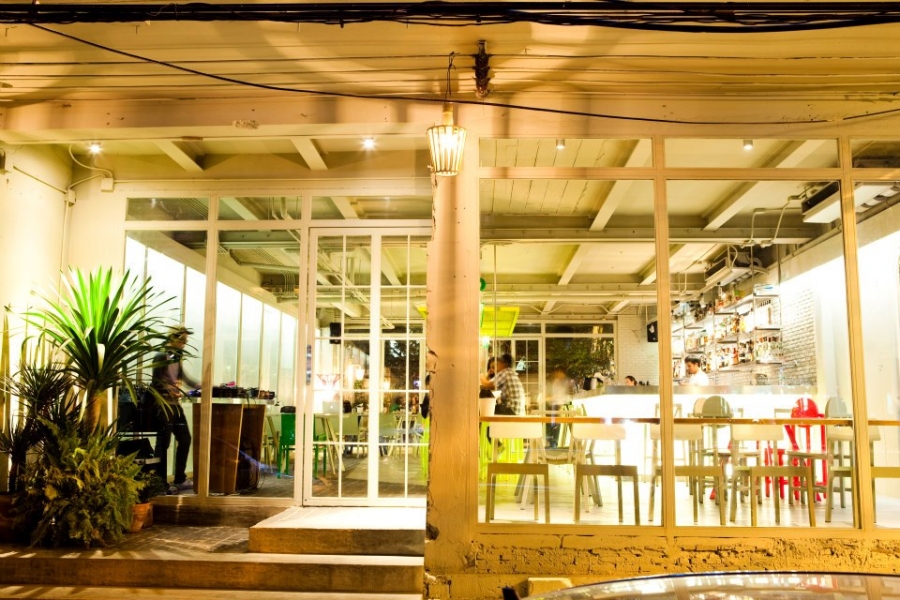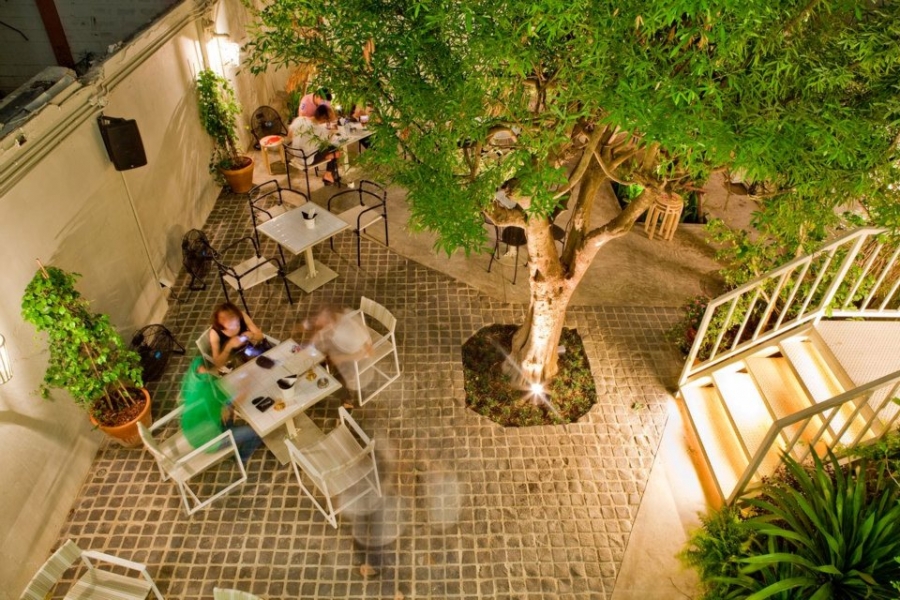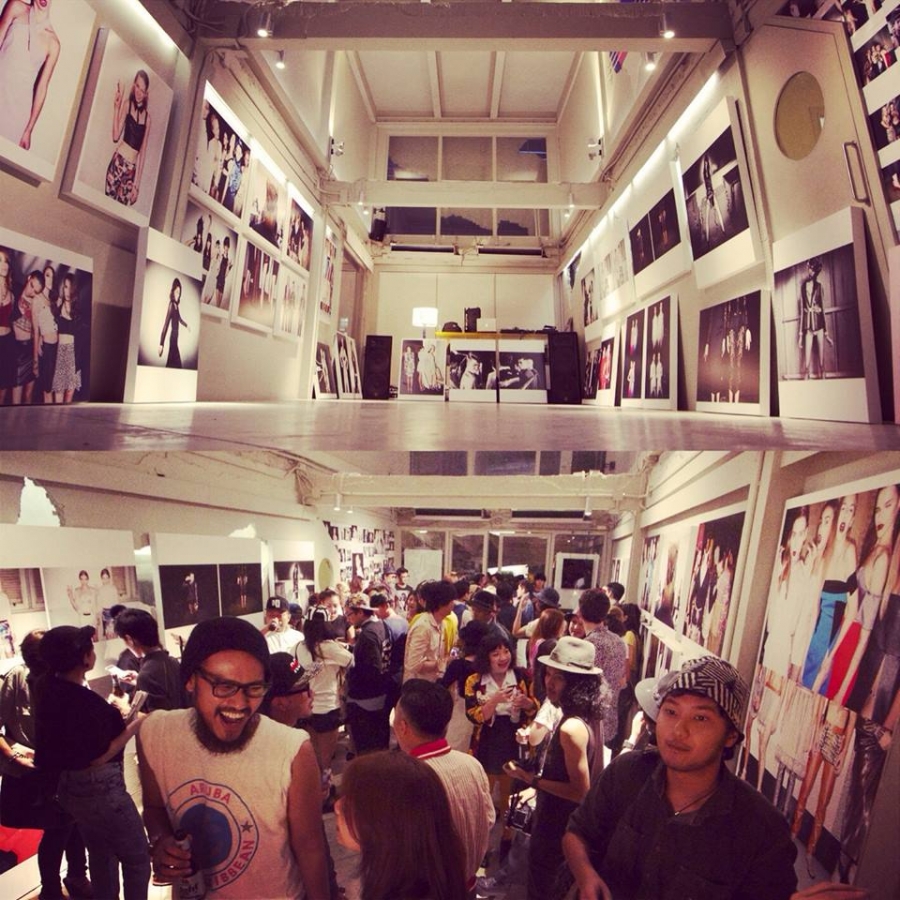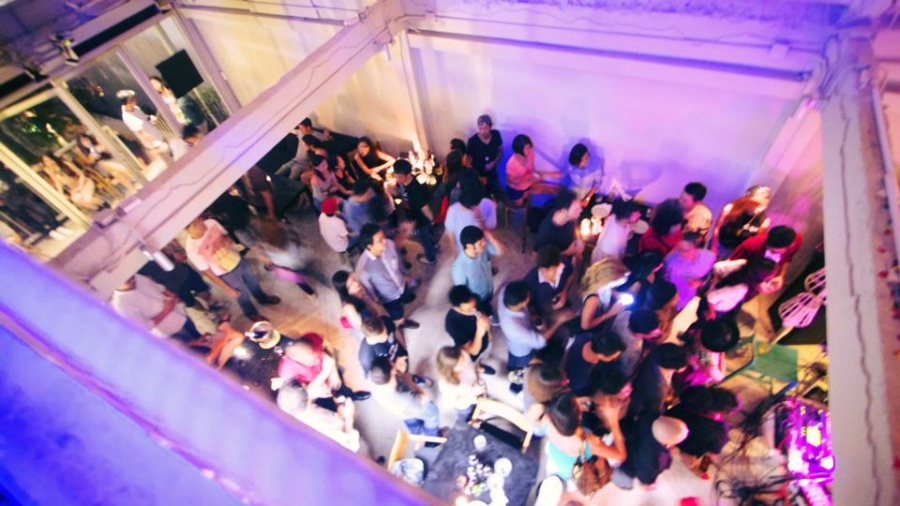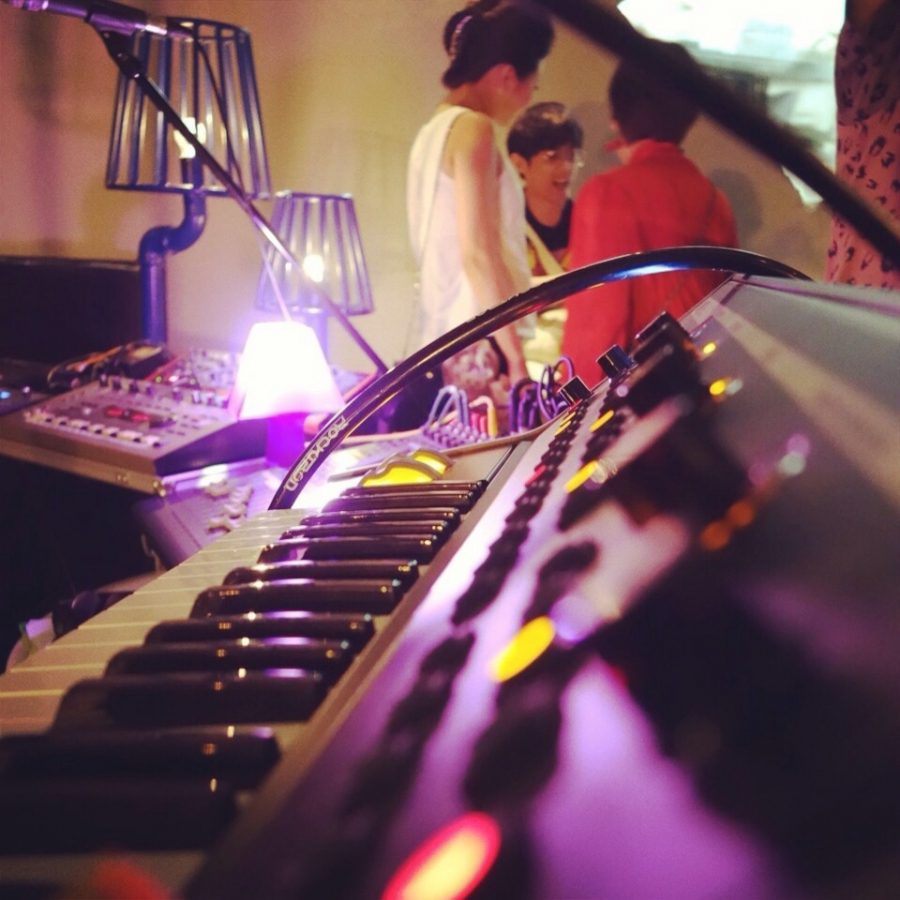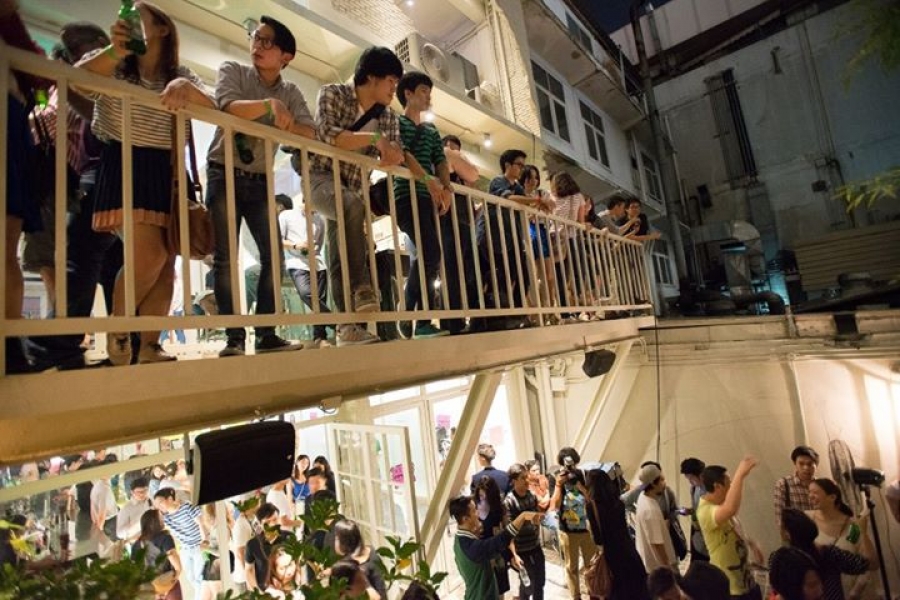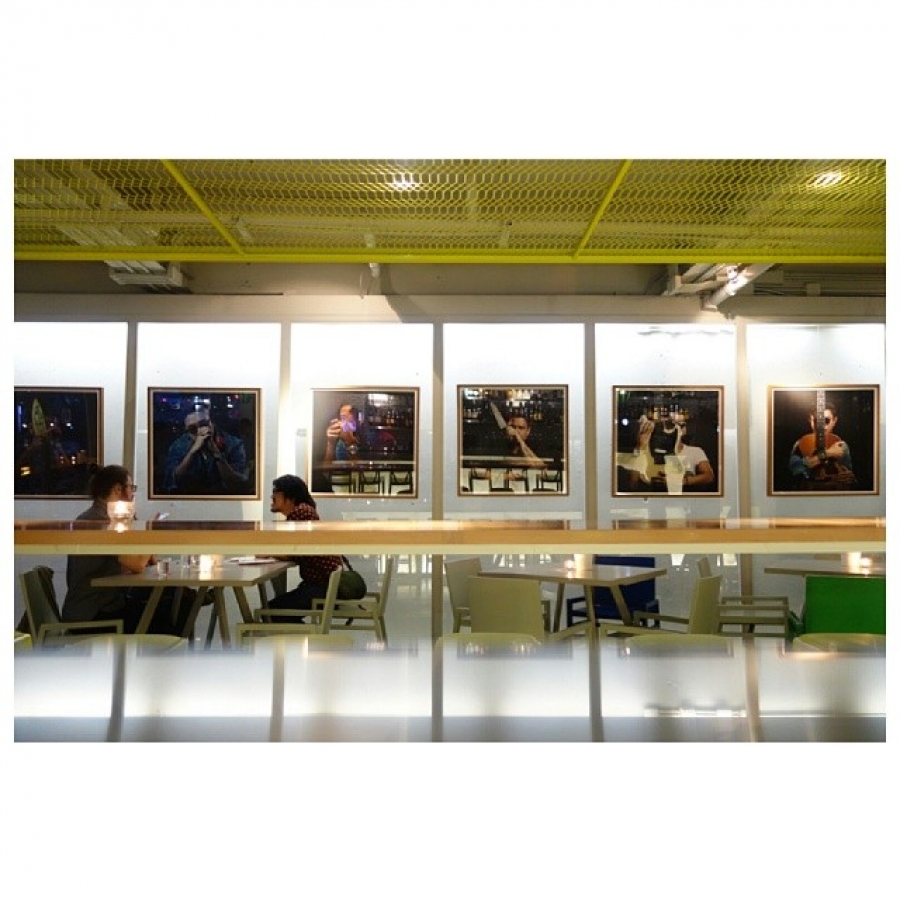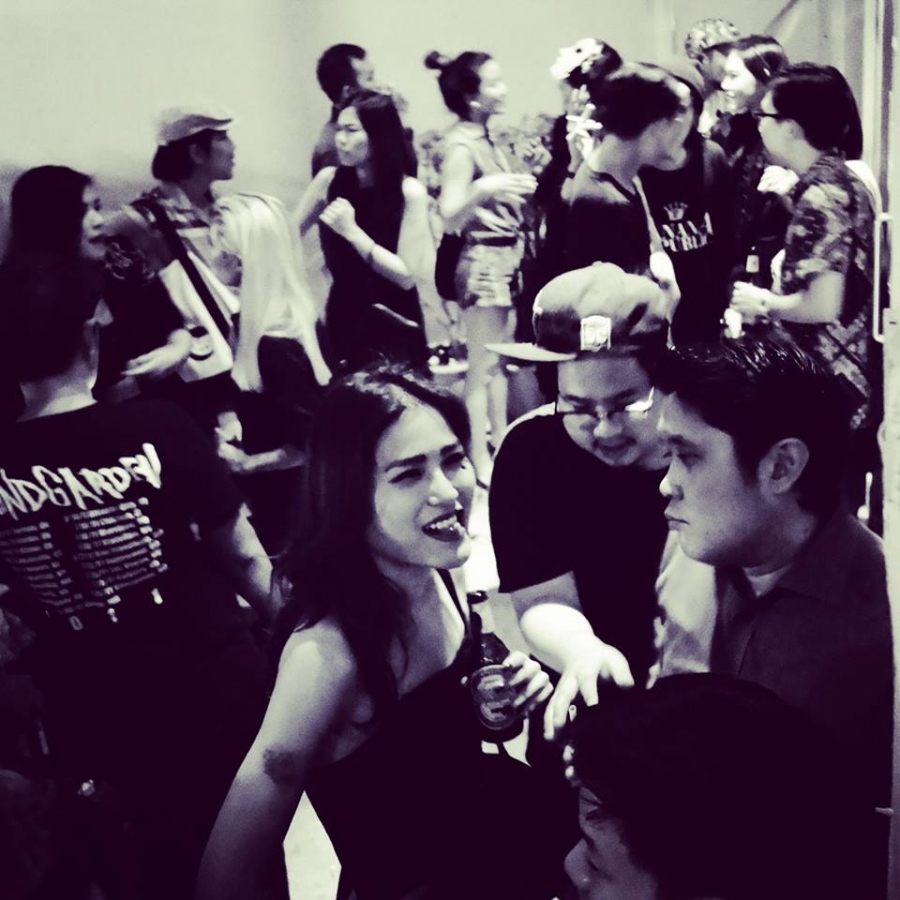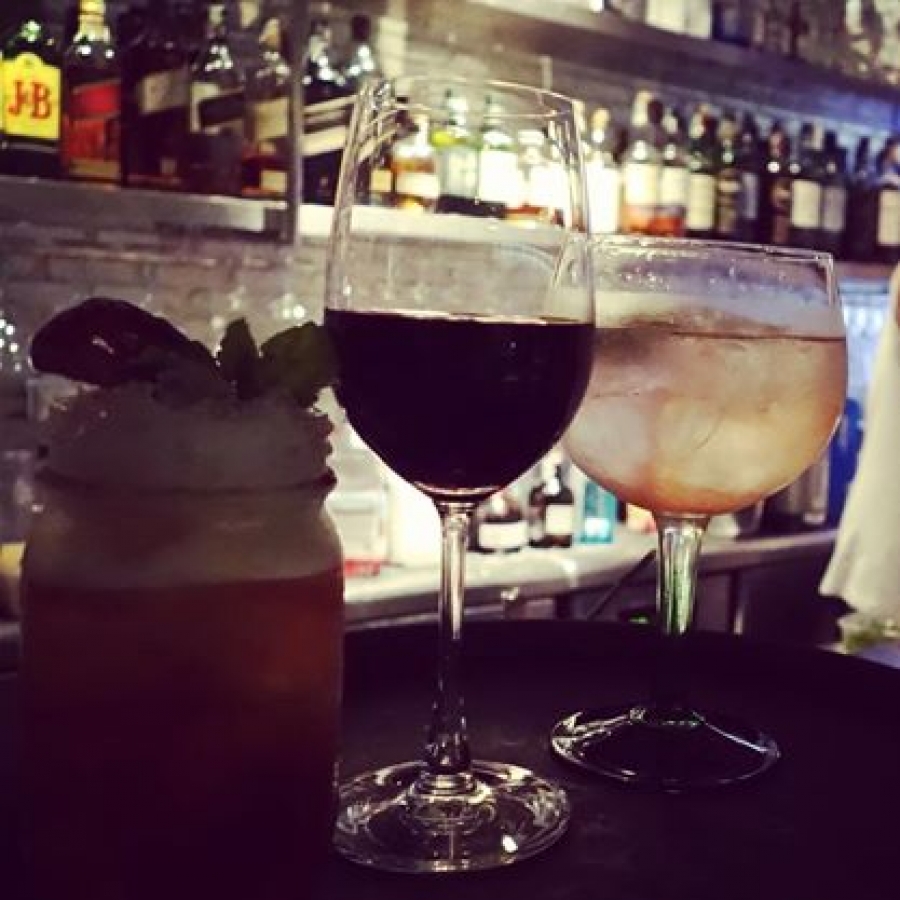 Videos: