Cockatoo Ladyboy A Gogo
Cockatoo ladyboy a Go Go, is Soi Cowboy's go-to gogo for Ladyboy fun and frolics; in fact it's the only dedicated ladyboy venue on this vibrant nightlife soi. It can be found directly opposite the popular Baccara bar, and you'll usually find a small gaggle of giggling ladyboys sat by the entrance, beckoning in potential punters.
Inside Cockatoo you'll discover a rather narrow room with a long stage cutting through the centre and soft sofa seating lining the walls. At the far end there is a small bar and toilets. In the traditional style of Bangkok gogo bars you will be greeted on entering by a mamasan or waitress and then seated and served. The decor is fairly 'industry standard' with most wall space covered in mirrors, but it is clean and the idea is to be wowing over the 10+ ladyboys shaking their bits on the stage in front of you, rather than musing over the interior styling. The bar is staffed by around 25+ attractive ladyboys on an average night, who dance along the poles in bikinis and high heels.
The crowd are a mix of expats and tourists, mostly 40 to 50 something males, as with most of the venues, though Cockatoo tends to attract a large number of Asian tourists. The atmosphere of the bar is typical of Soi Cowboy, fun and friendly, with things tending to get busy close to midnight.
There are no stage shows to speak of,www.kuvarsitshop.com partly down to the limited size and space within the bar, and the music is mostly upbeat dance and pop, which seems to help keep the staff in good spirits. Expect the usual selection of local and imported beers, with most bottled beers and measures of spirits priced at around 145 Baht, shots set at 160 Baht, and lady drinks priced reasonably at 145 Baht. There is also a selection of Japanese drinks available such as Sake and Kaido, priced at 120 and 150 Baht respectively, and bar fines are set at 600 Baht.
Cockatoo is best known for being Soi Cowboy's first and only dedicated ladyboy bar, and is very much a safe venue for couples and nervous newbies. The best time to head here is after 11 PM when the bar is getting into full swing, with Friday and Saturday nights noticeably busier than other nights of the week.
Open: Daily from 8 pm to 2 am

Getting There:
by BTS Skytrain at Asoke Station and walk 2 min to Soi Cowboy or by taxi (ask soi Cowboy)
Website: cockatooladyboybar.com



Photos Gallery: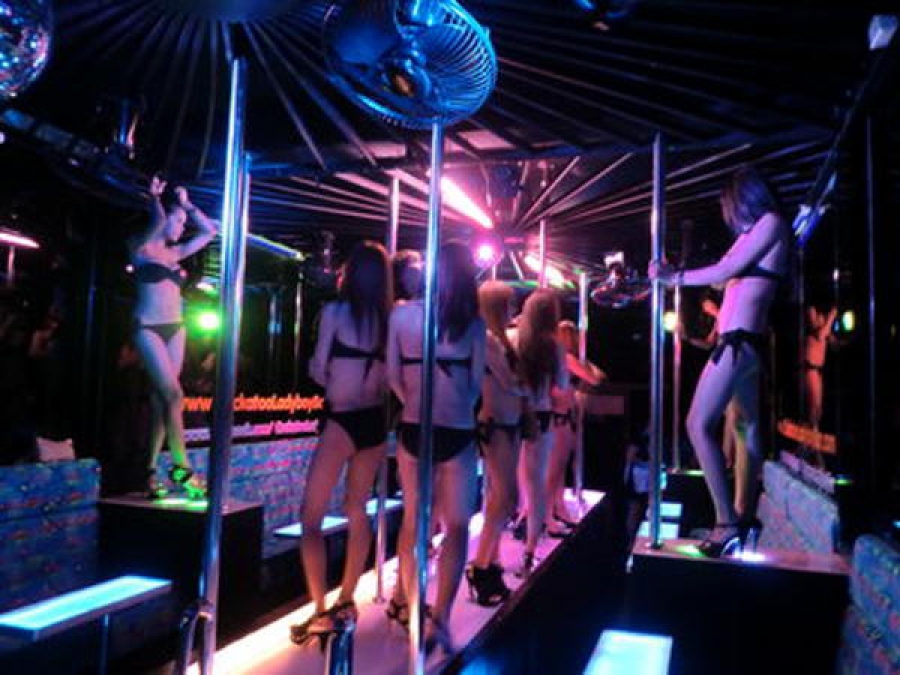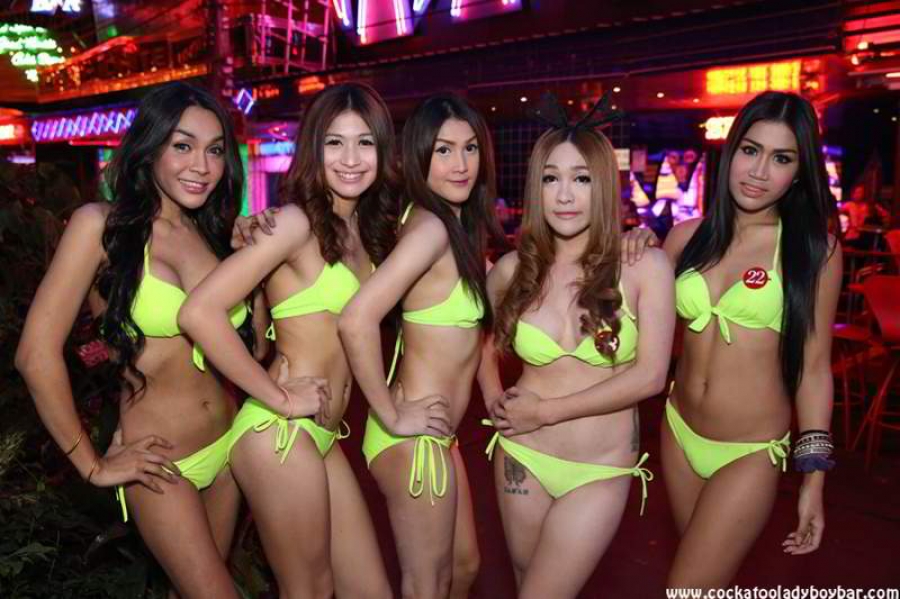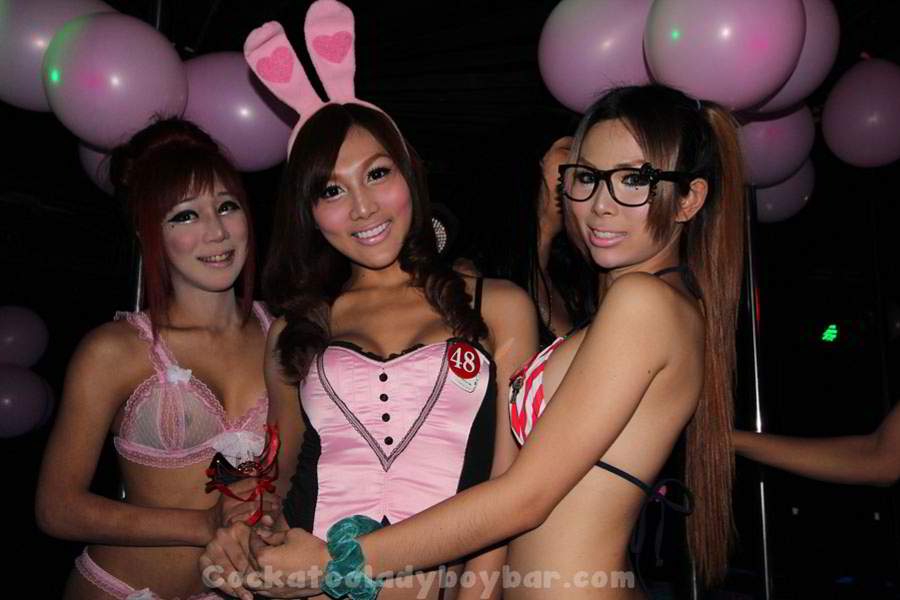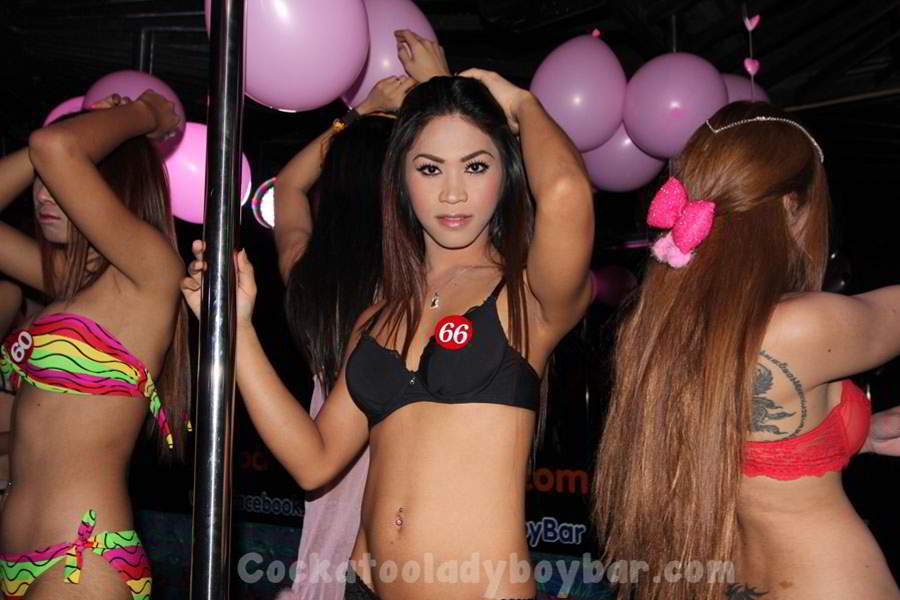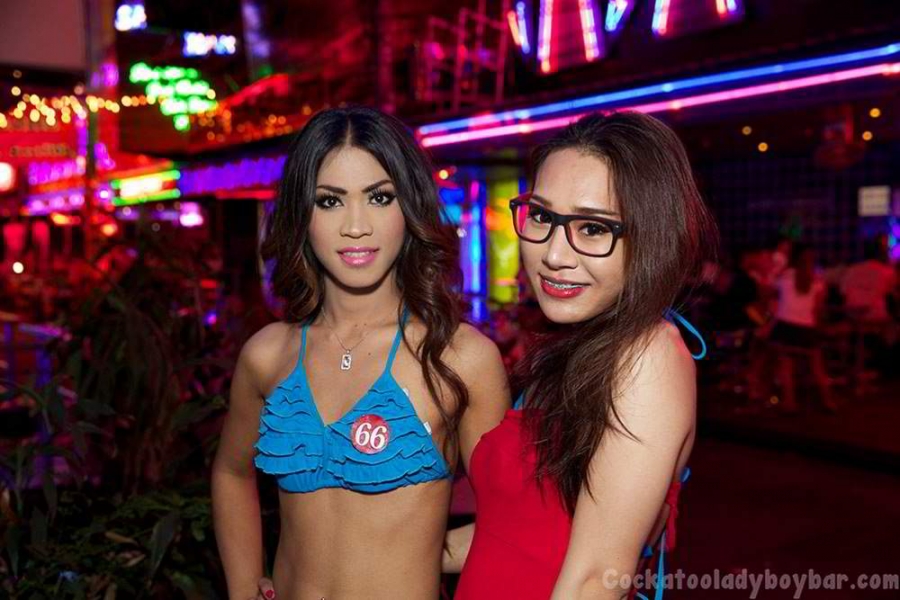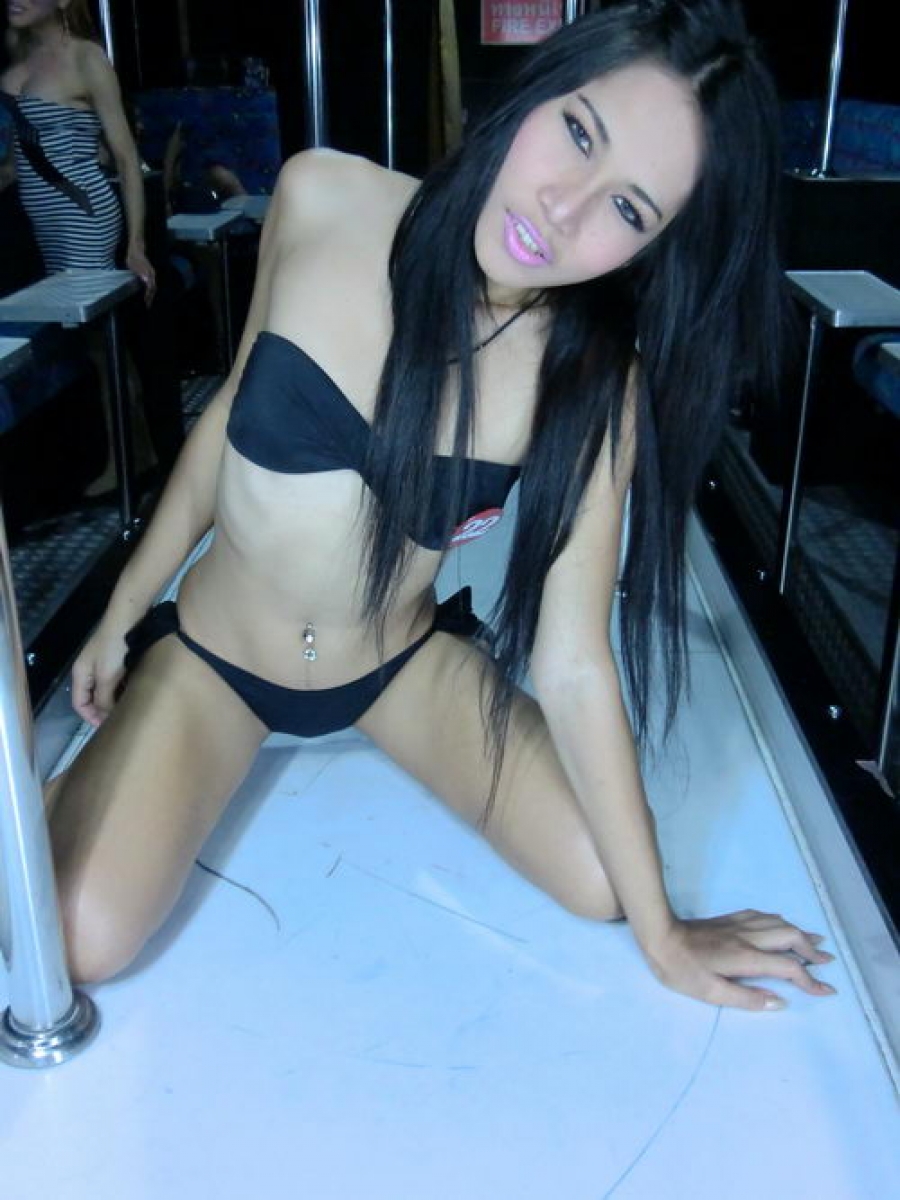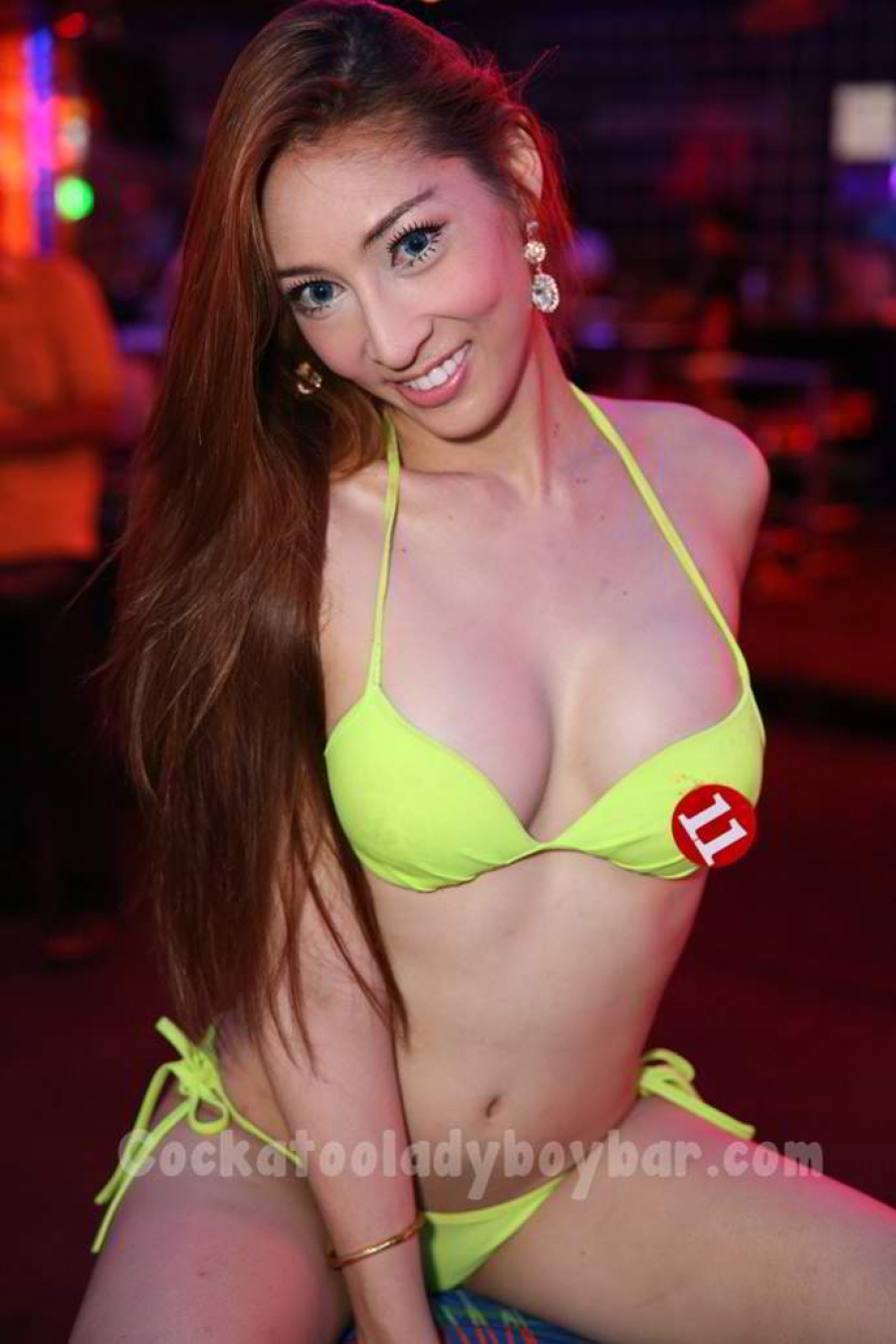 Videos: