King's Castle 3
The King`s Group is by far and away the biggest entertainment organization operating in Patpong. So much so, that many have called Patpong "Soi King`s". First established some 25 years ago with the Bangkok: King`s castle Bar (Patpong) King`s Castle (now King`s Castle III) and Queen`s Castle bars, King`s group today operates seven go-go bars, three erotic show bars, two discos and a beer bar on Patpong.
The group also runs a beauty salon (King Serm Suay) on Patpong 1, a traditional massage parlor on nearby Surawong Road (King`s Body), and the well-known Tip Top Restaurant on Patpong 1 The best Thai& International Food. All told, the group employs several thousand employees. All the bars in the King`s Group are safe for the visitor, and whether upstairs or downstairs, have no cover charges. Charges for drinks are standardized and bar fines are slightly less than the average .
The King`s Group bars tend to be commercially oriented, and although the hostesses have well-rehearsed chat lines, their mechanical service approach may leave some slightly disappointed. The group`s discos, King`s Lounge and King`s Palace are great for after-hours entertainment.
A flood of tourists and bar workers hit the discos after the other bars close around 2.00-3.00 am. Things continue through to dawn and can get a little wild at times! King`s Castle I - go-go bar. Gets jammed with punters onBangkok: King`s castle Bar (Patpong) Fridays and Saturdays. King`s Castle II - go-go bar. Usually packed with customers. Arguably the best in the group.) King`s Castle III - go-go bar, mainly "ANGLE" dancers (transvestites/transsexuals). King`s Camelot Castle - go-go bar.
The newest addition to the King`s Castle group. King`s Cleopatra King`s Corner - go-go bar.
High proportion of "ANGLE" dancers. King`s Garden - Beer bar& Club LIVE Rock, POP, HIPHOP music on Patpong 2. King`s Lounge - Second floor HOUSE & DANCE disco .
Gets packed after the bars close. King`s Palace Queen`s Castle I - one of the older "show" bars. First bar on the left on Soi Patpong 1. Queen`s Castle II Pussy Galore - second-floor erotic shows. Maybe Patpong`s most famous name.
Open: Daily from 6 pm till late

Getting There:
by Taxi, Tuktuk or by BTS skytrain Sala Deng Station
Photos Gallery: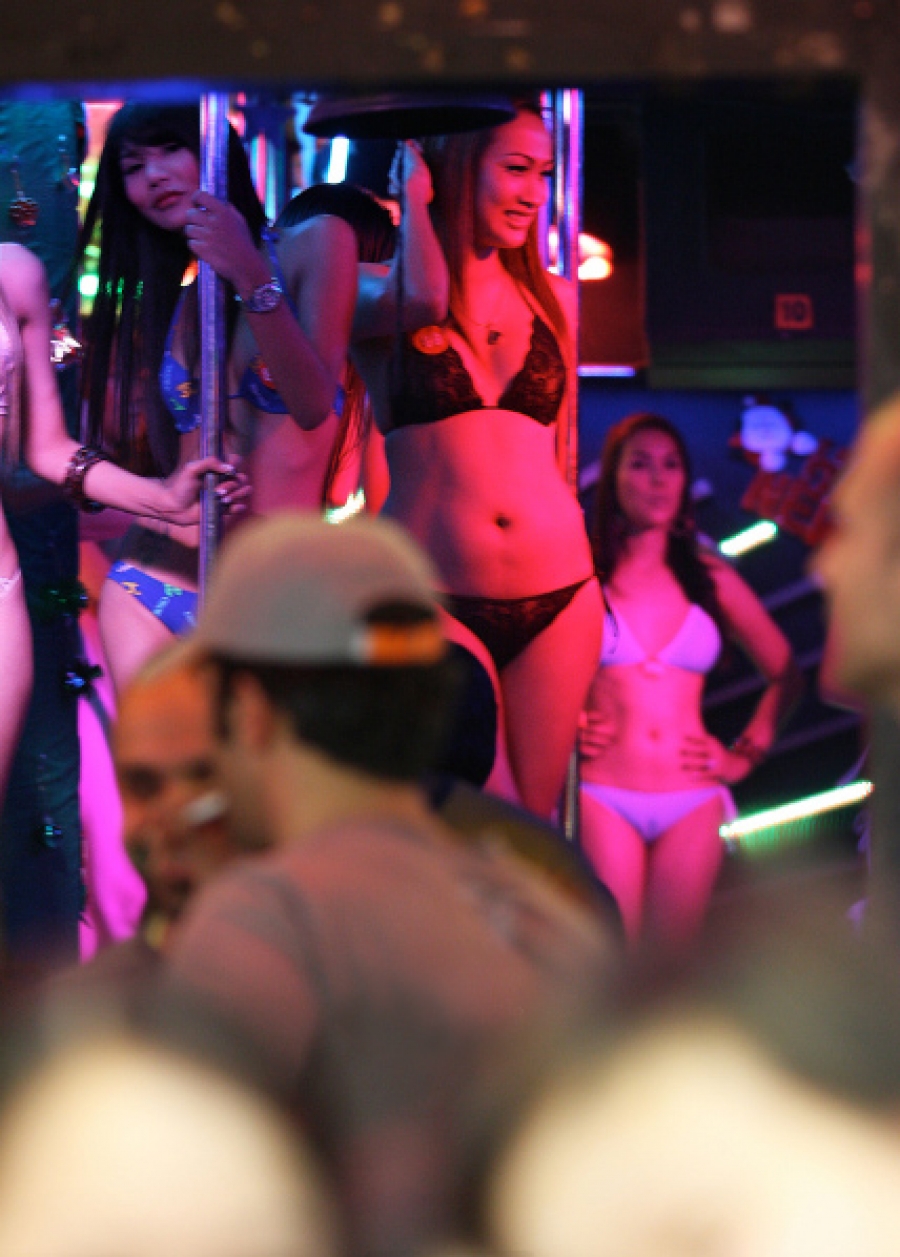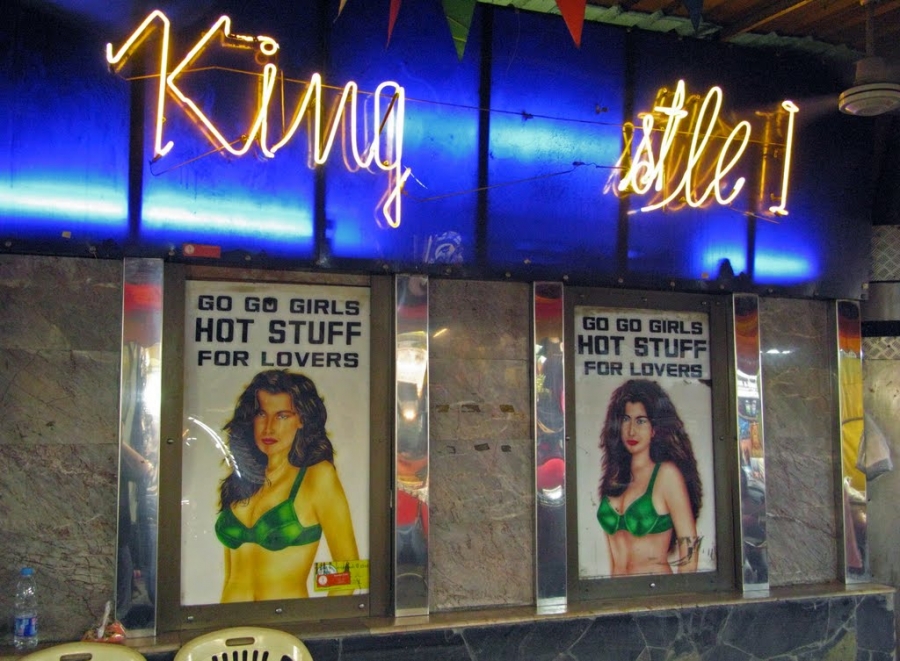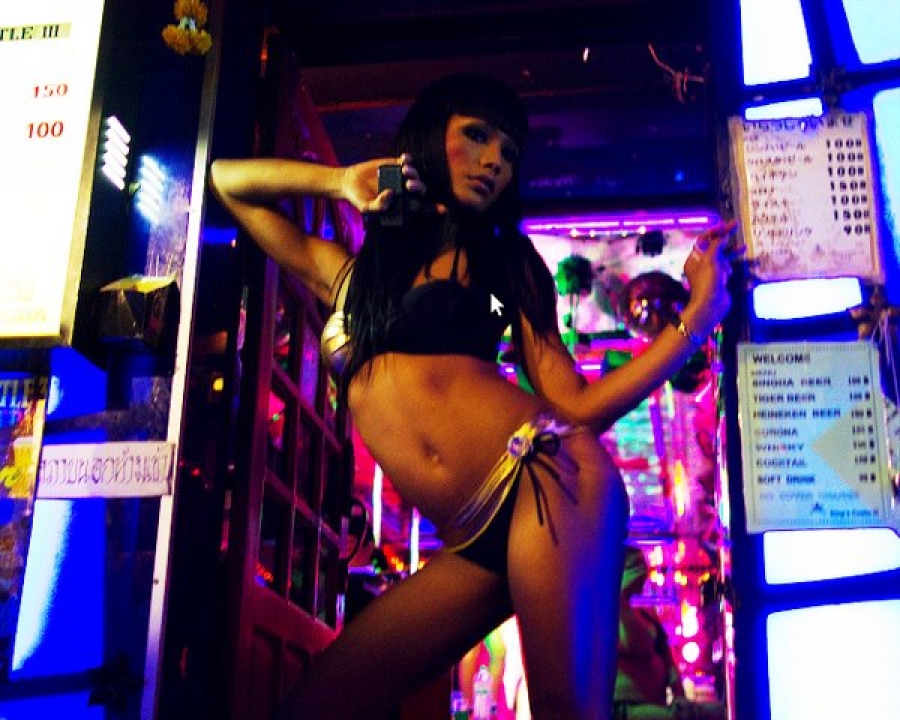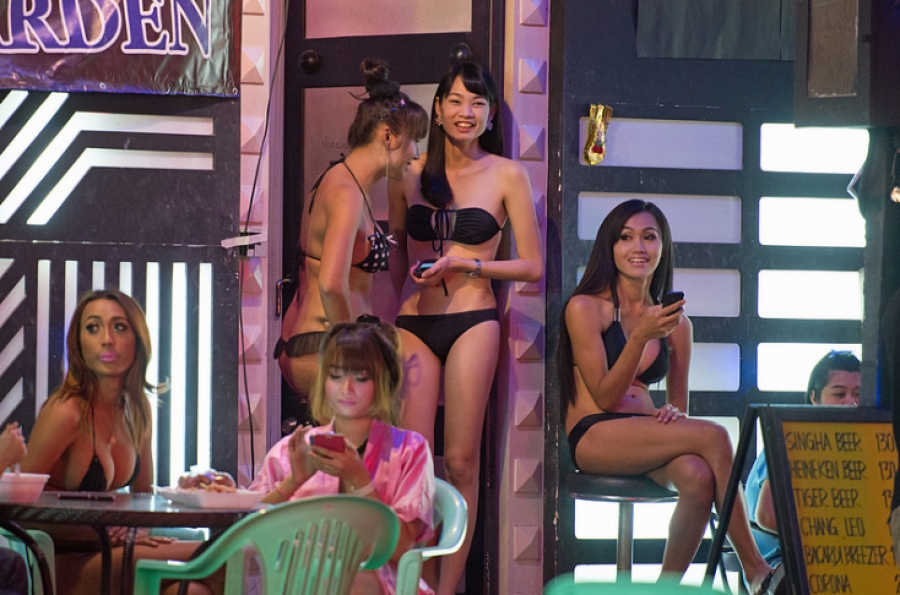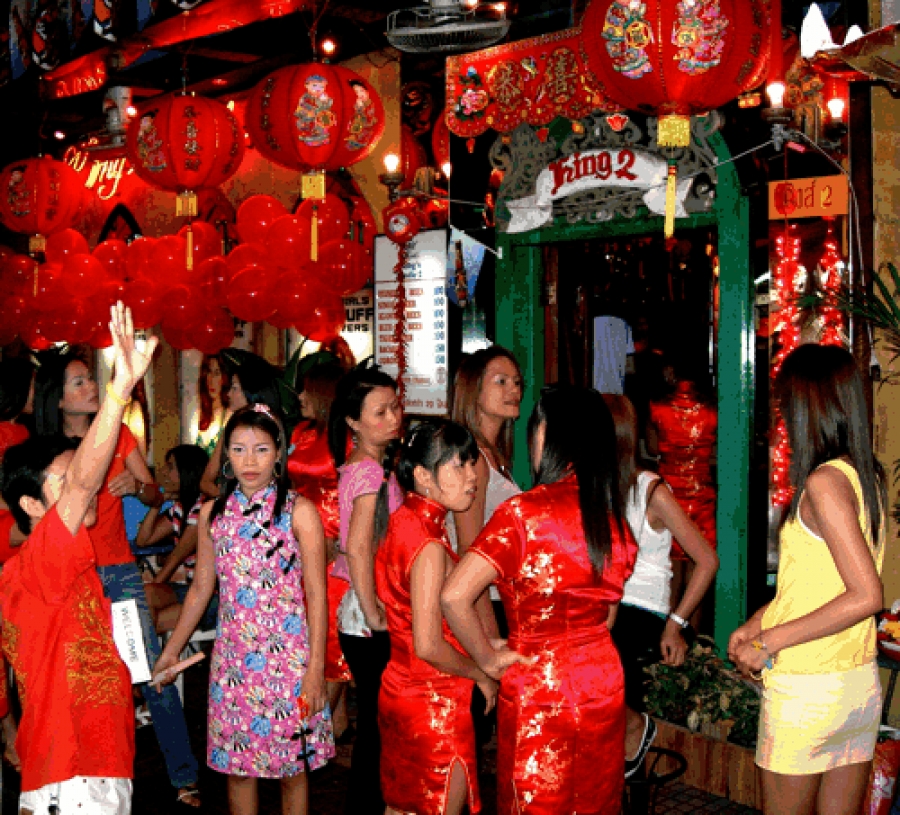 Videos: