Sampeng Market
The most famous market in Chinatown is Sampeng Market, a seemingly everlasting sprawl of random trinkets, latest inventions, jewelry, fabric and everything else you can imagine.
Sampeng Market in Chinatown is one of Bangkok's center for gold jewelry and gems. If you are not an jewelry or gem expert, give it a good thought before you purchase anything.
The market is often jam packed with shoppers, street food carts and transport dollies all scurrying through the narrow aisles. Sampeng Market is a place where many store owners or market stall vendors in other parts of the city purchase wholesale deals.
Open: Daily from 9 am to 6 pm

Getting There:
Easiest to take a river boat to Ratchawong Pier and walk for about 5 minutes to the market
Photos Gallery: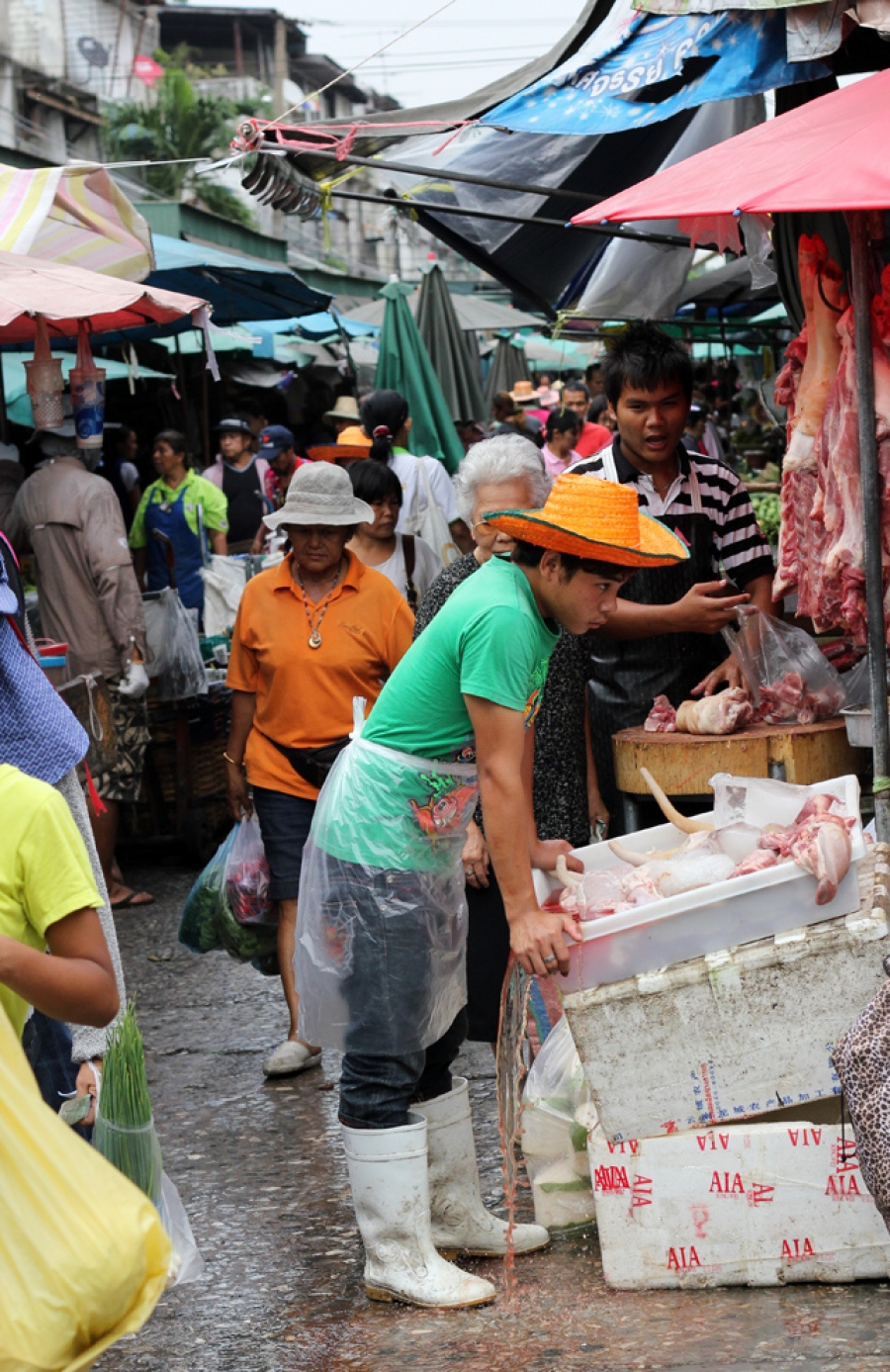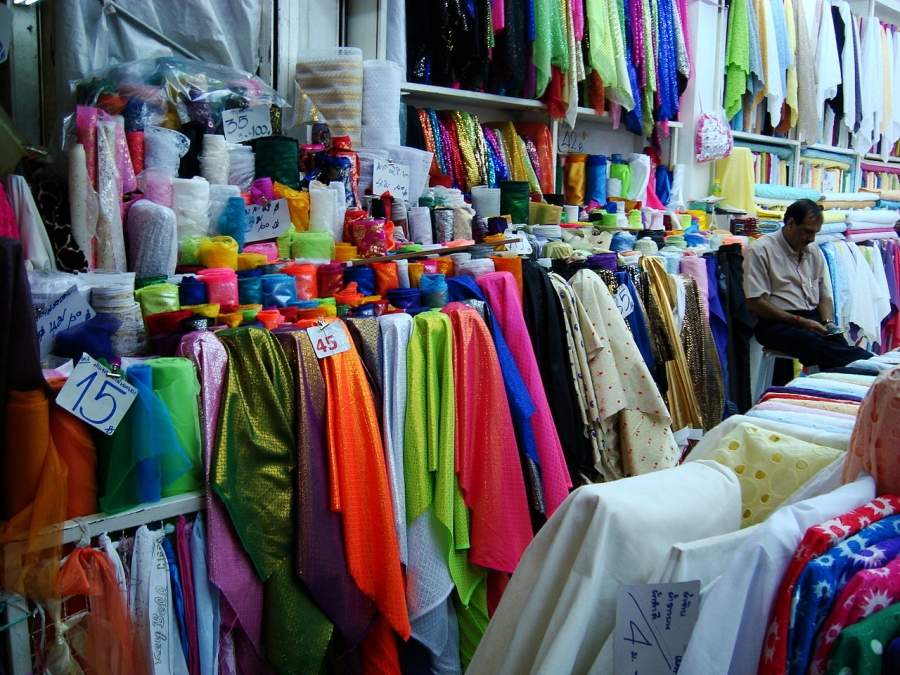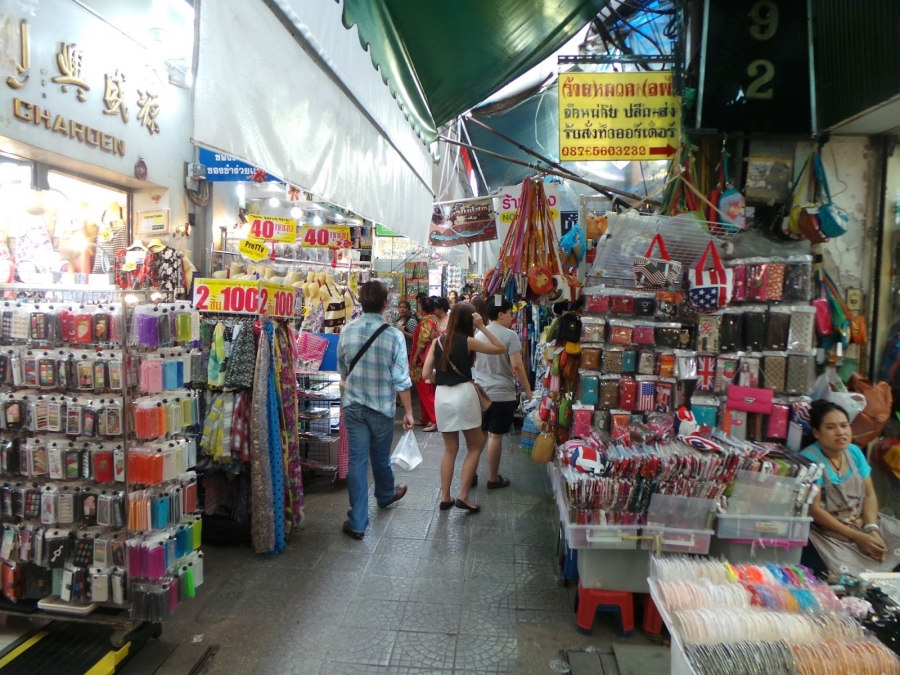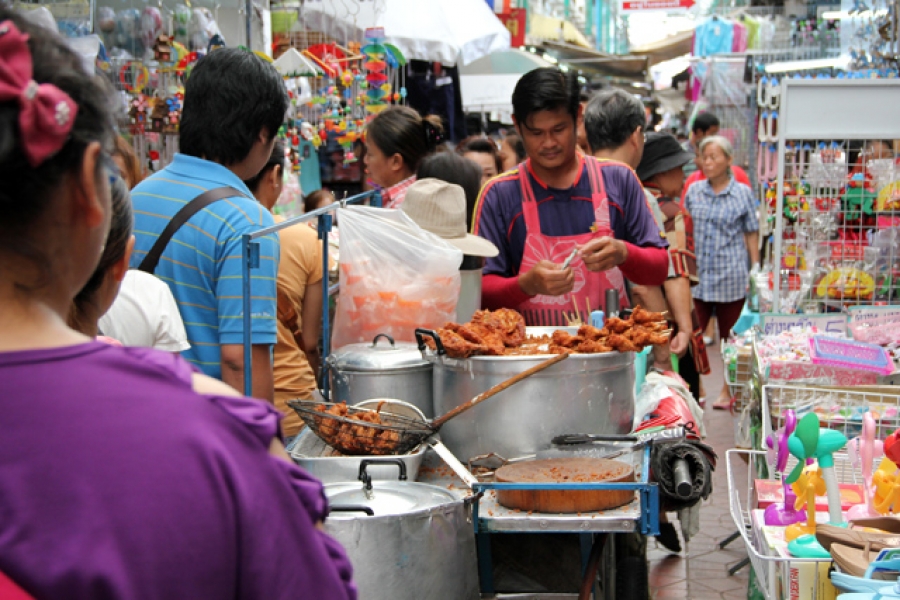 Videos: