Benchasiri Park
H.M. the Queen graciously conferred the name of this park. Assigned by the cabinet on 19 December 1989, the Treasury Department under Ministry of Finance undertook the park's construction in replacement of the office of the Meteorological Department, which was moved to the new place at Bang Na Road since original site had problems about pollution causing inaccuracy in weather forecast.
The park is a tribute to H.M. the Queen on the 5th Cycle Birthday on 12 August 1992. It is greatly appreciated for many royal duties of H.M. the Queen that undertaken for long time concerning in improving environment and the conserving natural resources as well as for better quality of life of her Thai people. The construction started in 1990 with full support from various agencies.
Despite the fact that value of the land in this business center location was over 4,000 million Baht. Because of the greatness of our Queen, this valuable park appears here to responds the community need for relaxation after daily work that hard to find such huge green space in this built-up area.
Open: Daily from 9 am to 5 pm
Admission Fee: Free Entrance

Getting There:
by BTS Skytrain sukhumvit line exit Phrom Phong
Photos Gallery: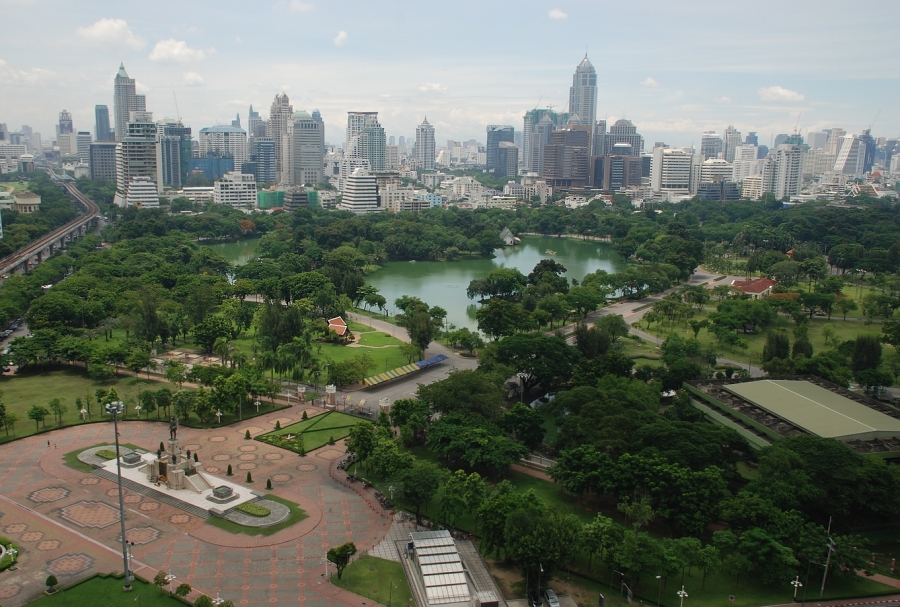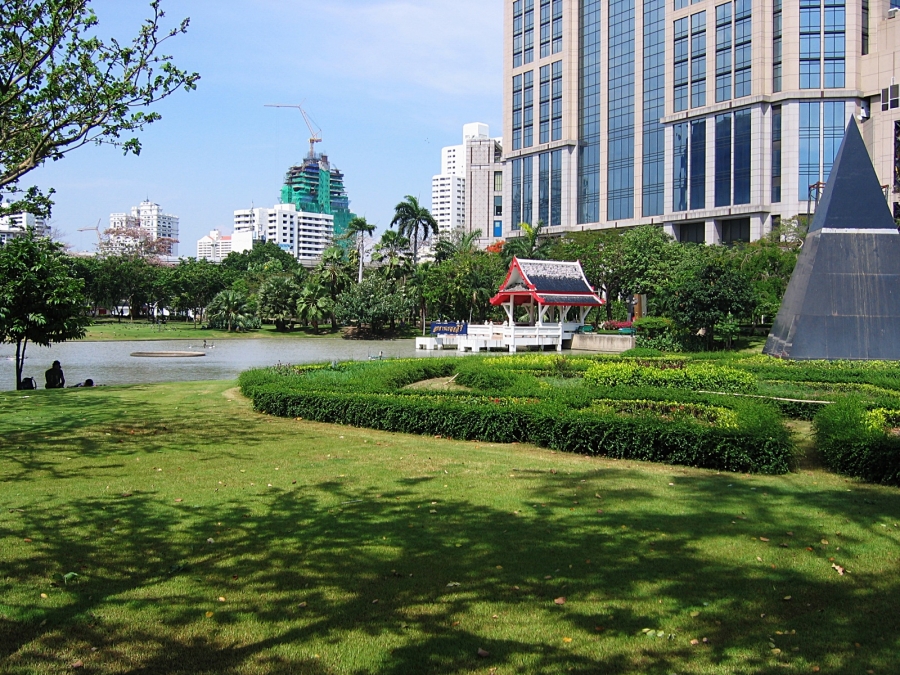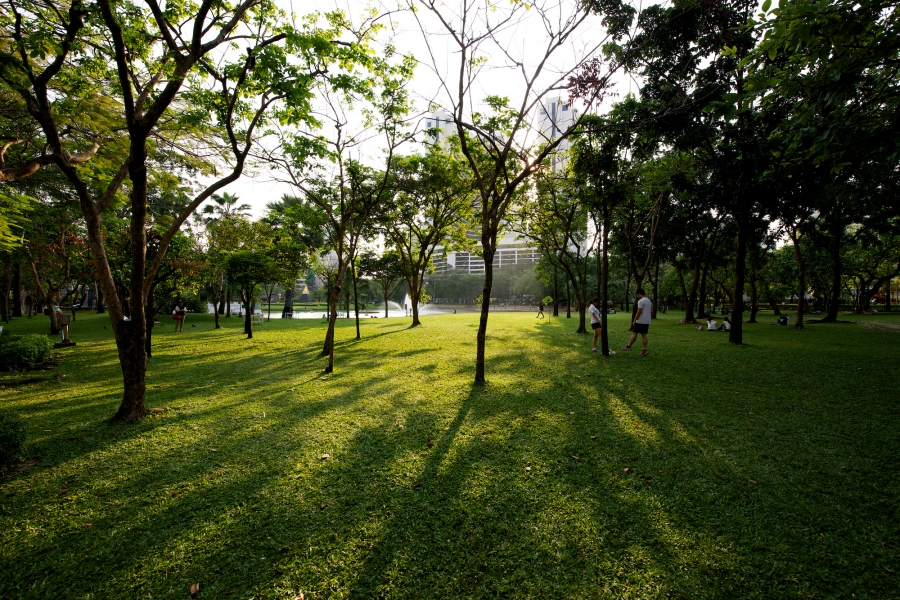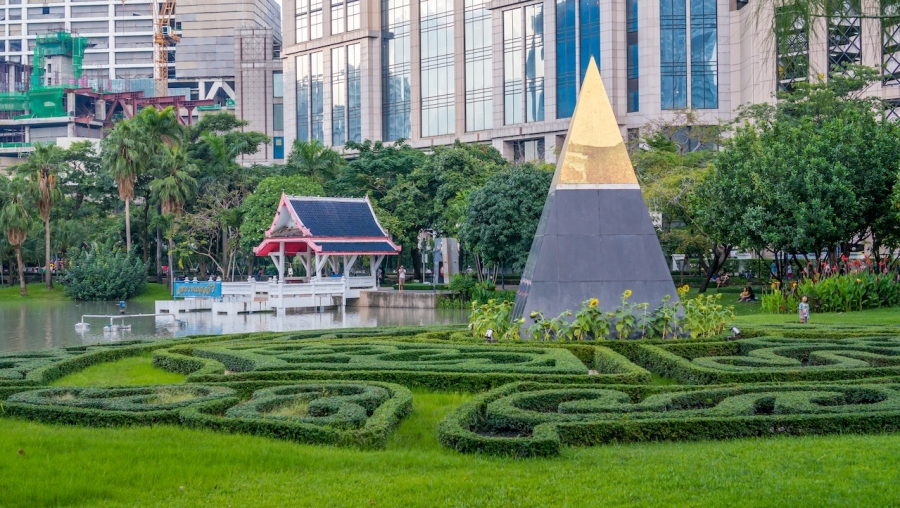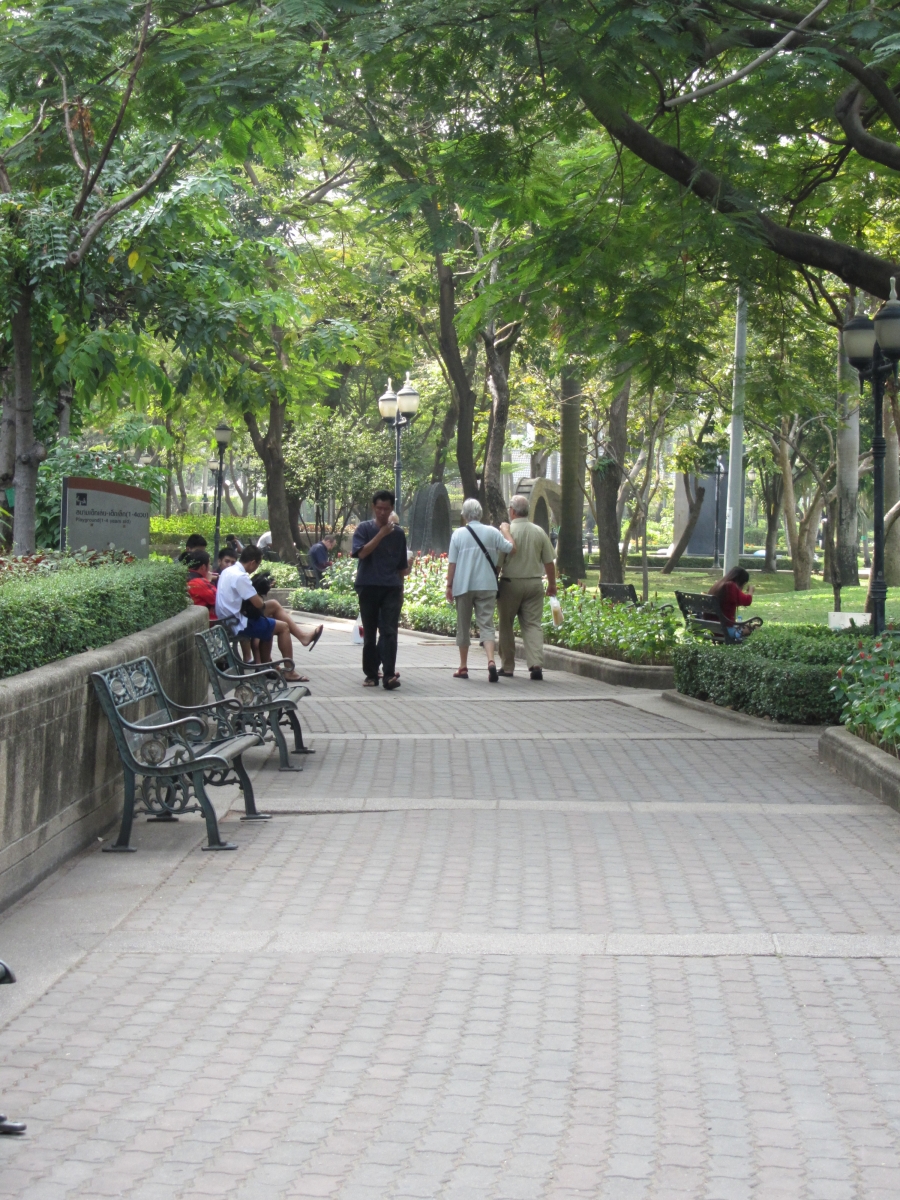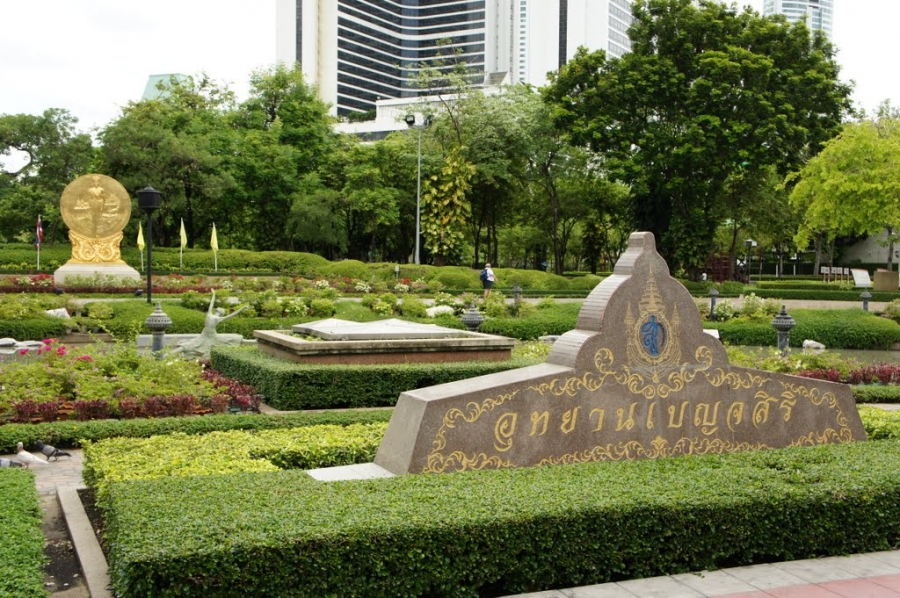 Videos: