Lumpini Park
Located in the heart of the city, this expansive area is a nice escape from the city madness. Early morning in the park, you will find hundreds of residents out for their morning yoga, tai chi or jog. There are a number of Thai restaurants and boats are available for hire for a peaceful cruise on the lake in the heart of the park, (Lumphini Metro station).
A huge green oasis right in the middle of the capital city of Thailand. Perfect if you get bored with cars and crowded streets. Well managed green areas around a sea where you actually can take a tour in a rowing boat. Many Bangkok citizens perform their morning gymnastics as Tai Chi, strength training or jogging etc. here.
A rare expanse of public greenery in the heart of the city, it was once property of King Rama VI, who issued a royal command to turn the area into a public park as a gift to Bangkok's residents. The park's symbol, a statue of its creator Rama VI, stands at the main entrance at the southwestern corner, right opposite MRT Si Lom station.
You will find Lumphini Park next to Rama IV Road and Ratchadamri Road (between Rama IV, Ratchadamri, Wireless (Wittayu) and Sarasin Rds).
Open: Daily 4.30 am - 9.00 pm
Admission Fee: Free Entrance

Getting There:
by Taxi ask Lumpini Park
by MRT (exit Lumpini or Silom) or BTS Skytrain (exit Silom)
Photos Gallery: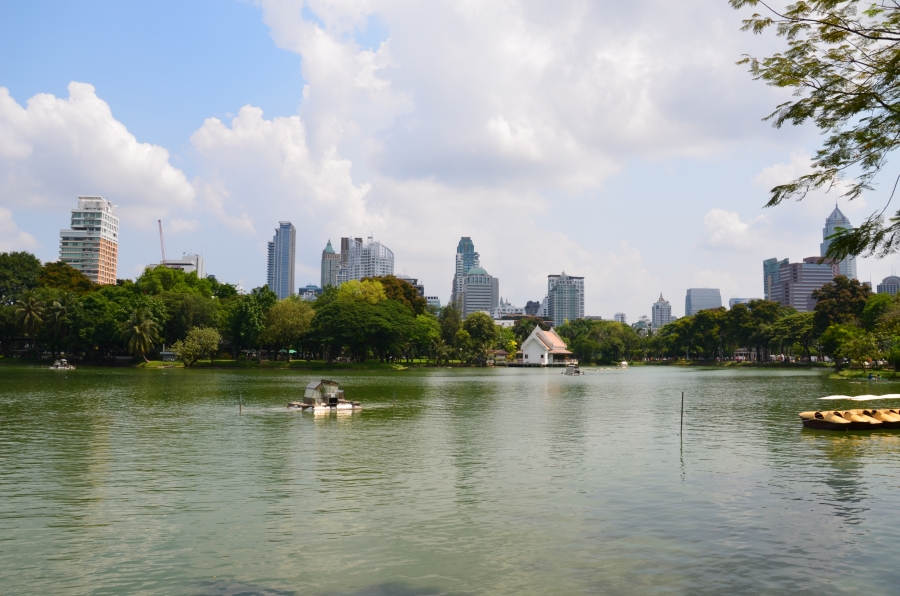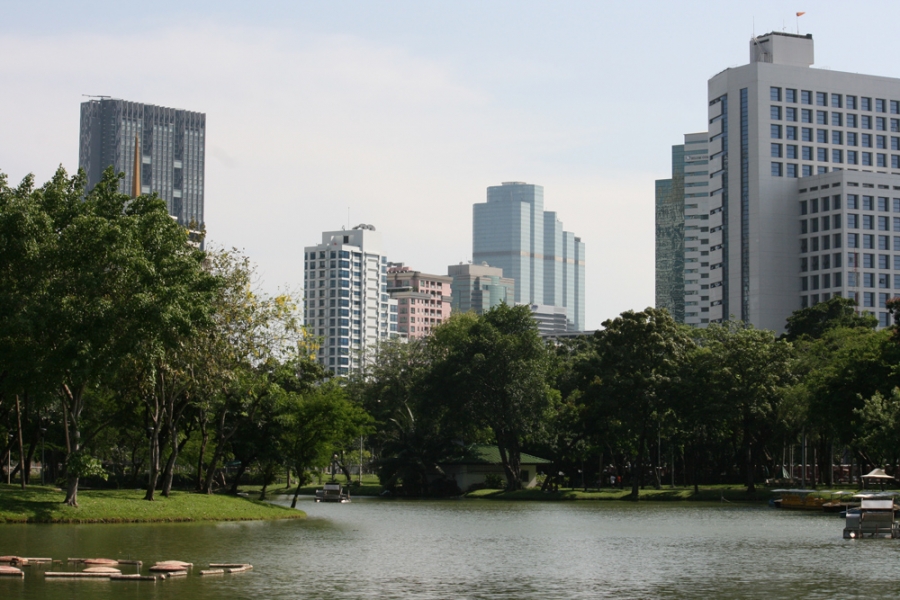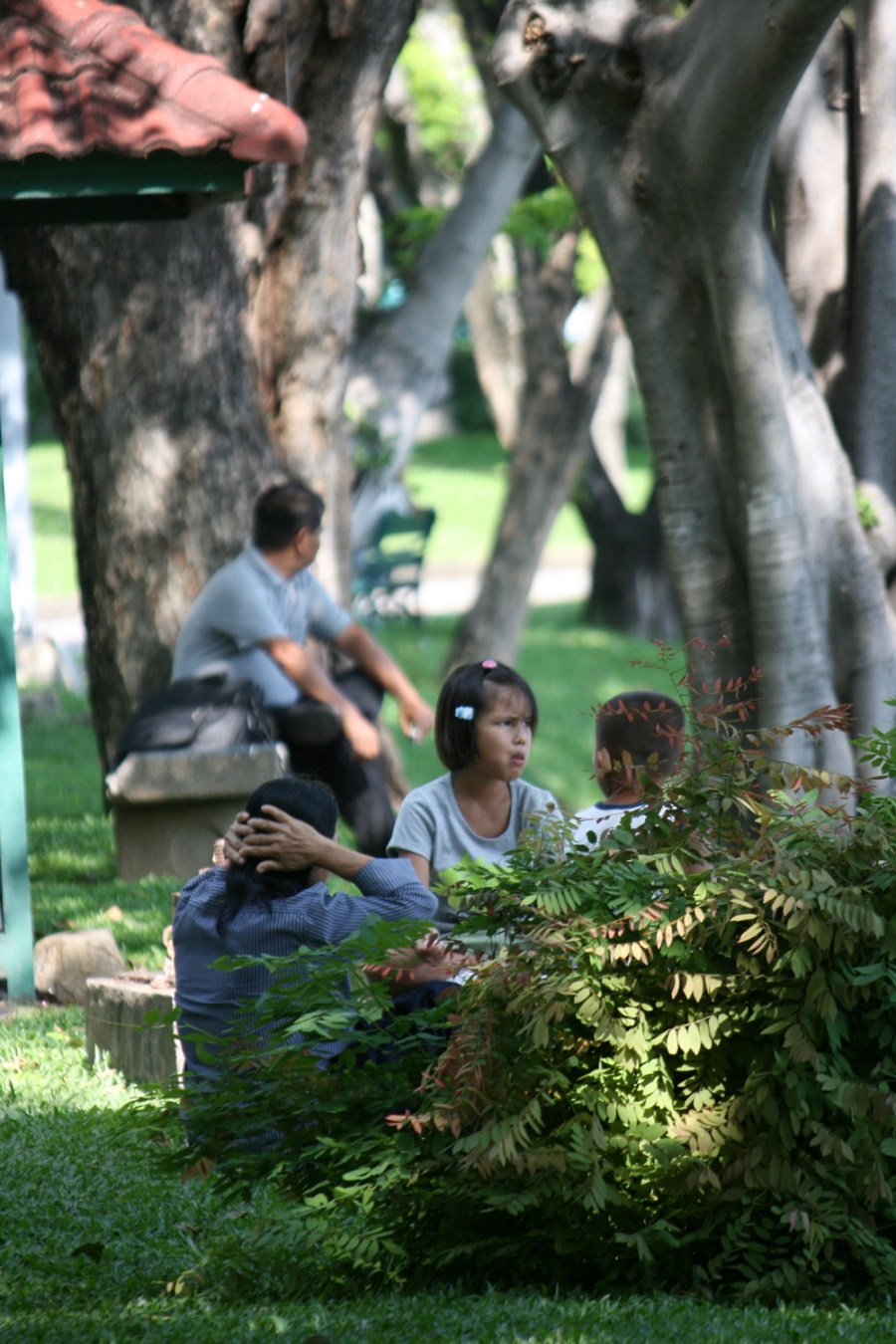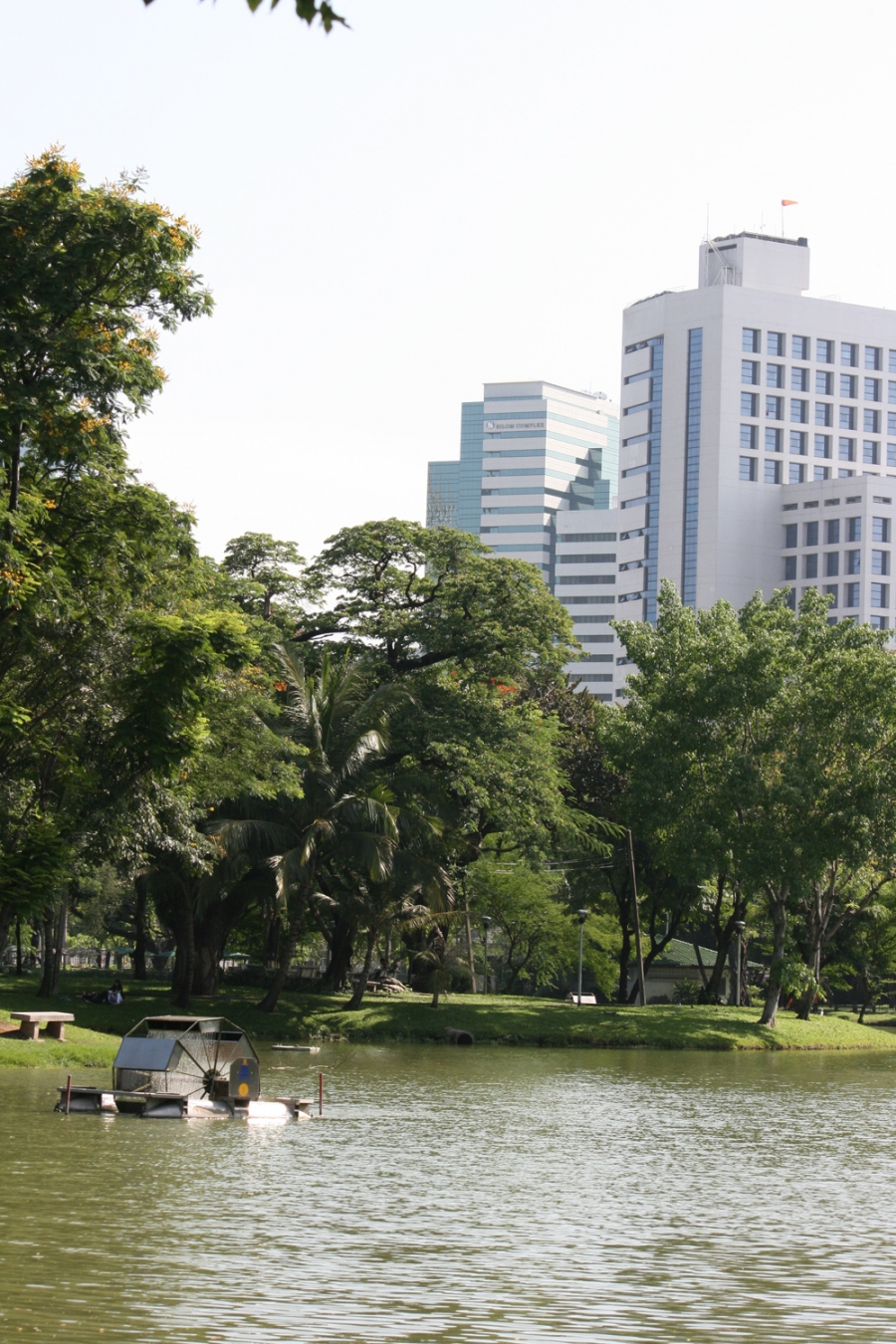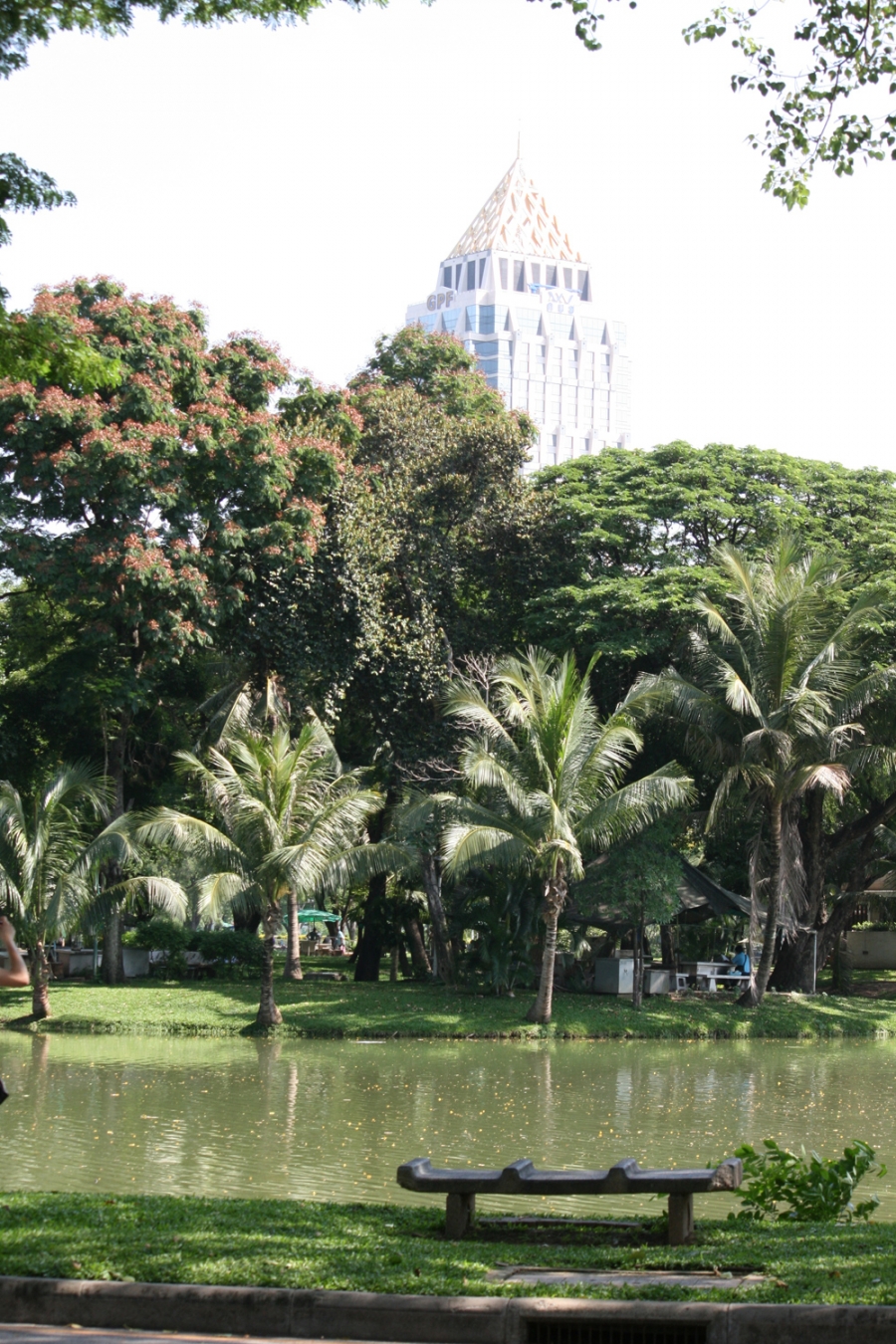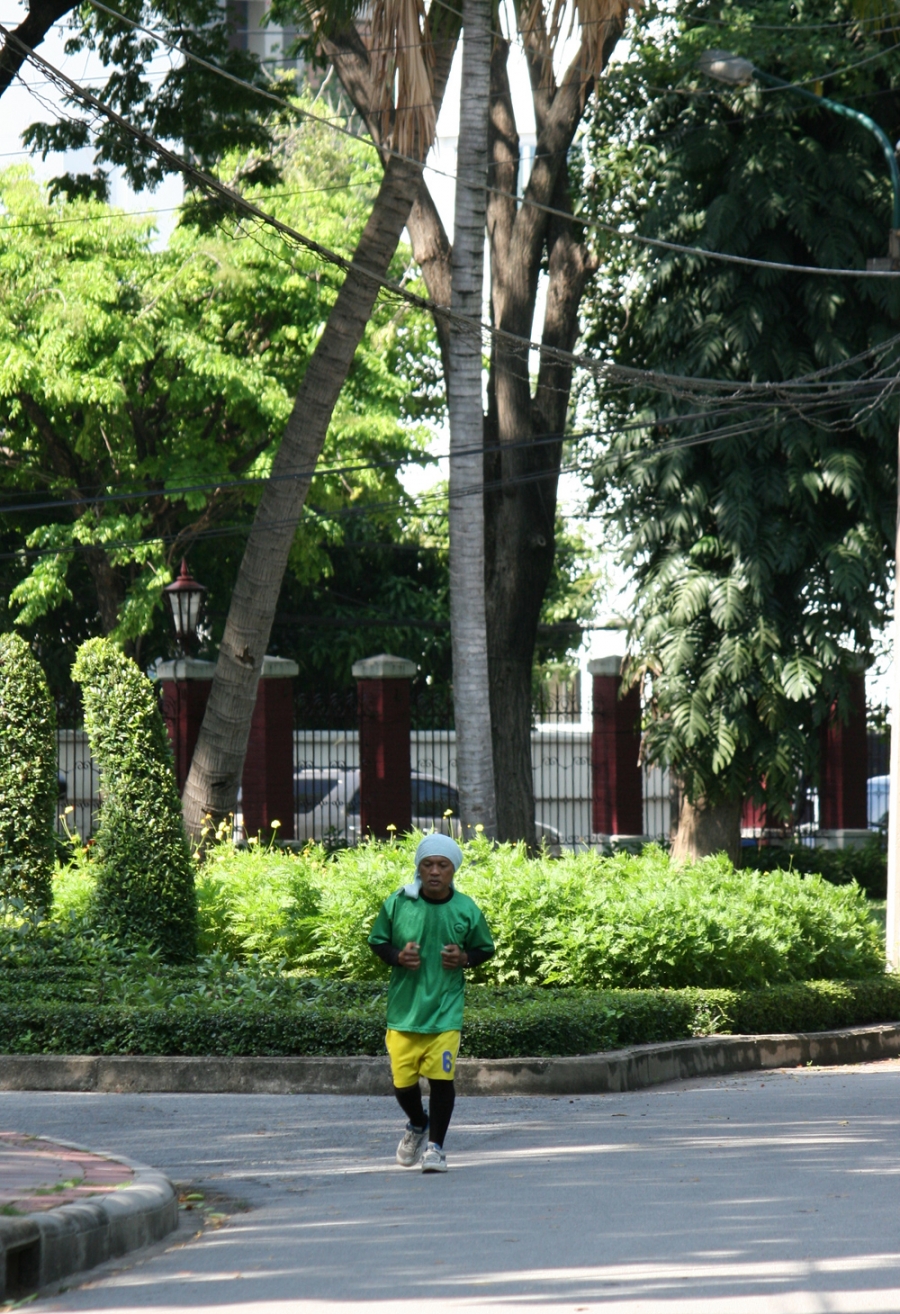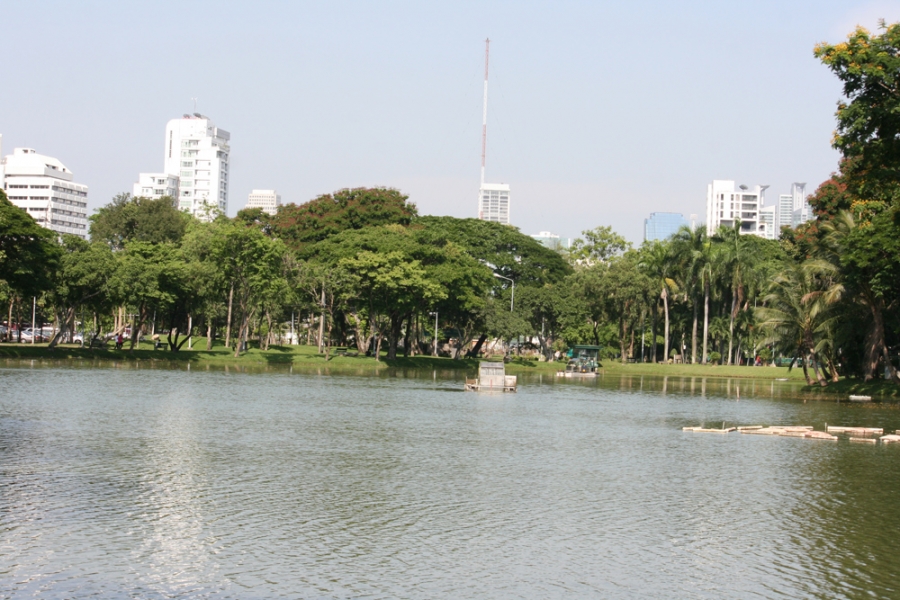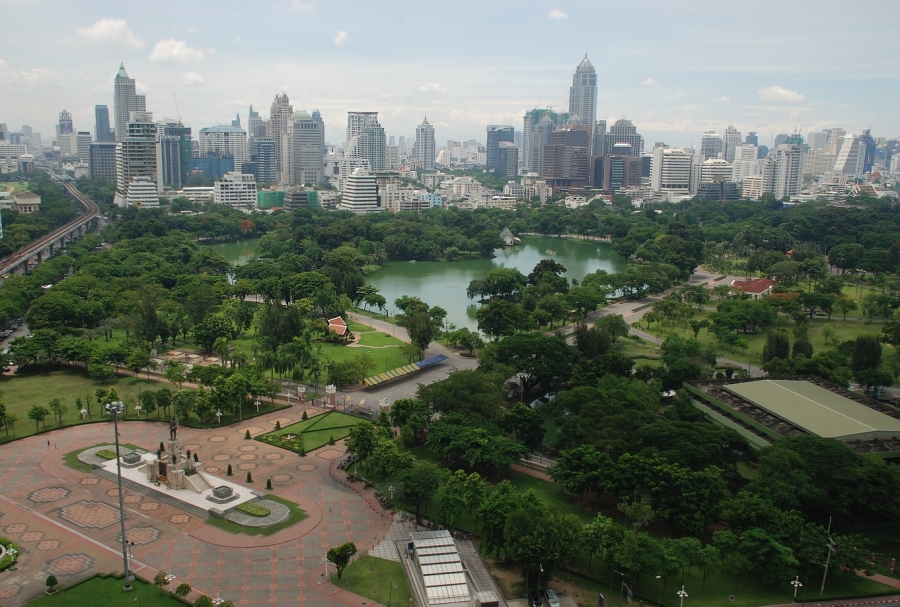 Videos: