Dusit Zoo
Dusit Zoo, or 'Khao Din', is a fully-function animal park with facilities such as an animal hospital, zoo museum and educational centre, sightseeing train, activities ground and canteen. It houses some 1,600 domestic and international animals, including albino barking deer and white Bengal tigers.
Covering a total area of 188,800sqm, Dusit Zoo was Thailand's very first zoo and has been around for more than 60 years. It sits in the midst of Bangkok's administrative centre, surrounded by important landmarks such as The Ananta Samakhom Throne Hall, Parliament and Chitralada Palace (King Rama IX's official residence).
Animals from far and wide are featured at Dusit Zoo. Different types of monkeys, hippopotamus, alligators, tigers, and lions together with rare breeds (for Thailand) such as penguins, camels, wallabies, and kangaroos are kept here. Some other highlights include African Savanna, an area where giraffes, ostriches, and zebras roam, Nocturnal House, Reptile House, Pheasants Aviary, Hawks Exhibit, Elephants House, and an impressive Play Land, where many rides are available for your children's laughs and giggles.
The park also features an impressive lake, and at a very small fee, you can enjoy boat peddling and feeding the fish at the same time. There's even a World War II underground shelter near the hippopotamus habitat – a good diversion for those interested in a bit of Thailand's WW II history.
Highly recommended is the Food Centre, a large and convenient cafeteria where a great variety of local dishes and desserts can be enjoyed. There are also a 7-Eleven, a KFC, a Mama (instant noodles) stand, ice cream parlours and refreshment kiosks dotted around the zoo. You can even bring your own food and have a picnic as there's plenty of shady gardens and benches.
Open: from 8 am to 6 pm
Admission Fee: Kids 50 baht, adults 100 baht

Getting There:
by Taxi until Intersection of Rama V, Ratchavitee and U-Thong Nai Roads (entrance on all three sides)
Website: www.dusitzoo.org



Photos Gallery: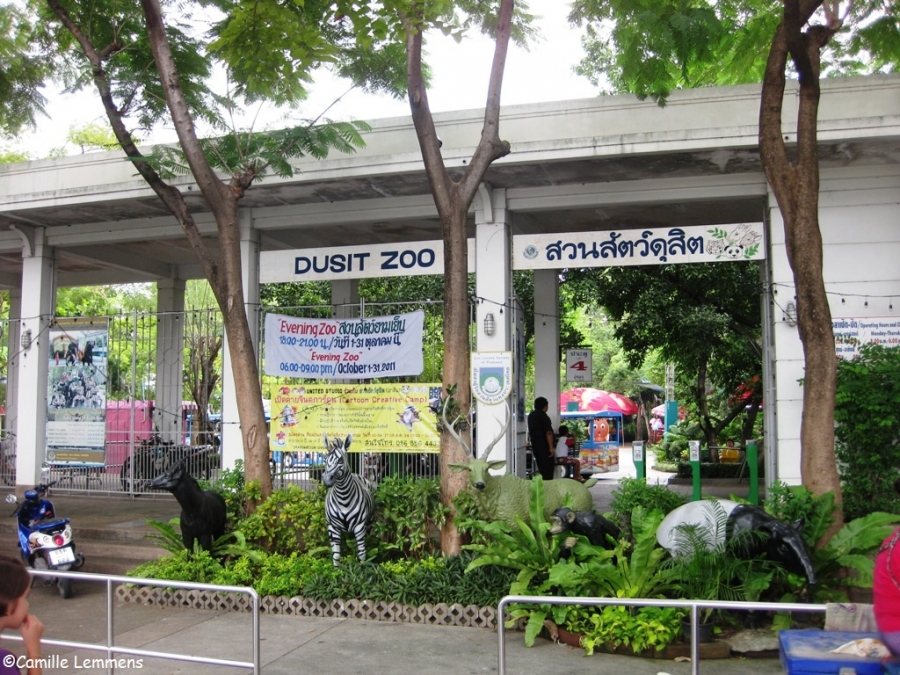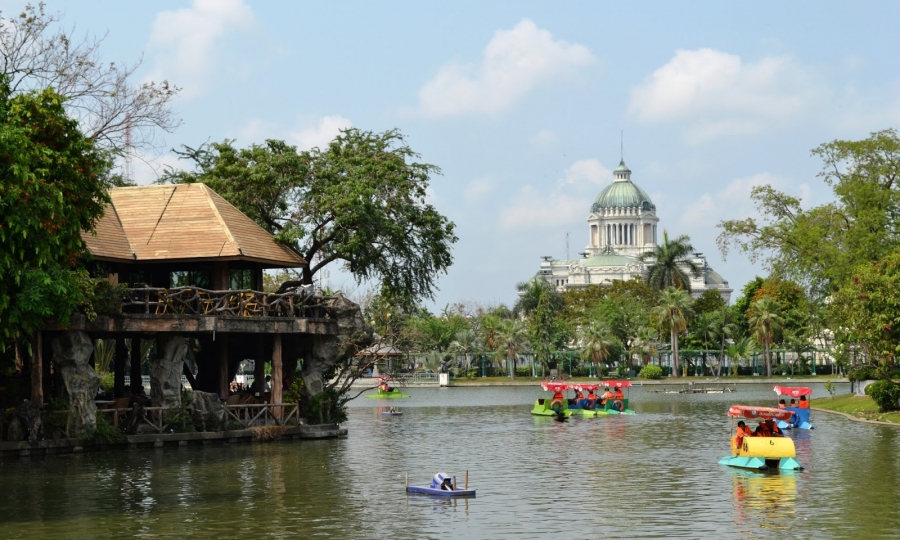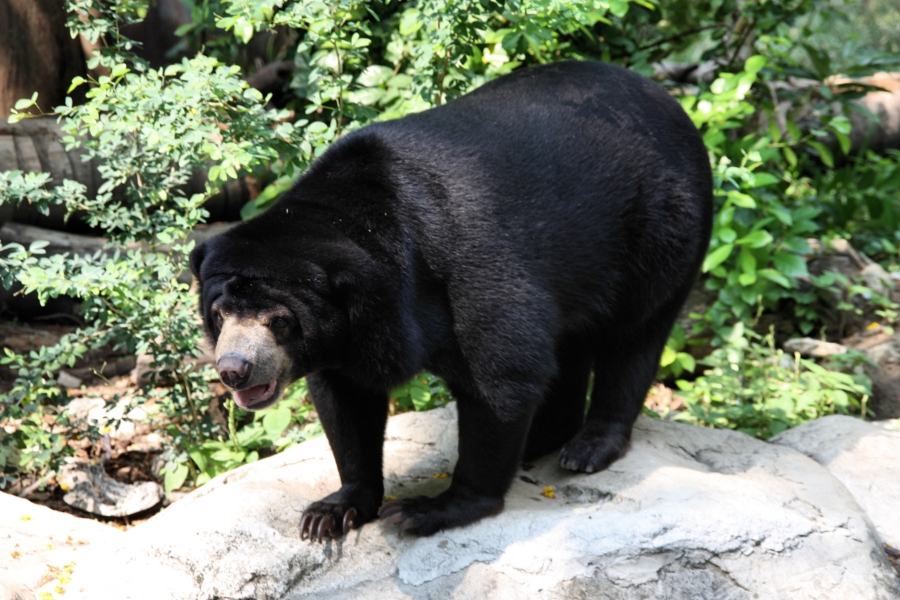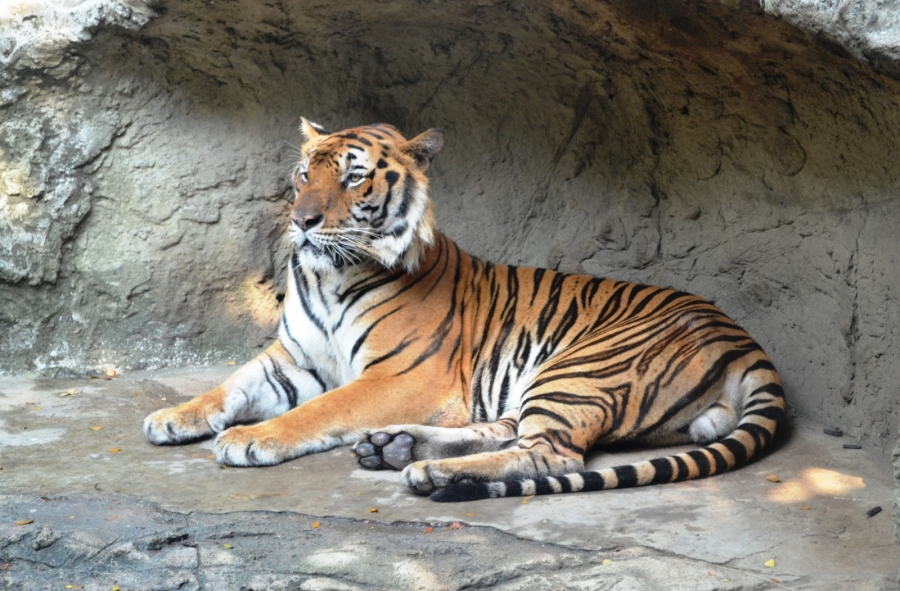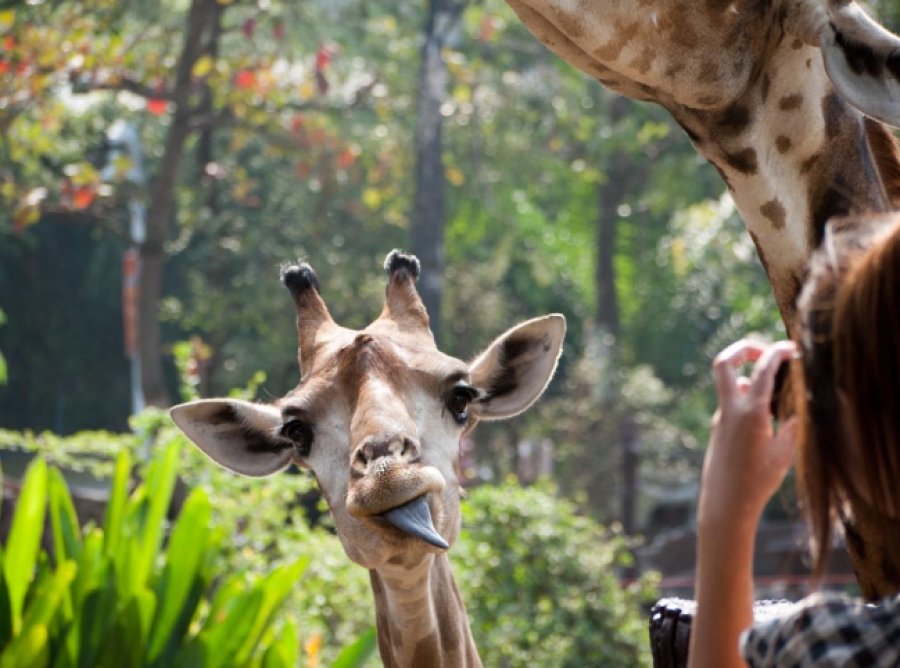 Videos: