Sirindhorn Anthropology Centre (SAC)
Princess Maha Chakri Sirindhorn Anthropology Centre (SAC) public organization is an academic institution in Thailand, established in 1992, with an aim for systematic gathering, processing and servicing of anthropological data scattered throughout the country.
The centre was initiated by Silpakorn University in 1991, started as a faculty-equivalent unit within the university, and later became an autonomous organisation in 2000.
The institute is named after Maha Chakri Sirindhorn, Princess of Thailand.
In 1989, Silpakorn University established the project of organizing the centre to glorify Princess Maha Chakri Sirindhorn in the opportunity of her 36 years birthday in 1991, from considering that she was interested and skilled in anthropology and related subjects, such as history, linguistics, and archaeology. Besides she had ever mentioned that Thailand should have an information center in this field for the services to academicians and other who're interested.
The project was approved from the government, by the royal decree to be the state agency belong to Silpakorn University, equate with a department since 1992. Then in 1994, the university realized the importance of improvement processes in the centre for efficiency, agile administration, and internationalizing
Getting There:
by Taxi only
Website: www.sac.or.th/en



Photos Gallery: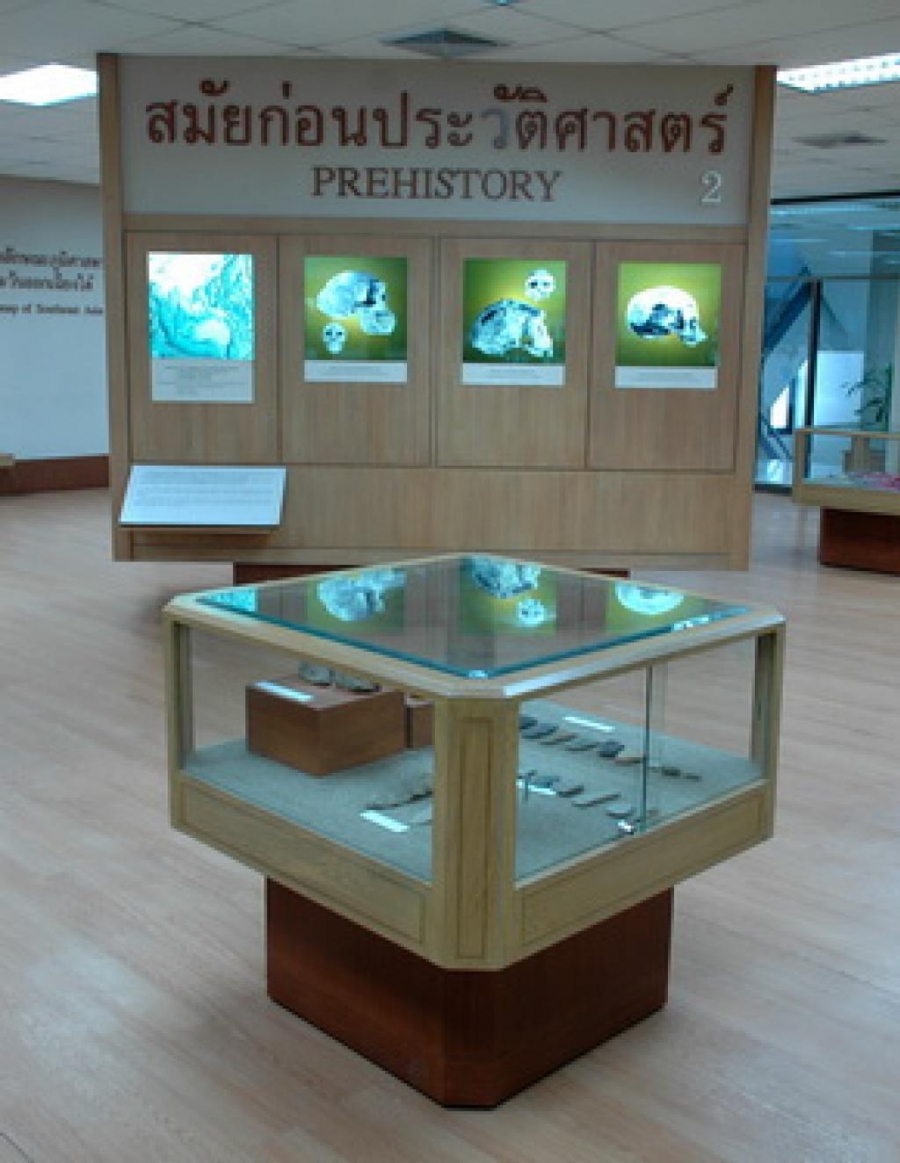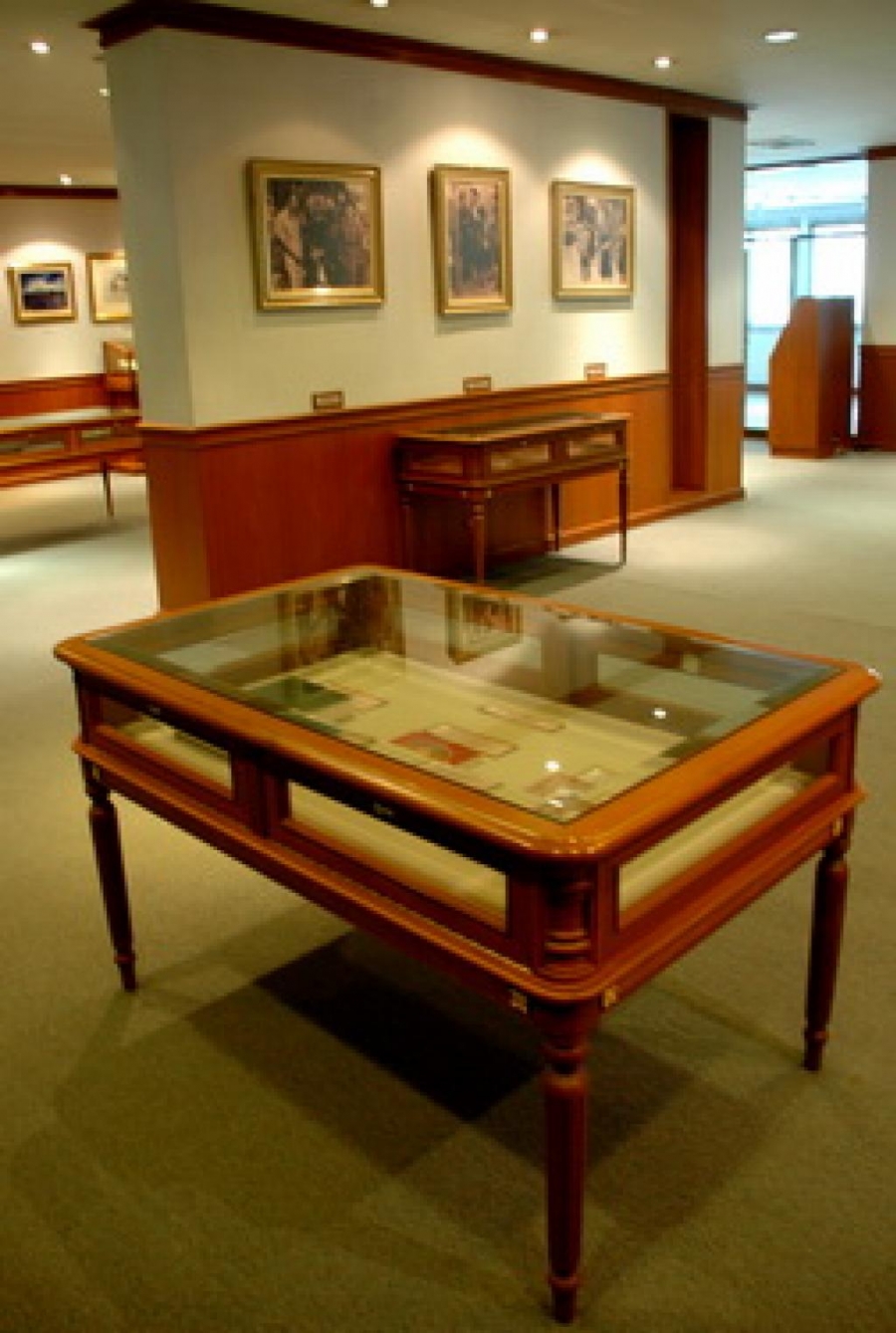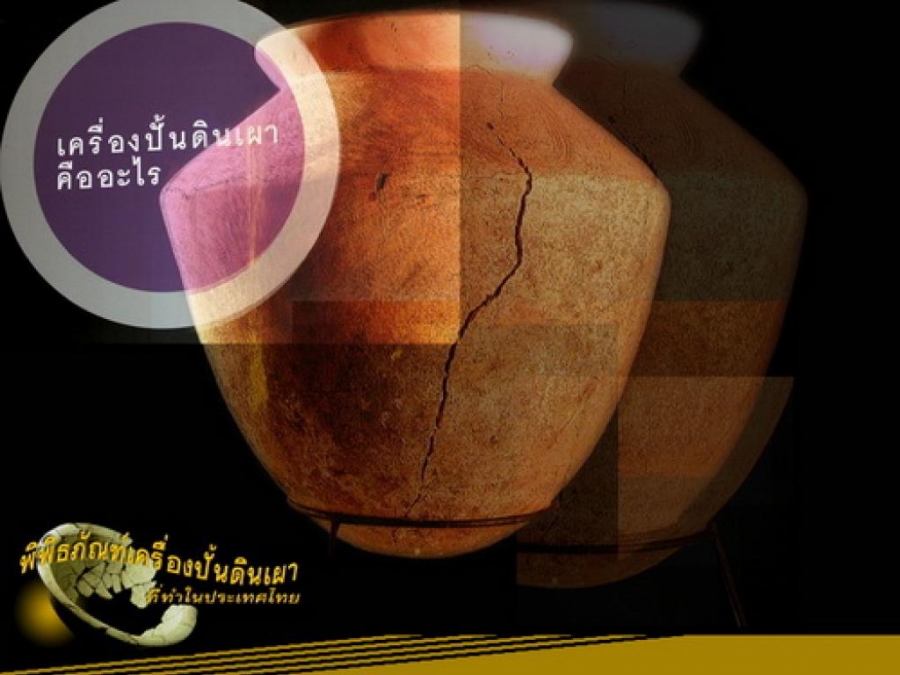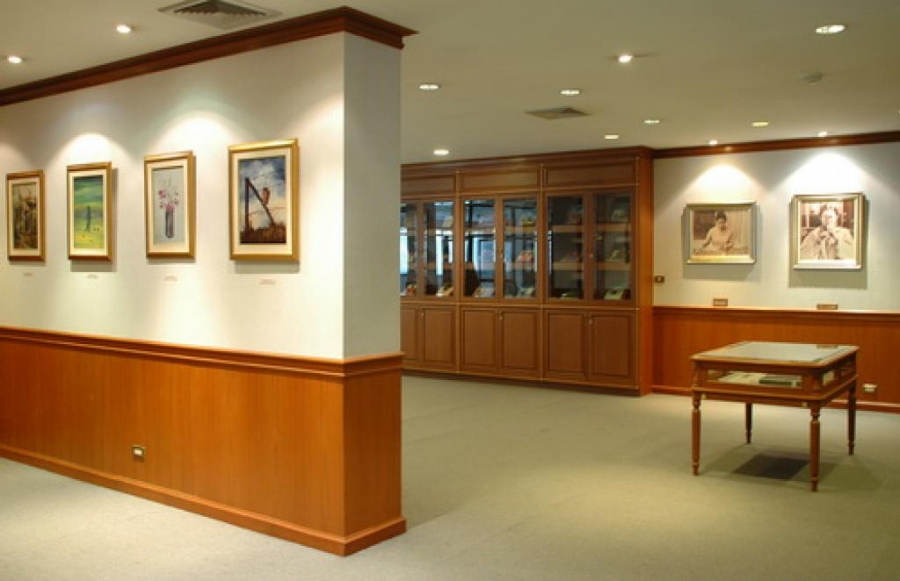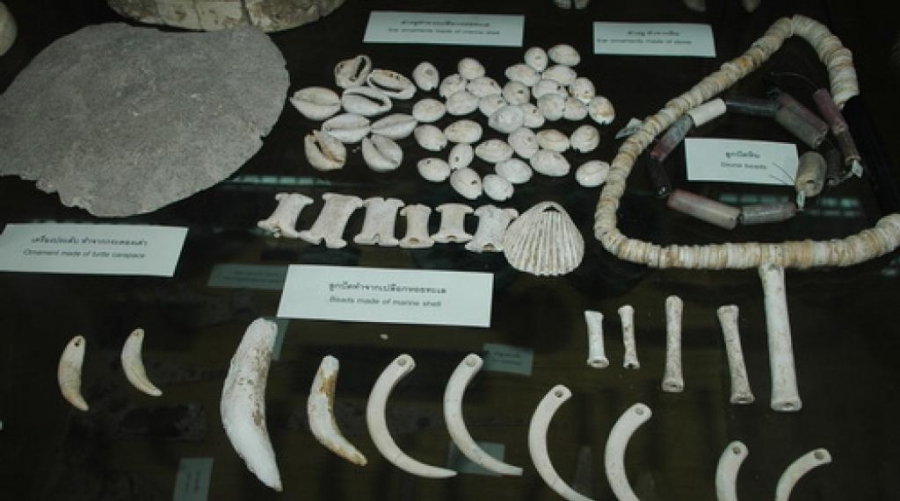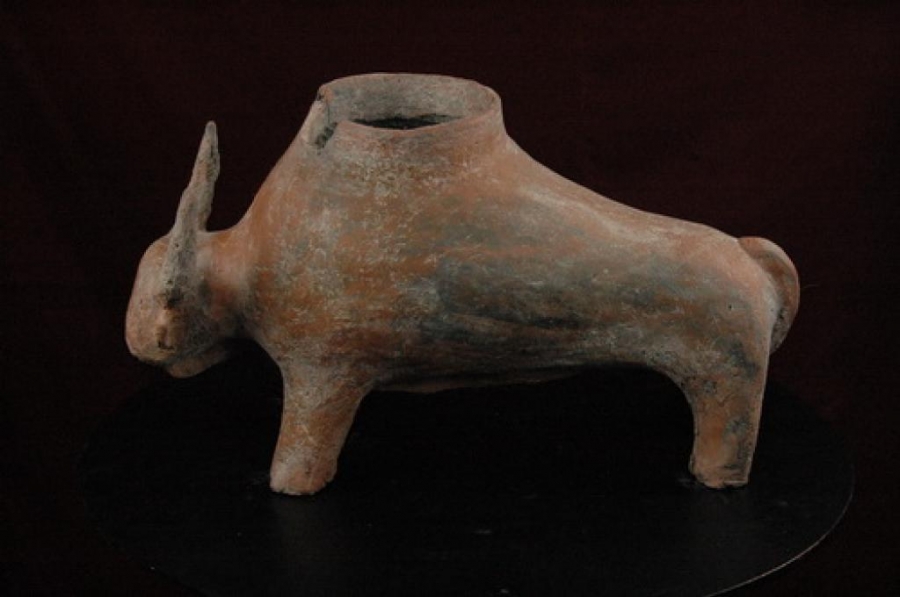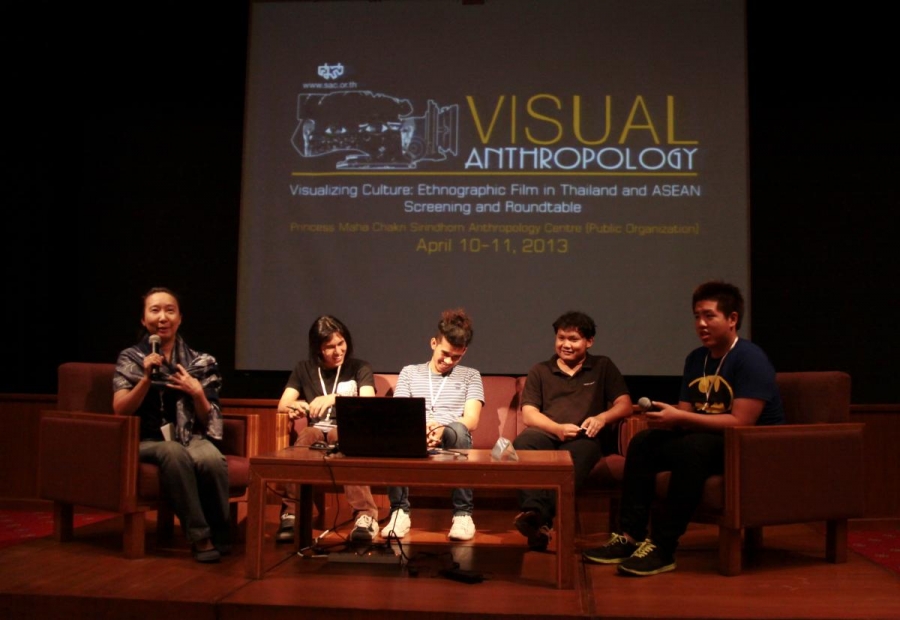 Videos: