G.O.D.
A welcome alternative to Soi 2, G.O.D provides an even harder, more intense clubbing experience.
The acronym stands for Guys on Display, which could either be you, with your shirt off on the dancefloor, or any of the four muscled hunks that bare all (or almost) nightly.
Don\'t bother showing up before 2am, after DJ Station has closed, otherwise you\'ll be the only soul there. As for the music, it\'s thumping happy gay house which should keep you high as a kite to the very end. The crowd is "Anything in a sweat, shirtless, high and drunk," according to diva-manager Loulou Ferrari, which could be insomniac flight attendants, locals "who seem like partying is the only thing they do in life" or just tourists who want a slice of gay Bangkok.
G.O.D is definitely the place to go for late night clubbing. It's gay, busy, hot, and loud—the way a good club for boys who like boys should be.
Open: Daily from 10 pm to 6 am

Getting There:
by taxi or by BST Skytrain exit Sala Deng (The small alley between Silom Soi 2 and Soi 4)
Photos Gallery: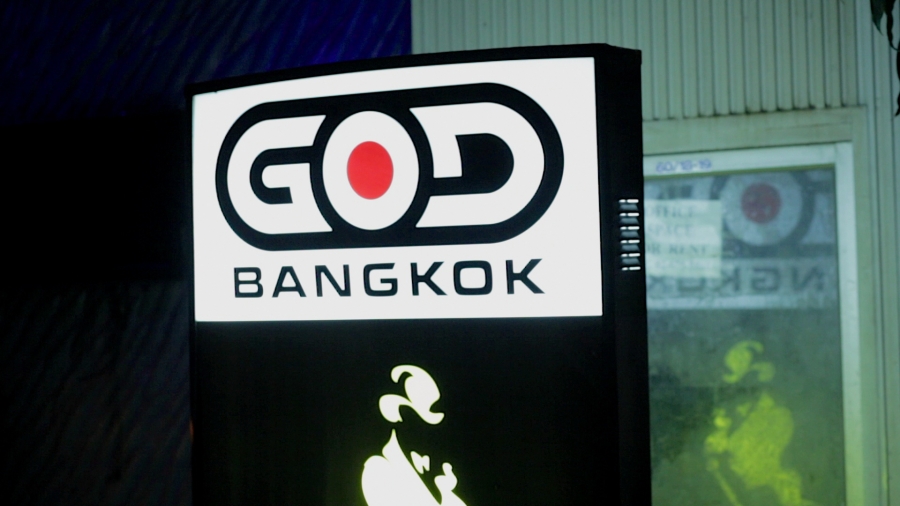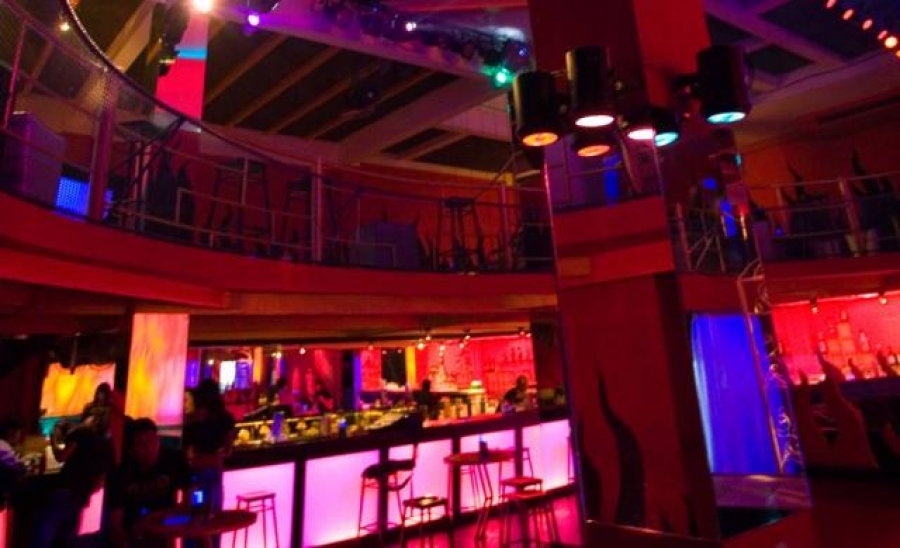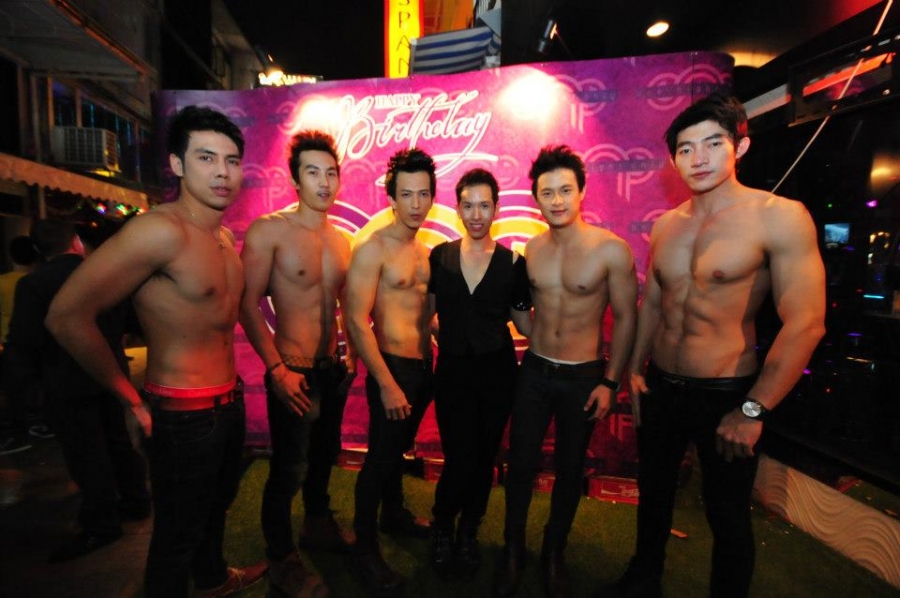 Videos: