The Stranger Bar
The Stranger Bar is a great place to meet and make new friends. Located in Patpong Soi 4, The Stranger offers a cozy little location down on the left hand side before Telephone. Just minutes from Sala Deang BTS, The Stranger offers a secluded place to make new friends. The Stranger Bar The Stranger Bar The Stranger Bar The Stranger Bar The Stranger Bar
This cozy bar offers a few seating options. There are small tables with leather footstools that line the outdoor area. Inside, the dark black walls provide a club like feel to the venue. The bar stretches along the right hand side, and is lined with red leather bar stools. There is a small and intimate second floor providing a relaxing alternative to the more up-tempo lower level.
The menu has a wide selection that includes all of your Thai and international fare. Each night, The Stranger offers unique drink specials and the bar and wait staff are extremely friendly.
The music and atmosphere at The Stranger is an up tempo mixture of dance and pop sounds. It feels like a nightclub from the moment you walk inside. There is an international mix of customers in this Gay friendly club, and everyone is welcome. Stop in and enjoy all that The Stranger Bar has to offer.
Open: Daily from 5.30 pm to 2 am

Getting There:
by taxi or by BTS Skytrain until Sala Deng Station then walk until Silom soi 4
Photos Gallery: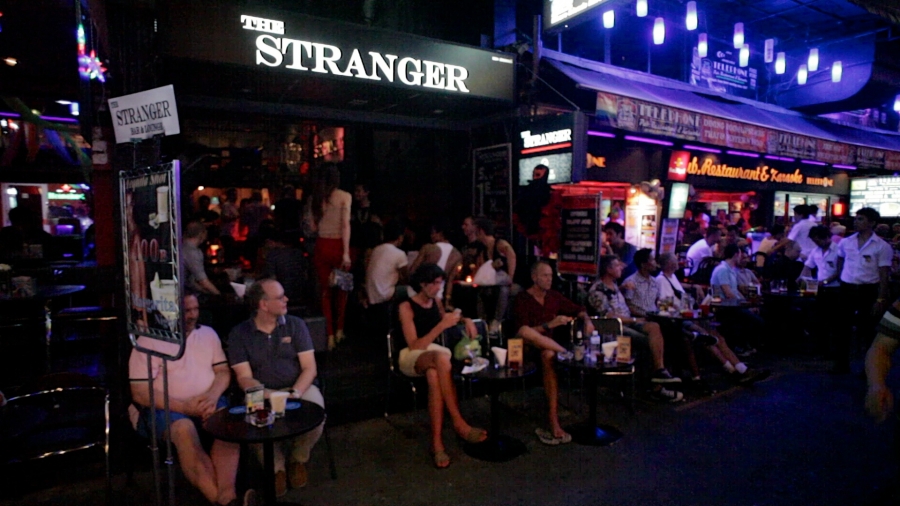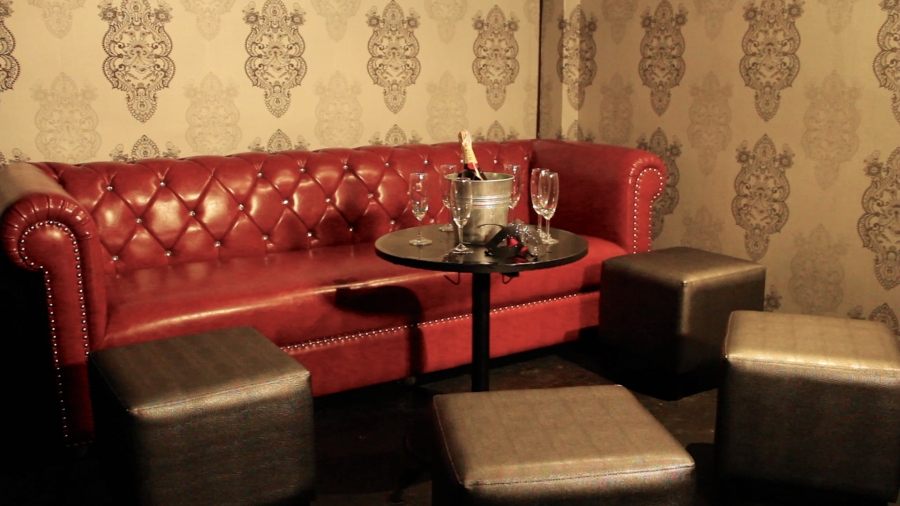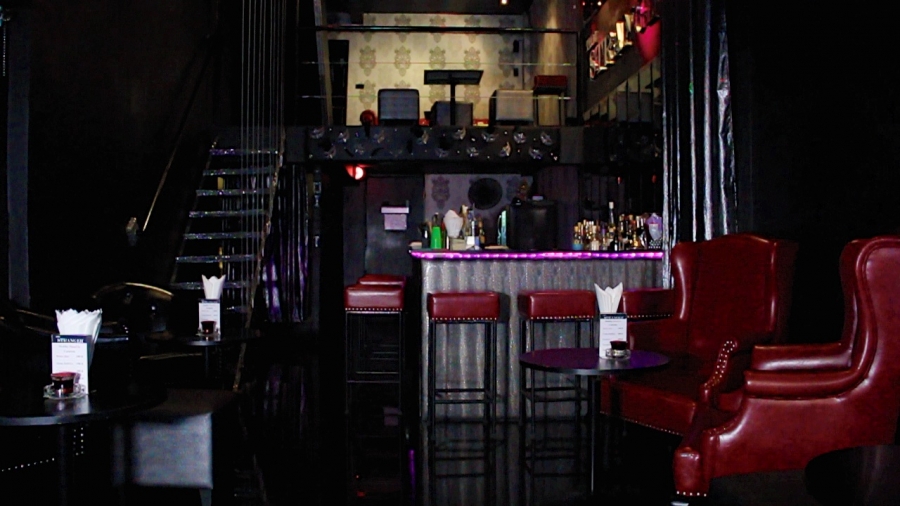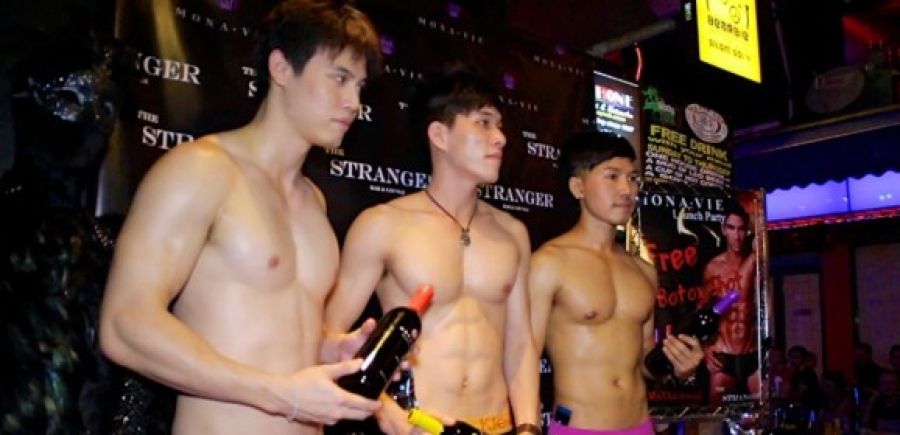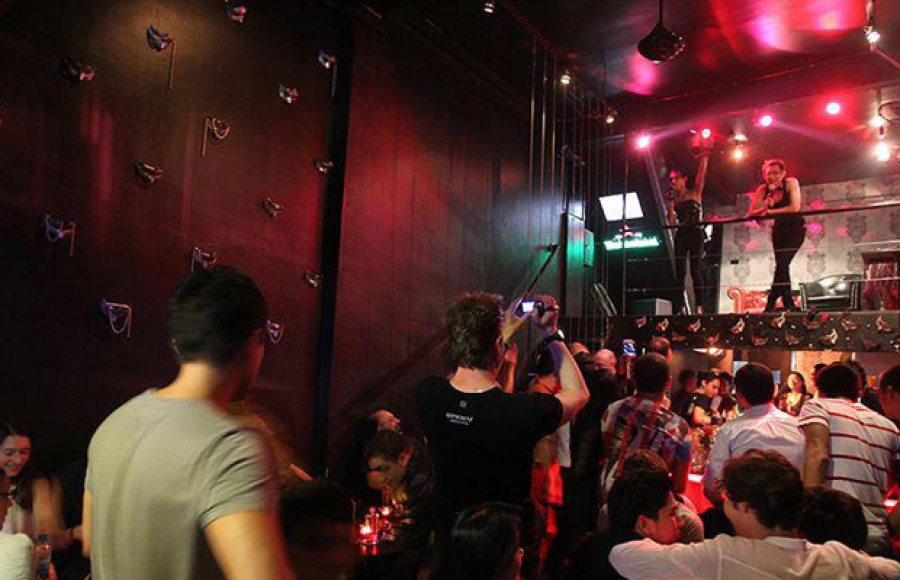 Videos: