Castro
Embrace yourself for a night of unmitigated entertainment and amusement in RCA's stand alone gay night club. Club Castro draws in crowds of not just gay men, but also straight males and female spectators, as it is accepting of people from all sexual orientations.
Enter a little after midnight for the full experience of raw eye candy, live comedy sketches, naughty shower shows and more.
Scattered over the dark room are luminous rays of purple lighting, seducing your mind into the atmosphere. Once the shows commence, the place goes up a gear, with crowds of people jamming in to see the action. Get up close and personal with a table by the runway, or simply sit back and enjoy from one of the sofas at the side.
The club may not be a décor masterpiece but it lays claim as being something of a vibrant, after-hours hangout for all gay clubbers, engrossing the crowds' attention.
Open: Daily from 9 pm to 4.30 am

Getting There:
by Taxi ask to go RCA
Photos Gallery: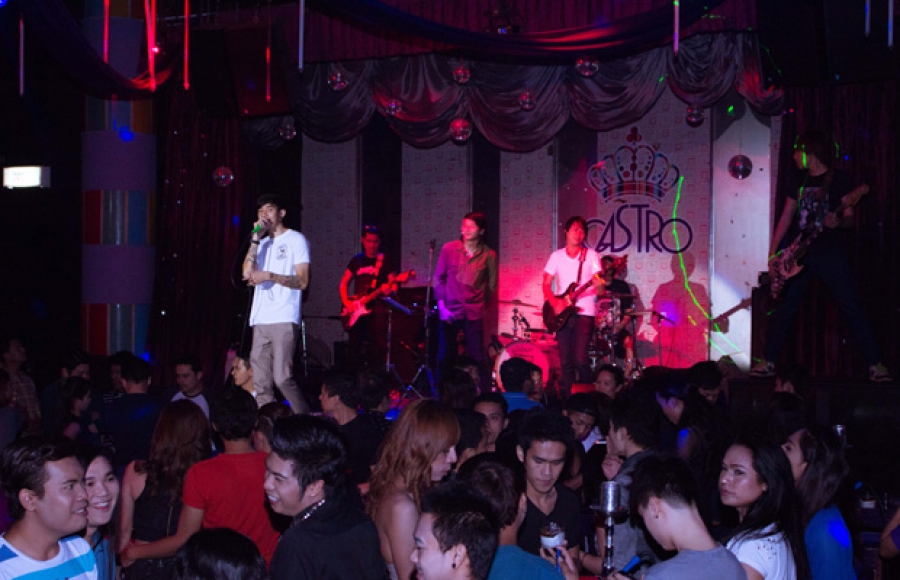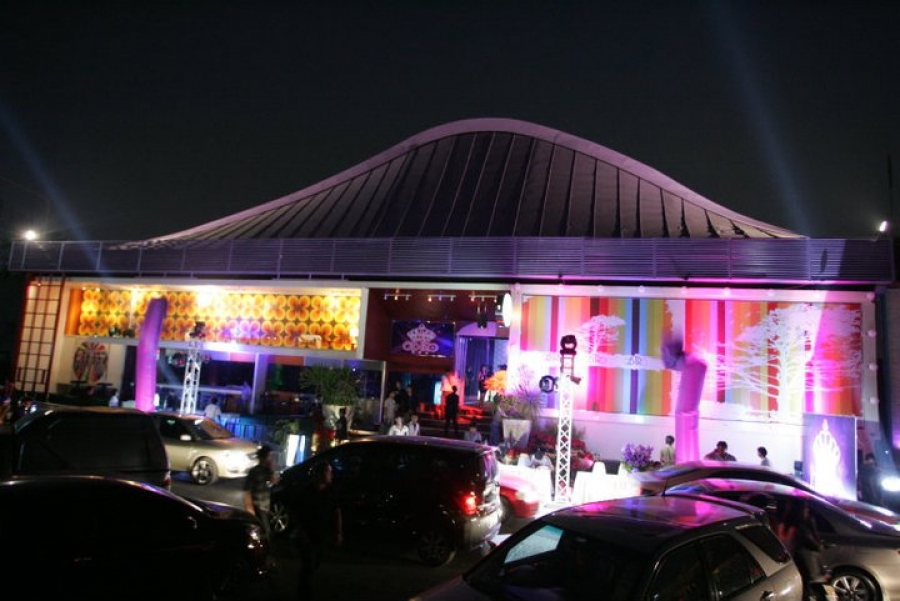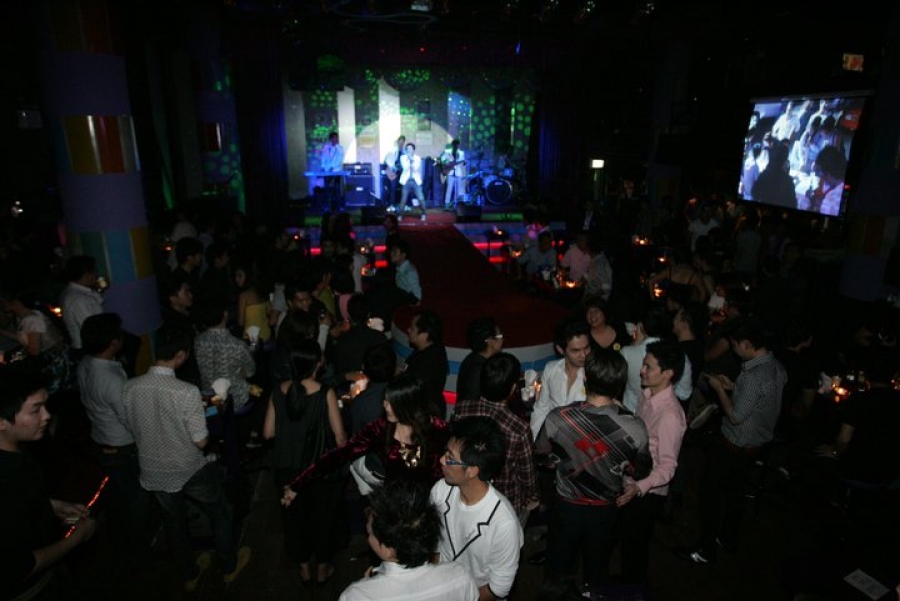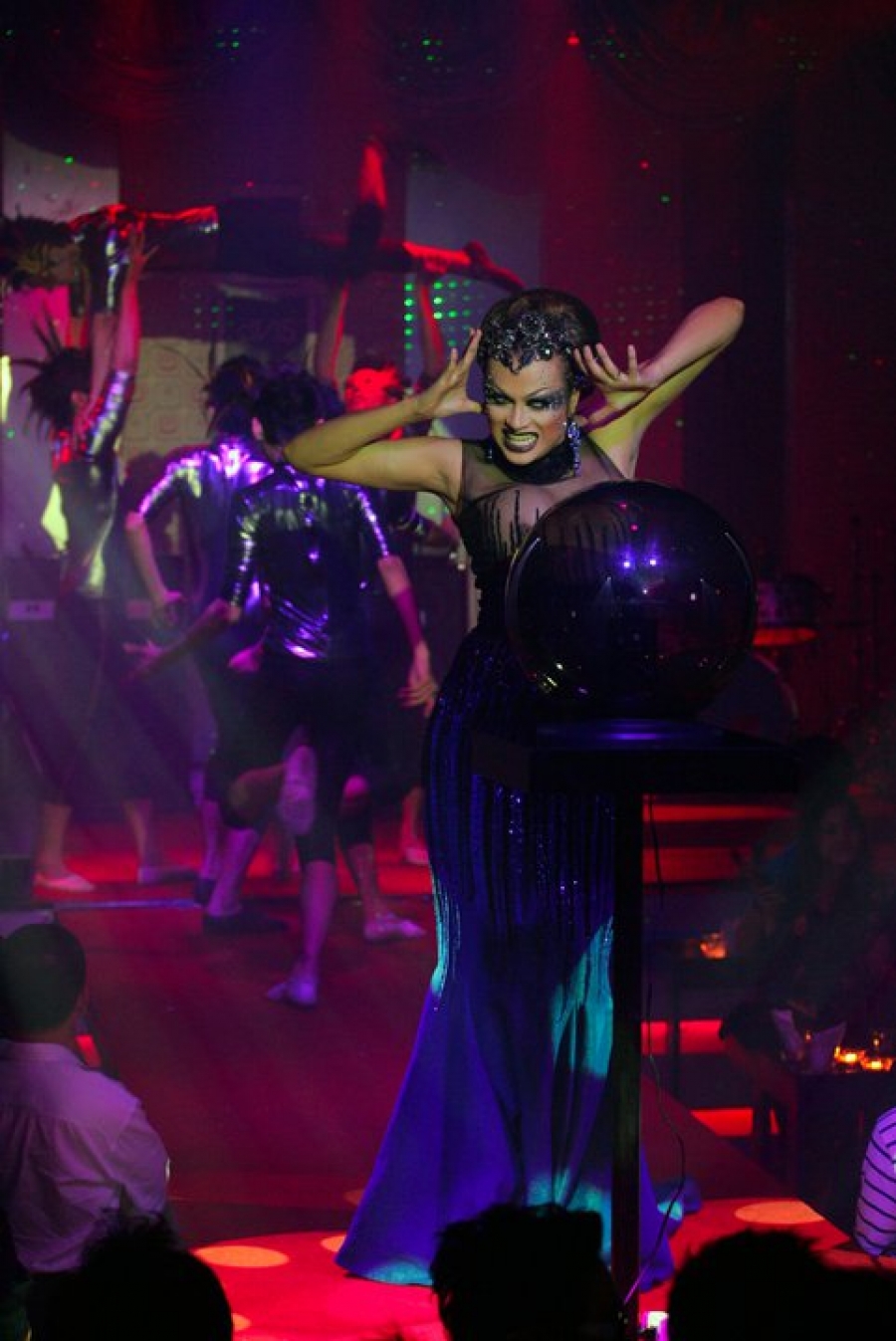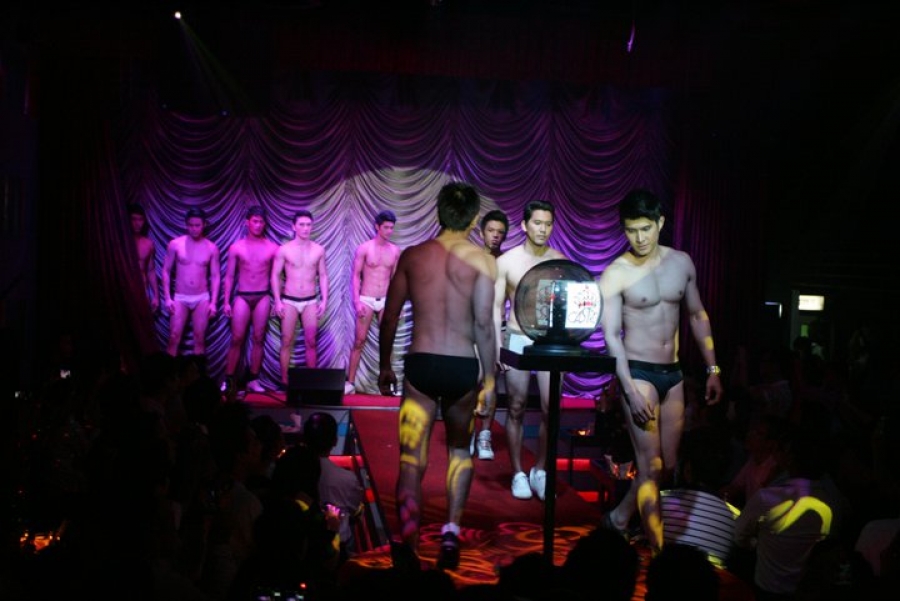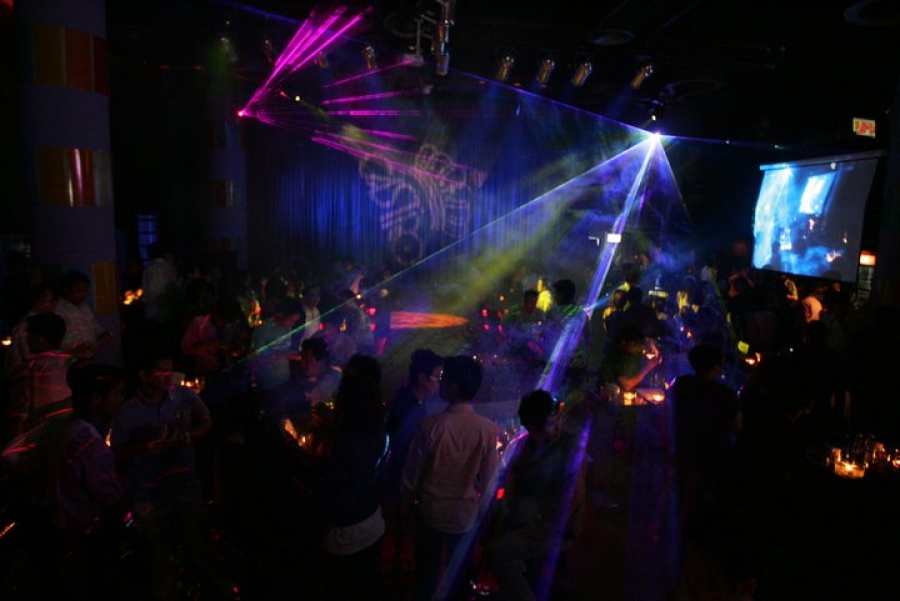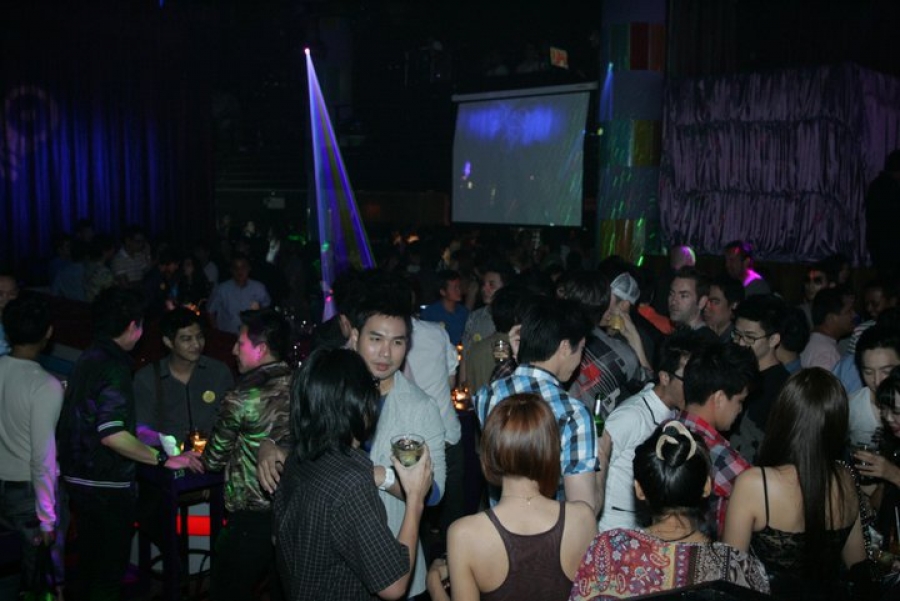 Videos: