Pad Thai @ Thip Samai Restaurant
It was during the period when Field Marshal P.Pibulsongkram was Thailand's prime minister. During World War II, he was campaigning for Thai people to "enjoy Thai food, use Thai products". So Pad Thai was invented using local raw materials and eventually became a national Thai dish.
Thip Samai Pad Thai started in 1966 as a small shop selling Pad Thai at the pavement of Maha Chai Road, near Samranraj cross road, Bangkok. Because of the war crisis, the small stall has instantly became famous because of its quality and flavours. The regular diners called it "Pad Thai Pratu Phi" due to its location near Pratu-Phi Intersection.
According to our tour guide, this is one of the best Pad Thai in Bangkok. Superb Pad Thai (70 baht) is thai style vermicelli wrapped with fried egg and shrimps. It is not too wet and rather sweet.
They used charcoal fire to fry the Pad Thai.
There are two drinks you have to try here. One of them is Coconut Juice (20 baht) which is actually a recipe of King Rama 9's mother. She gave the secret recipe to this shop, to pair it with their Pad Thai. The coconut juice is very very sweet and there is coconut meat in each drink.
Another drink is the freshly squeezed orange juice. OH MINE, It is very very very very sweet! No preservatives are added, just fresh oranges are used to make the juice.
The price of the orange juice changes 2-3 times a day depending on the oranges they used. On that day, our orange juice costs 150 baht.
Getting There:
The place is located in Rattanakosin district far from Skytrain need to take taxi or Tuk Tuk for go there (ask the driver "Pad Thai Pratu Phi")
Address:

Thip Samai Restaurant
313 Mahachai Rd., Samranrat,
Phra Nakorn
Bangkok 10200
Tel: 02-2216280




click for view map
Photos Gallery: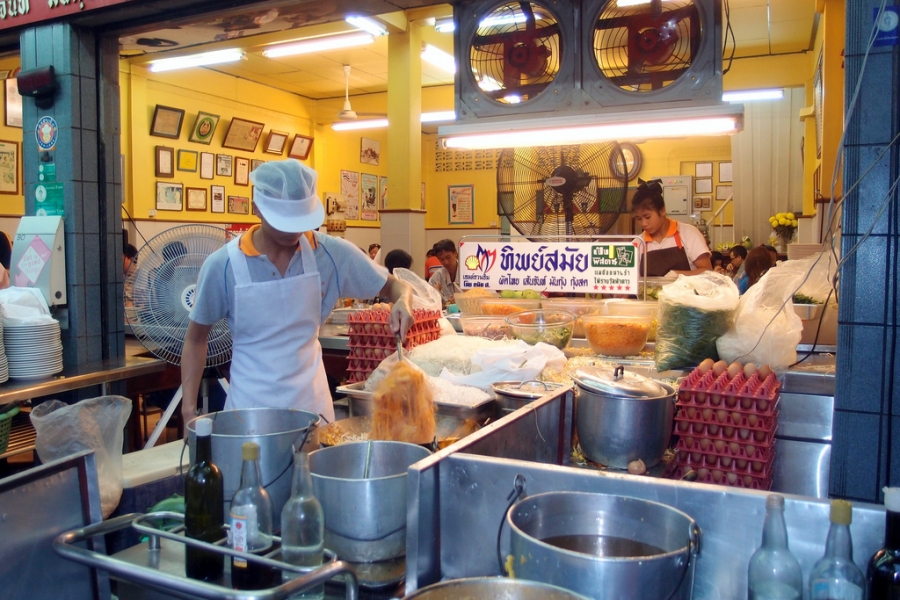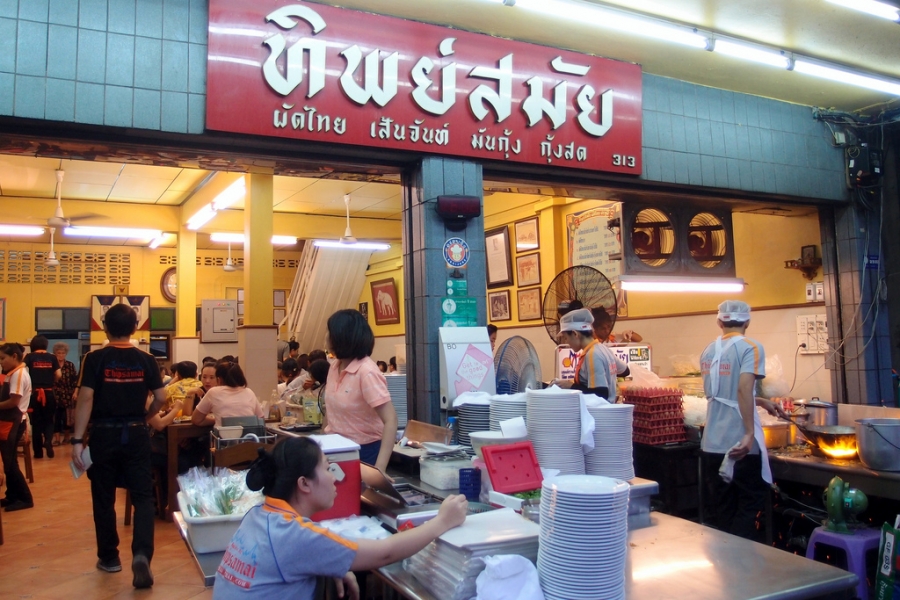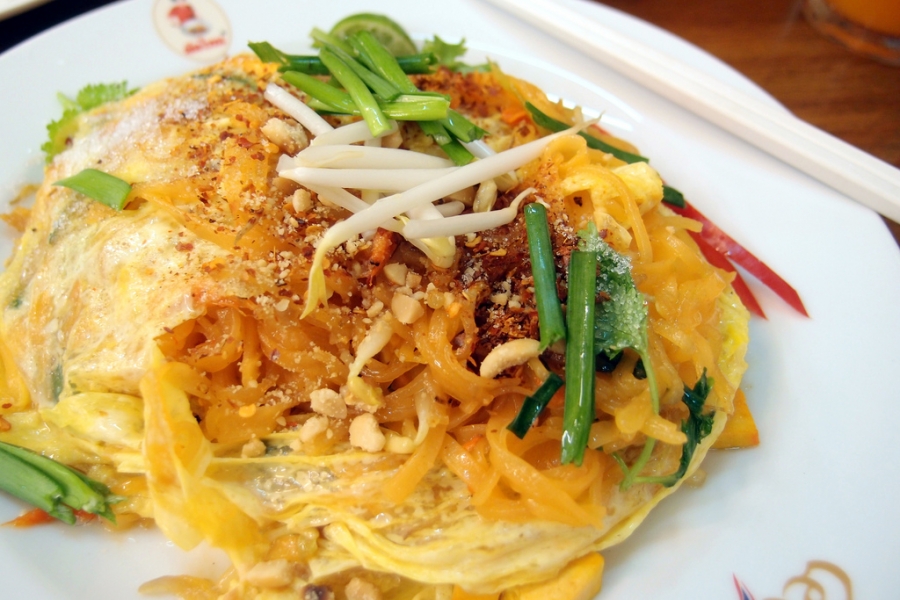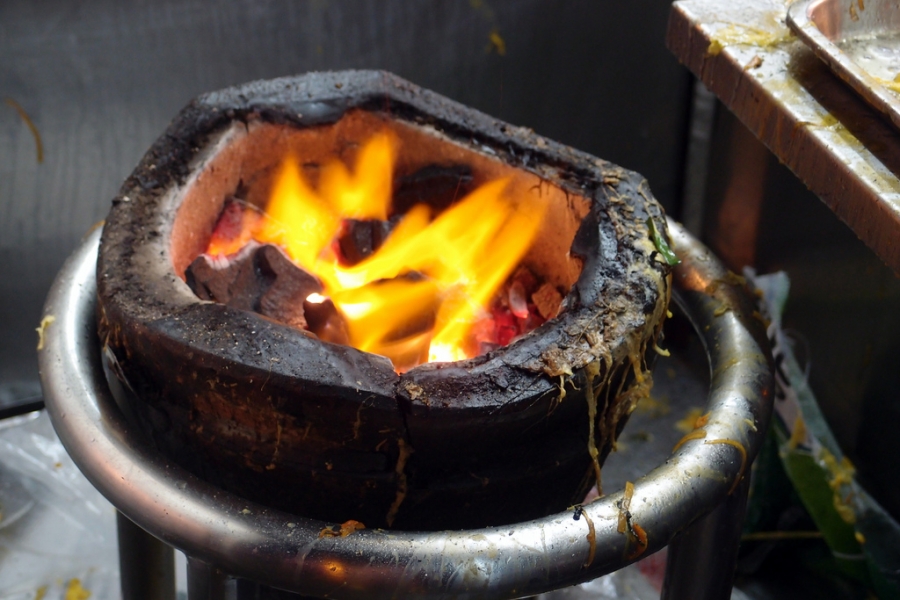 Videos: