Papaya Salad @ Somtam Nua
As recommended by many foodies, we had dinner at Somtam Nua after a shiok massage at Lek (Siam Square Soi 6). Somtam serves good isaan food, which is the northeastern region of Thailand. Isaan cuisine borrows heavily from Lao cuisine and is distinctly different from central Thai cooking.
The best-known Isaan dish is som tam (59 baht), a spicy salad prepared from unripe papayas. While Thais prepare this with dried shrimp, in Isaan the preferred style is with preserved crab (puu) or mudfish, an acquired taste.
Fried Chicken (98 baht) is very addictive, must try! Some fried garlic is sprinkled on top, and the meat is really fragrant and juicy. The skin was also very crispy and it is not oily at all. We ordered a second serving for this.
Grilled Pork Collar (98 baht) was tender with a milld sweet taste.
Isaan food is known even among Thais for being fiery hot! This is obvious in its North East Style Spicy Soup with Pork Bone (97 baht). It is sour and spicy, so spicy that we we have to order another ice tea (40 baht).
Another must try dish is the rolex replica Hot and Spicy Crispy Fish (95 baht) where the tilapia was fried to perfection and accompanied with garlic chilli dip.
Simple but delicious Fried Thai rice flour noodles (97 baht). Fried with fish sauce and has a omega replica lovely wok hei. Topped with fried fish skin and pork floss, two plates also not enough!
Getting There:
by taxi to Siam Square or by BTS Skytrain Silom line exit to Siam
Address:

Somtam Nua
392/14 Soi Siam Square 5,
Rama 1 Road,
Bangkok
Tel: +66 (0) 22 51 4880




click for view map
Photos Gallery: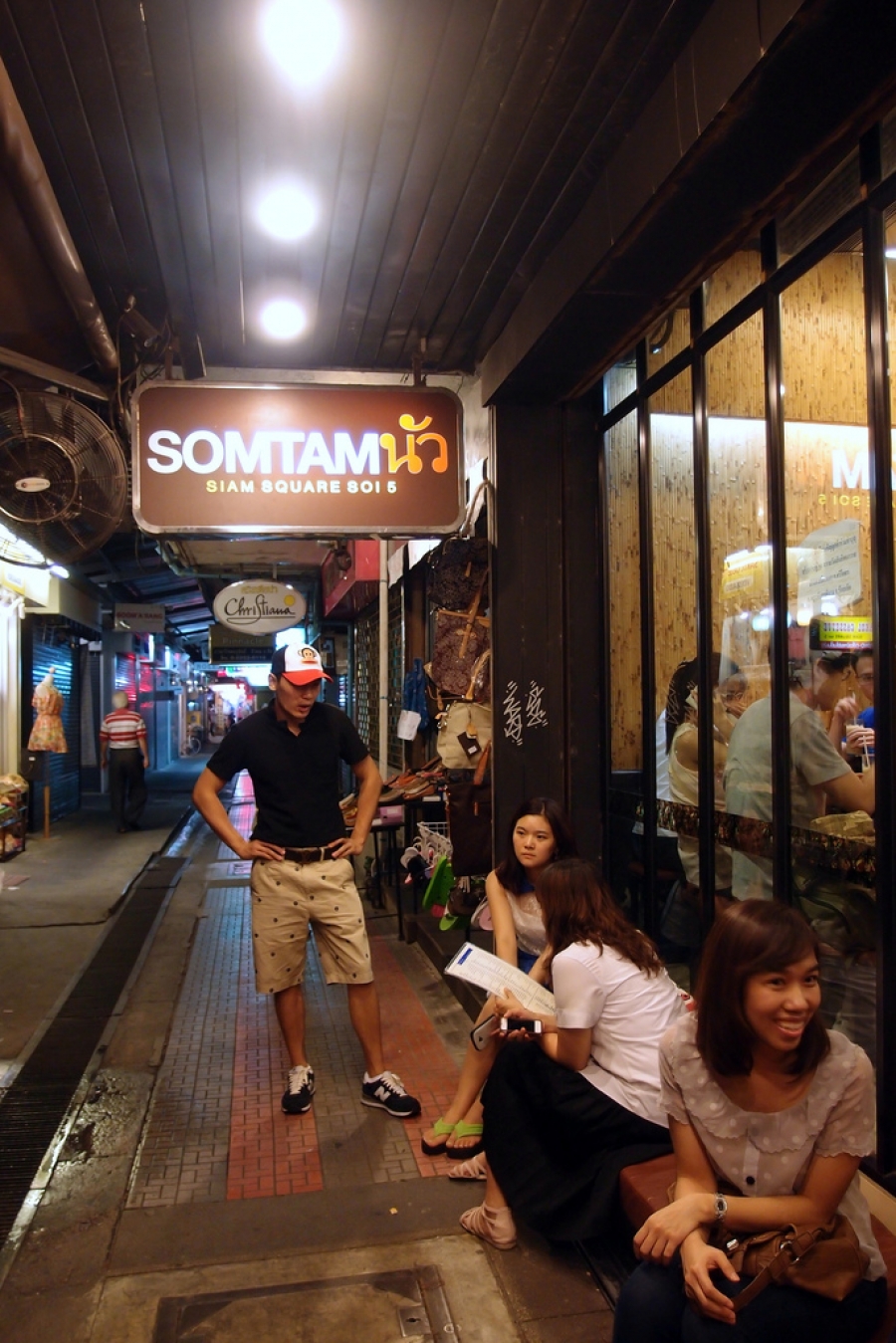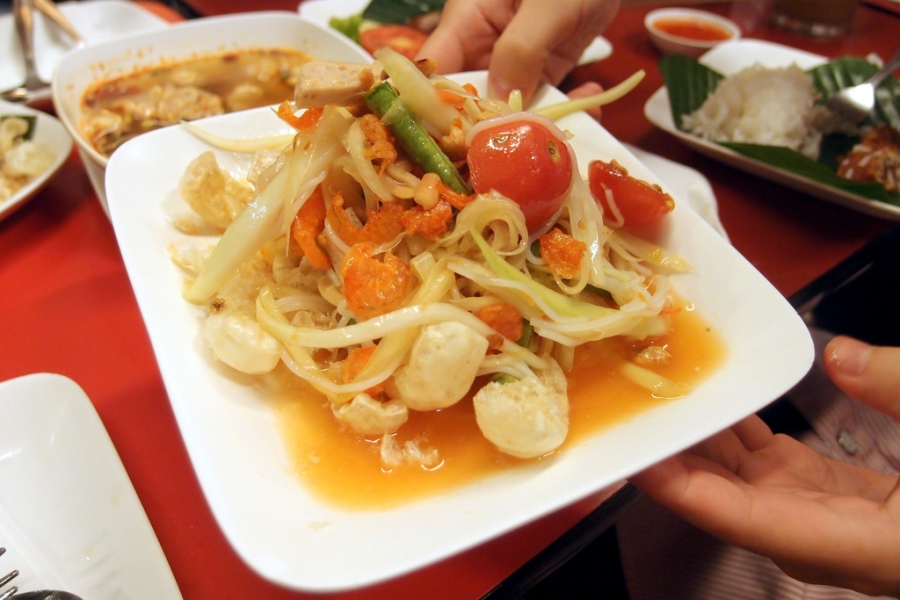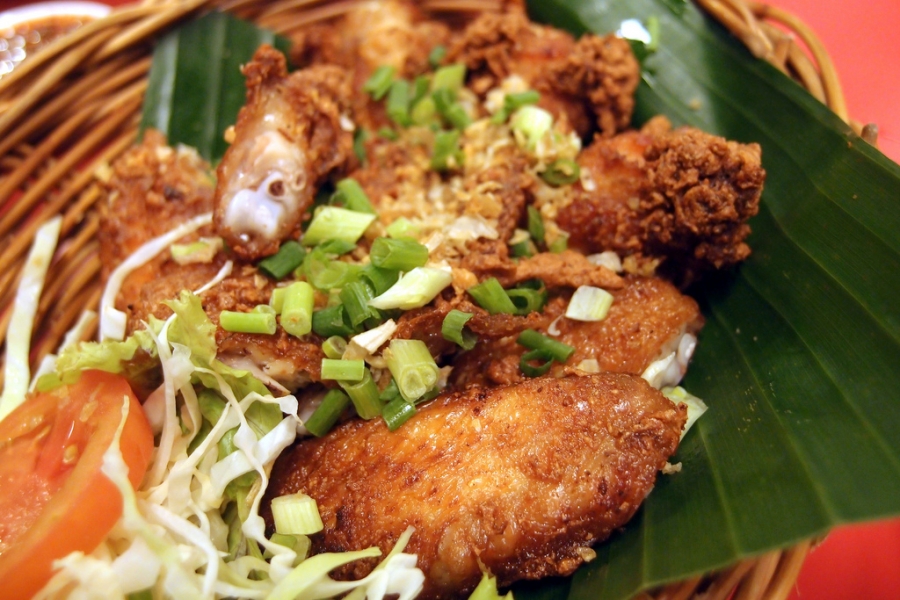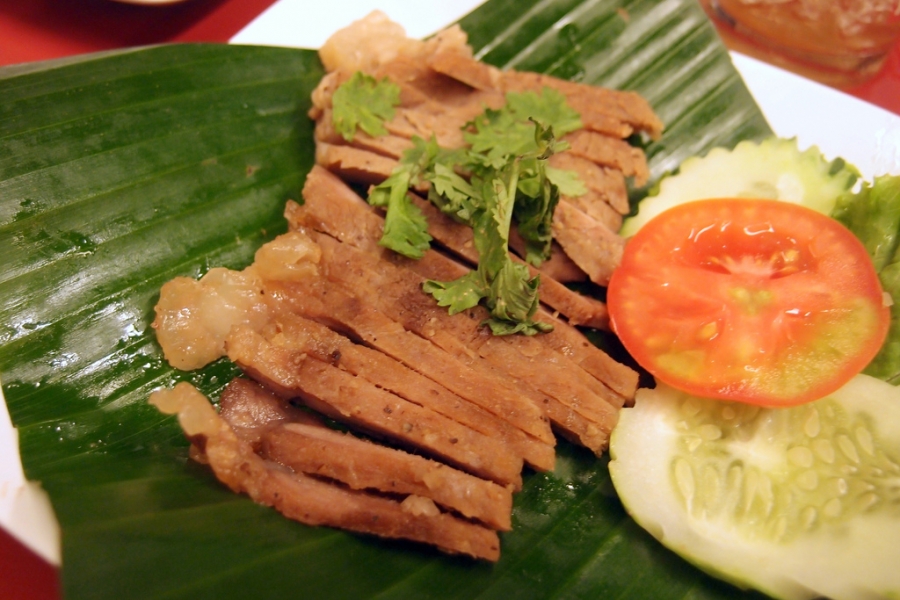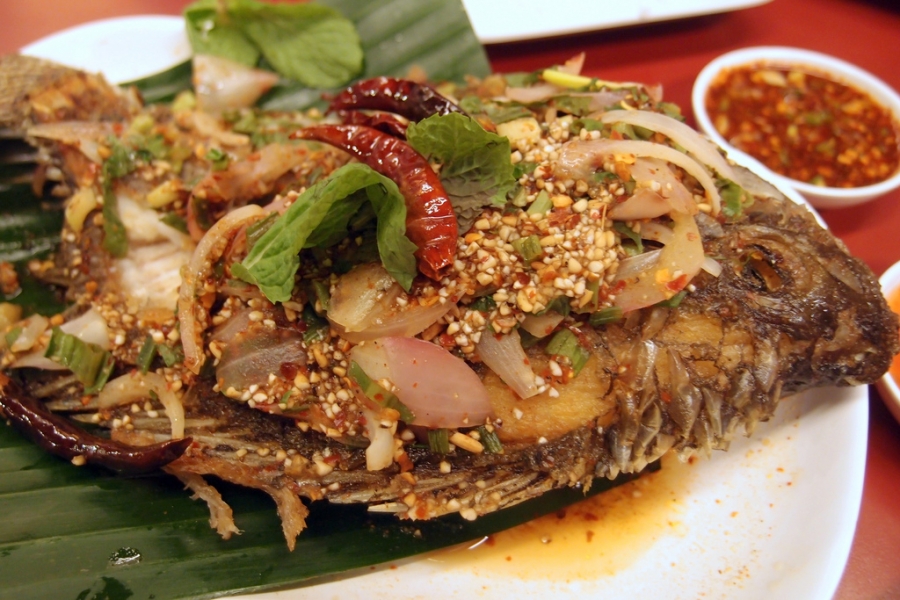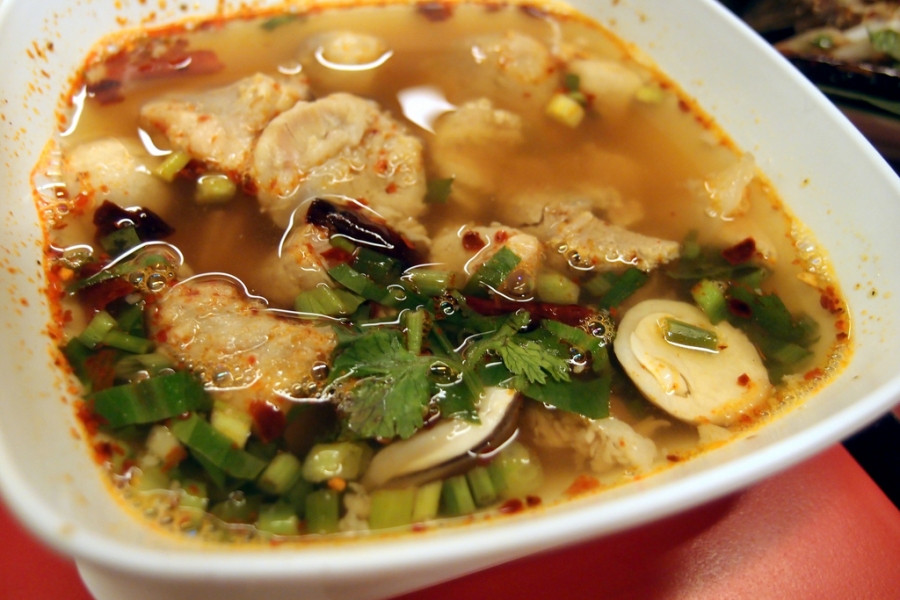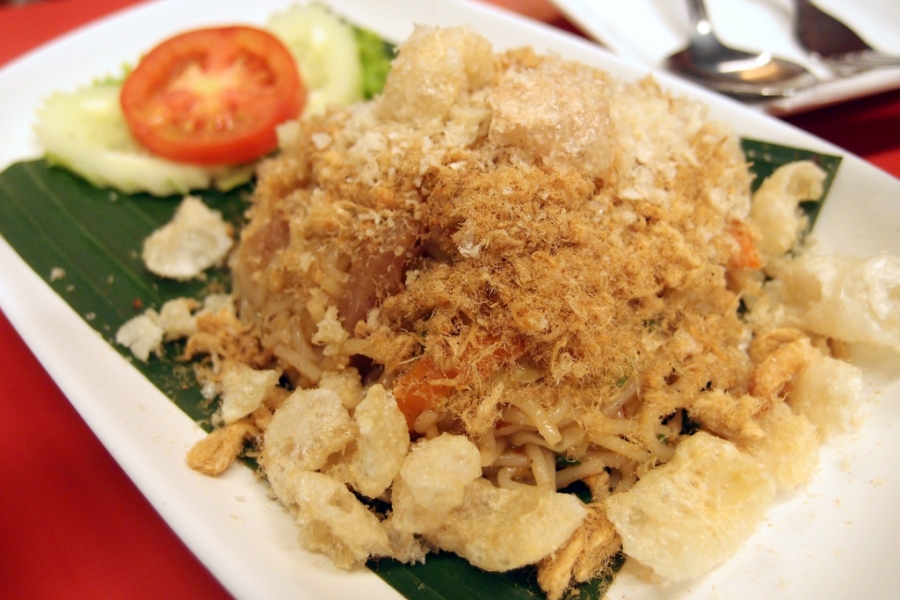 Videos: