Tom Yam Kung @ P'Aor Restaurant
Petchaburi Soi 5 is one of the best Bangkok street food streets.
Each day and even more so in the evening, you'll find a bedazzling amount of restaurants and Thai street food carts serving delicious and ready to be devoured cuisine.
And among the mess of culinary delights, there's one famous establishment known as P'Aor (ร้านพี่อ้อ), that serves what I think could be the best tom yum goong noodles (ก๋วยเตี๋ยวต้มยำกุ้งน้ำข้น) in all of Bangkok.
P'Aor (ร้านพี่อ้อ) has become a little fashion trendy restaurant, they would be what I call just one step above a normal shophouse restaurant. IWC Replica Watches
Their awards and trophies are decorated throughout the dining room, and rather than the customary stainless steel tables, they interior designed themselves with antique looking wooden tables and benches.
It starts with a plate of rice. A shrimp, and I'm talking a jumbo prawn, is sliced in half and laid upon the bed of rice. From there, a heaping pile of "man boo," known in English as the buttery oil and goop from the head of the crab is piled on top.
It was reminiscent of boo pad pongali, but different. The shrimp was firm and flavorful and the crab fat was creamy like a cross between scrambled eggs and straight margarine.
It definitely was oily, but sure was tasty.
Kuay Teow Tom Yum Goong Nam Khon (ก๋วยเตี๋ยวต้มยำกุ้งน้ำข้น)
No, our meal at P'Aor (ร้านพี่อ้อ) was not over yet, in fact, after consuming both other rich Thai dishes mentioned above, it was then time to move in to the main event: Kuay Teow Tom Yum Goong Nam Khon (ก๋วยเตี๋ยวต้มยำกุ้งน้ำข้น).
Now in Bangkok, it's rare to find the creamy version of tom yum goong soup served with noodles, so P'Aor (ร้านพี่อ้อ) is a specialty spot for it.
tom yum goong noodles PAor (ร้านพี่อ้อ) The Best Tom Yum Goong Noodles in Bangkok?
And look at the size of the luscious jumbo shrimp that come loaded into the soup!
At most street food stalls, tom yum nam khon is made creamy by condensed milk, but at P'Aor (ร้านพี่อ้อ), while they do use some condensed milk I'm sure, they also add a ton of the oily fat and custardy goop from the giant shrimp heads – that's right!
At Pad Thai Thip Samai you can get pad Thai fried in shrimp head oil, but tom yum goong, in my opinion, is just so much better!
The Kuay Teow Tom Yum Goong Nam Khon (ก๋วยเตี๋ยวต้มยำกุ้งน้ำข้น) was nearly unbelievable, almost too good to be true – had I not tasted with my very own tongue.
Along with being outrageously rich and creamy, it was also packed with sawtooth herb and the lemongrass and kaffir lime leaves came through with gusto.
audemars piguet replica watches
Open: from 10 am to 10 pm

Getting There:
You can take the BTS to Ratchathewi station. Once you get off, walk over to Petchaburi Soi 5 and make a right turn onto the soi. Walk down the street about 300 meters and you'll probably see a durian or mango vendor – that's where you turn right onto a small quieter street. Walk down about 50 meters or so, and P'Aor (ร้านพี่อ้อ) is on your left hand side.
Address:

P'Aor Restaurant
68/51 Soi Petchaburi 5, Between Soi 5 – 7,
Phaya Thai, Ratchathewi,
Bangkok
Tel: 02-6129013




click for view map
Photos Gallery: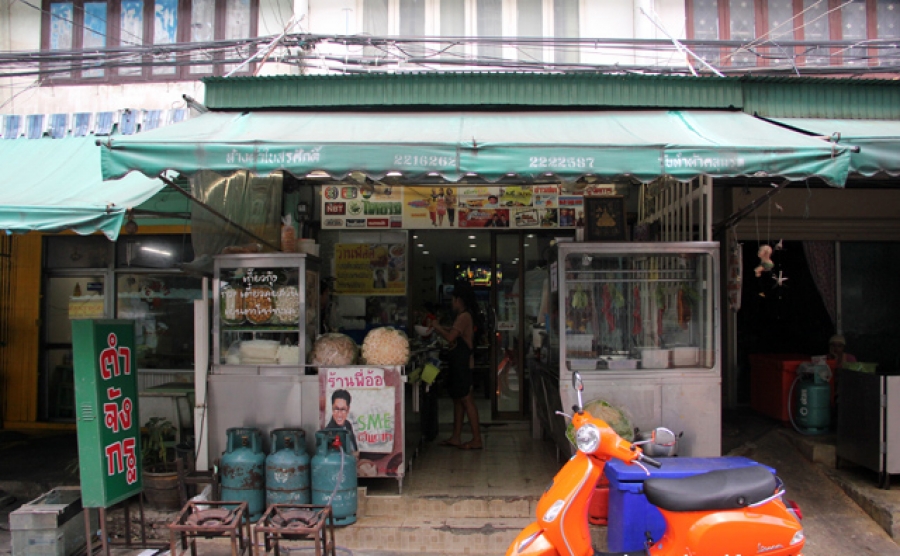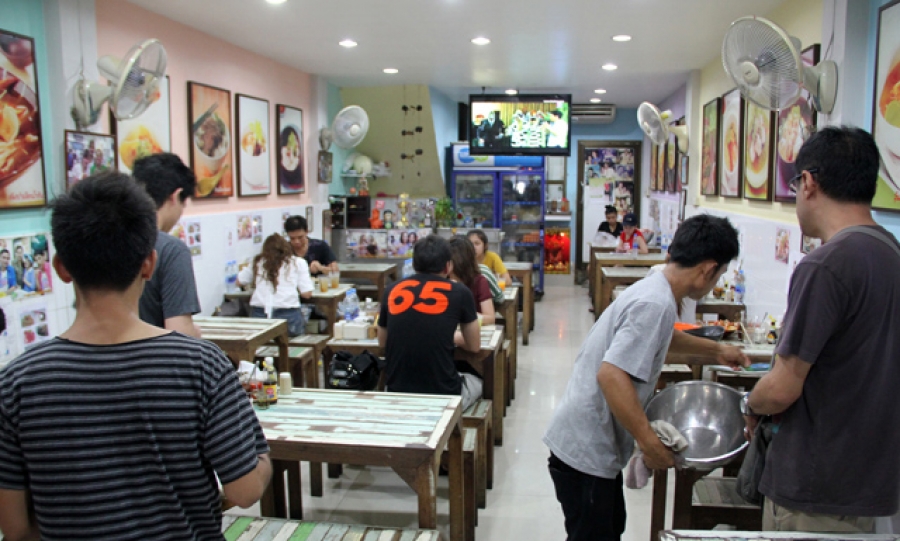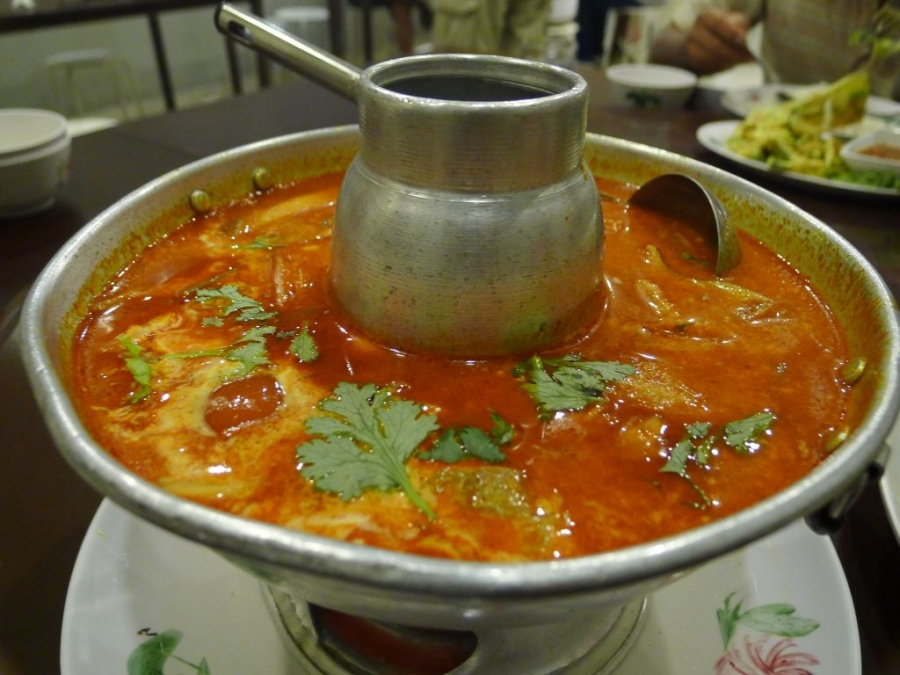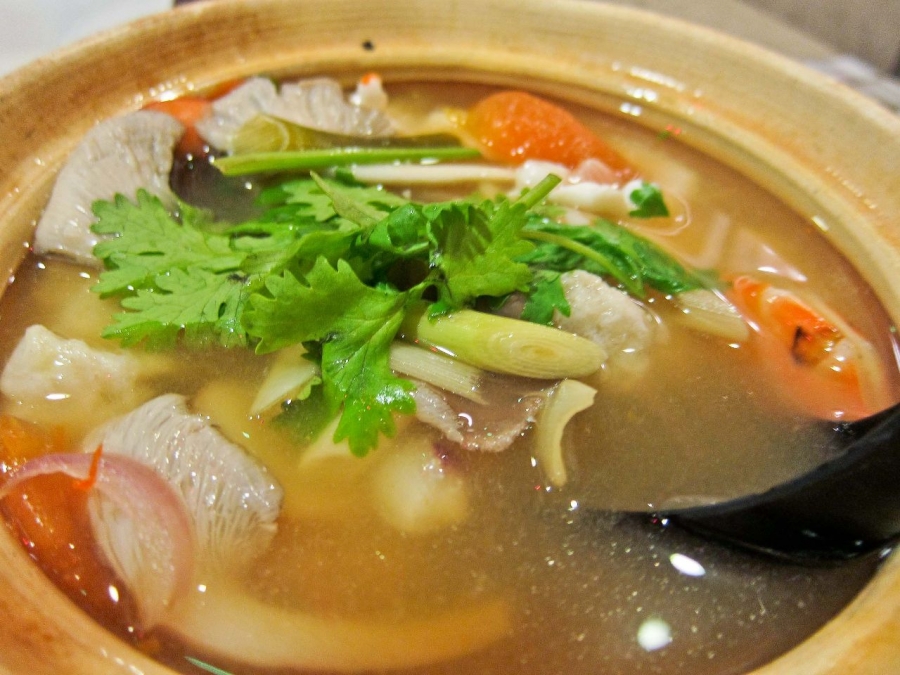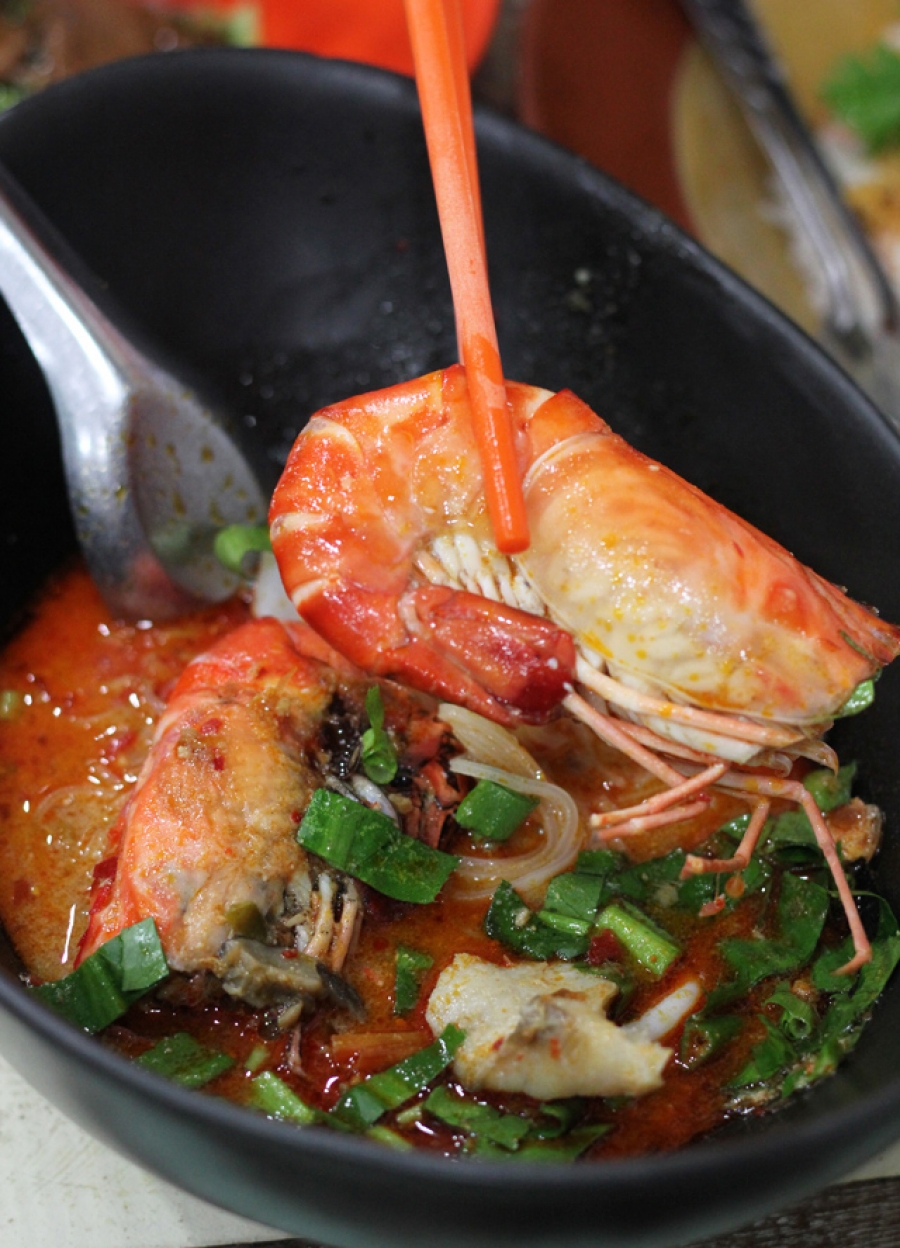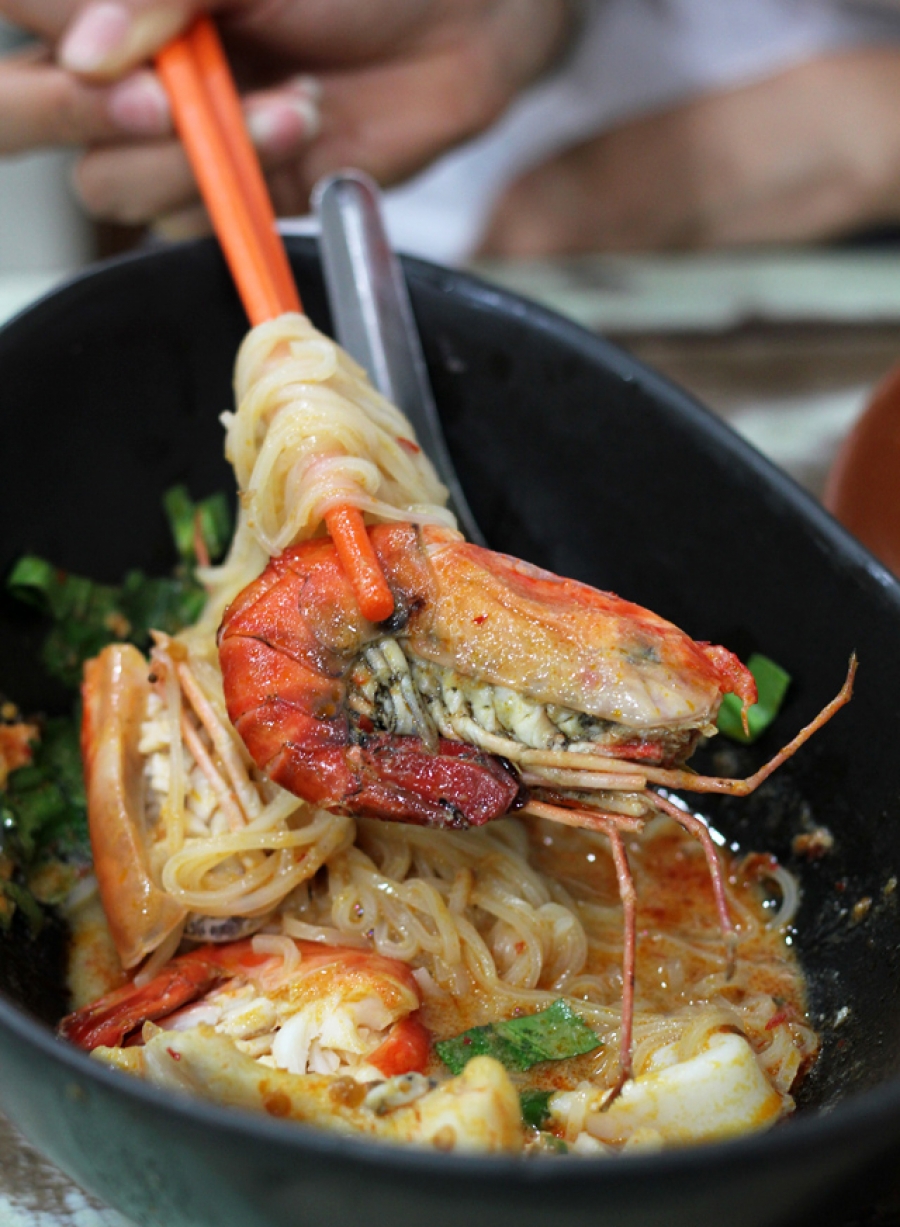 Videos: