Pork Stew @ Tee Yen-Ta-4
Right outside Thai Samai Restaurant, along the streets of Samran Rat, you will see a street stall "Tee Yen-Ta-4″ that sells very good yong tau foo and pork stew.
You know what is good food? Good food is when you are already very full, but when you taste it, it is still very delicious.
I was truly very full from a plate of Pad Thai and two drinks, that I had to share one bowl of pork stew with bee hoon (40 baht) with my boy. When the noodles came, it doesn't look that appetizing and I nearly wanted to give it a pass.
Thank goodness I didn't! This bowl of pork stew is really really really SUPERB! Once I start eating, I couldn't stop. The soup was very rich with a thick garlic flavour. And we added some pork's skin to the soup.
Its green chilli dip is very appetizing. This is my top favourite stall among the other stalls.
Audemars Piguet Replica Watches
Getting There:
The place is located in Rattanakosin district far from Skytrain need to take taxi or Tuk Tuk for go there (ask the driver "Pad Thai Pratu Phi" the food street shop are along the Samran Rat Street)
Address:

Tee Yen-Ta-4
Bamrungmuamg rd. (Samran Rat),
Wang Burapha Phirom
Bangkok 10200




click for view map
Photos Gallery: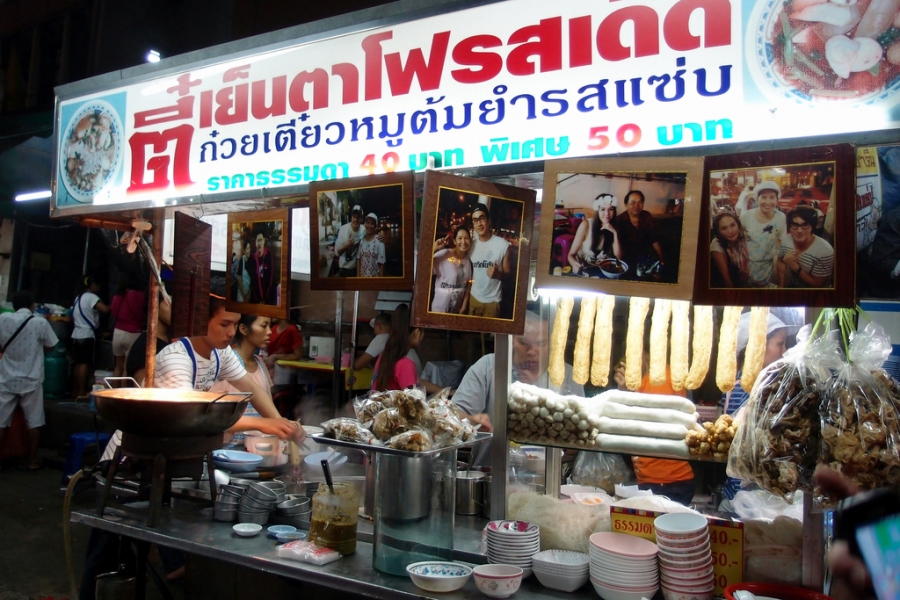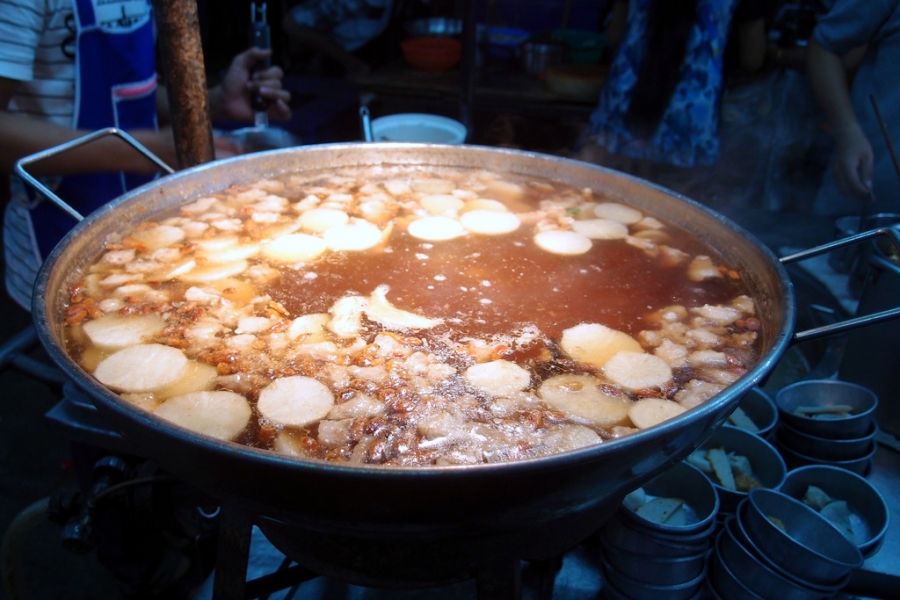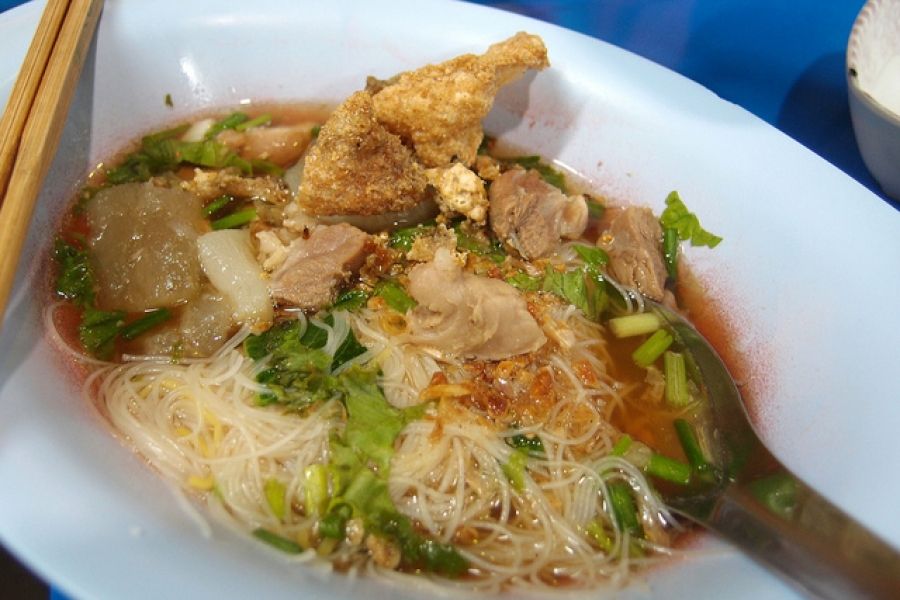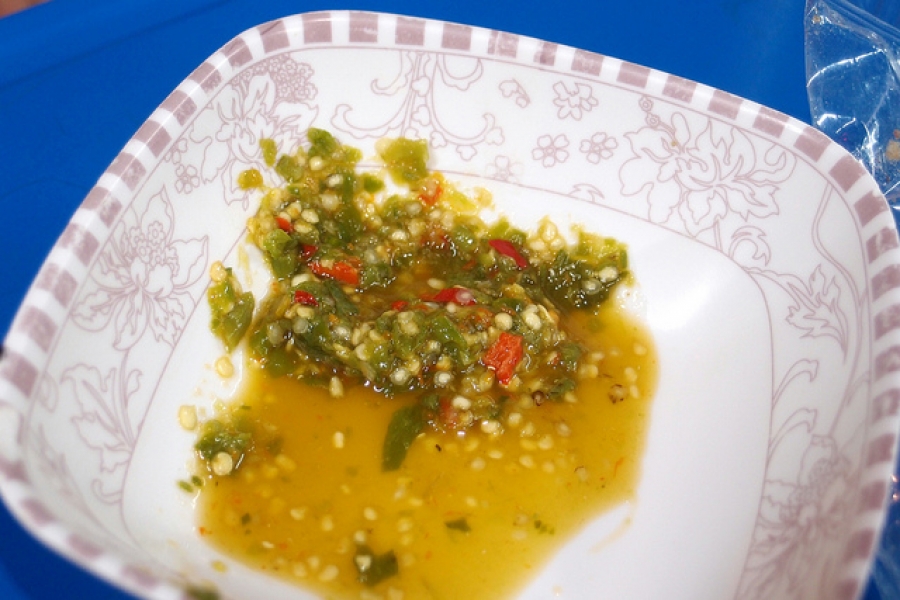 Videos: