Route 66 Nightclub (in RCA)
Route 66 Nightclub on Royal City Avenue (RCA) has achieved legendary status in Bangkok for its wild parties and it seems everyone in the city has passed through their doors at one time or another. Open seven nights a week from 20:00 to 02:00, this massive club tries to cater for all musical tastes. Entry is free for Thai citizens and 300 baht for foreigners, but this can be redeemed for drinks once inside.
From Sunday to Thursday there are two rooms for guests to choose from. On the right hand side is the HipHop Zone, playing the best of hip hop, dance pop and R'n'B, while on the left hand side a roster of accomplished bands take to the stage to play a range of Western and Thai hits – everything from 70s American soul music, to the latest Thai chart hit. On Friday and Saturday, Route 66 Nightclub opens additional rooms which play pumping house, trance and electronic music, and a room for Thai pop. Drinks prices are reasonable, with beers and spirits starting from 160 baht.
Route 66 in Bangkok is especially popular with university students and the young and beautiful of the city – people dress up and make an effort here. Most of the crowd are Thai but foreigners are a common sight; however, this style of clubbing is definitely 'Thai', meaning the standard procedure is to arrive with a few friends, buy a top shelf bottle, choose the most visible table and sit, perch or stand for the night. If you are looking to make friends, offer a drink to neighbouring tables and conversation will surely flow. If you don't buy a group bottle then expect to be herded into a corner with little room to dance. The lack of a dance floor is something that often bemuses tourists, but most of the clubs on RCA have a similar layout.
Because this club is so famous, you can turn up on any night of the week and have a decent party, but we prefer Wednesday and Thursdays as it gets enough people to create an atmosphere without having to endure someone's elbow in your ribs. On Saturday nights there is sometimes little space to breathe, and if you can find a table after 22:00 you should buy a lottery ticket.
Route 66 in Bangkok is the club that started the nightlife scene on RCA and has been has been a rite of passage for teenagers and university students from across the city for almost 20 years. Thanks to repeated facelifts, it's still one of the best Bangkok clubs for socialising and seeing how the youth of Bangkok like to party.
Open: Daily from 8 pm to 2 am

Admission Fee: 300 THB for foreigner (free for Thai)

Getting There:
by taxi only
Address:

Route66 Club (RCA)
29/33 - 48 RCA Alley
Bangkok 10310
Tel : (02) 203 - 0936




click for view map
Website: www.route66club.com
Email: info@route66club.com
Photos Gallery: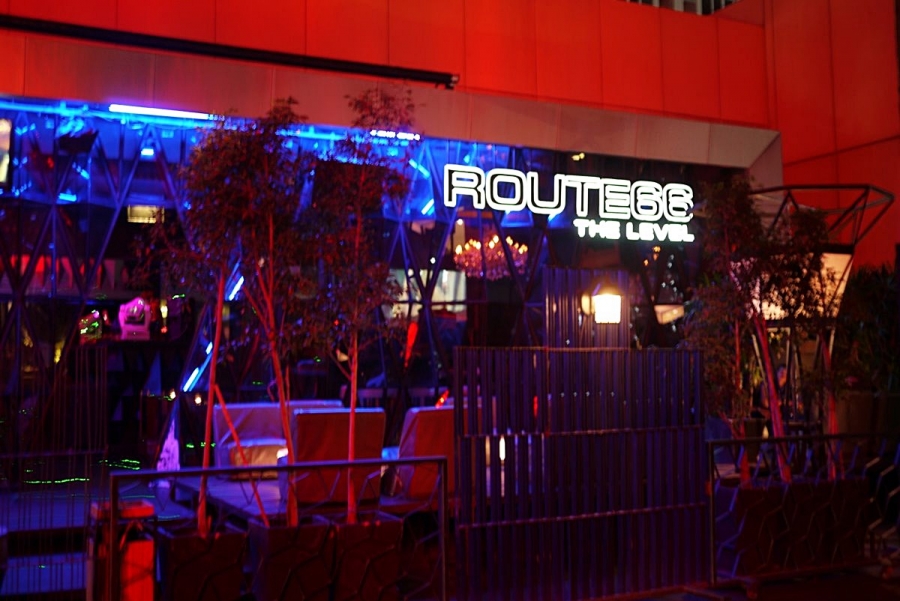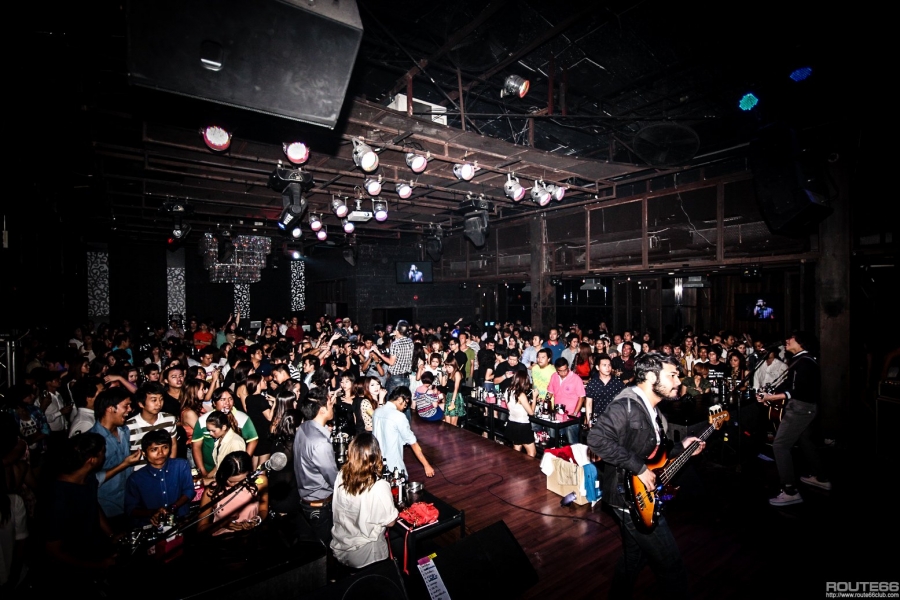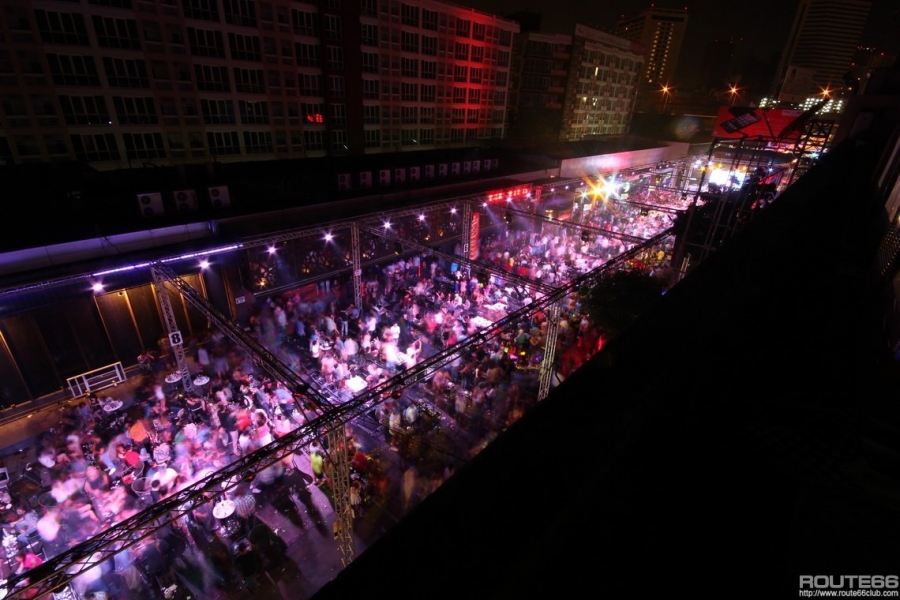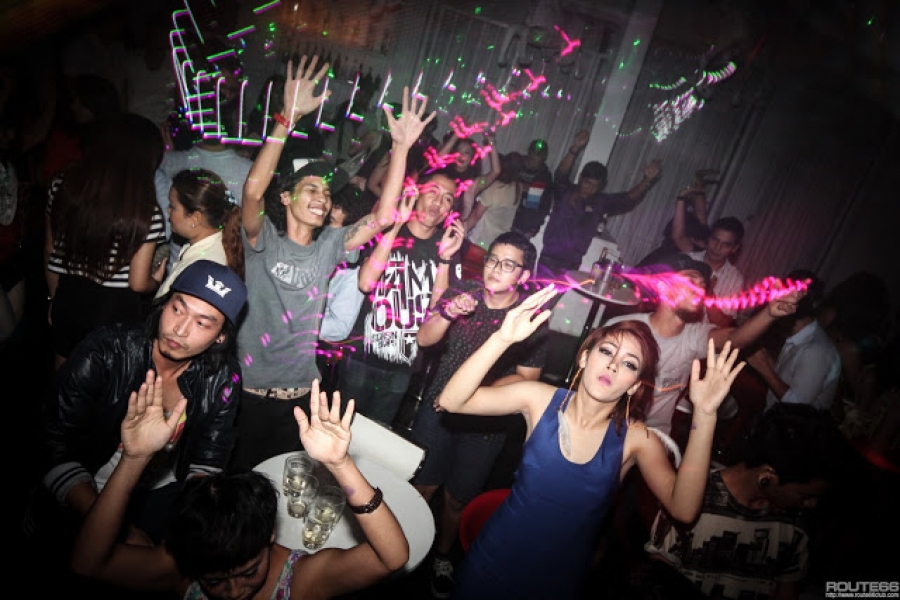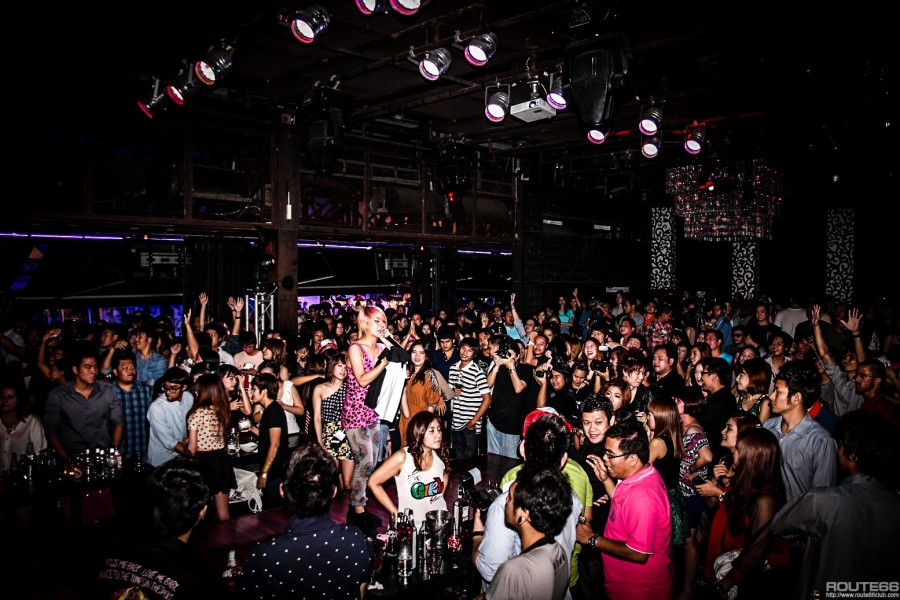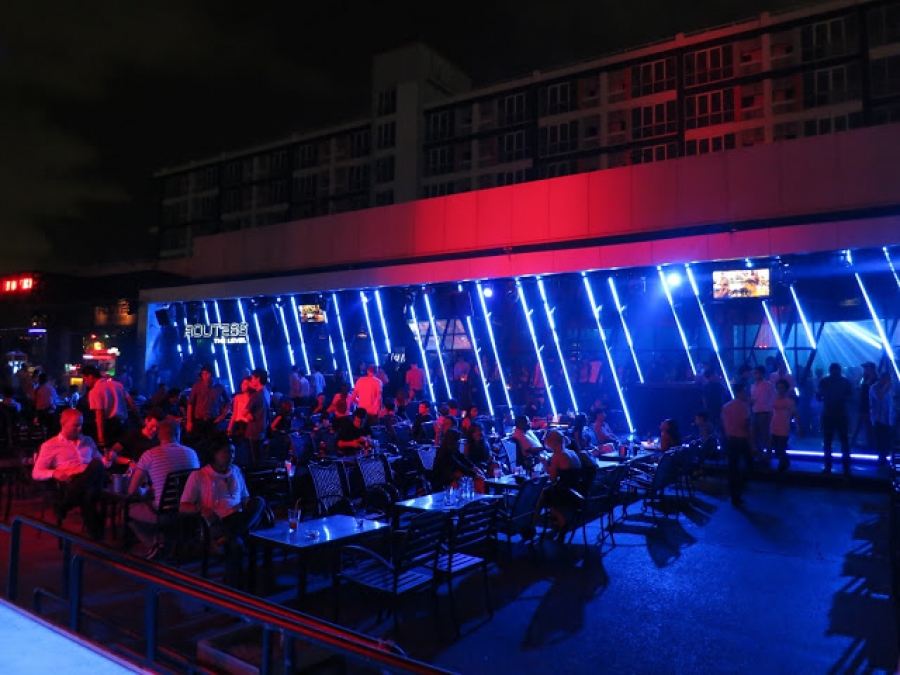 Videos: