Demo
With bare brick walls covered in graffiti, exposed piping and metal shutters instead of doors, you could be forgiven for thinking Demo is an abandoned warehouse, but it is actually one of the coolest and most fashionable nightclubs in Bangkok. Demo is very popular with a young and wealthy set of Bangkokians who pull up out front in their Audi's and Benz' and then go crazy, partying harder than at most other clubs in the city. There are two rooms: the neon-orange bar area close to the entrance plays hip hop and is a nice place to warm up, while the main room is the domain of cutting-edge house and electro. There is also a large outdoor area which is a popular place to hang out and chat to fellow party people without the need to shout.
Demo is actually one of two clubs connected together, and guests are free to move between the two to check out the different vibes. Funky Villa next door attracts a more mainstream crowd and has a more eclectic music policy; live acts play up-tempo party tunes for everyone to sing along with (if you can speak Thai), and DJs are encouraged to play a range of chart and R&B tunes. Demo is darker, more demure and rocks out to more base heavy beats. Expect to hear house and tech-house music with elements of more niche electronic genres like dubstep and hardbeat.
There is no cover charge at Demo but drinks are on the pricey side of the scale: the impressive cocktail menu has options starting from 250 baht, beers start from 220 baht and a top-shelf bottle costs around 2000 baht. If you don't finish your bottle on the night, you can return it to the bar for safekeeping and they will issue you with a ticket to redeem within one month. Your bottle is also marked and signed so no one will be drinking from your stash. Or if you prefer you can take it with you.
Demo is located on Thong Lor Soi 10, close to the vibrant nightlife scene that seems to grow by the week. It is set back from the road, behind Club Muse. Look for the sign for Funky Villa that faces the road. Demo is housed in the same building. The nearest BTS station is Thong Lor, but you will need a taxi or motorbike from the station, or a 20 minute walk. Make sure you bring I.D because the security staff will ask you, even if you look like Mick Jagger.
Open: Daily from 7 pm to 2 am

Getting There:
by taxi only
Website: www.facebook.com/demobangkok/info



Photos Gallery: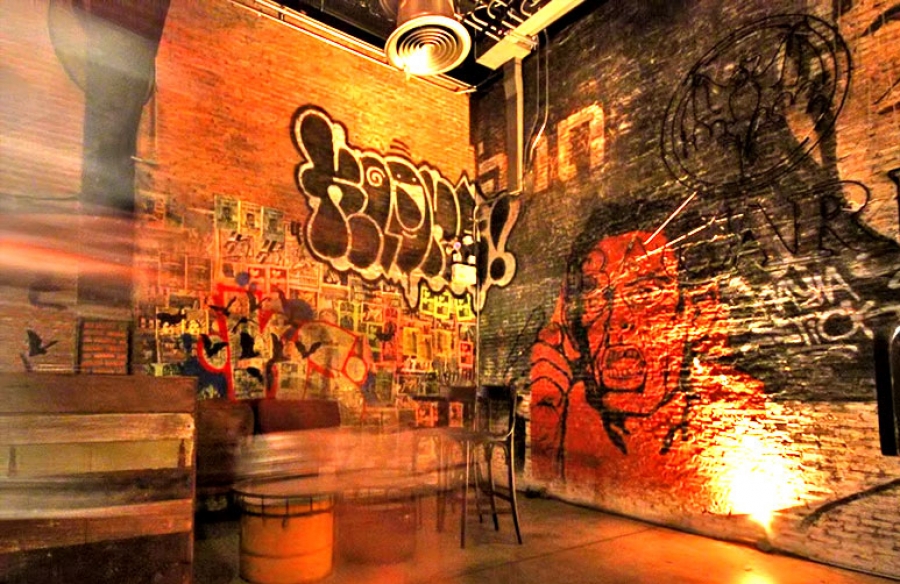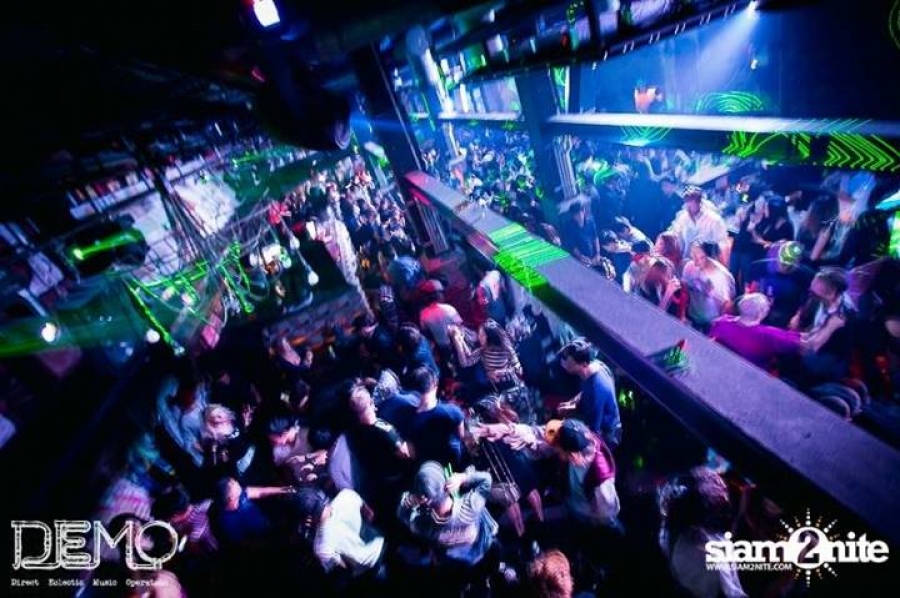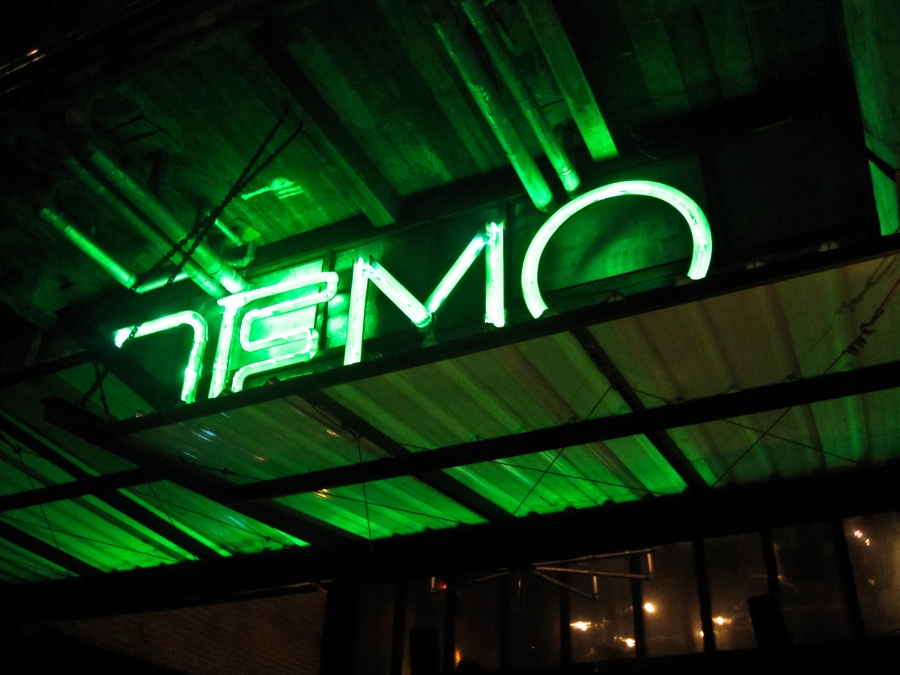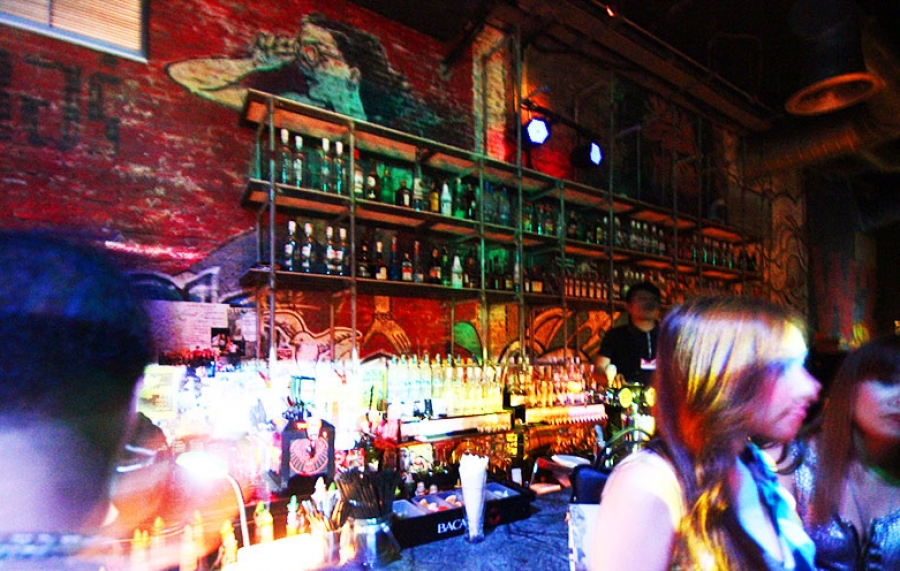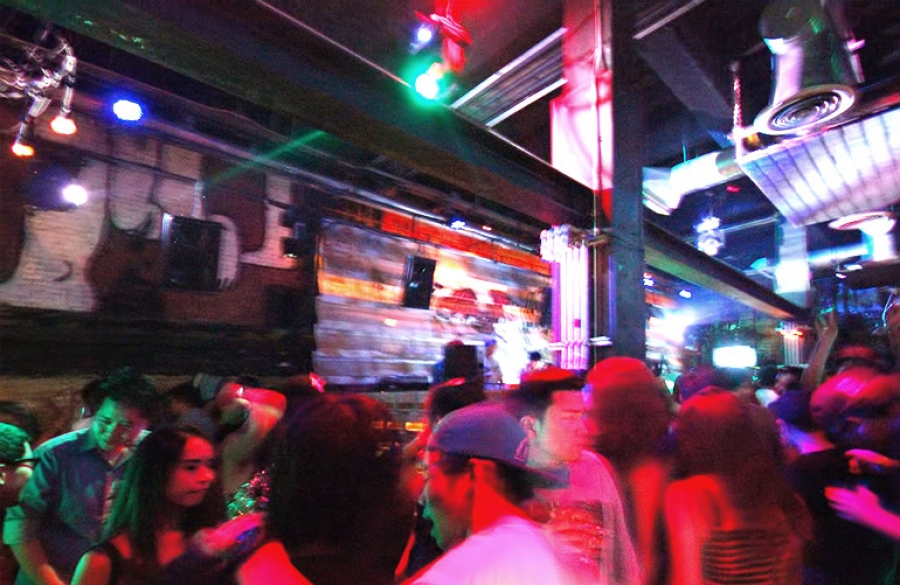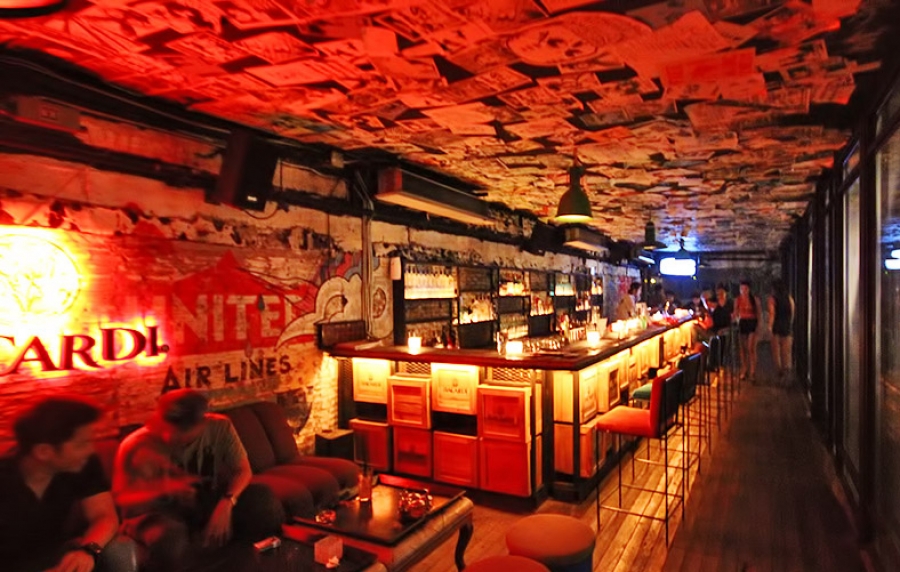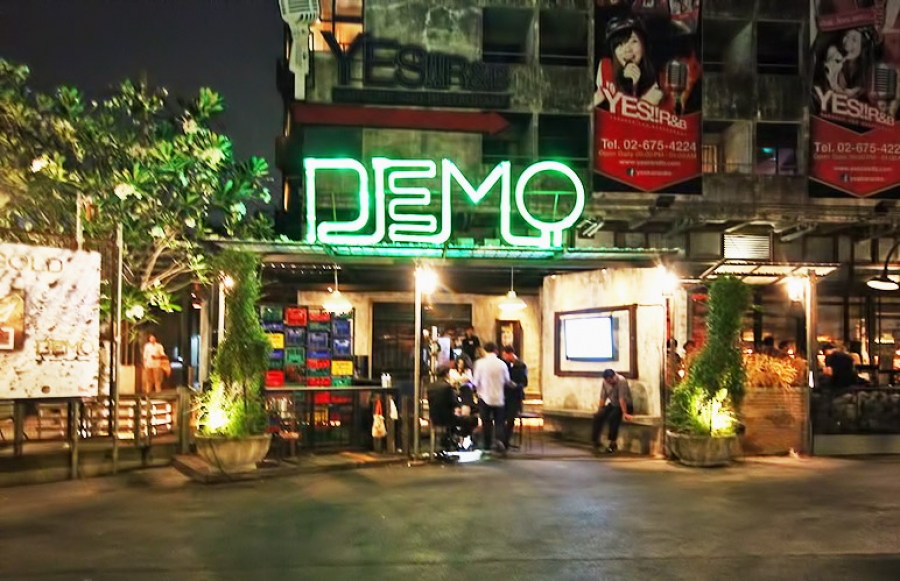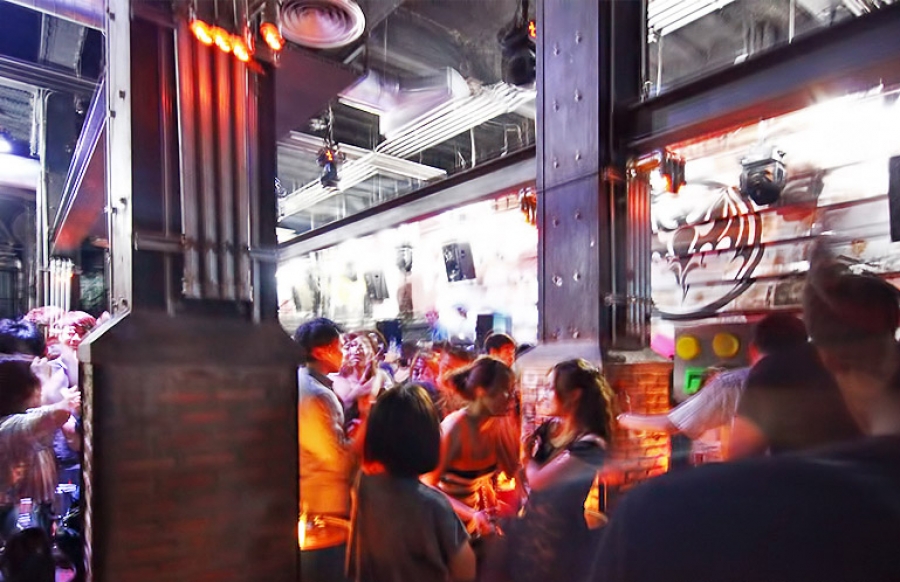 Videos: