Slim & Flix Club (on RCA)
Bangkok is crammed with clubs and events happening seven nights a week, but if you want to see how Bangkokians really party you should get down to Slim & Flix on Royal City Avenue (RCA). Slim and Flix is a more than a club; rather, it is two clubs and a live lounge all pushed together inside a sleek glass and concrete exterior. The length of this club is as impressive as the varied music on offer with pumping house and trance music the genre of choice in Flix, the latest hip hop and R&B in Slim and a live lounge dominated by Thai cover bands playing a crowd pleasing mix of chart classics.
The clientele at Slim and Flix in Bangkok is noticeably young, fun-loving and Thai. It is a longstanding favourite party venue for university students and on any night of the week you are sure to find girls and guys dressed to kill and partying hard, although it really heats up towards the end of the week and, on weekends, it can get so crowded there is little space to dance in the standing areas. That's why most people who know the party scene will buy a communal bottle of whisky or vodka so they are permitted to sit in the prime seats in the central area that most Western clubs would use a dance floor.
Entry for foreigners is a standard rate of 400 baht every night of the week, which includes two free drinks, although if you have a group of five your entry fee will include a top shelf bottle and a pick of the prime seats beneath the DJ booth. Entry for Thai citizens is free which some people feel is unfair, but when you consider drinks cost upwards of 200 baht, you are pretty much guaranteed to spend that money regardless. The club partially opens from 17:00 although don't think of getting there before 21:00 unless you fancy drinking with the cleaning staff. Despite this club catering for a mainly Thai clientele, the drinks prices are equal to many of the more expat/tourist clubs on Sukhumvit Road. Unlike other clubs, Slim & Flix frequently ask for ID regardless of how old you look so remember to bring a driving license or photocopy of your passport.
RCA is a government designated party zone that is known to practically every soul in Bangkok. Utter these three letters to any taxi driver in the city and he'll definitely give you an understanding smile. The name is synonymous with parties and hedonism, and with good reason, because the street is packed with bars, clubs and restaurants. RCA dissects the block between Rama 9 Road and Petchaburi Road, and can be entered from either side. Slim & Flix is the first club on the right from the Rama 9 entrance but owing to its size, you shouldn't have any trouble finding it.
It's clear that R&B and hip hop are the main draws at Slim & Flix but it's such a colossal club that the crowd changes rooms throughout the night: you can get warmed up listening to a live band, move onto some sociable hip hop in Slim and finish the night dancing to bass-heavy tunes in Flix. Slim & Flix is a great place to see what a modern Bangkok nightclub is all about, with enough foreigners scattered around so you don't feel on display, but not enough so you blend in with the crowd and plenty of eye candy for guys and girls.
Open: Daily from 5 pm to 2 am

Admission Fee: 400 THB for foreigners (free for Thai)

Getting There:
by taxi only
Website: www.facebook.com/slimbkk



Photos Gallery: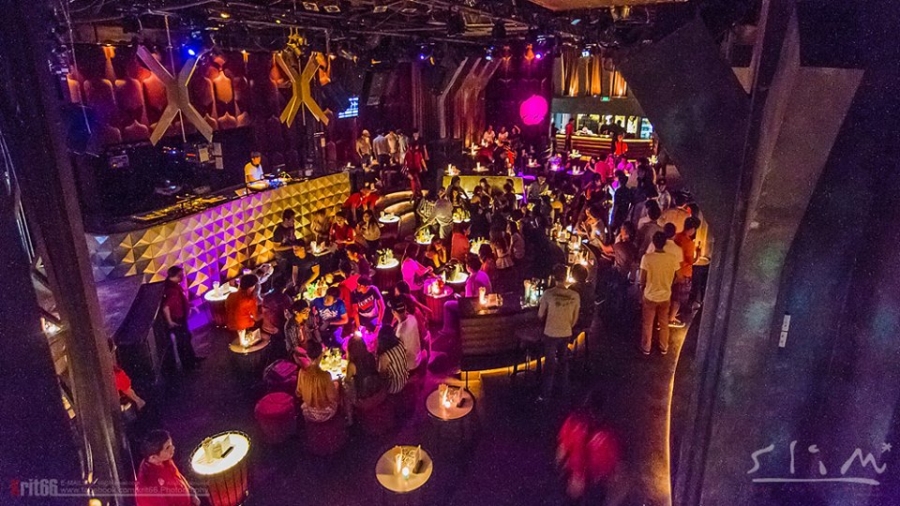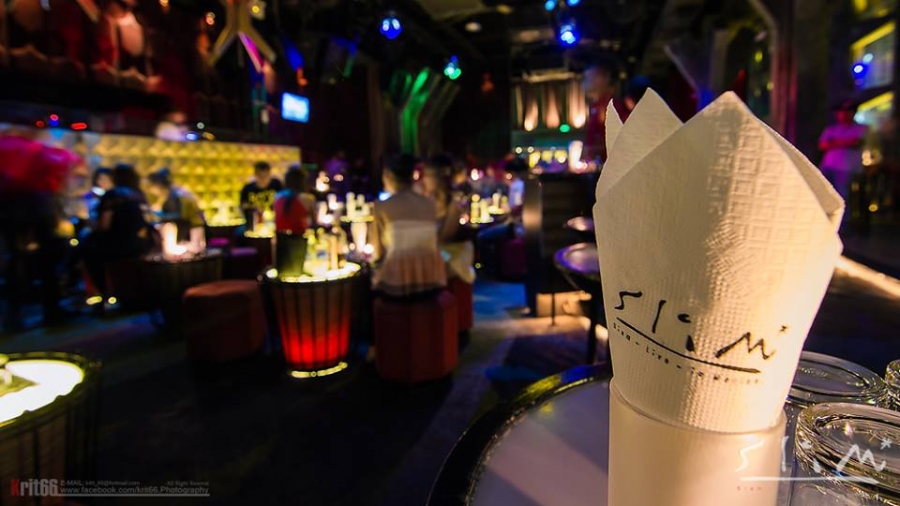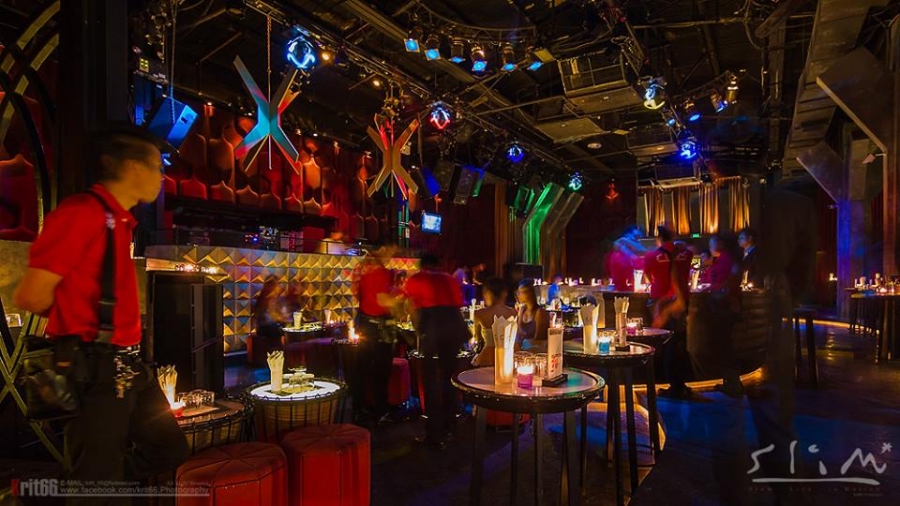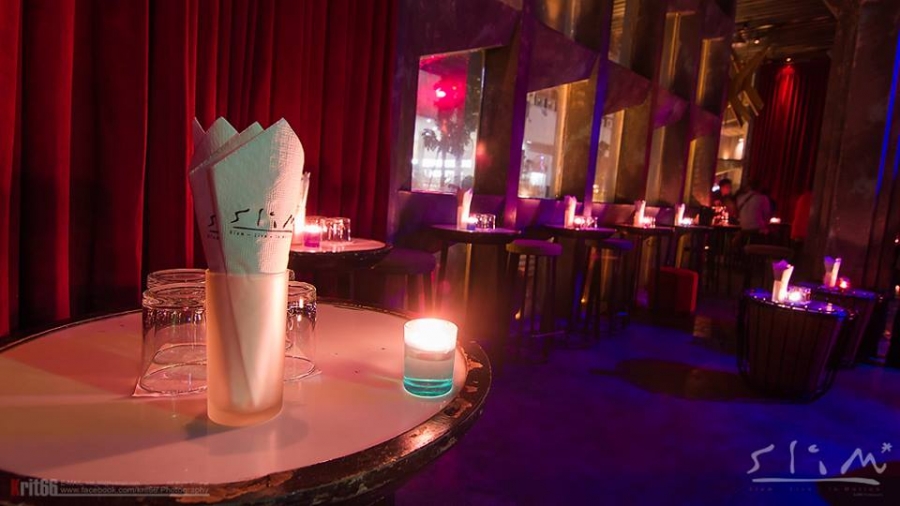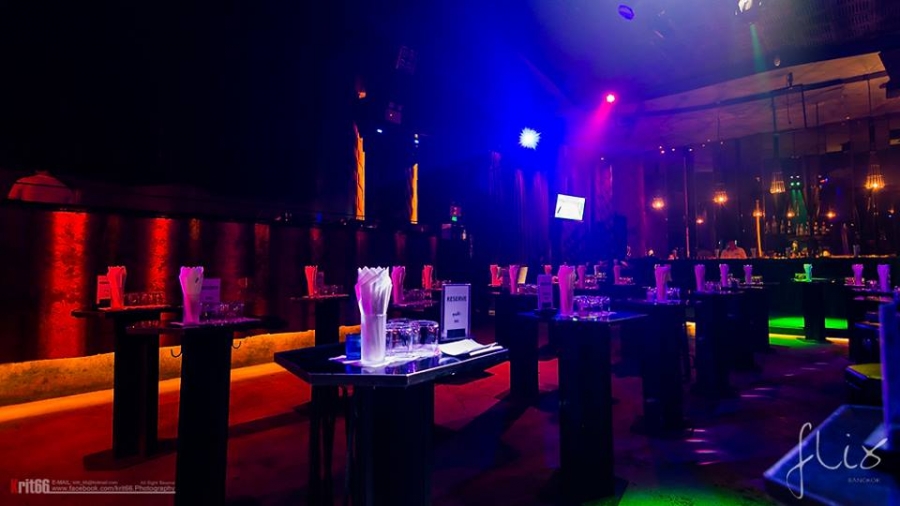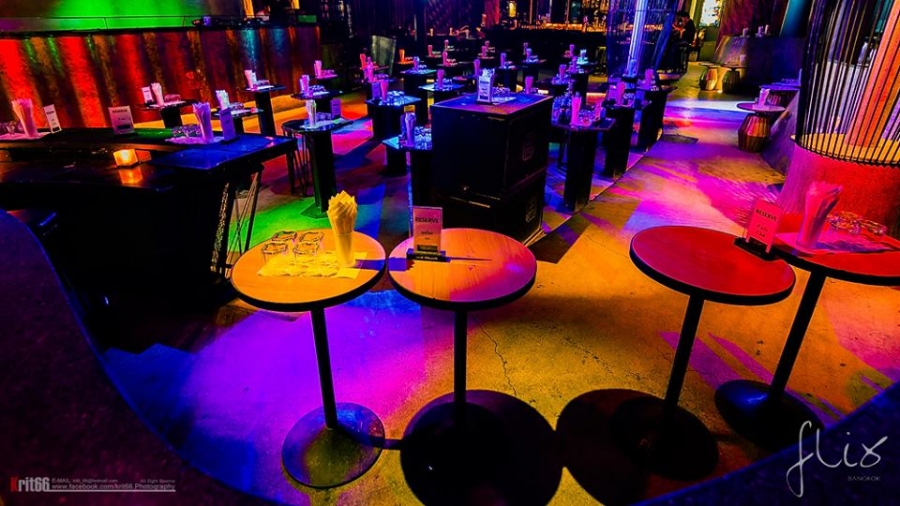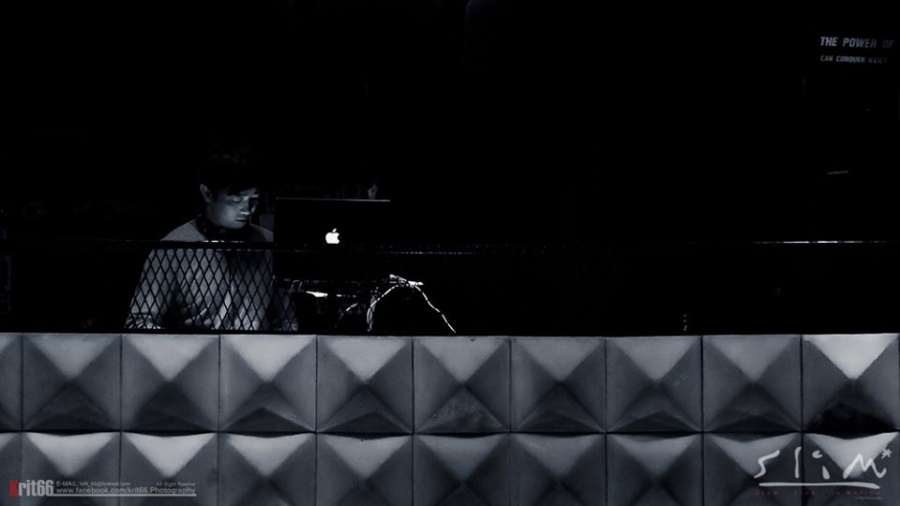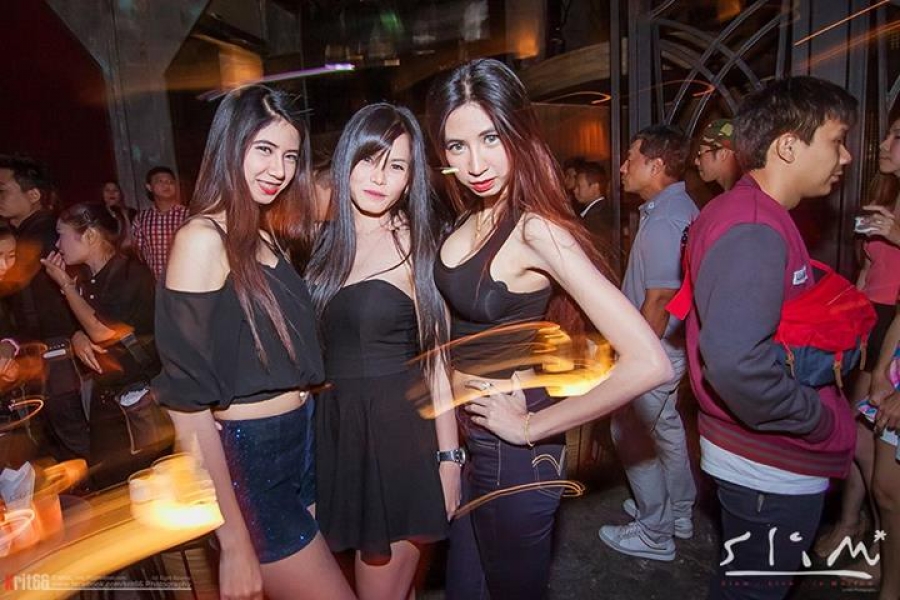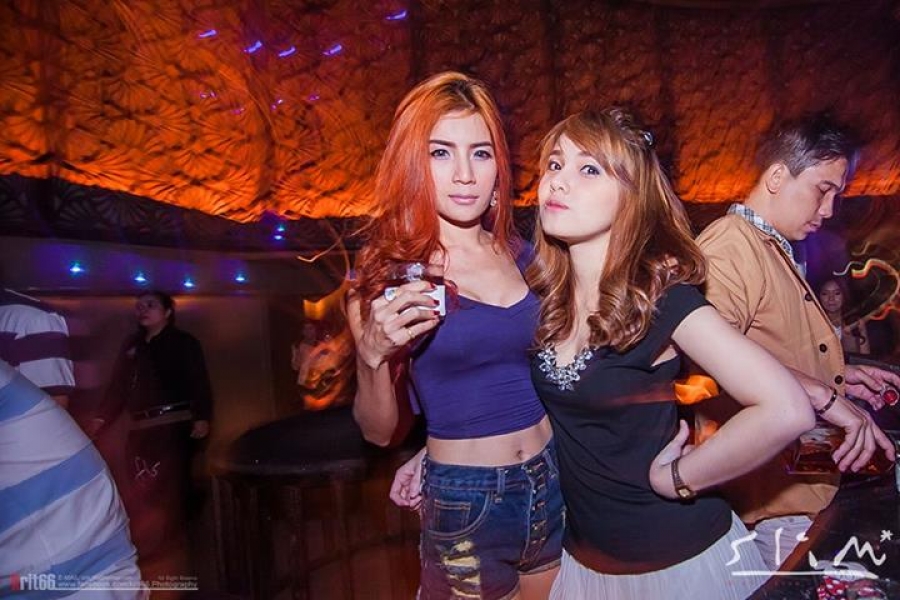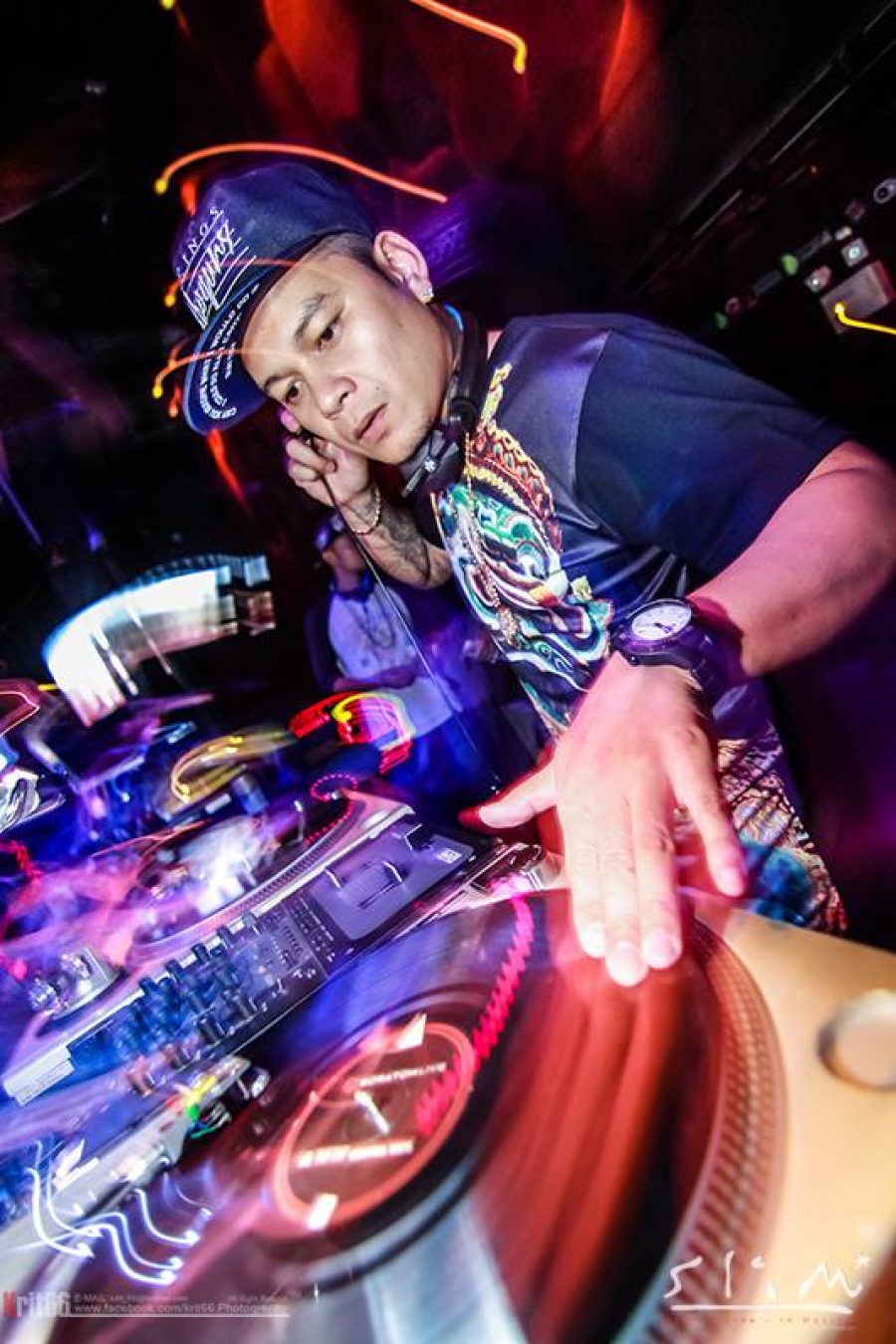 Videos: