Q Bar
After emerging from what seemed like nowhere just over 14 years ago, Q Bar is now widely regarded as one of Bangkok's most iconic nightspots.
Located on Sukhumvit Soi 11, Q Bar is home to the city's largest selection of spirits and cocktails and has played host to many of the worlds leading DJ's. During the nights when a famous DJ isn't in town, resident DJ's play everything from Funky House to Hip Hop, with a decent selection of Electro beats thrown in for good measure.
With its fun and relaxed New York lounge style atmosphere, Q incorporates two bars, a spacious terrace and large dancefloor. The Upstairs Lounge is home to one of Bangkok's only open air smoking areas, which has become increasingly popular since the no smoking ban came into force in many of Bangkok's best bars and nightclubs. Sheesha pipes are also available in all manner of different flavours, as are a wide selection of imported cigars.
The vibrant décor is a real eye opener and is varied throughout. Q Bar also boasts a large selection of seating, whilst the main dancing area is surrounded by numerous nooks and crannies for those looking for a respite from the breakneck beats of the dancefloor.
Whist the clientele is an eclectic mix of international revelers and local party animals, Q Bar normally appeals to a much trendier group than the bars typically found on Khao San Road. Rather than flip flop clad backpackers, expect a fashionable and trendsetting crowd of Thais and Expats.
Speaking of trendsetters, Q Bar has also played host to an impressive list of A list celebs, including Mick Jagger, Owen Wilson, Bradley Cooper and Matt Dillon, just to name a few.
Q Bar opens at 9pm and at the weekends, especially Saturday, it can be a good idea to get there early in order to beat the crowds. Midweek, however, things are little less hectic, with the bulk of the action not kicking off until around midnight.
If you're thinking of heading to Q Bar for the first time, door policy and dress code is pretty strict so dress to impress.
Open: Daily from 9 pm to 3 am

Admission Fee: 600 Baht weekends incl. 2 free drinks

Getting There:
If you'll be travelling by Skytrain, the nearest station is BTS Nana, with Q Bar located just a short walk or taxi ride away
Address:

Sukhumvit soi 11
(end of the soi after turn)
Bangkok 10110
Tel: +66 (0) 2 252-3274




click for view map
Website: photos.qbarbangkok.com



Photos Gallery: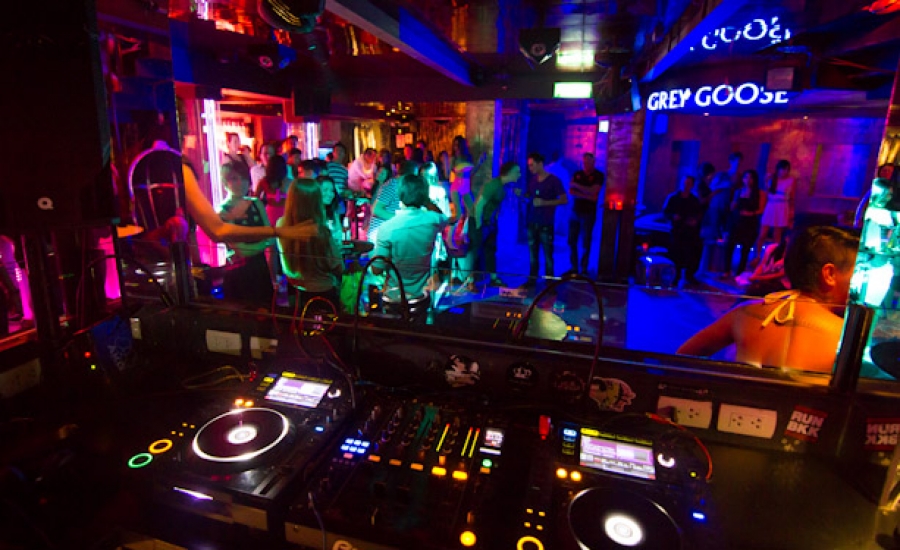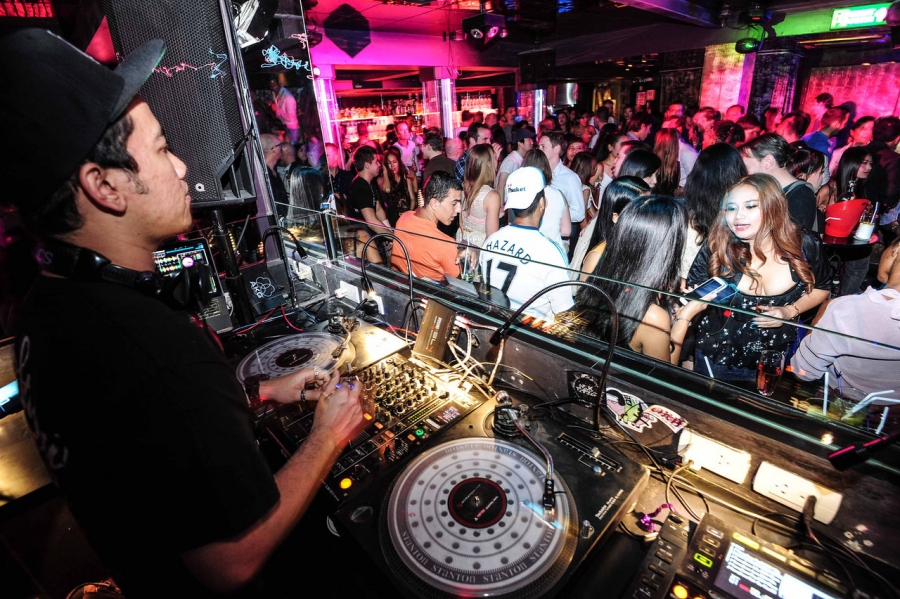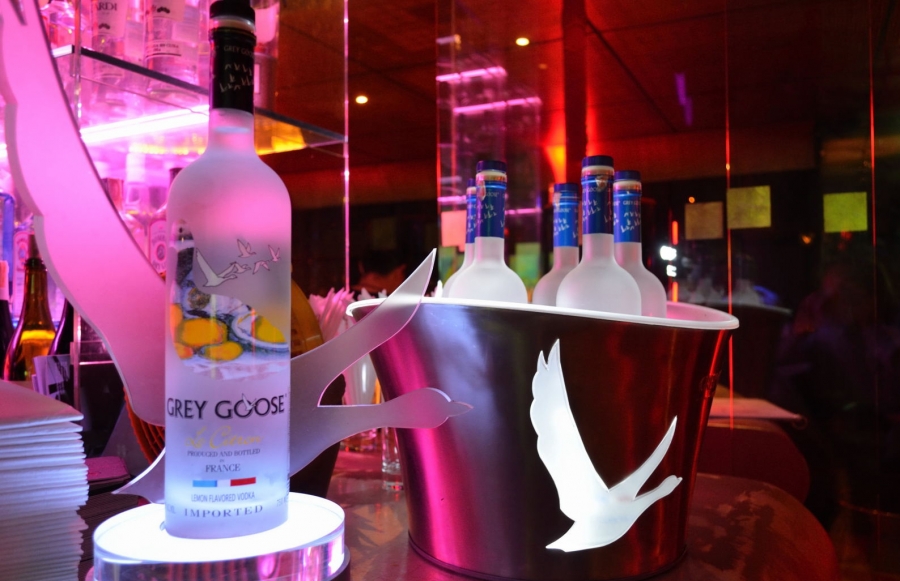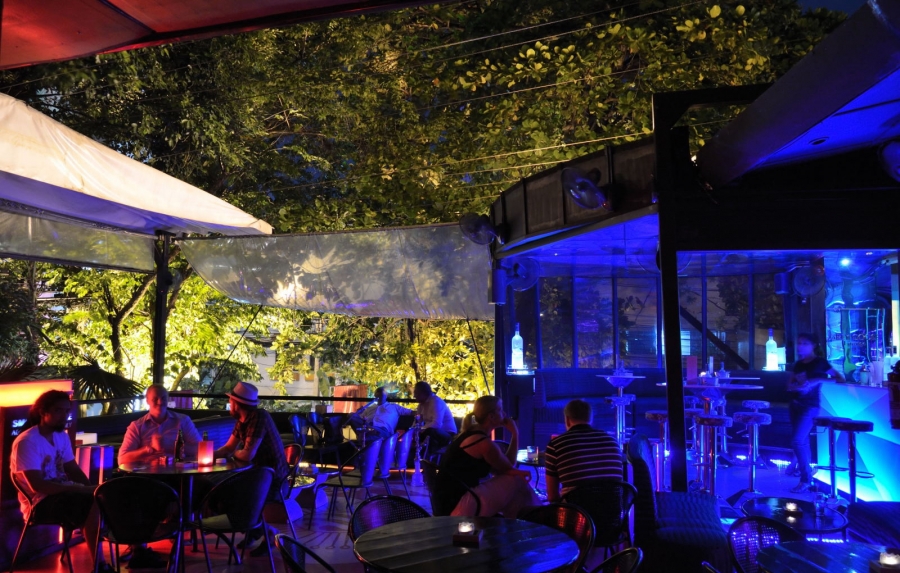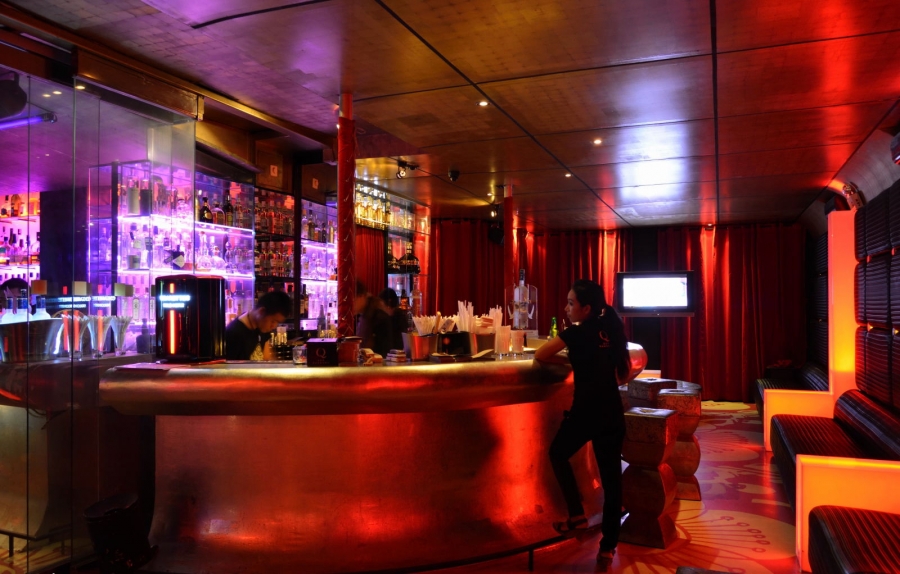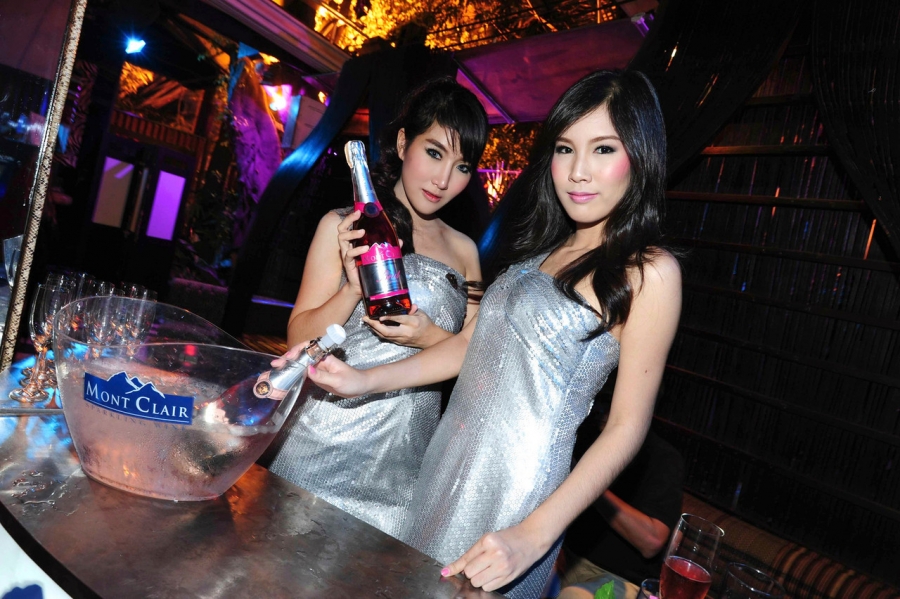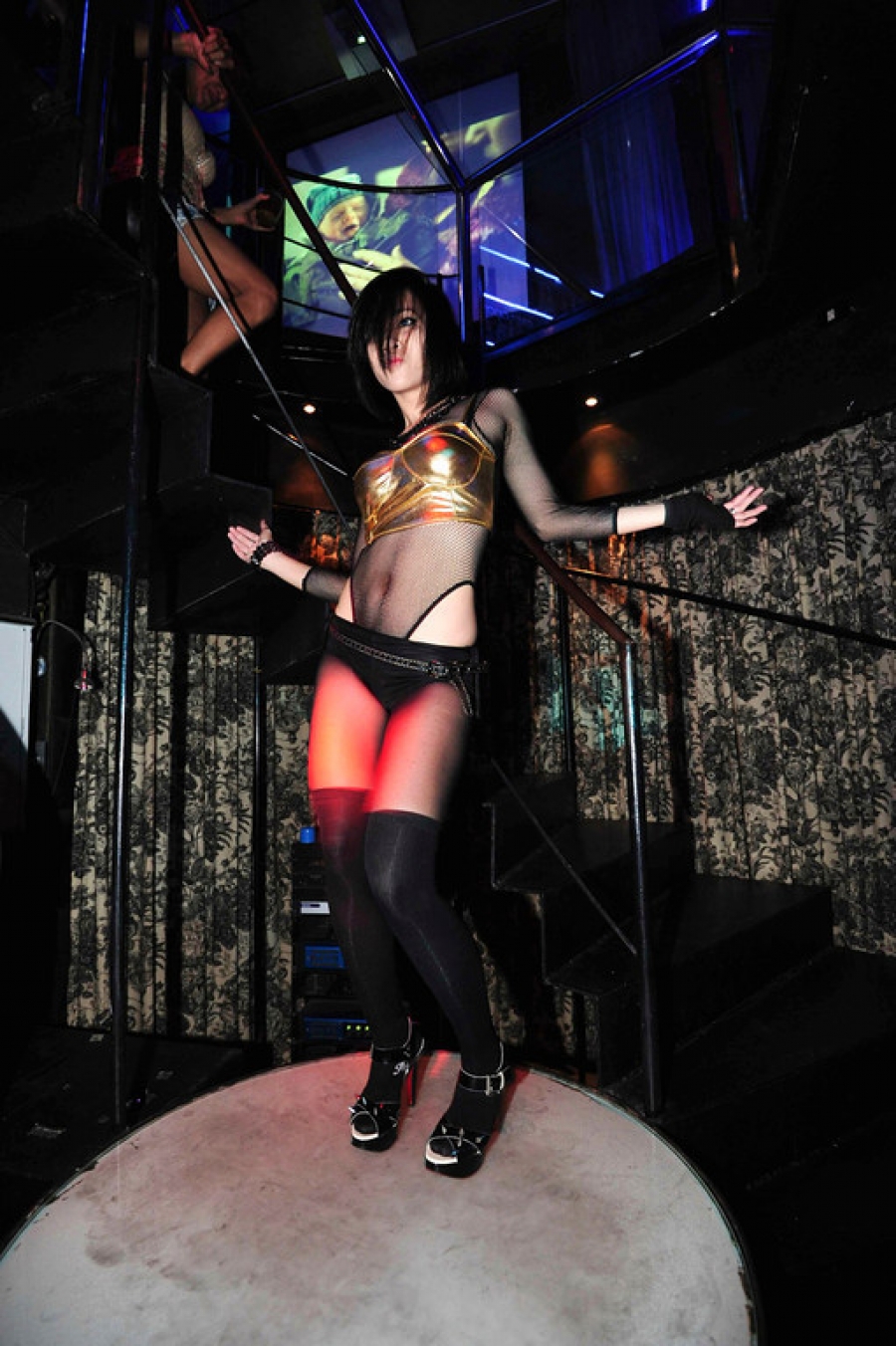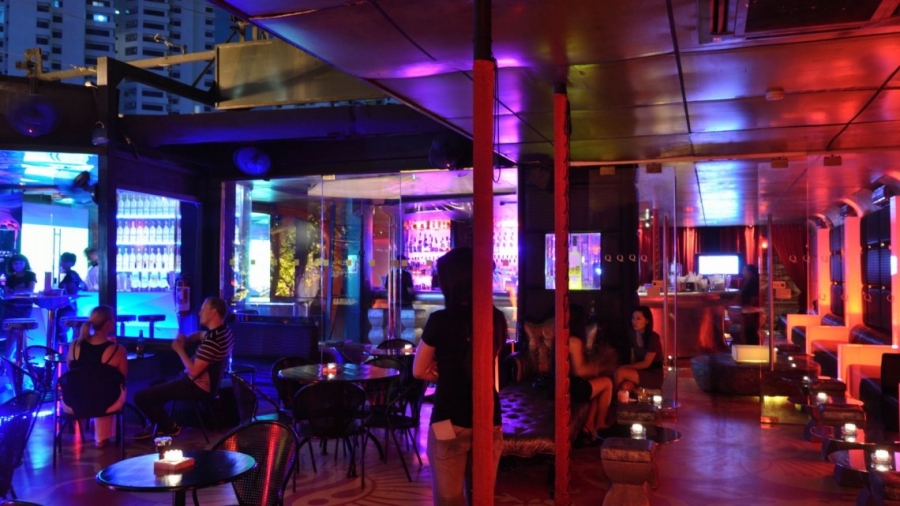 Videos: