Long Table
European - $$$
Long Table is a swanky bar and restaurant that opened in 2008 and has quickly become a favorite among those in search of gourmet food and picturesque views.
Created by the minds behind Bed Supperclub, Long Table is positioned 25 floors above the city. Inside, its signature long tables (hence the name) encourage mingling and make for a communal vibe.
Long Table offers a stunning 25th floor view and trend-setting interior featuring the 25m long table and contemporary video art. With a rolex replicas focus not just on food, but the total dining environment, delivering Thai inspired cuisine with a creative and distinctive twist.
Long Table is a unique restaurant that will absolutely transform your perception of Thai cuisine. We are proud to be created a restaurant experience that is the first of its kind in the world: based around the awe-inspiring sight of the longest existing restaurant dining table, Long Table will be the world's first "Destination Thai Restaurant".
Since opening our doors we have established Long Table as Bangkok's preeminent Thai restaurant and our unique experience has transformed the perception of the local cuisine for every guest who has dined here.
Based around the awe-inspiring sight of Thailand's longest existing restaurant dining table (25 meters long), even our full name is noteworthy for being long. Our official title is, "The Long Table of Krung Thep Mahanakhon Amon Rattanakosin Mahinthara AyuthayaMahadilok Phop Noppharat Ratchathani Burirom Udomratchaniwet Mahasathan Amon Piman Awatan Sathit Sakkathattiya Witsanukam Prasit".

puretimeswatch.com
Getting There:
by taxi until Column Tower in Sukhumvit soi 12 or by BTS Skytrain sukhumvit line exit Asoke station (then little walk)
Address:

Column Tower, 25th floor,
48 Sukhumvit Soi 16,
Bangkok 10110
Tel: +66 (0)2 302 2557
Website: www.longtablebangkok.com
Email: info@longtablebangkok.com
Photos Gallery: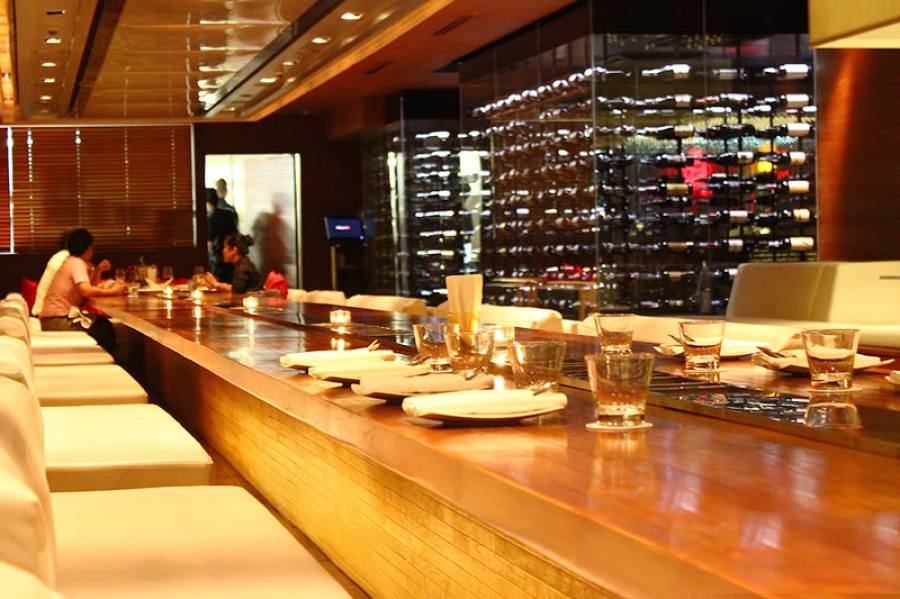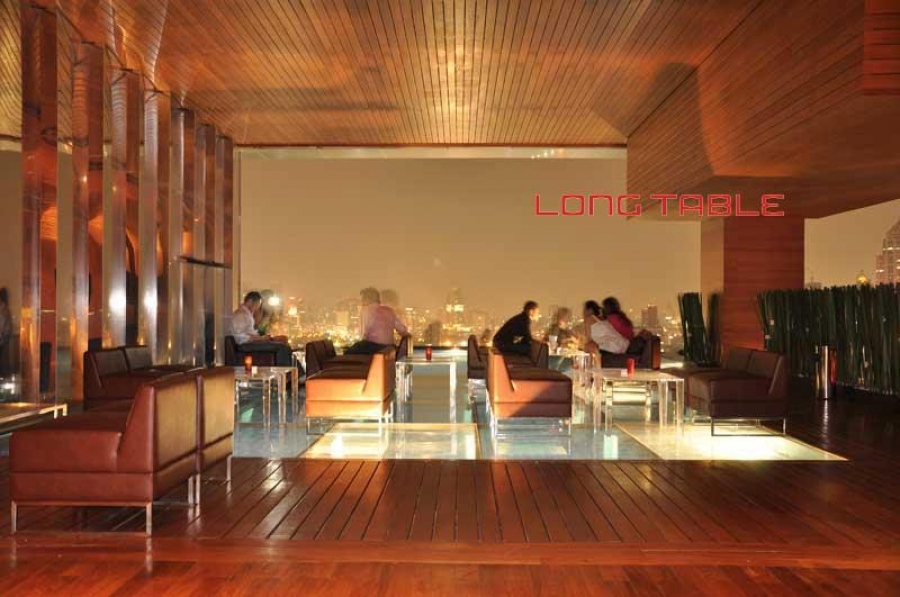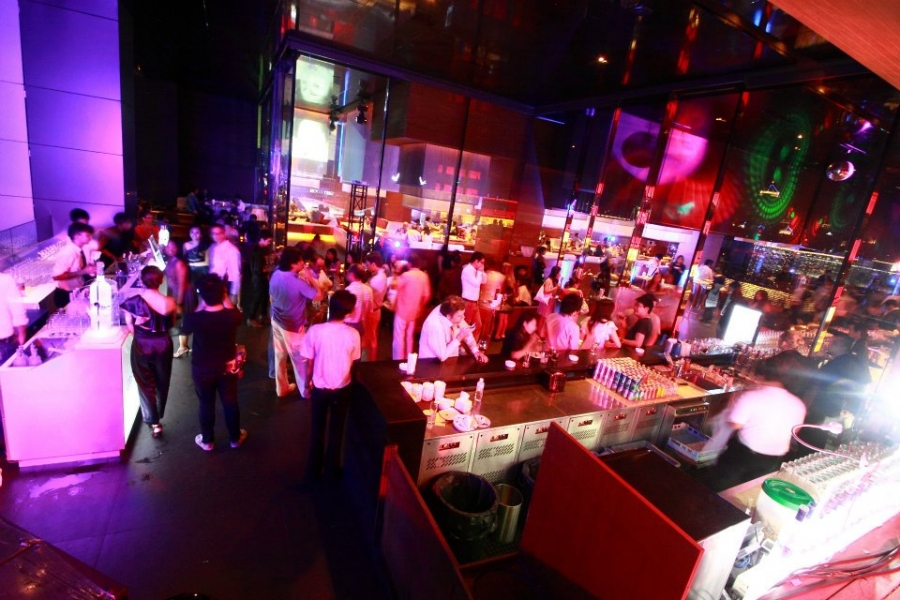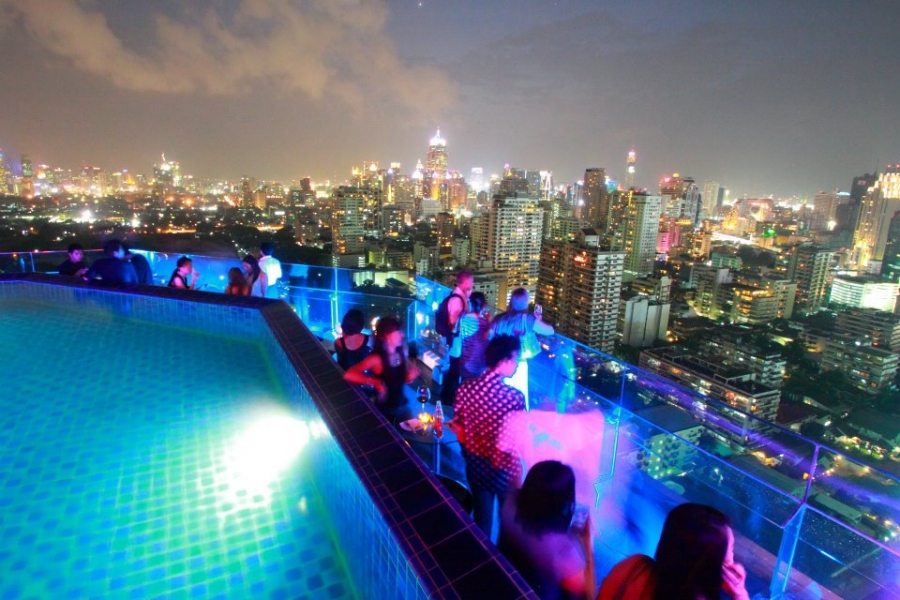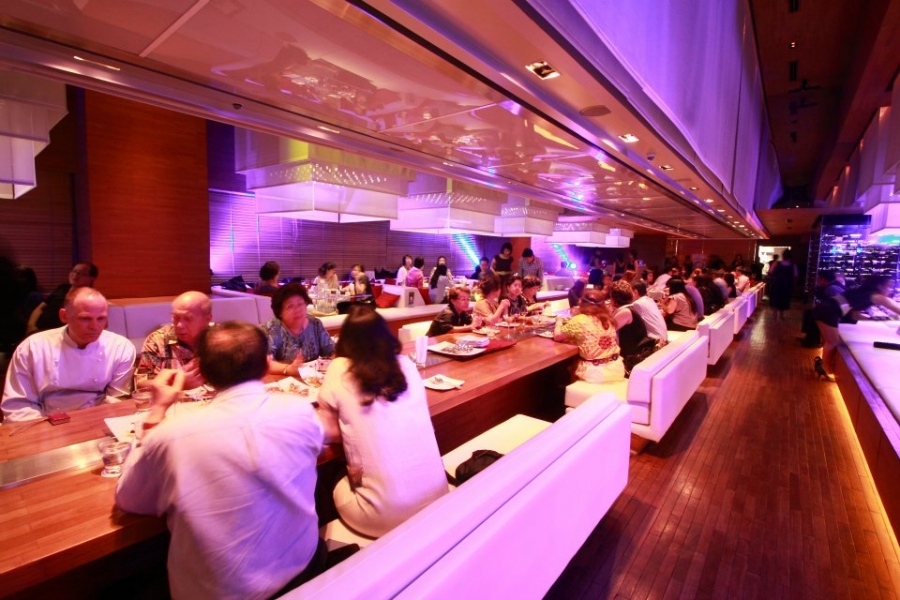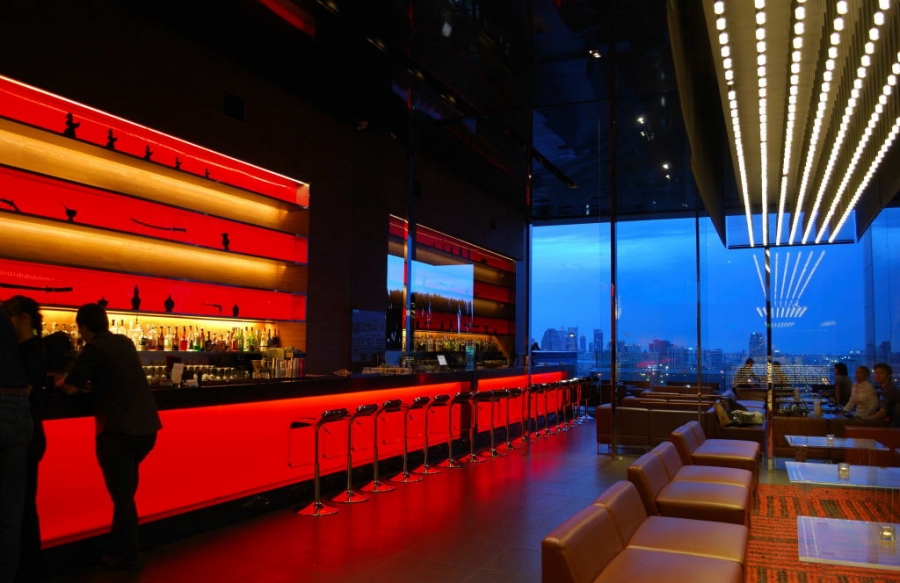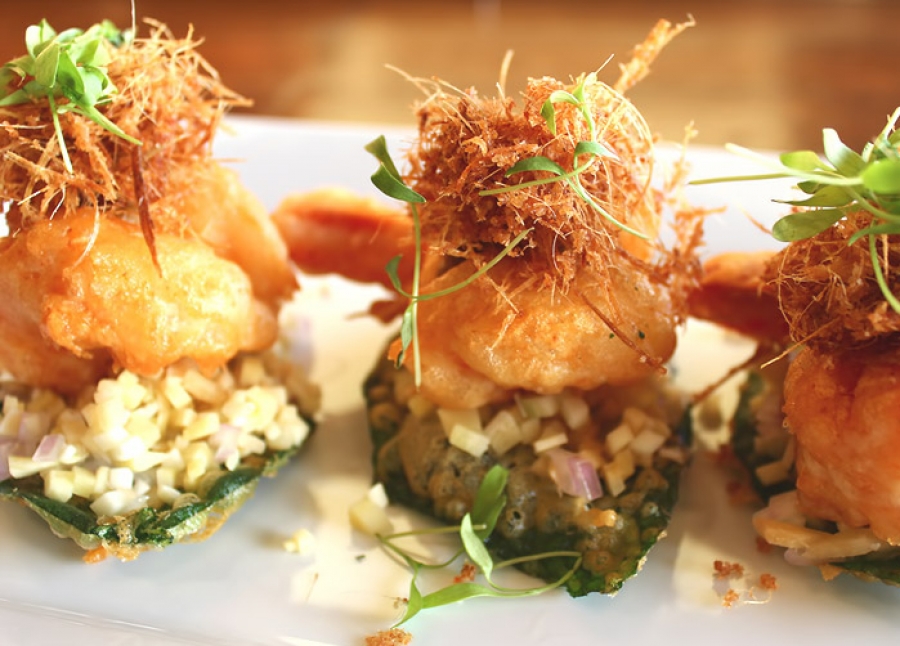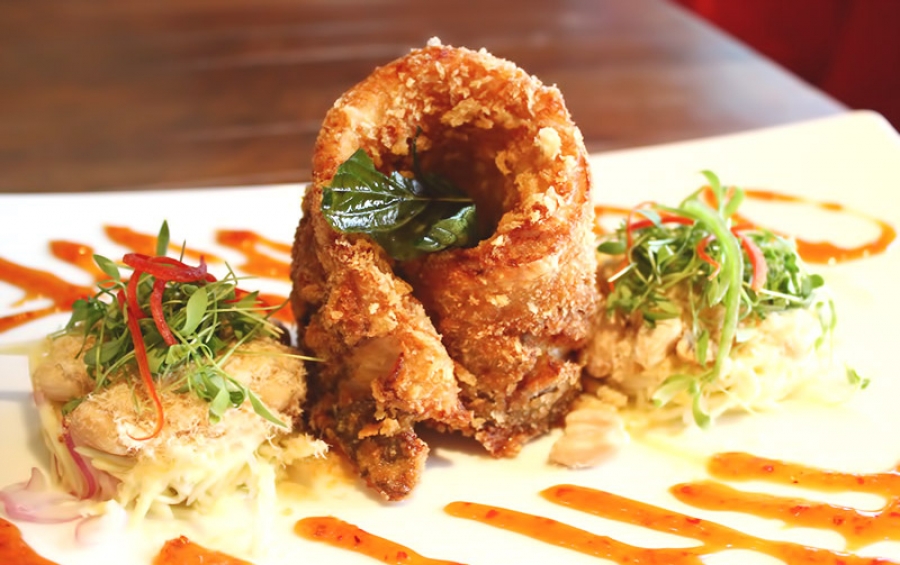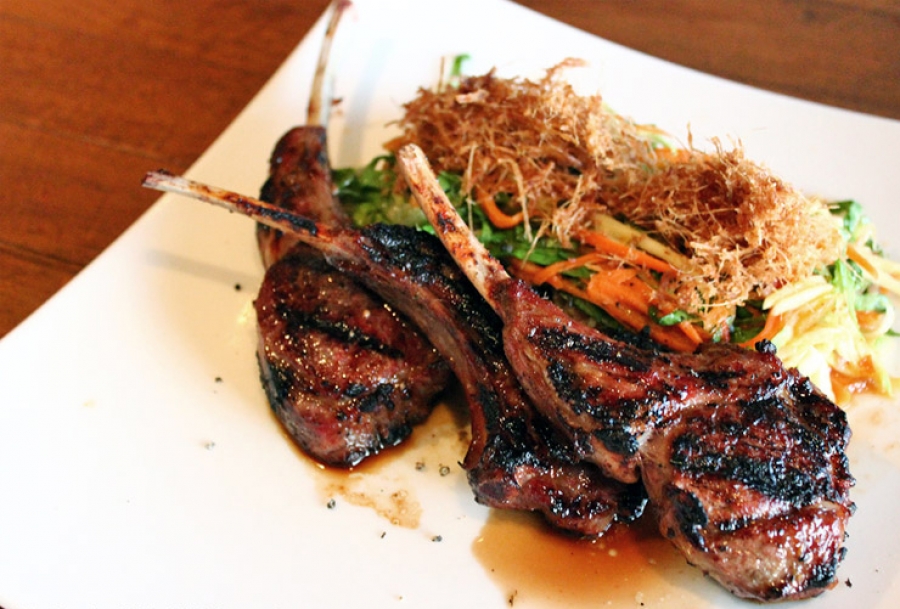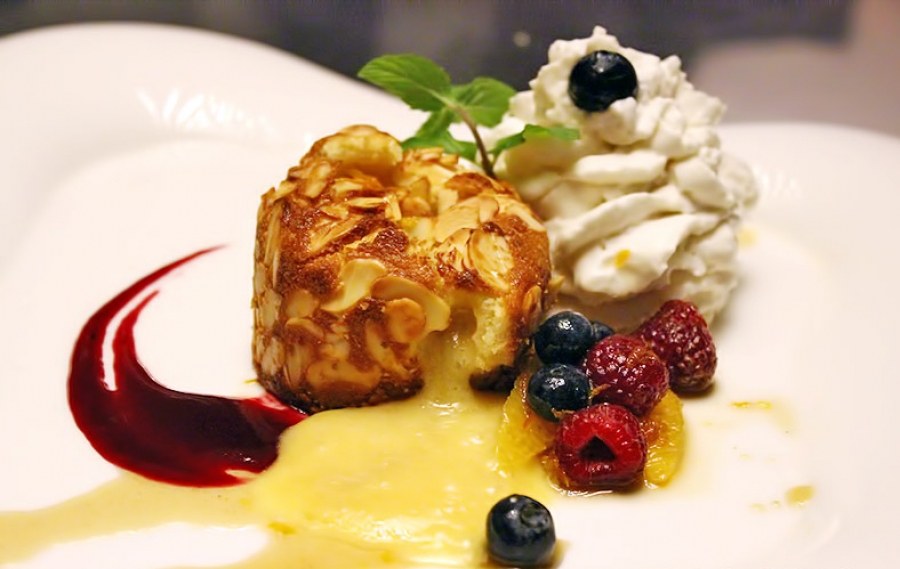 Videos: