Bunker
American - $$$
Bunker may be familiar to fans of Eat Me (7th in Top Tables 2016). Both were designed by Kelly Wheatley; and Eat Me's chef, Tim Butler, is one of Bunker's backers. The kitchen, though, is helmed by Arnold Marcella, formerly head of The Elm in New York City and a protege of two-Michelin-star chef Paul Liebrandt.
It was the hottest place in town when it opened back in March, and Bunker still feels like the right place to be. There are magazine editors, designers, people you recognize from fashion pages. But while at Eat Me they pack the tables so close together you're bumping elbows with the diners next to you, here there's an intimate spaciousness conjured by the brutalist concrete building's many angles and alcoves, spread across three levels which all roll into one another. A palette of mustard and marine softens the whole thing, while slabs of brilliantly polished stone and copper-toned mirrors give it a luxurious edge.
It feels special, which it should, because dinner here won't be cheap. A meal for two that comes in at under B6,000 will be one of cautious ordering rather than happy abandon. The small plates are priced from B350-900, but Marcella's food justifies it—fresh, simple, well-executed, original yet devoid of gimmicks.
A salad of roasted baby carrots (B350) is packed with intriguing flavors and textures like yuzu cream and dumplings of basil and ricotta cheese; a veal agnolotti pasta (B450/900) is lifted by the mildly rich earthiness of sweetbread; a plate of beef tongue and snails (B425) is a delicate arrangement of chewy proteins spiked with garlic.
Then there's the wagyu short rib, which really is as good as you might have heard—a sticky, dense, smoky full-fat chunk of slow-cooked meat deserving of the word "marbled." Get it to share and the B2,300 price tag will be as easy to swallow as those seven 1.5-inch-thick, melt-in-yourmouth slices of beef.
Errors? None, really. Instead of bread you get these crisp things that aren't as good as bread. Or crisps. But beyond that we're struggling. Service is attentive and unintrusive, and the quality cocktail list is devised by Diageo World Class 2015 finalist Natakorn Changrew (try the Bourbon Maple Sour, B360). Dining at Bunker isn't just fashionable; it's properly good. Corkage B800.
Getting There:
Take BTS Skytrain until Chong Nonsi station then 10 min walk (or take taxi) until soi Trok Tambisa (sathorn soi 12)
Address:

Bunker,

118/2 Sathorn Soi 12,
Bangkok, Thailand
Tel: 092-563-9991, 02-234-7749
Website: bunkerbkk.weebly.com/
Email: info@bunkerbkk.com
Photos Gallery: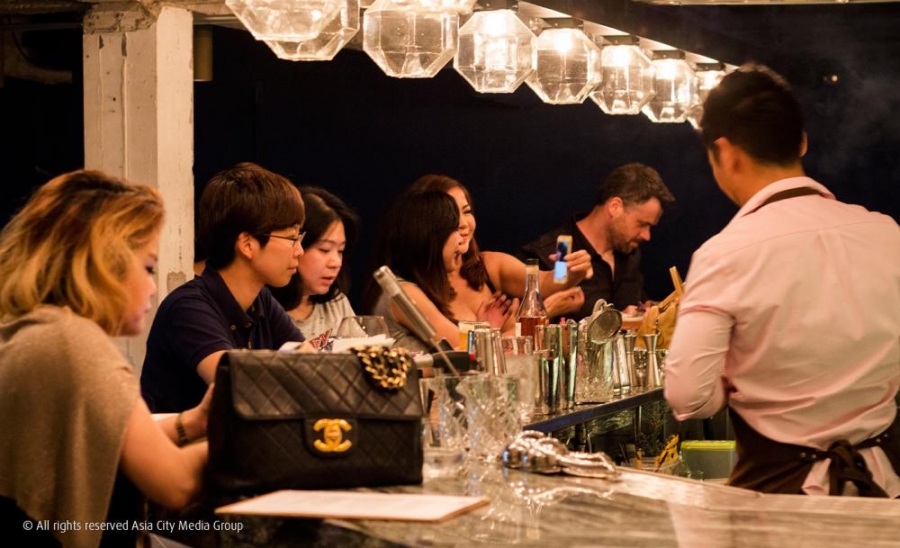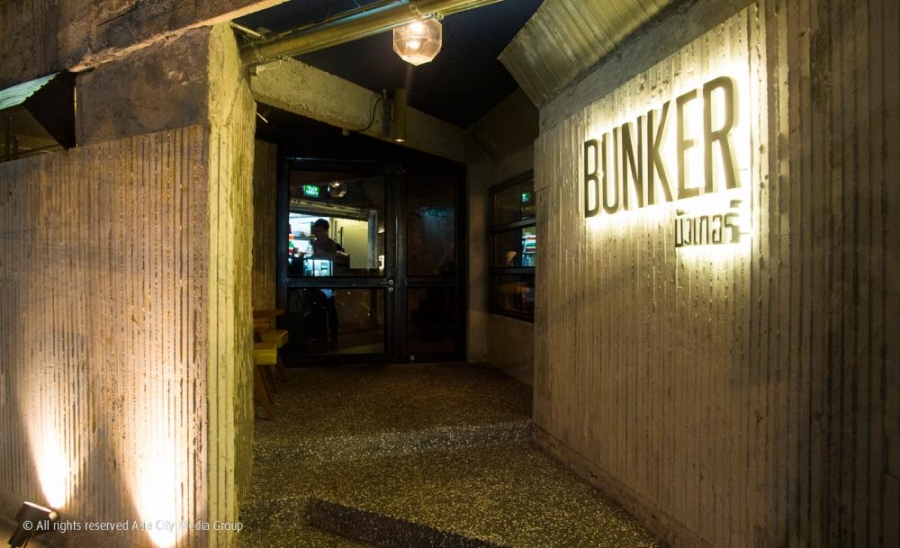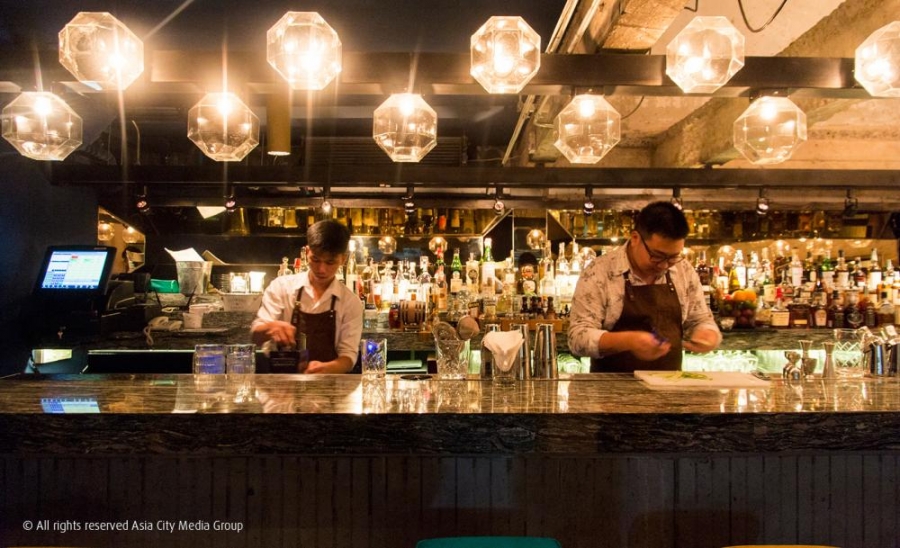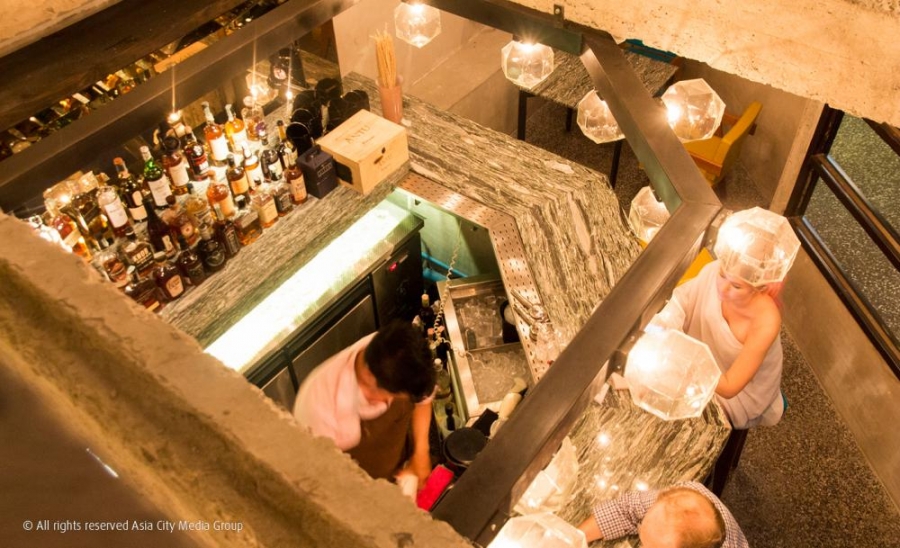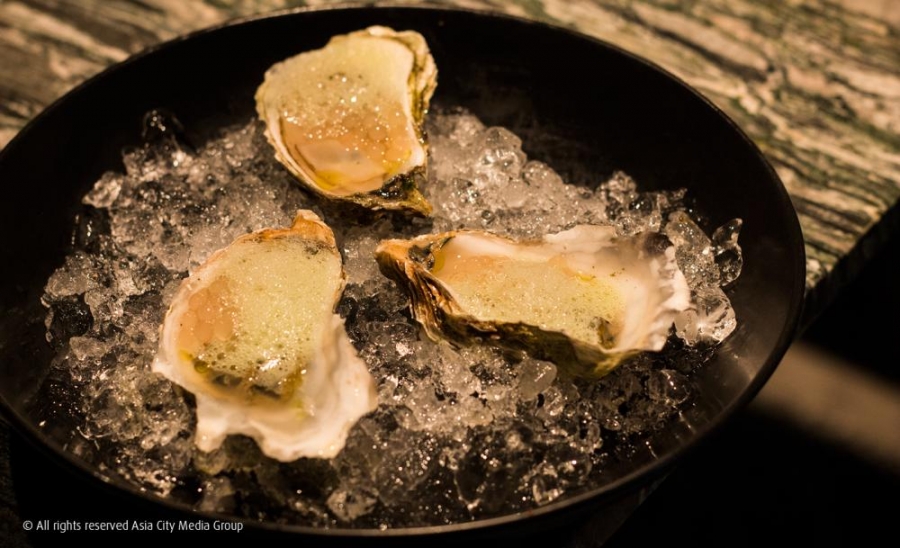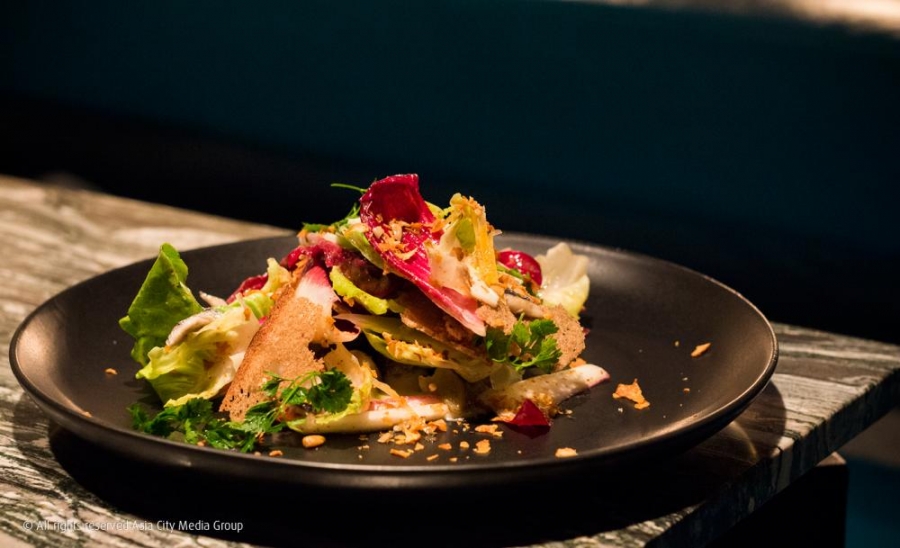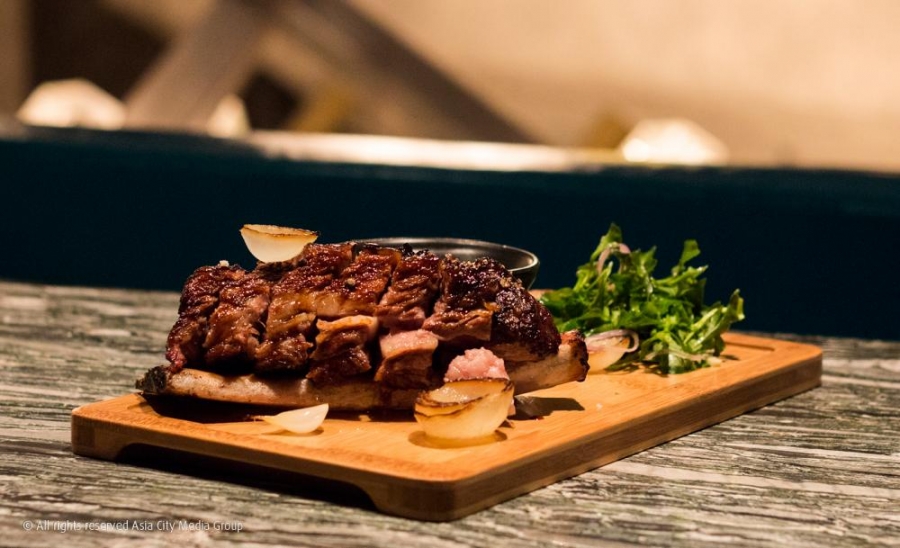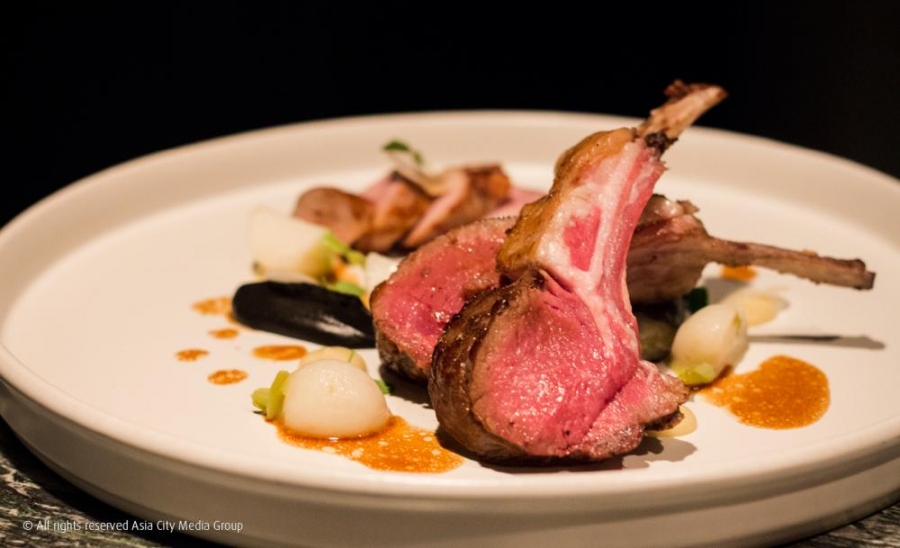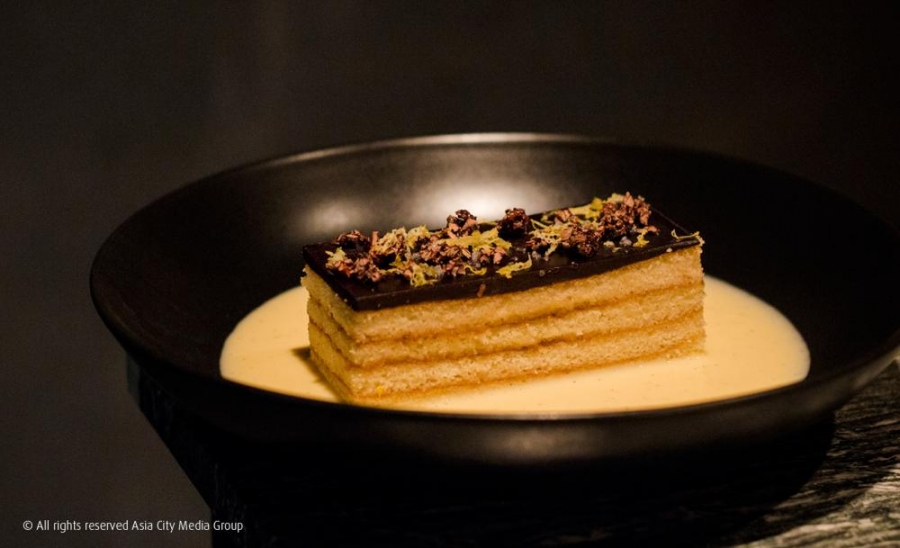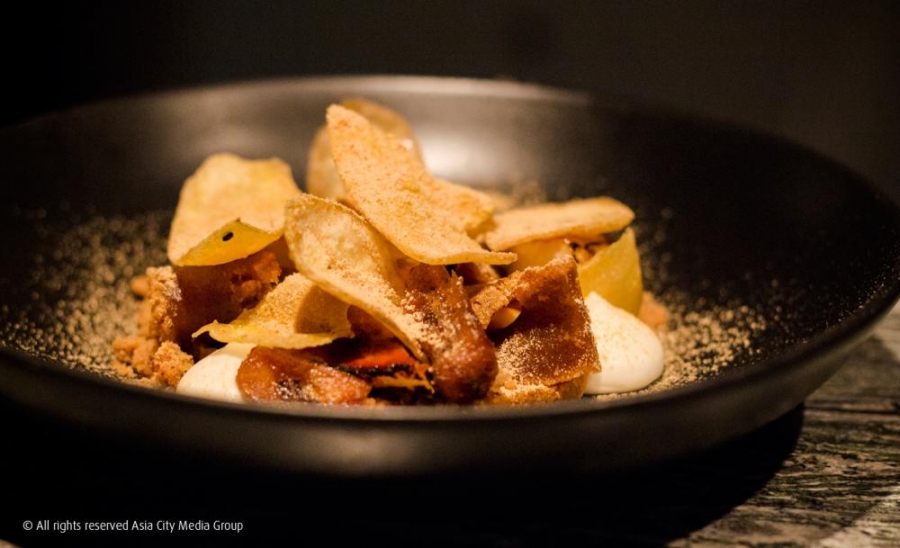 Videos: