Suhring
German - $$$$
The debut restaurant of twin German chefs Thomas and Mathias Suhring follows their departure from Mezzaluna at LeBua and has been a hot topic among Bangkok's foodie community. Not least because they've opened in partnership with Gaggan Anand—owner of the top restaurant in Asia's 50 Best two years in a row.
The beautiful house on Yen Akart Road doesn't mess with the building's original floorplan, meaning that the space really maintains that dinner-at-someone's-home vibe. Cookbooks line the shelves, scatter cushions invite you to get comfy on the banquette, and rustically landscaped gardens cocoon you from the outside world through floor-to-ceiling windows. The large open-plan kitchen sits at the back of the house, leaving some space for an intimate chef's table. Head up to the mezzanine to sip on their spirits selection and listen to music.
The chefs aim to introduce diners to a different perspective of German food that's not just about hearty chunks of pork knuckle, sausages and sauerkraut—though these classics do make the occasional, playful appearance. For now, you can only opt for seven- (B1,800) or nine-course (B2,500) set menus, in which the chefs guide you on a journey through a series of small plates. German cooking methods like pickling and smoking are combined with modern gastronomic flair in dishes like the refined pork knuckle sandwich topped with Riesling sauerkraut cream and sous-vide Simmental beef, finished on a charcoal grill and served with comforting kasespatzle (German-style pasta cooked with cheese). We particularly like their simple salad of dried, grilled, pickled and raw vegetables. Brotzeit (literally, bread time) culture also plays a large part here, with homemade sourdough and soft pretzel served alongside Oldenburger butter, schmalz (lard), obatzda cheese dip, pickle, Black Forest ham and dry-aged beef. Their take on rice pudding sees jasmine rice topped with cinnamon espuma and cherry ice cream.
Ex-L'Atelier de Joel Robuchon sommelier Thanakorn Bottorff presides over a beautiful collection of old- and new-world wines, starting at an approachable B380 by the glass. His wine-pairing package will be added to the menu soon.
Come here and you'll see (and enjoy) how much there is to modern German cuisine. If the names of the twin chefs don't already grab your attention, then remember they have this city's top culinary badass, Gaggan Anand, as an investor too.
Getting There:
The only way to get there is to take a taxi
Address:

Suhring,
10 Yen Akat Soi 3, Yen Akat Rd.,
Bangkok, Thailand
Tel: 02-287-1799
Website: www.restaurantsuhring.com
Email: reservation@restaurantsuhring.com
Photos Gallery: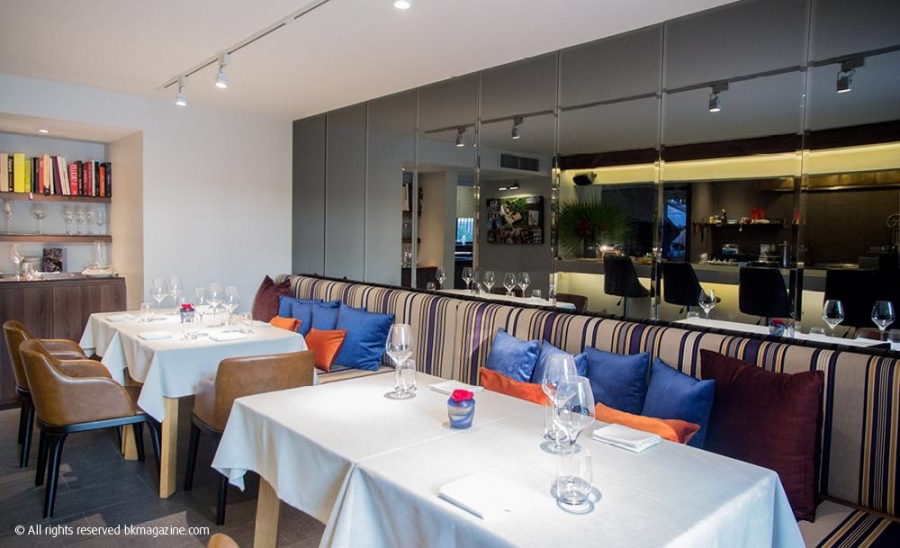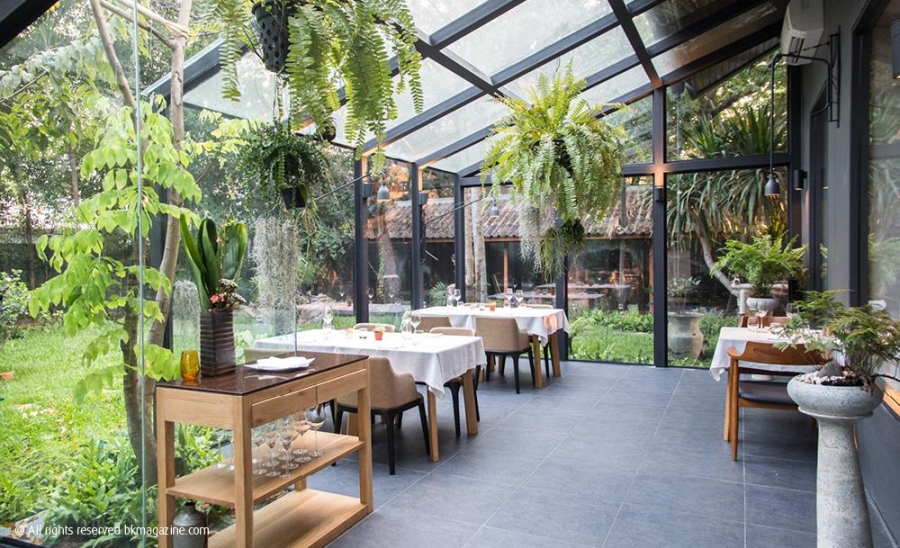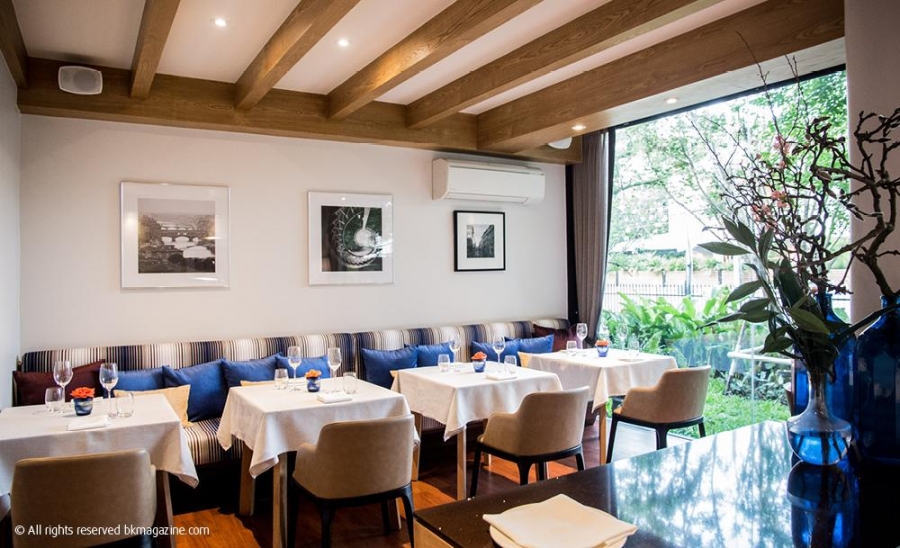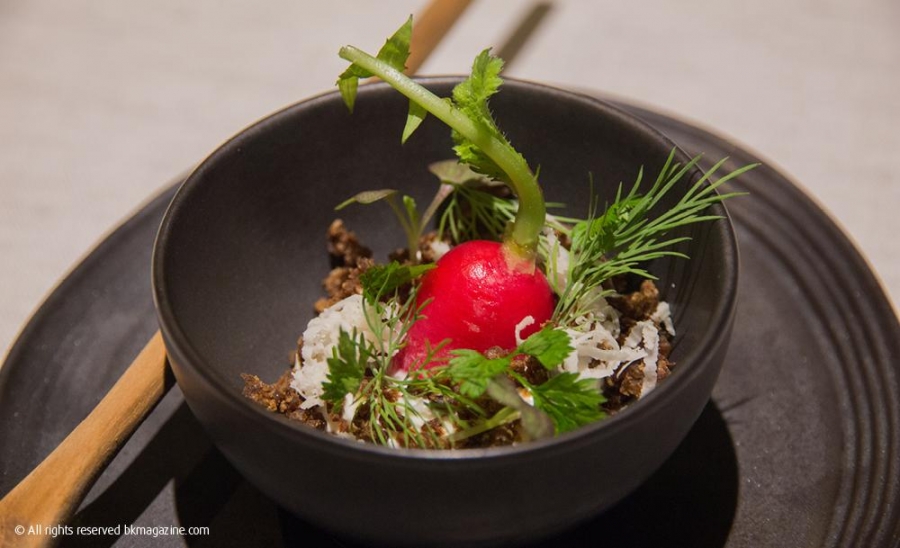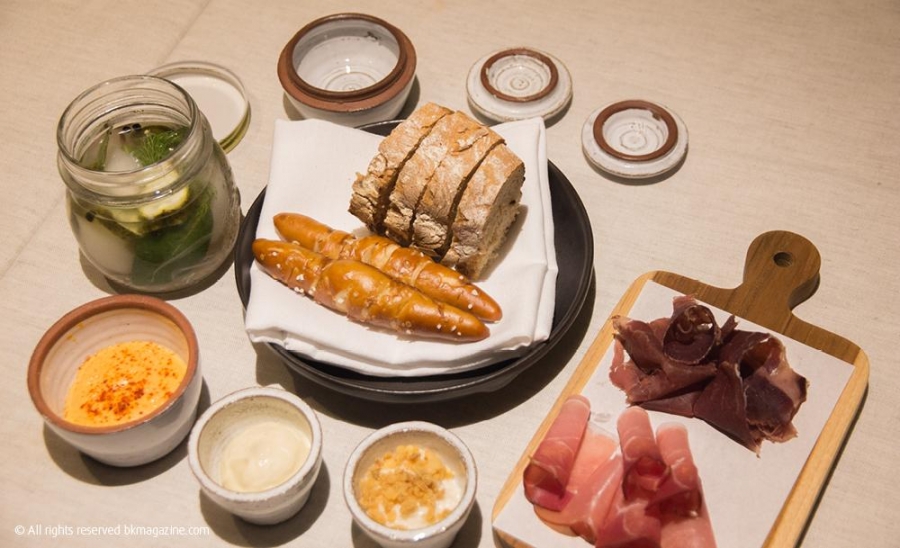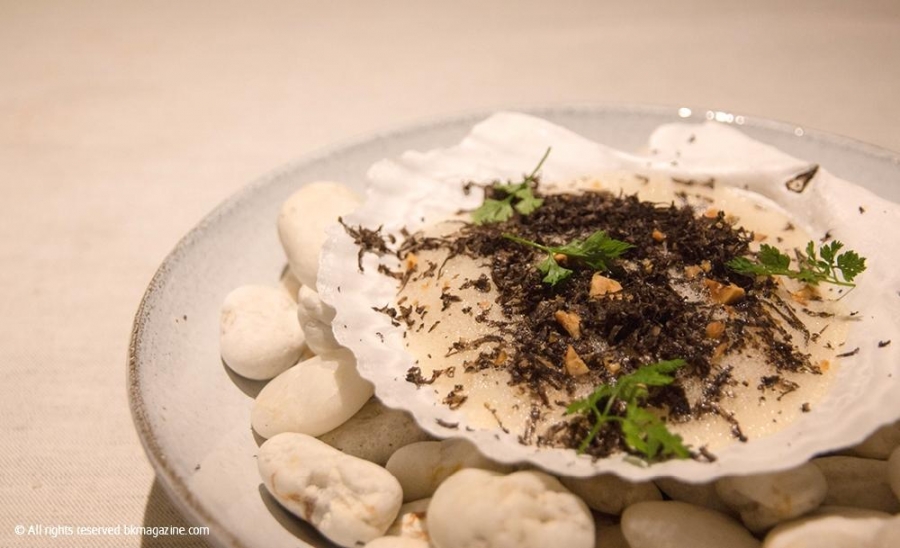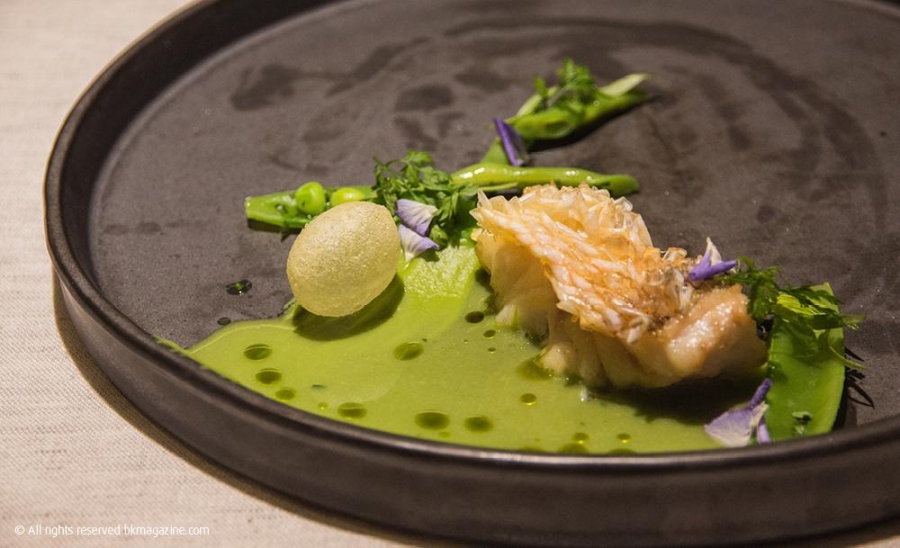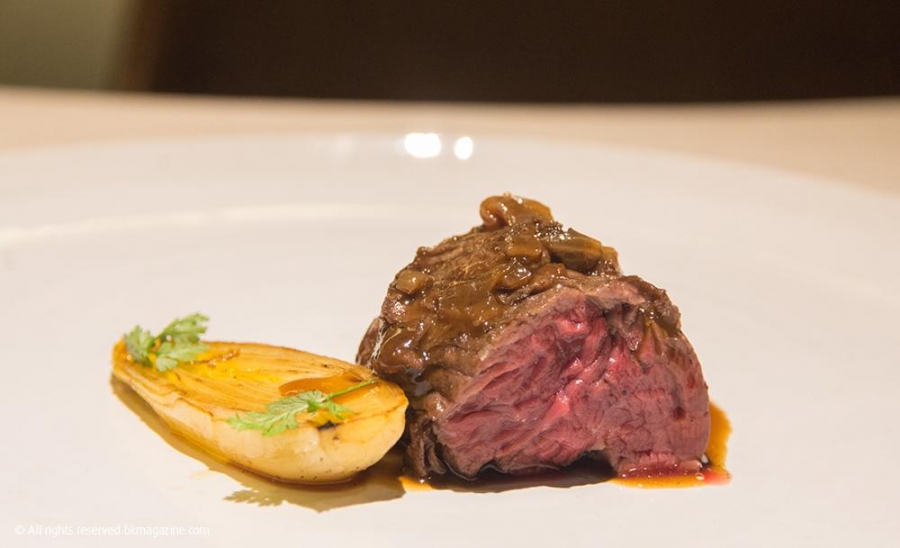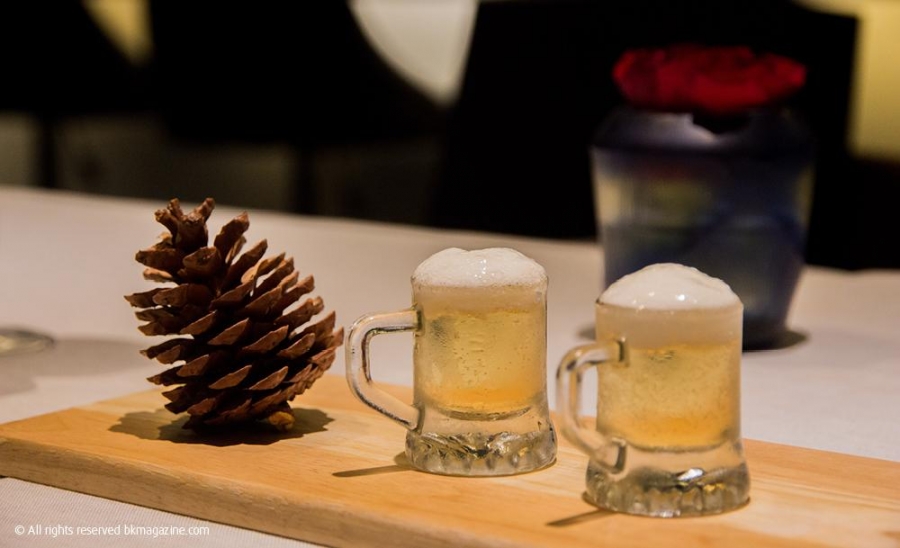 Videos: