Sushi Masato
Japanese - $$$$
While working as head chef at New York's Jewel Bako, Japan-native Masato Shimizu became the youngest chef in NYC ever to win a Michelin star at just 29.
When we heard he was leaving 15 East, his one-Michelin-starred sushi restaurant, and moving to Bangkok where he'd be opening a sushi restaurant with his Thai-Japanese wife,Rolex Replica Watches it's fair to say we were pretty excited.
Half a year later and the minimal, compact restaurant that is Sushi Masato is open, serving omakase (chef's selections) exclusively to just about 20 diners a night.
The chef showcases his expertise with fish (delivered daily from Tsukiji market) through various techniques from aging and curing to perfect raw presentation.
Masato makes his sushi the edomae (or tradtional Tokyo) style, having trained from the age of 18-25 in Tokyo's toughest kitchens doing 100-hour weeks. One highlight of his menu is the uni sushi, which is served in a cup and gives you the choice between the creamy murazaki or stronger bafun sea urchin.
Thanks to the chef's relaxing personality, the experience at Sushi Masato is inviting and conversational, and he doesn't shy away from speaking English with the diners.
Prices are set at B4,000 per person for around 20 items. Reservations can be made for 5:30pm and 9pm seatings. Note that the restaurant may only pick up you call between 11am-5pm as the staff are busy during service time.
Getting There:
The street where Sushi Masato is located is between the BTS stations of Asok and Phrom Phong, so it is simpler to get a taxi (otherwise you have to walk 950 meters out of the BTS)
Address:

Sushi Masato,
3/22 Sukhumvit 31 Soi 1,
Bangkok, Thailand
Tel: 02-040-0015
Website: www.sushimasato.com
Email: info@sushimasato.com
Photos Gallery: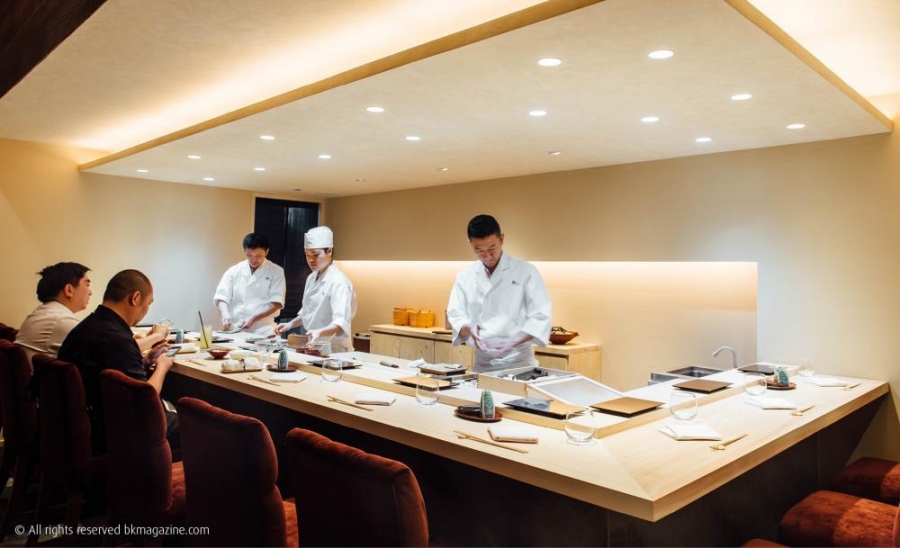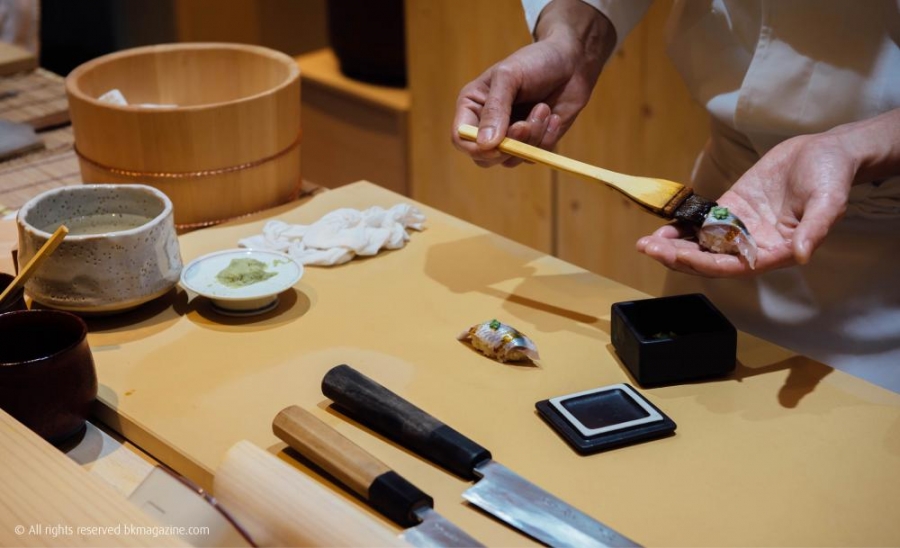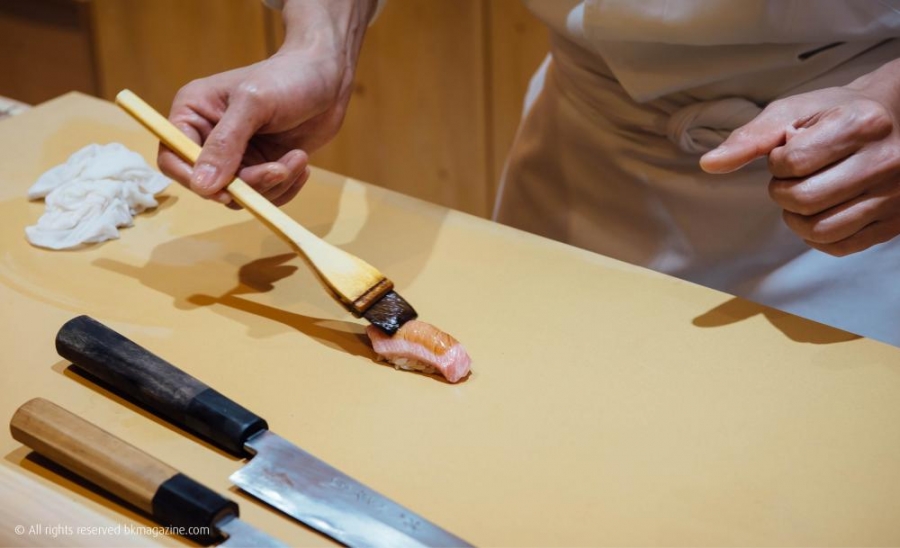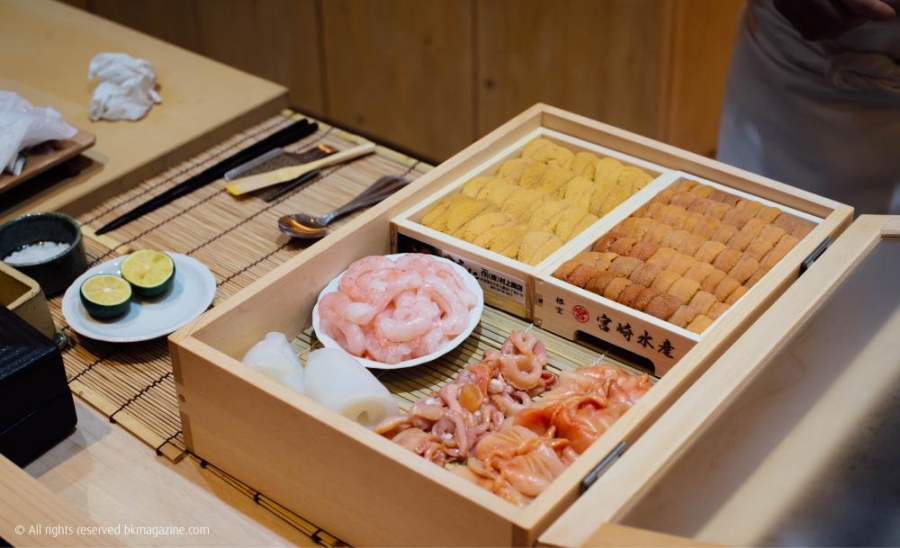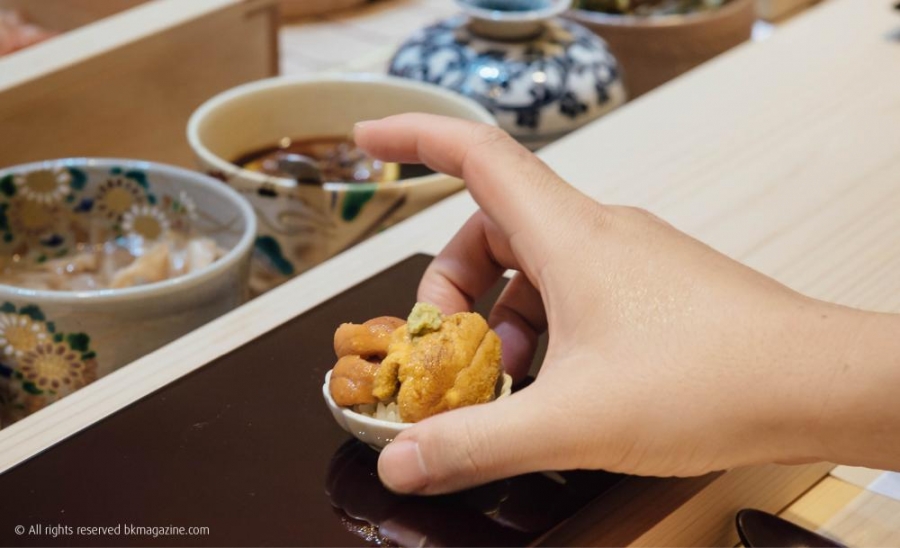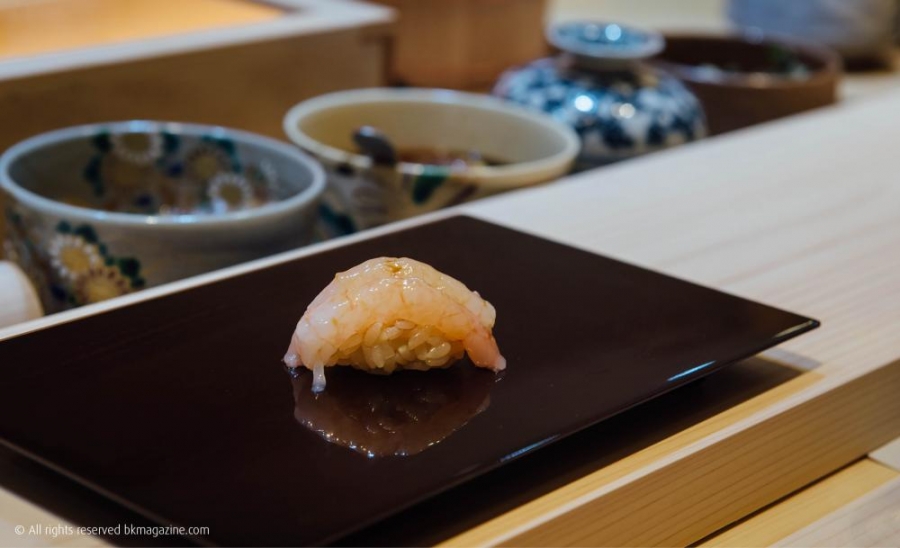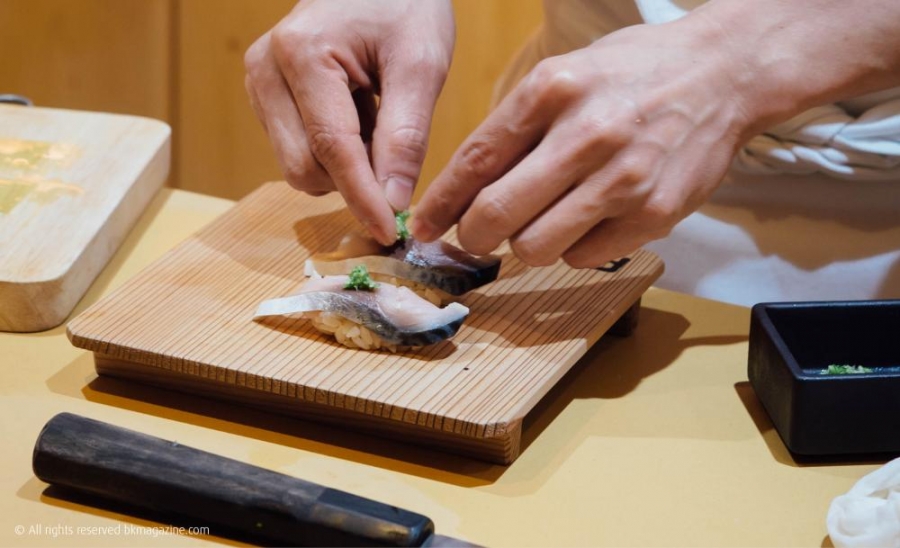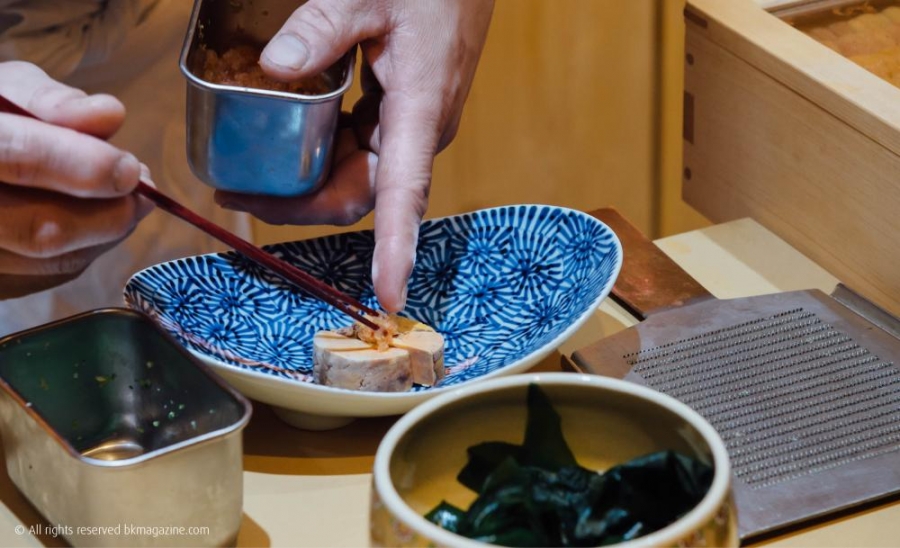 Videos: