Quince
Mediterranean - $$$
One of the hottest openings of 2012, Quince has taken the locavore ethos to a new level, in a town where pretty much every fancy restaurant makes much ado about organic herbs. Rolex Replica Watches
Quince is the fruit of the union of food and wine lovers who wanted to create a type of eatery that's quite rare in Bangkok: a place serving simple yet thoughtful dishes and drinks in a comfortable and unfussy atmosphere.
At Quince, we are obsessed with quality and flavors, so we go out of our way to source the finest seasonal ingredients from suppliers who treat their produce and animals with care.
Housed in a 1950s Sukhumvit home, from where wild fields and khlongs used to stretch as far as the eye could see, Quince's nostalgia for days when farming and cooking were personal feels harmonious with the building's past. Lovingly restored, Quince's now contemporary, homey feel offers a welcome respite from the hustle and bustle at the top of the soi.
kitchen can be qualified as a "Market Kitchen". Along with a permanent menu comprising signature dishes, you will also find a Specials menu that changes daily depending what enticing ingredients catch the chef's attention that day.
"Labne", "tagine", "tabuleh", "escabèche" and "chermoula", these are words that we sometimes use on our menu and they reflect the sources of our inspiration: countries around the Mediterranean like Spain, France, Italy, Greece, Lebanon, Egypt and Morocco.
They also offer a large and varied selection of vegetarian dishes, from the poached and the roasted to simply the blanched and the raw.
Of course, there are exceptions to the rule but they are very rare and if it happens it is only because the produce (usually seafood from far away) is simply irresistible.
Getting There:
by taxi or by BTS Skytrain Sukhumvit line exit to Phrom Phong station (then little walk on sukhkumvit)
Website: www.quincebangkok.com



Photos Gallery: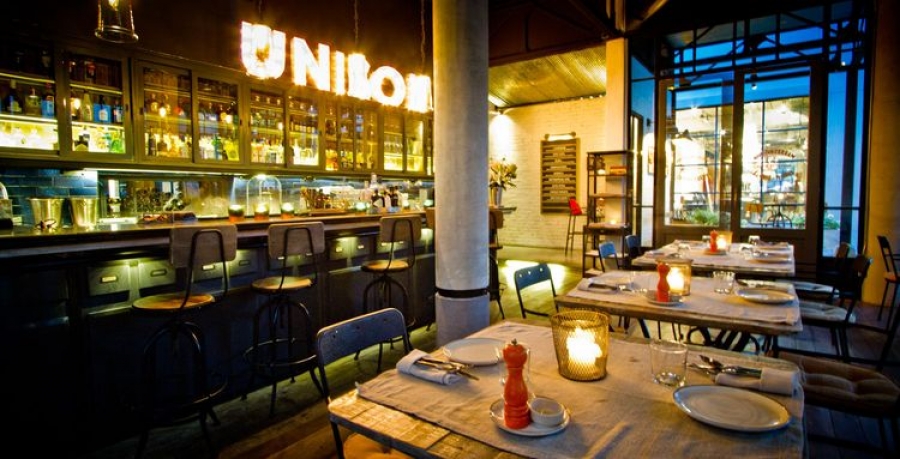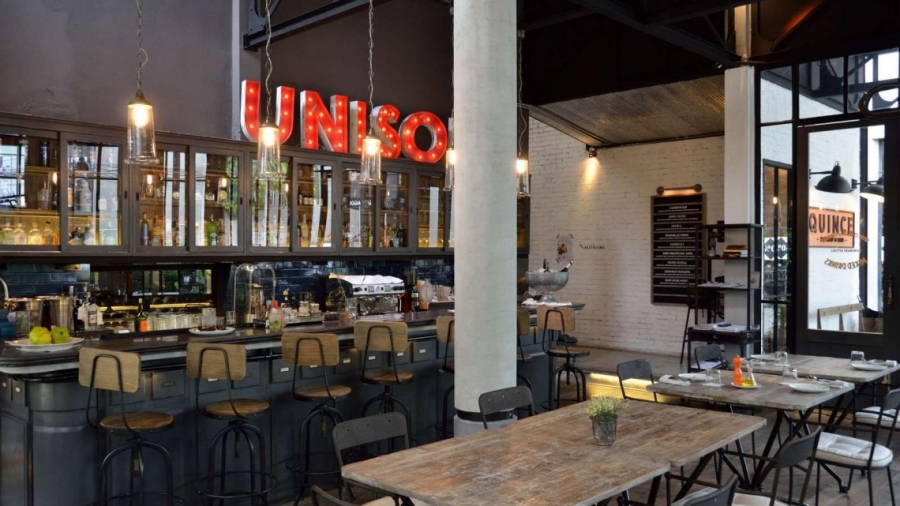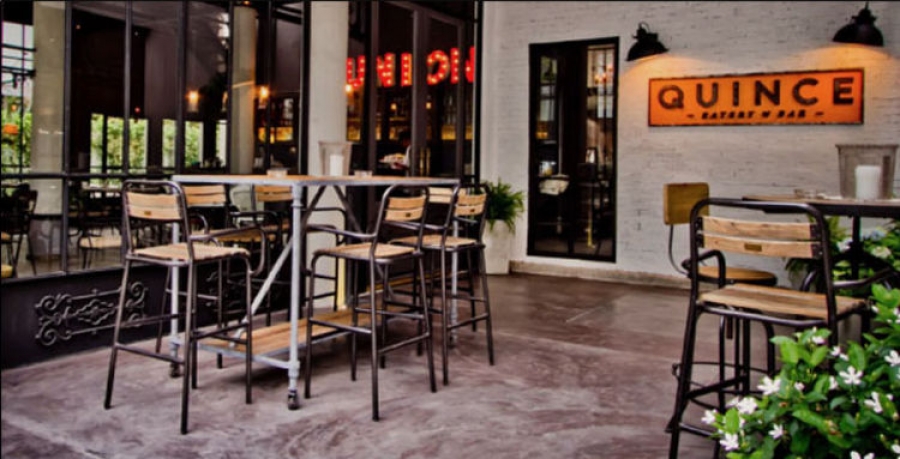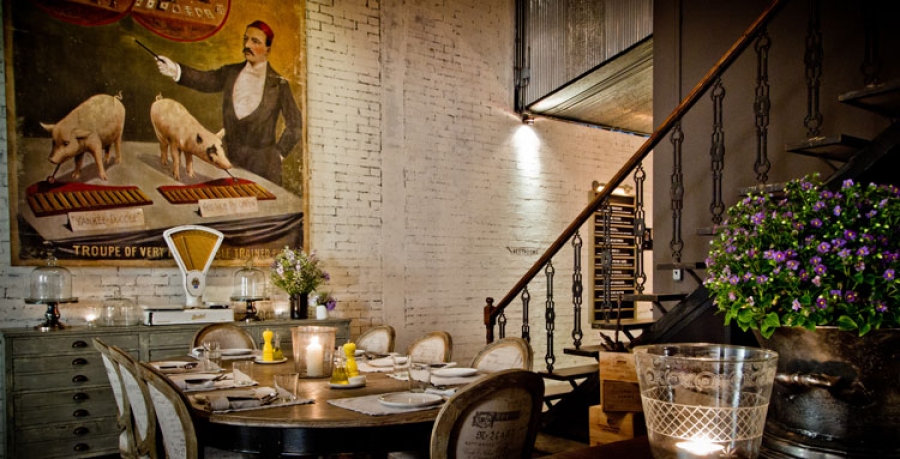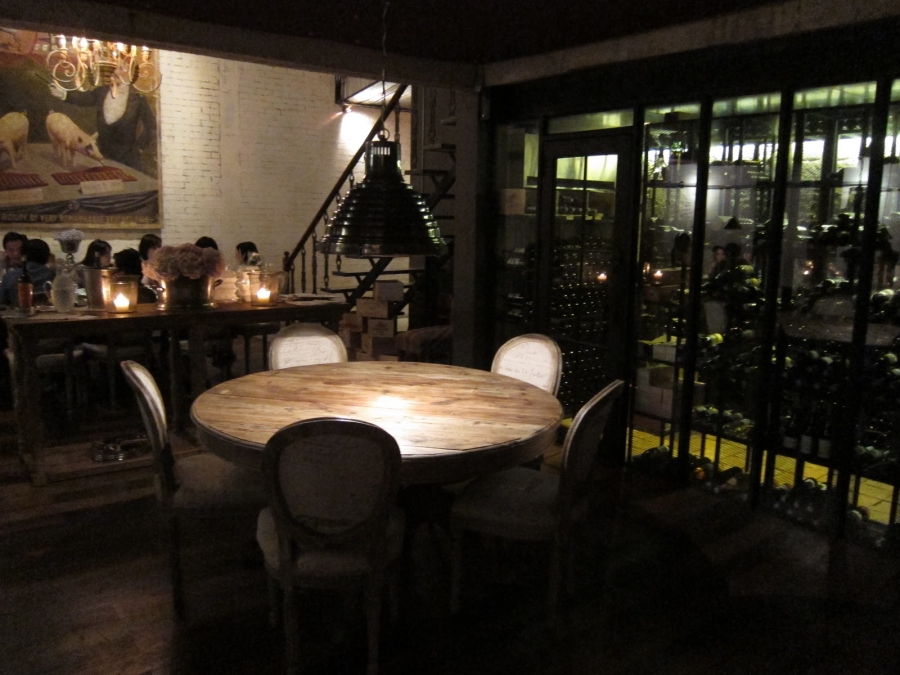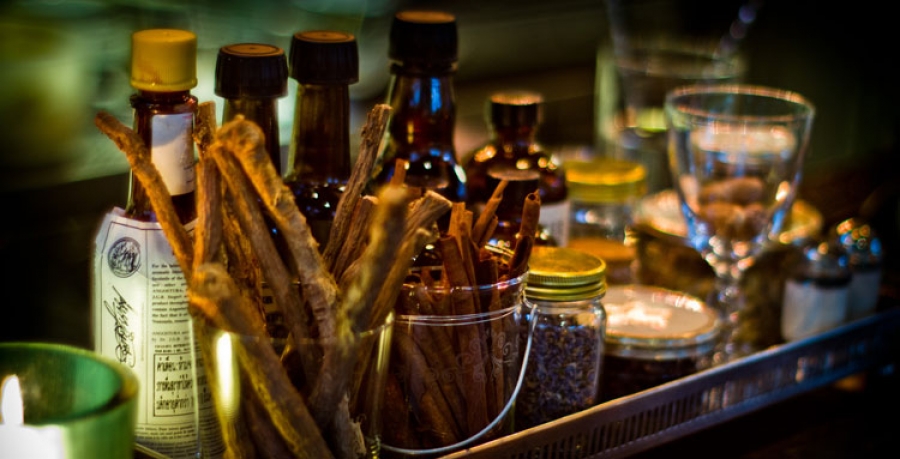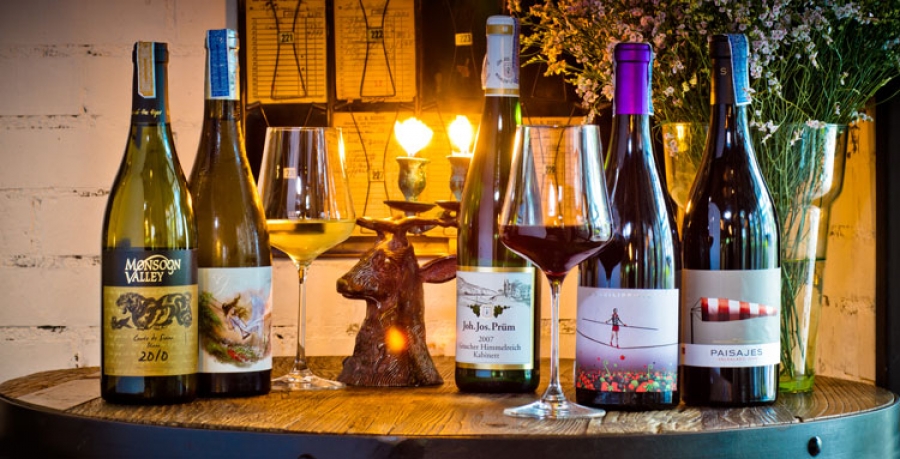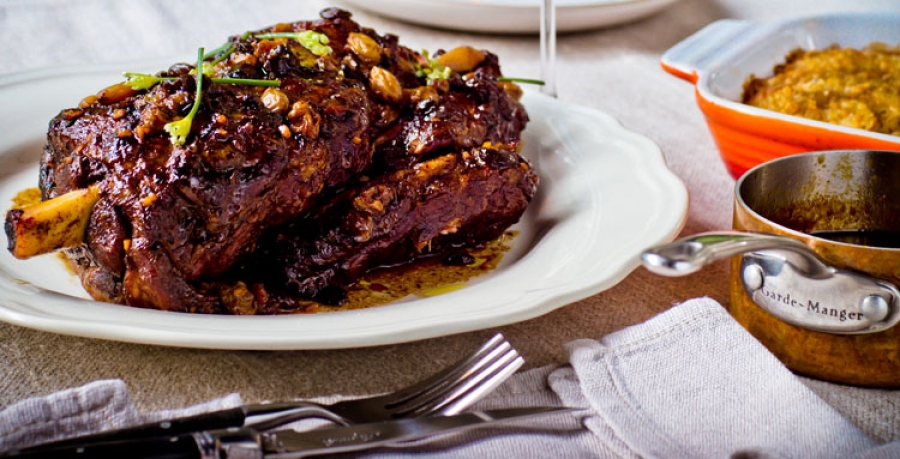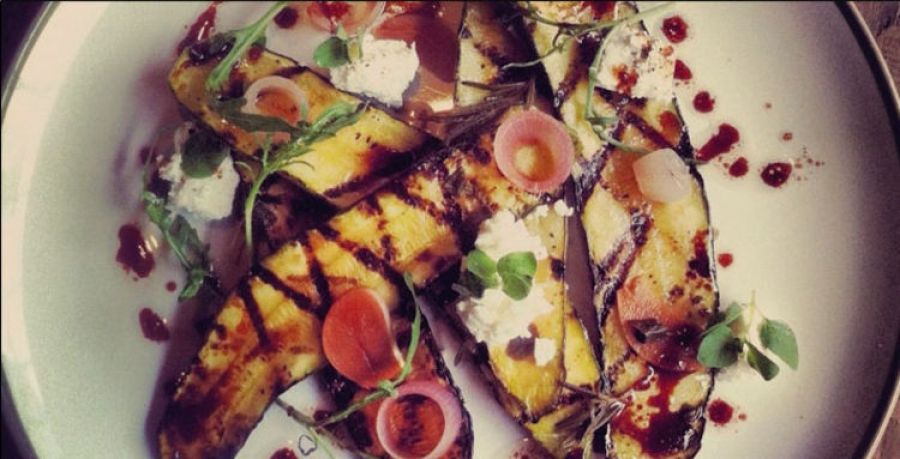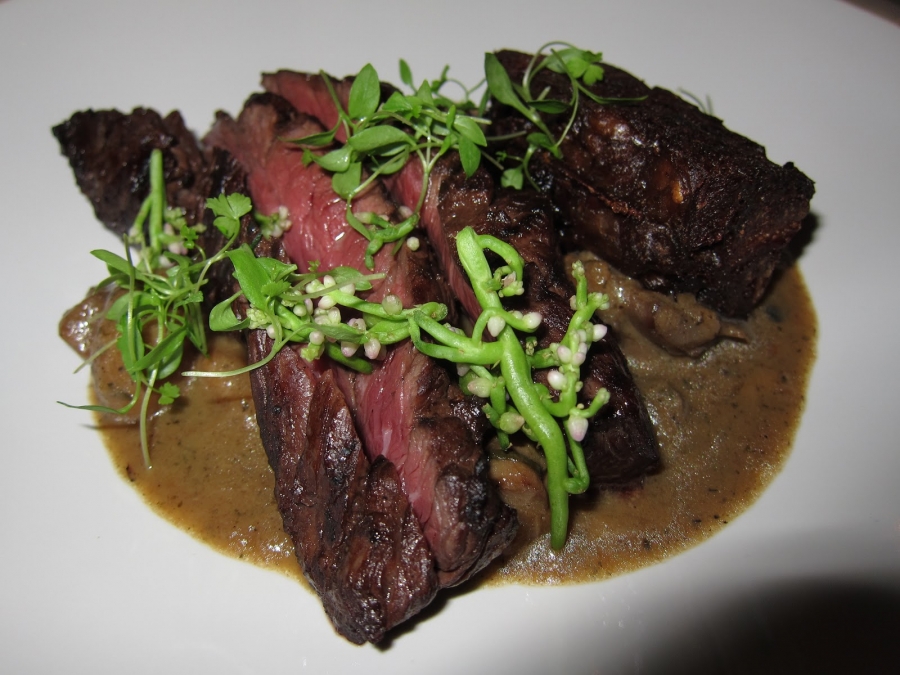 Videos: