Islero
Spanish - $$$
Despite the consultation of Eduard Bosch, a former chef de cuisine at one of the most prestigious modern kitchen of all time, El Bulli in Spain, Islero takes on the traditional end of Spanish cuisine and presents it in a contemporary style.
Overall, a modern, geometric mood dominates the decor, highlighted with wooden furniture and warm tones. To keep the atmosphere more casual, colorful paintings and vibrant, blue and yellow upholstery add some fun to the place. It's upscale, luxurious, sexy and pricey-looking, but the whole vibe is more laidback sophistication than stiff fine dining. There's also a separate bar to one side called Cava, while the wide terrace promises to be one of Wireless's nicest alfresco spots once temperatures cool down.
Head chef Pedro Serrano dishes out authentic Spanish food like Iberico ham croquettes (B480), grilled octopus tentacles (B460) served with beans in Castilian stew, baked fish fillet with potatoes and almonds (B680) and the highlight Josper-grilled, Segovian-style suckling pig (B3,900 for a half pig). On top of the straightforward dishes, there are still some items that nod to El Bulli's modernism, like olive spheres (B80) and deconstructed Spanish omelet (B380) served in the form of cream and espuma in a martini glass. Desserts are equally impressive, try tocinillo de cielo (egg yolk flan, B230), which bursts in your mouth with intense yolk flavor and the airy caramelized torrijas (Spanish-style French toast) served with ice cream (B240). Cava's tapas menu covers the reinterpretation of classic garlic shrimp using three kinds of shellfish (B800) served in cans and crispy suckling pig with grapefruit puree (B450).
The cellar stocks an extensive list of Spanish red and white wines, cava as well as some bottles of Champagne, with the menu providing ratings from Wine Spectator, Wine Enthusiast and other wine critics. Wine by the glass starts at B260.
Islero doesn't jump on the train of Bangkok's modernist kitchens, focusing instead on Spanish tapas done right—this is one new spot that's definitely worth checking out. Natcha Sanguankiattichai
Getting There:
Located in Athenee Tower in Wireless Rd, you can go there by BTS Skytrain until Ploem Chit Station then little walk in wireless rd until Athenee Tower


Website: www.facebook.com/IsleroBangkok



Photos Gallery: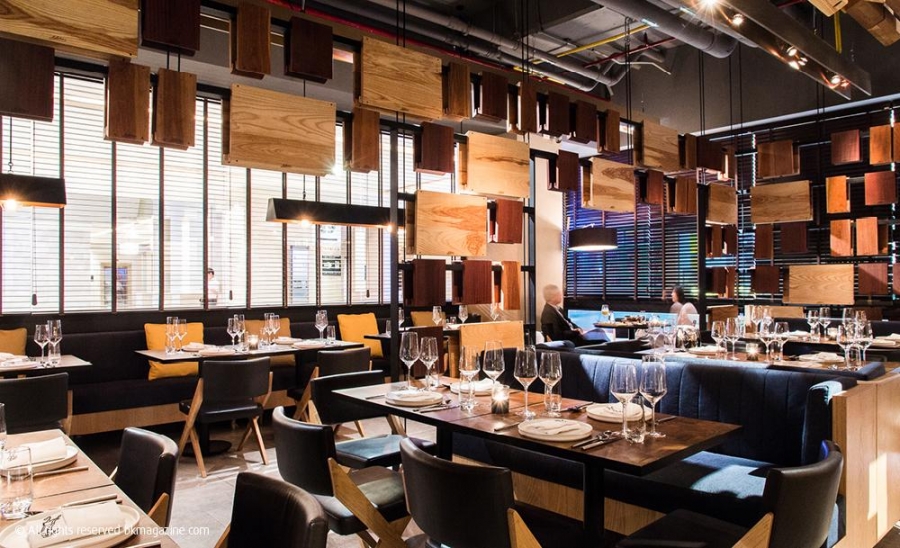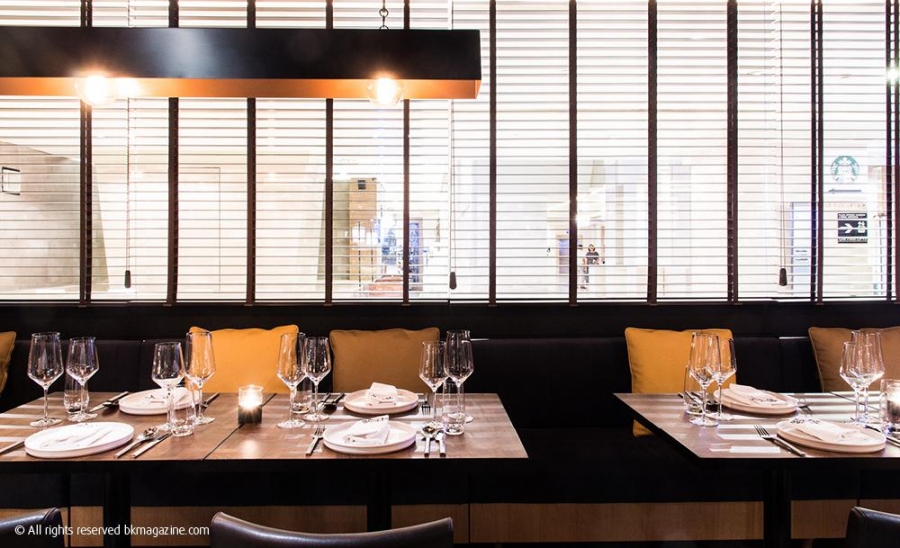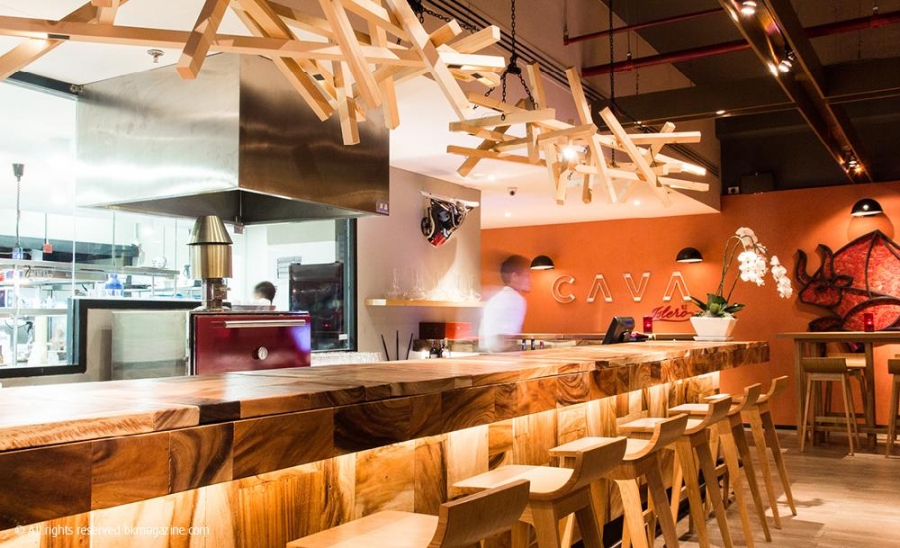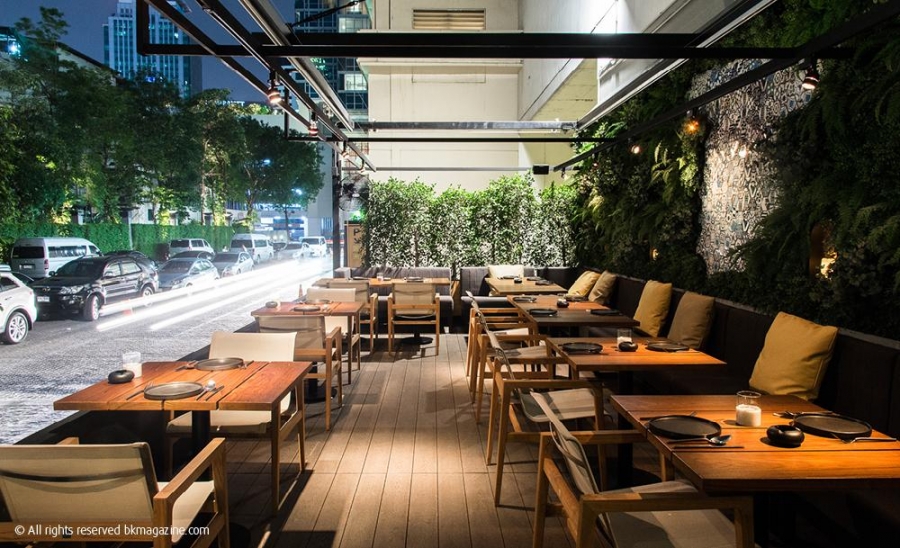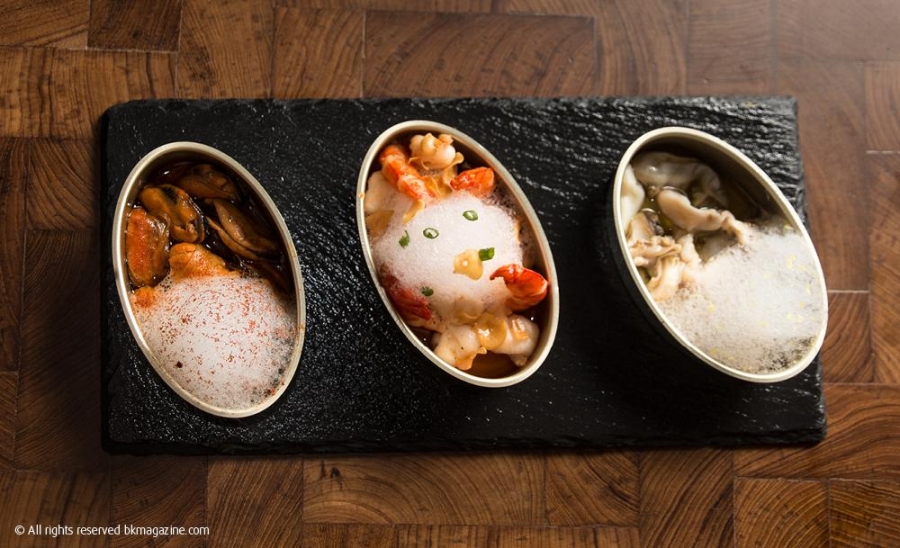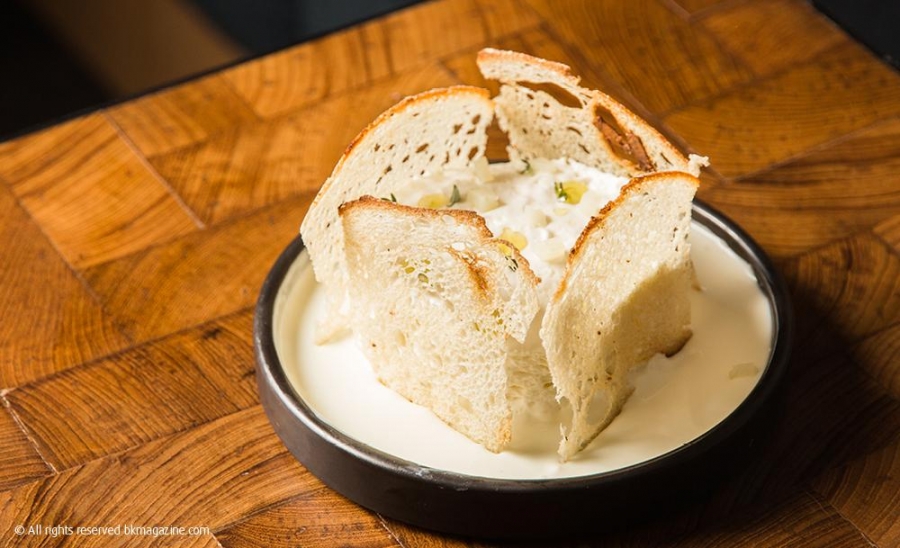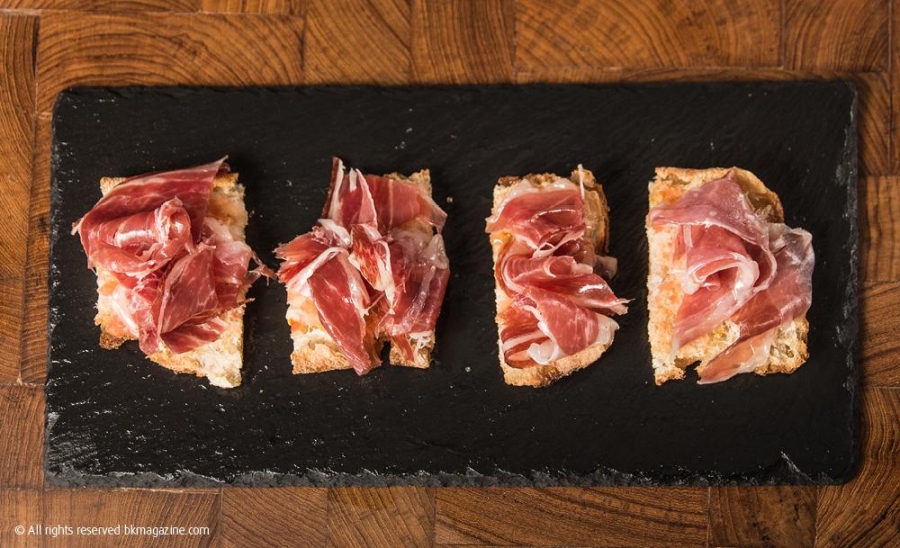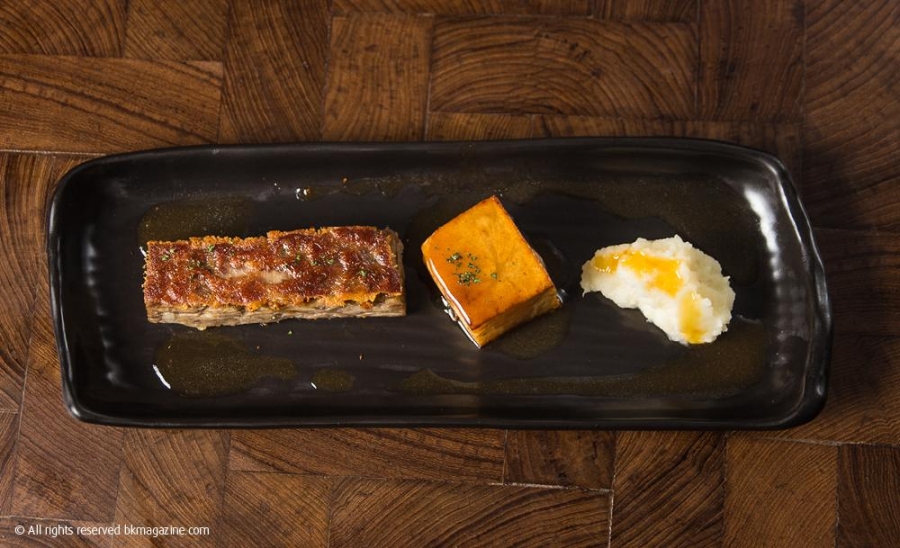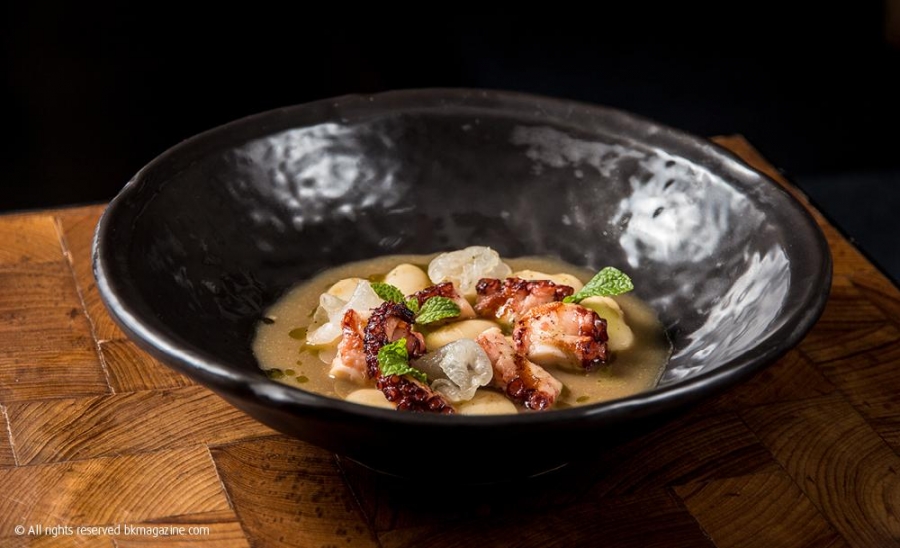 Videos: