Freebird
Australian - $$$
This restaurant is powered by a group of partners with long histories in the Singapore dining scene: Alan Barr of design agency Greymatters, Benjamin Lee of coffee brand Sarnies and Australian chef Dallas Cuddy. At Freebird, they bring together freshly brewed coffee, modern Australian cuisine and well-paired drinks in a mid-century modern house with garden.
This wood-dominated, Dwell magazine-worthy house down the peaceful end of Sukhumvit Soi 47 comes from Greymatters. Up front a grab-and-go coffee booth offers Sarnies' coffee (from B100) while windows offer a glimpse right into the kitchen. Inside is warm and welcoming without adhering too close to any trend. Pull up a stool at the bar in front of the kitchen or get even closer to the action at the chef's table. Outdoor seating offers views of the garden, where the chef grows herbs and vegetables.
The Australian-inspired food is a produce-driven mix of Western and Asian cooking methods and ingredients. Chef Cuddy peppers the shared dishes with umami-packed ingredients like seaweed and mushrooms. First-time visitors are encouraged to try "A Taste of Freebird," a tasting menu of about 10 dishes at B1,750 (or B1,500 without dessert). Expect delicate combinations like organic sea urchin and sea grapes with whipped parmesan on house-made dehydrated flaxseed cracker (B230) or warm sweet potato and chilled shaved fennel topped with smoked walnut and honey (B270). The slow-roasted ocean trout with wakame butter, caviar and pennyworth (B1,600 for a 900g fillet) is elevated by the accompanying mussel escabeche. Dessert is just as complex— the sweet-and-sour lime leaf posset with whipped coconut cream, honeydew melon, basil seed and elderflower (B300) is a real work of art.
Try their "Sommakase" flight (from B850/three drinks) to see how they pick wine, sake and even cider to match your dishes. The big wine menu starts from B350/glass highlighting Australian bottles and other wines of similar profiles. Cocktails were created by Liam Baer (previously of Evil Man Blues) and Wareewan "Oil" Yodkamol is the head bartender at the bar—try Mexican Sunset (tequila, mezcal, dill and salted grapefruit, B350).
Freebird is doing beautiful food in a beautiful space. The high attention to detail in the kitchen is reflected in everything from the service to the sophisticated online booking system (have your credit card details handy).
Getting There:
The easiest way to get to the restaurant is to take a taxi as it is too far from the BTS Station. Ask Sukhumvit soi 47
Website: www.freebirdbkk.com
Email: reservations@freebirdbkk.com
Photos Gallery: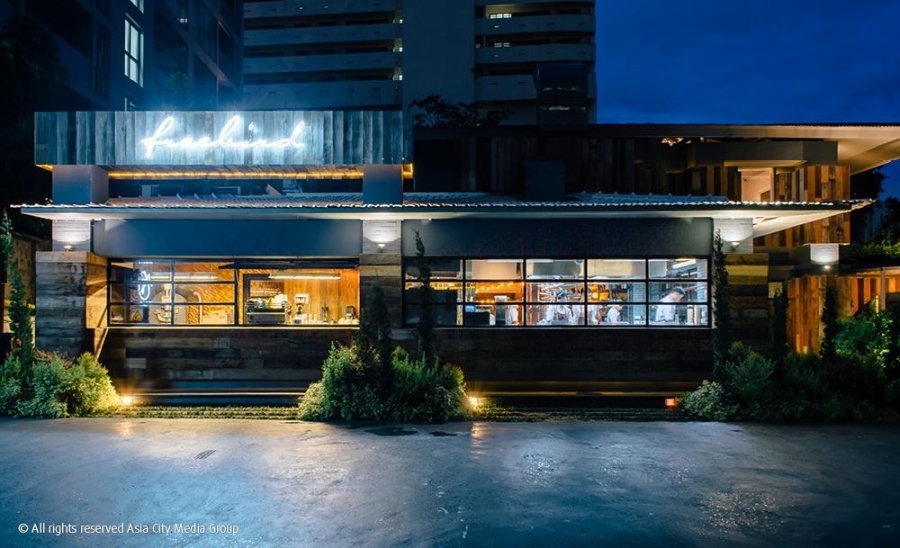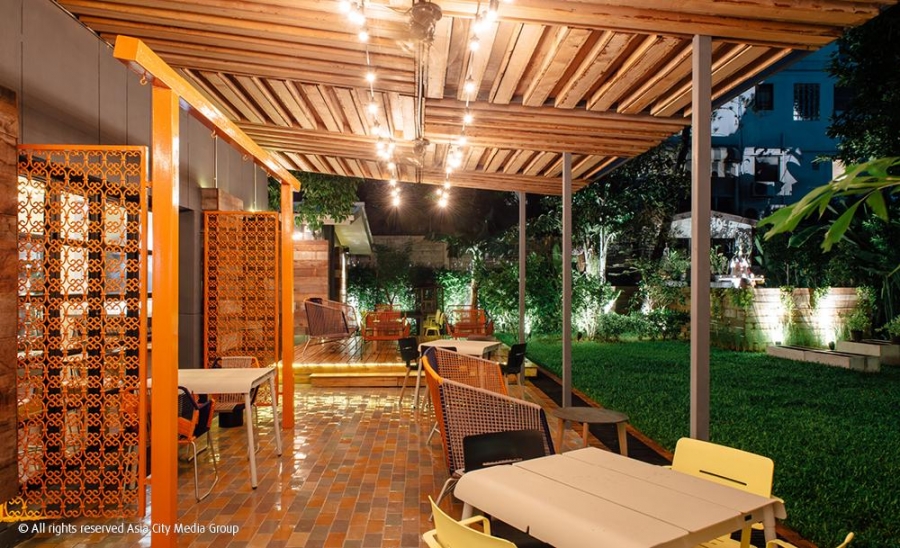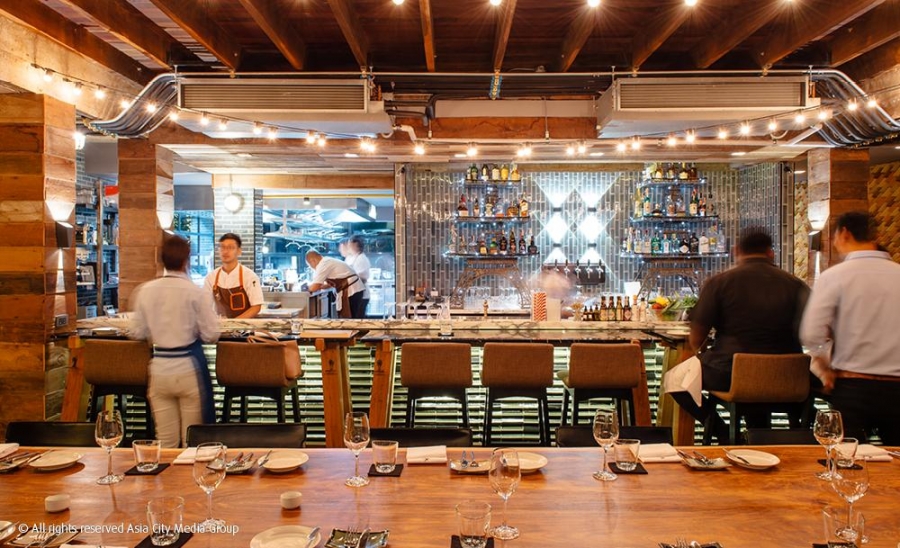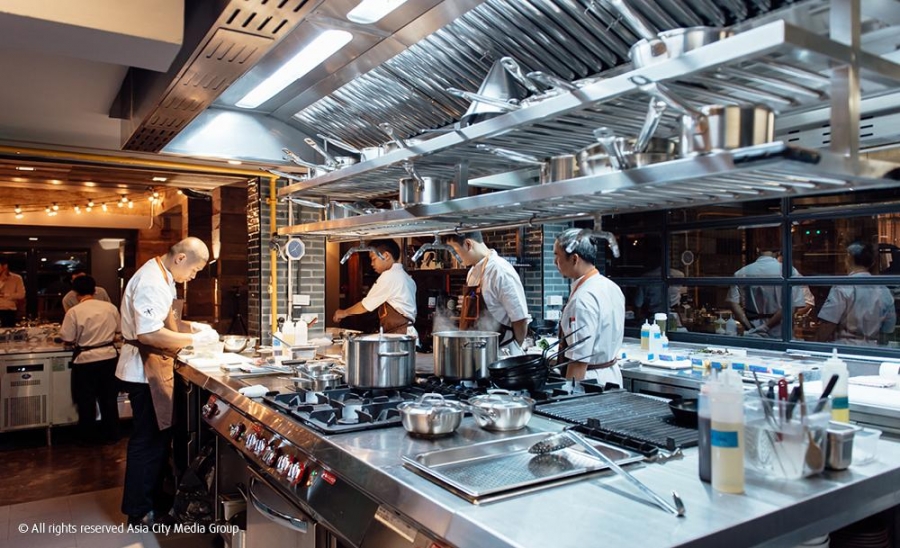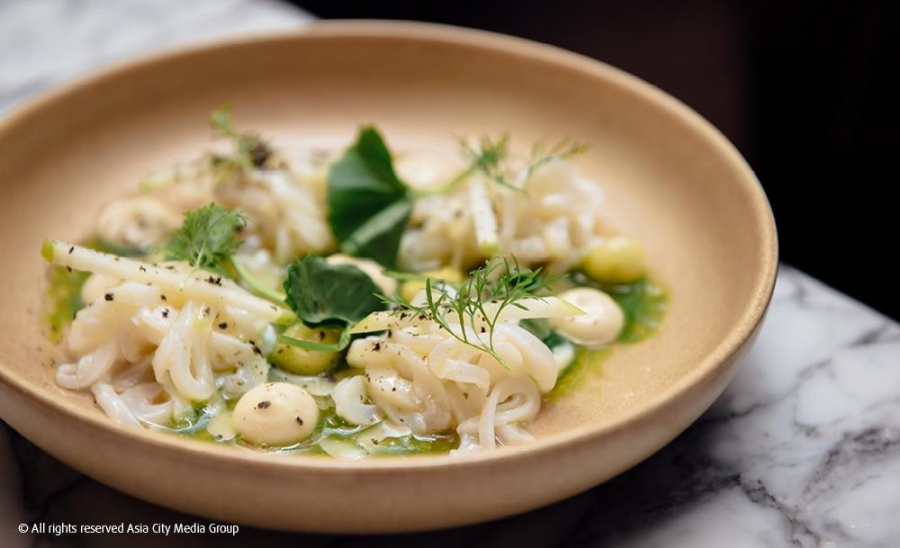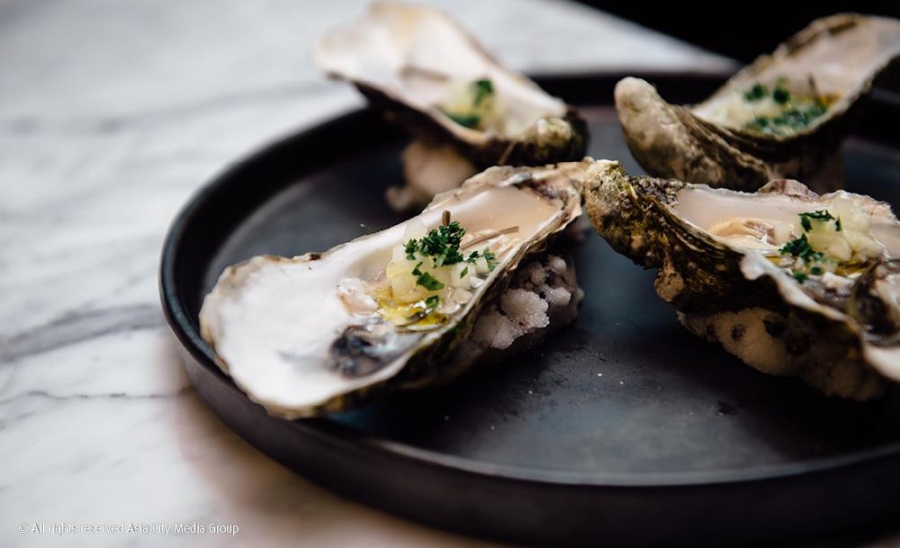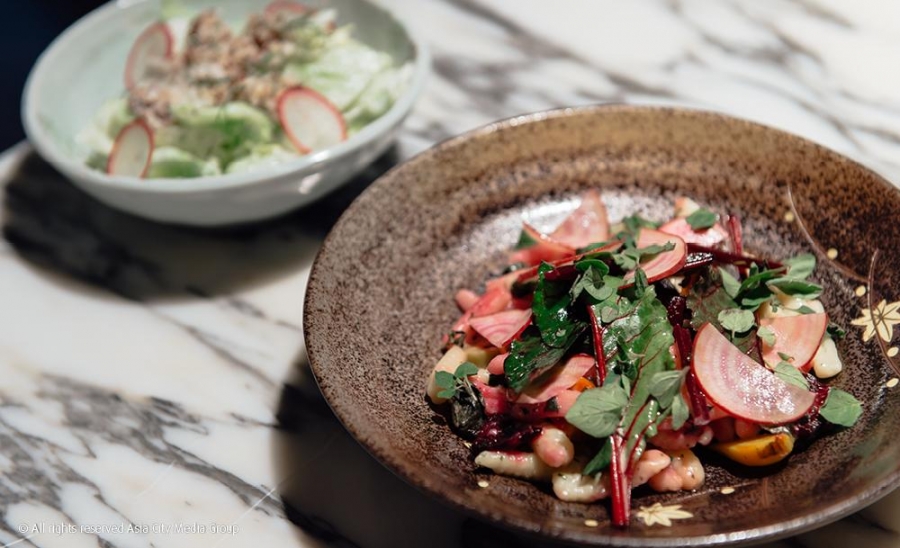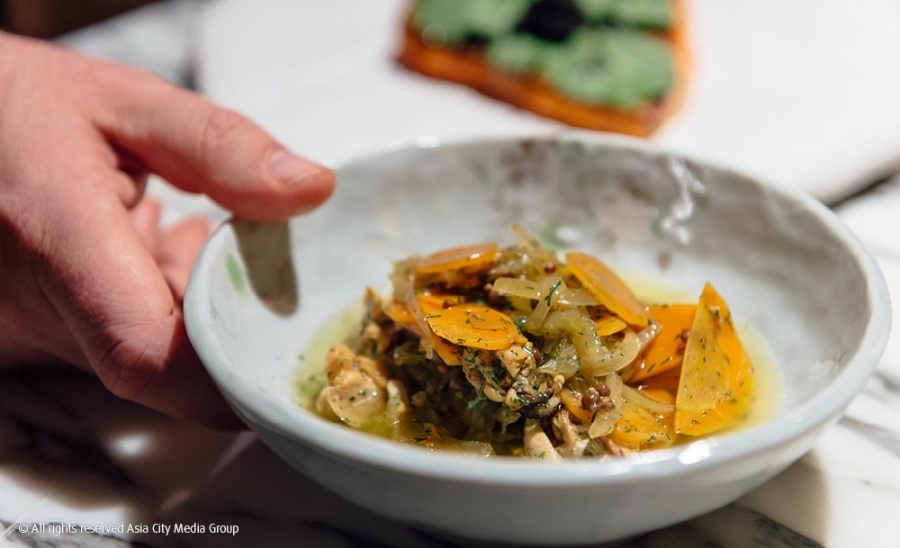 Videos: