Meruto Sushi
Japanese - $$$$
Here's another Thai chef-driven omakase-only restaurant. Meruto Sushi, the restaurant of self-trained chef-owner Kirati Butdeevong, started a bit over a year ago way out on Nuanchan Road and has now expanded to Sathorn.
At any one time, the new place can accommodate only six diners, who get to watch the chef making sushi from the best possible seasonal ingredients, delivered every other day.
One of his highlight creations is fresh oyster from Hiroshima, served with house-cured ponzu and grilled gindara on a bed of Japanese seaweed.
A meal sets you back B3,500 for 12 items and B5,500 for 15 items, excluding appetizer and dessert.
The original branch is now on pause and will resume operations when its sister venue is settled. One-week advance reservations are recommended.
Rolex Replica Watches rolex-chat.com
Getting There:
By taxi until Sathorn Gardens (sathorn Rd)
Address:

Meruto Sushi,
G/F, Sathorn Gardens,
39 Sathorn Rd.,
Bangkok, Thailand
Tel: 092-369-7924
Website: www.facebook.com/merutosushi



Photos Gallery: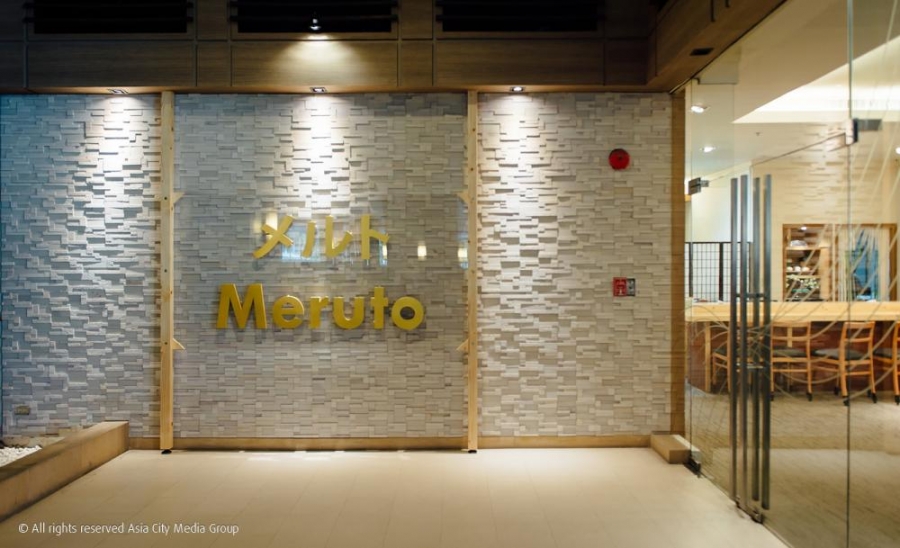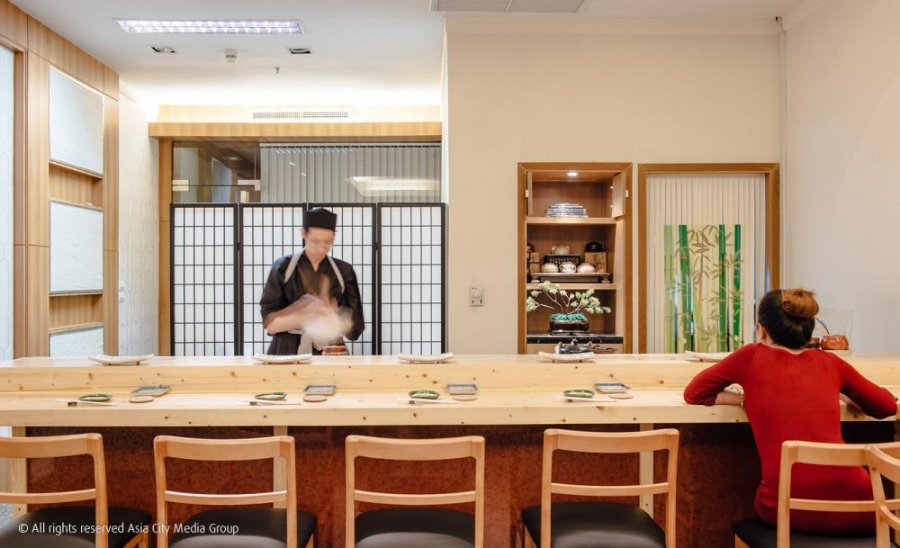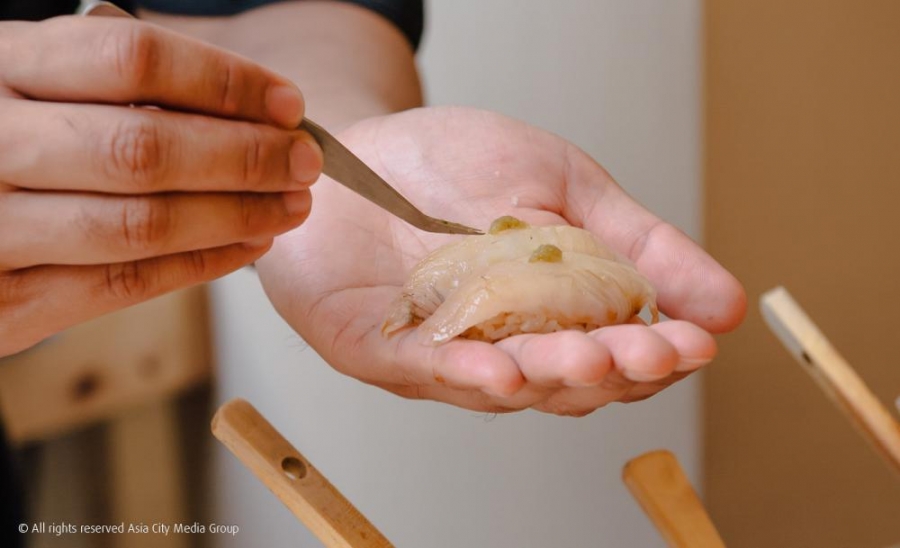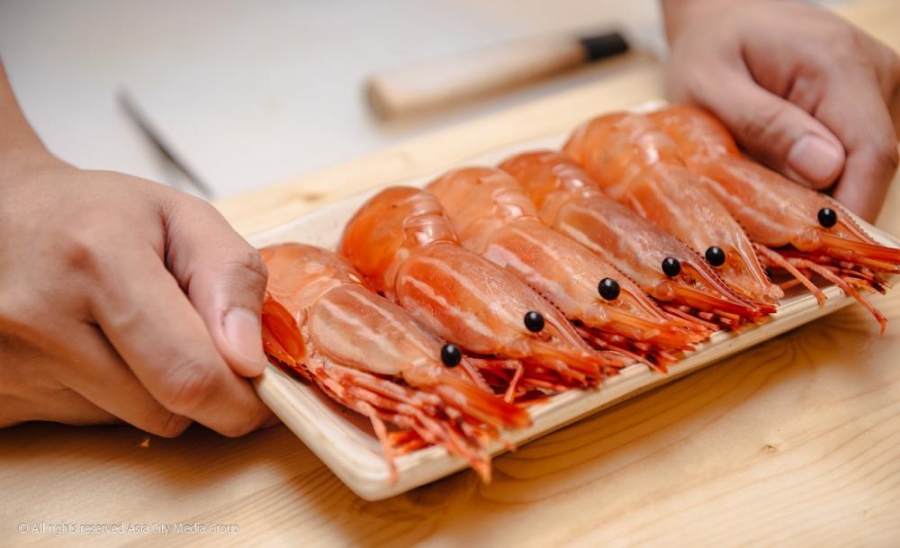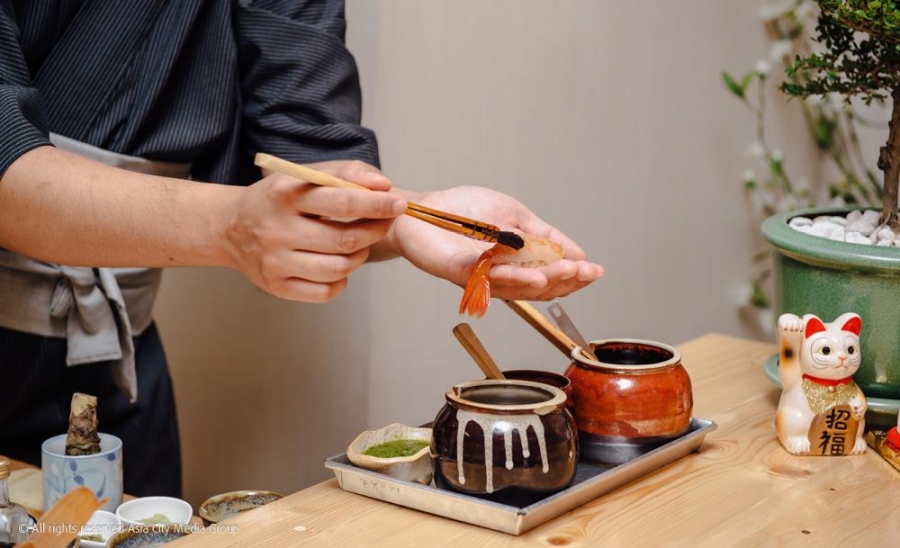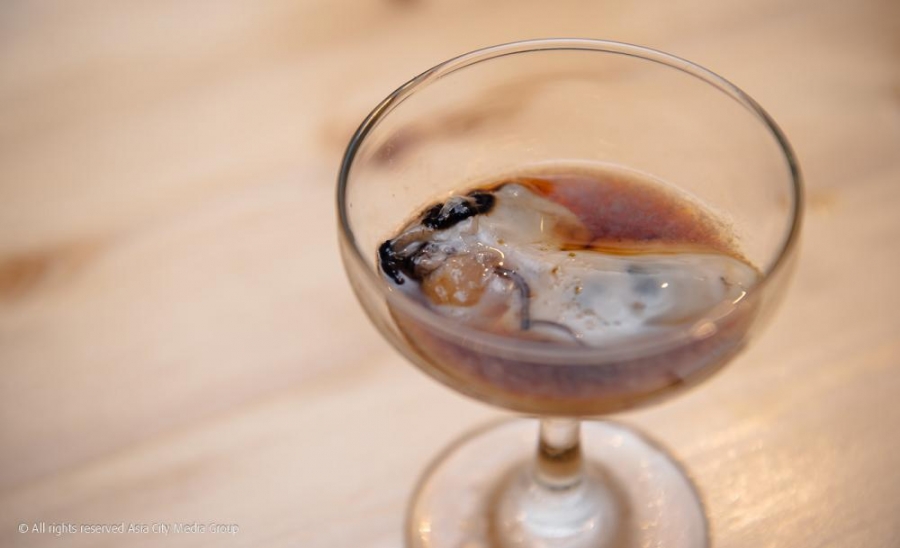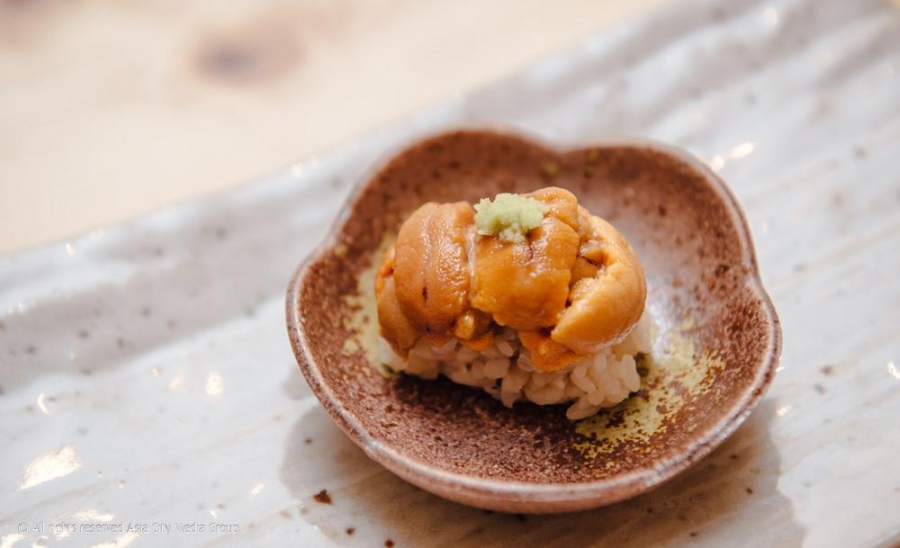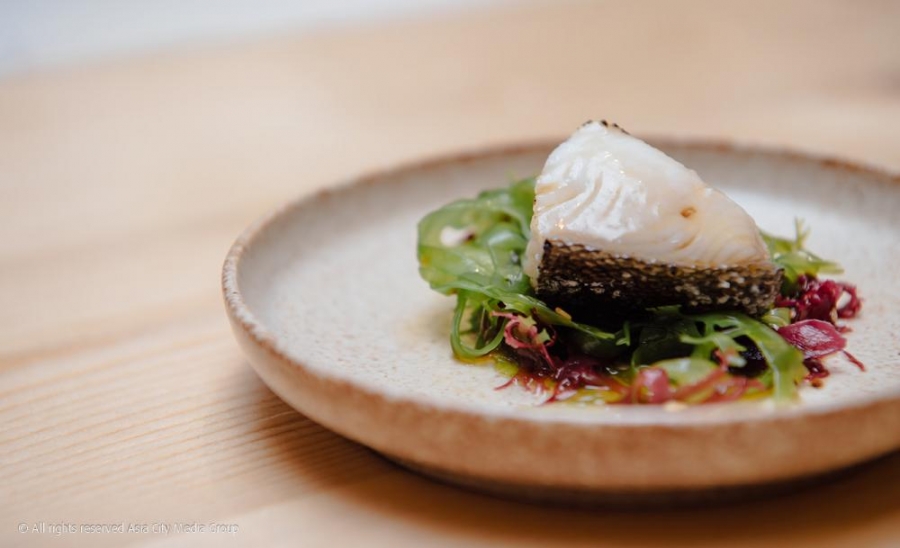 Videos: