The Myth Of Maha Naga
Thai Fusion - $$$
Weaving together the most intriguing strands of Bangkok's legendary dining and nightlife narrative, the city's finest culinary storytellers present the next refined and sophisticated chapter in the tale, the MYTH of Mahanaga.
Encapsulating the very essence of high society dining, the MYTH presents an unparalleled Bangkok restaurant experience like no other, blending the traditions of world-renowned Thai hospitality with some of the most delectable and authentic Thai food Bangkok has to offer.
Set in a characteristic colonial era-style town house nearly one hundred years old, this Bangkok restaurant is an establishment steeped in cultural heritage and tradition, a part of the fabric of the city's history.
Stylish, unique and chic, the interior of the MYTH features captivating decor in an alluringly comfortable setting while stunning architecture surrounds an open air courtyard that offers a distinguished clientele al fresco Thai food Bangkok style.
Allow yourself to be enchanted by the MYTH and take a look at our sumptuous menu to get a true taste of Bangkok Thai cuisine and begin your very own culinary fable, becoming part of the city's epicurean mythology.
There may be no place like home, but there's no home like this rolex replica ...
Prices:
Cocktails from 150 – 450 THB
Appetizers range from 150 – 300 THB
Entrees range from 400 – 1000THB
Set Menu – can be a good value at 2000THB, but of course only if you fancy the limited selection of options
Getting There:
The MYTH is located at the beginning of Sukhumvit soi 29 just a short walk from Phrom Pong BTS Station.
Website: www.themythbangkok.com
Email: contact@themythbangkok.com
Photos Gallery: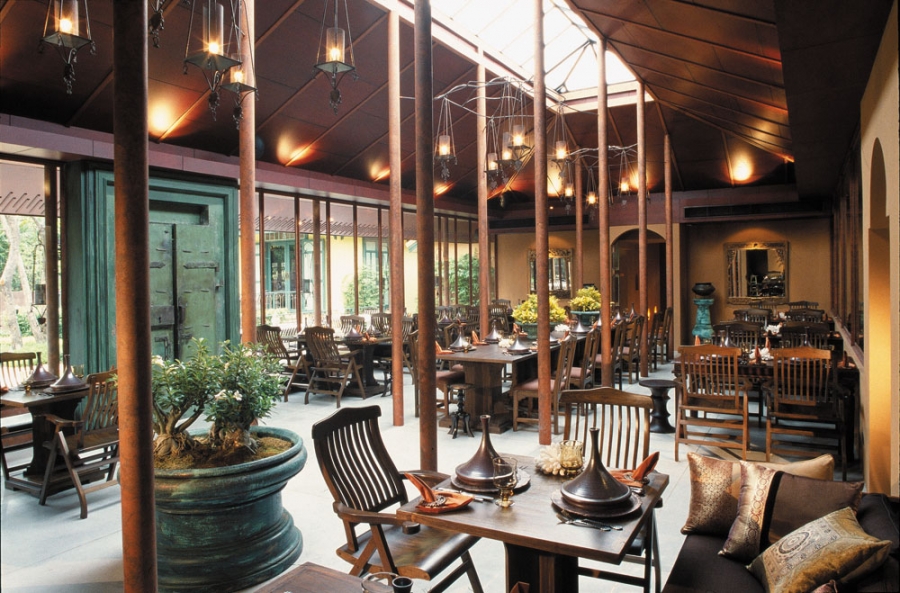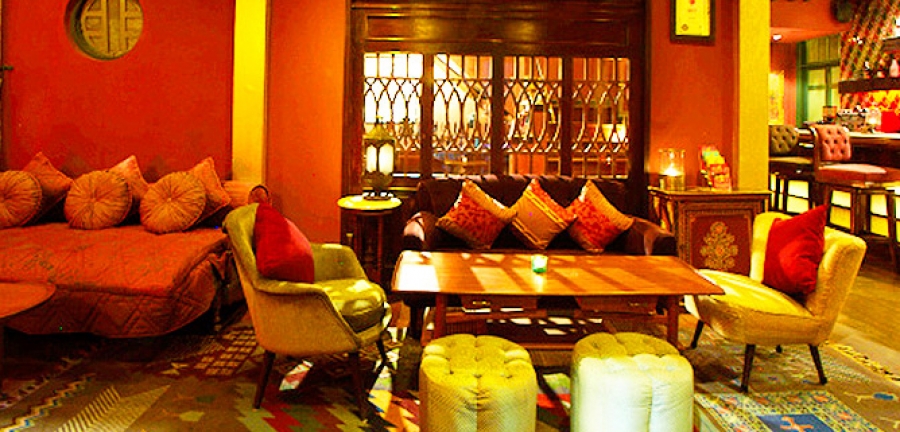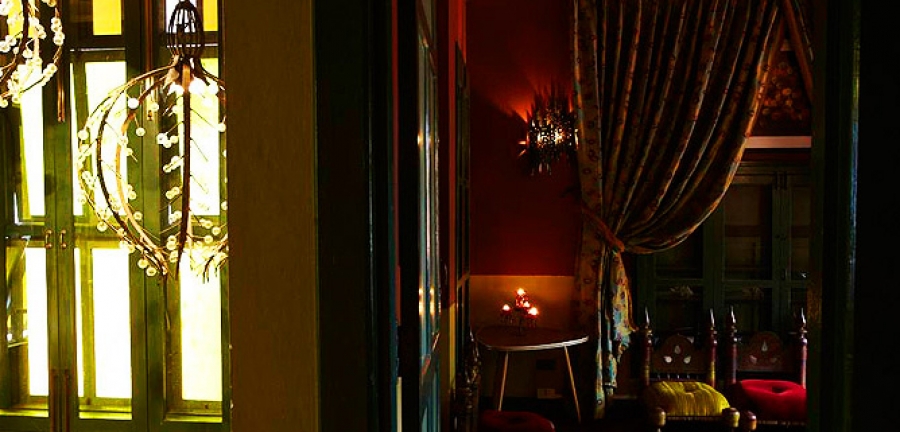 Videos: