Sushi Misaki
Japanese - $$$$
If you don't pay enough attention, you'll walk straight past the wooden facade without noticing it hides a Japanese restaurant.
Sushi Misaki is equally minimal inside, with only one sushi counter and 10 attached seats. Behind the counter, Shizuoka-born chef Masahiro Misaki (formerly of Nippon Tei) serves an omakase (chef's selection) meal of about 20 items, including appetizers, 12 nigiri sushi selections, a sushi roll, tamago, miso soup and a dessert.
The chef makes his sushi edomae style, meaning the fish has been through a process of aging, curing or fermenting before being put together with either of white- or red-vinegar sushi rice.
Expect both seasonal fish and classic offerings like fresh Ishigeki clam, plum vinegar-marinated iwashi (sardine), melt-in-your-mouth otoro (fatty tuna) served on flavorful red sushi rice, as well as the chef's signature toro-taku (chopped tuna and pickled radish) roll.
You'll then cleanse your palate with the custard pudding-like sweet tamago, which is crisp like a brulee crisp on top, and end the meal with mizu shingen mochi (water mochi).
Two seatings per day at B4,000 per person.
Cartier Replica Watches Cartier Replica
Getting There:
Take BTS Skytrain until Thonglor or Phrom Phong station then walk 5 min on sukhumvit to Rain Hill mall
Address:

Sushi Misaki, G/F, Rain Hill,

Sukhumvit Rd.,
Bangkok, Thailand
Website: www.rainhill47.com



Photos Gallery: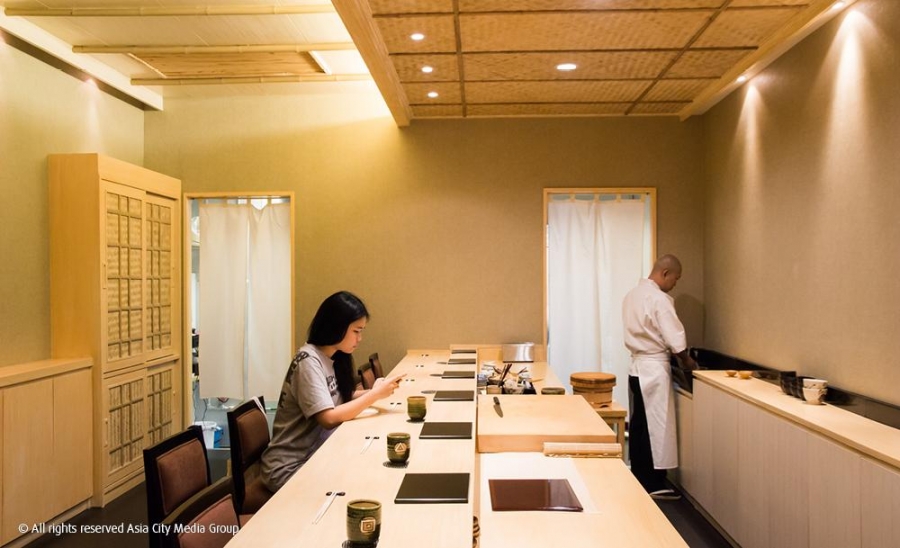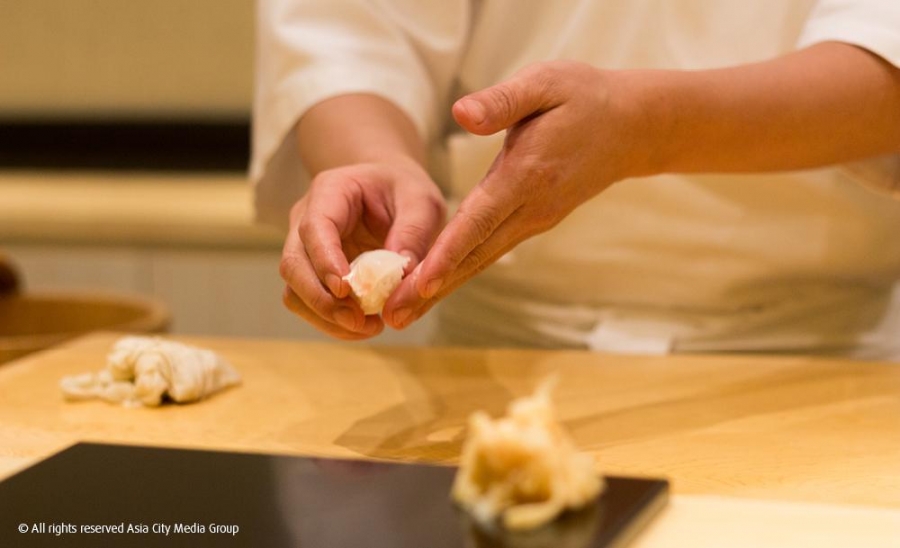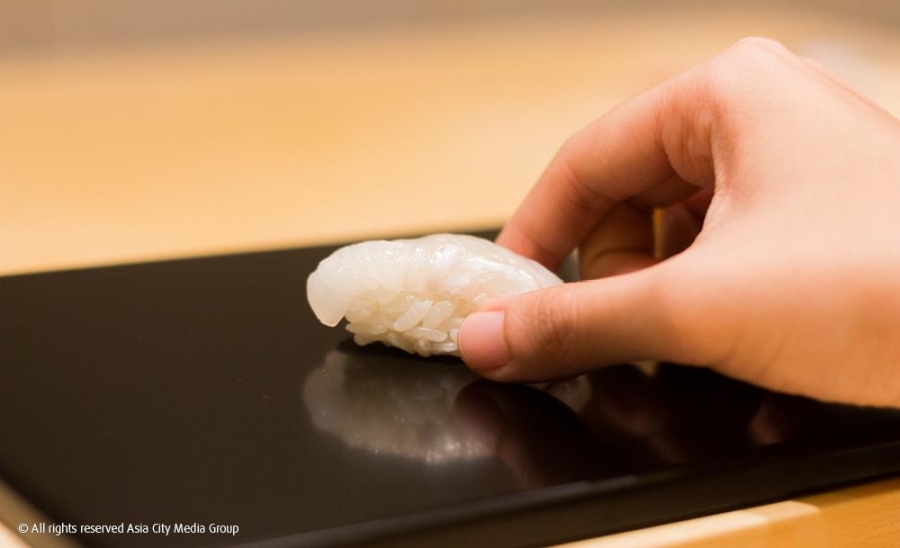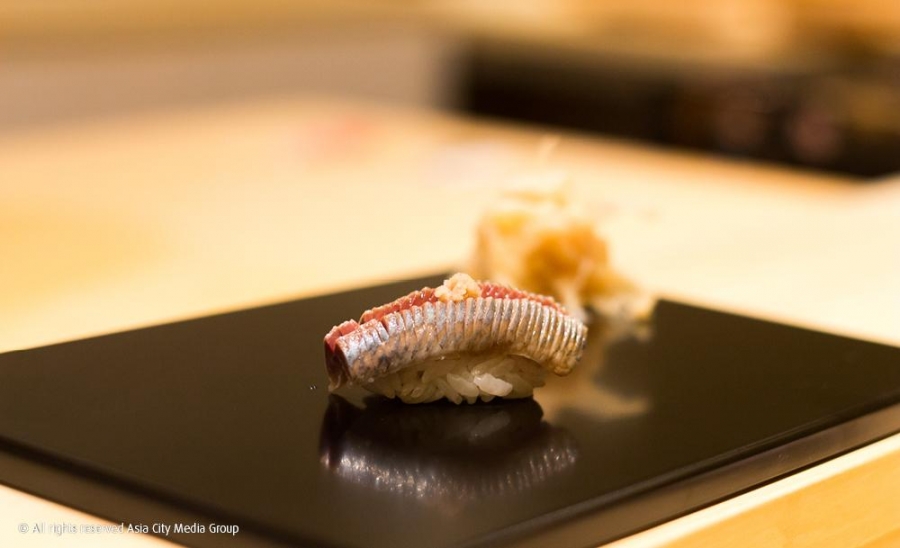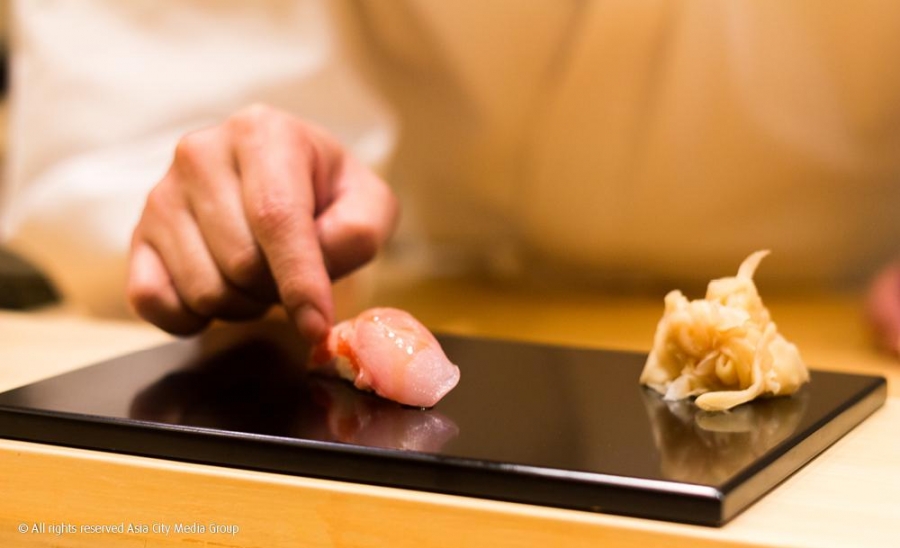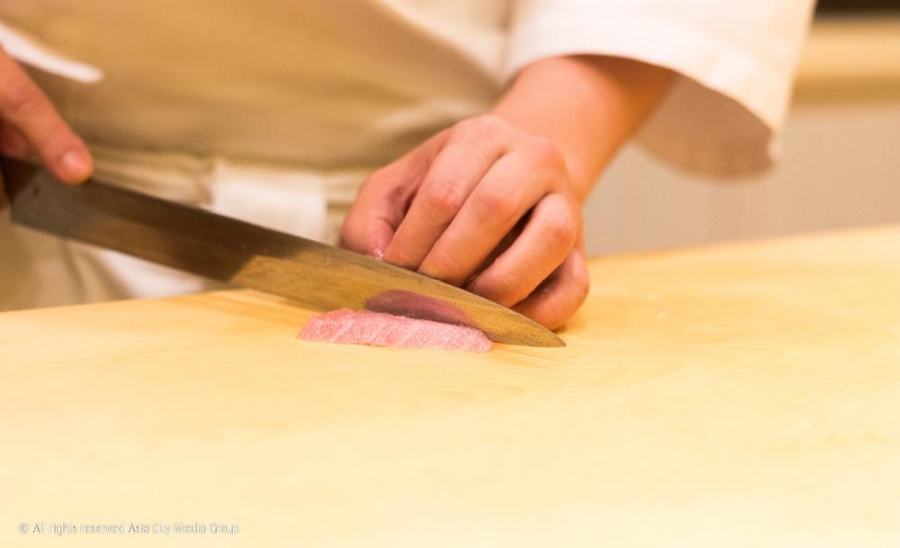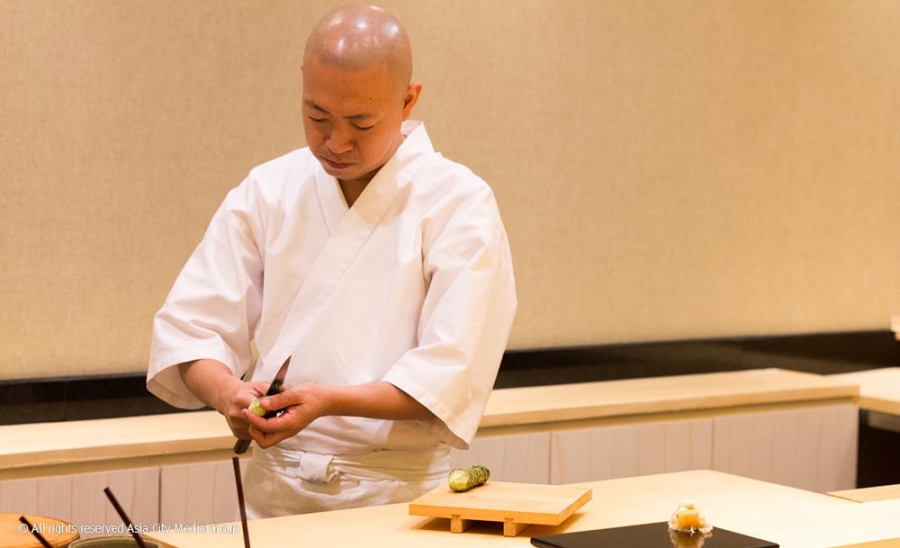 Videos: