The Speakeasy
European - $$$
I really shouldn't tell you this, but we dropped in to the Hotel Muse the other week and discovered a whole new world inside the innovative and stylish creation which is this special boutique hotel located on Soi Langsuan, close to the retail heart of the city!
I'd been there on several previous occasions for various magazine assignments, but this time took the opportunity to explore more with my wife. The Speakeasy is in essence a collection of hidden and escapist dens carefully designed to offer maximum enjoyment and indulgence. We took the lift to the 24th floor, where the Speakeasy is situated, the name itself is a revival of the tradition in 1920's America, when during the draconian prohibition period, the pursuit of pleasure was literally driven underground with people seeking highly exclusive enertainment venues.
Climb a single narrow staircase to the rooftop,replica handbags which only adds to the secretive nature of the environment and you have 'The Lawn' an open space surrounded by Hotel Muse's symbolic cupolas and boasting spectacular 360-degree views of the city while guests can enjoy fine food and drink as well as live music events etc. For more private functions, the elegant domes are offered
Downstairs again we visited the Blind Pig, named after a rather negative, slang term for the police, it was almost as if we needed a special code or signal to gain entry.  Once inside there is first a humidor, plush and cloistered, where smokers can indulge in some of the world's finest cuban cigars, including Cohiba and Montecristo. The Blind Pig also offers three membership categories-Corone, Churchill and Presidente. There are a range of benefits, such as discounts at other Hotel Muse food and drink venues, special accommodation offers and more, including custom-tailored smoking jackets.
Passing through the humidor, there is a dark, chambered and private bar/ lounge, an inner temple of sophistication, a watering hole, where brown spirits of the highest  class, including Johnnie Walker Blue Label King George V and also Old and New World wines can be savored slowly and let the world outside this luxurious sanctuary pass by.
We walked into the splendid executive boardroom next to the Blind Pig and out on to a spacious terrace, complete with bar, where more mingling can be done, again while contemplating the city scenery.
We tasted two contrasting,rosebags but delicious cocktails the first a French martini (shaken)-a heady combination of vodka, chambord, pineapple juice and with a twist of lime. Next a Hemingway daiquiri (shaken)-light rum, marachino liqueur and grapefruit juice, again refreshing and a fine fusion of flavors. The range of snacks placed before us were superb in creation,  presentation and taste, showcasing the talents of Thai Executive Chef, Purida Theeraphong!    The grilled Italian sausage with home made tomato sauce and mixed salad was a delight, the tuna cubes in sesame wrapping, again displayed to perfection were also scrumptious.
I'm not usually crazy about seafood, but the crispy calamari (deep fried squid) were just the right side of crunchy and extremely moreish! We finished off our nibbles with some tender lamb kebabs!
A most pleasant evening in good company, with great food, now for the return!
Getting There:
by taxi to Muse Hotel 24th floor or by BTS Skytrain (Silom Line) exit to Chit lom Station (then little walk to the hotel)
Address:

Hotel Muse, 24-25 Floor,
55/555 Langsuan Road
Bangkok 10100
Tel: +66 (0) 2 630 4000
Website: www.hotelmusebangkok.com



Photos Gallery: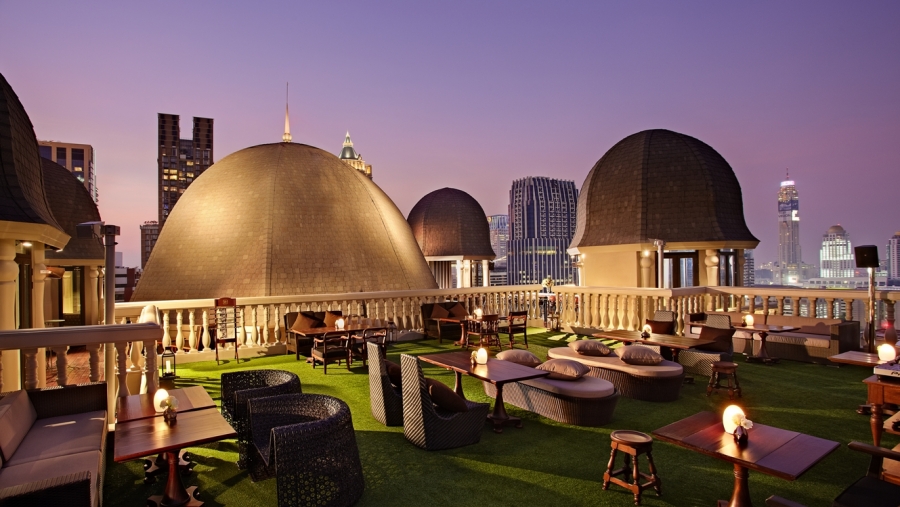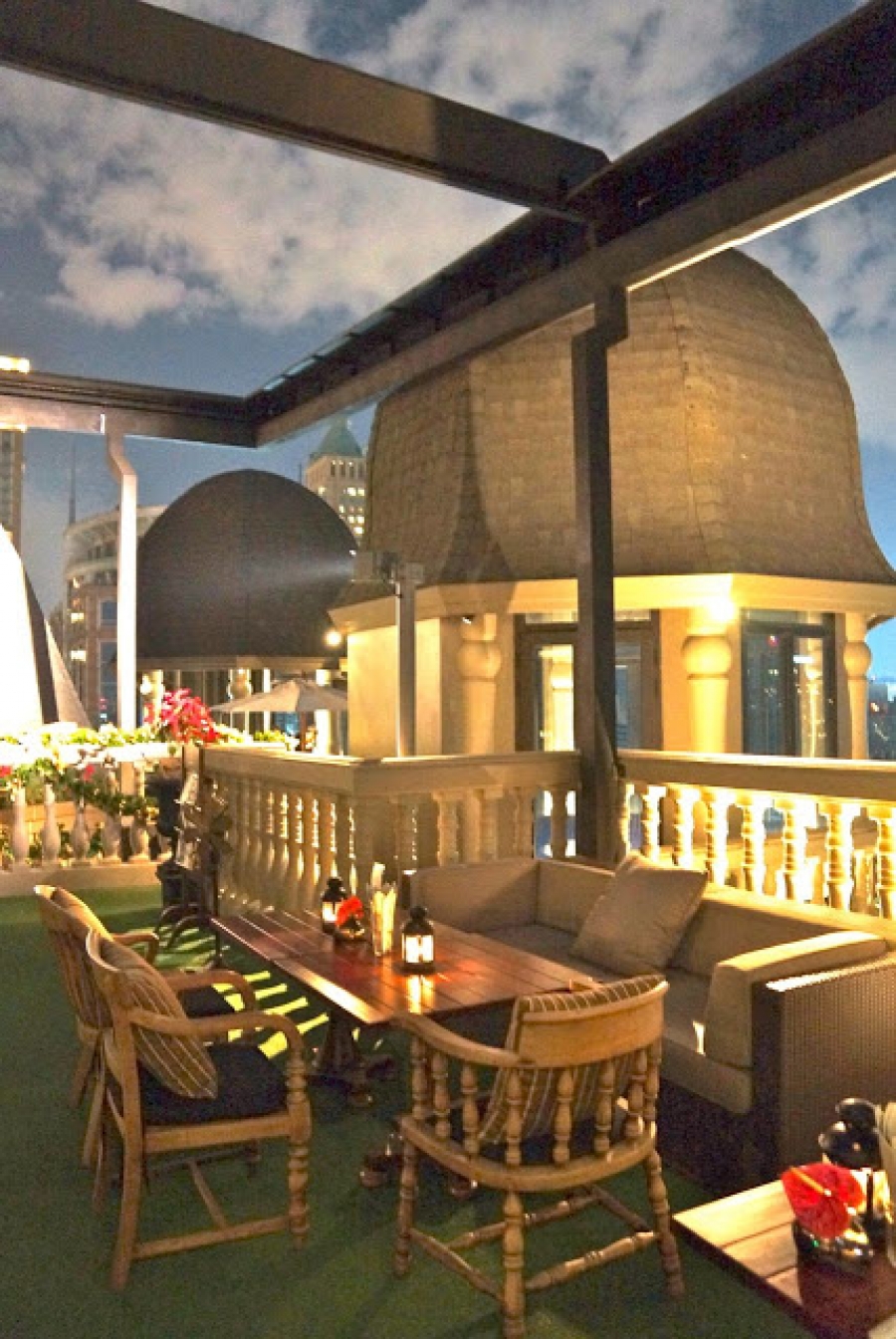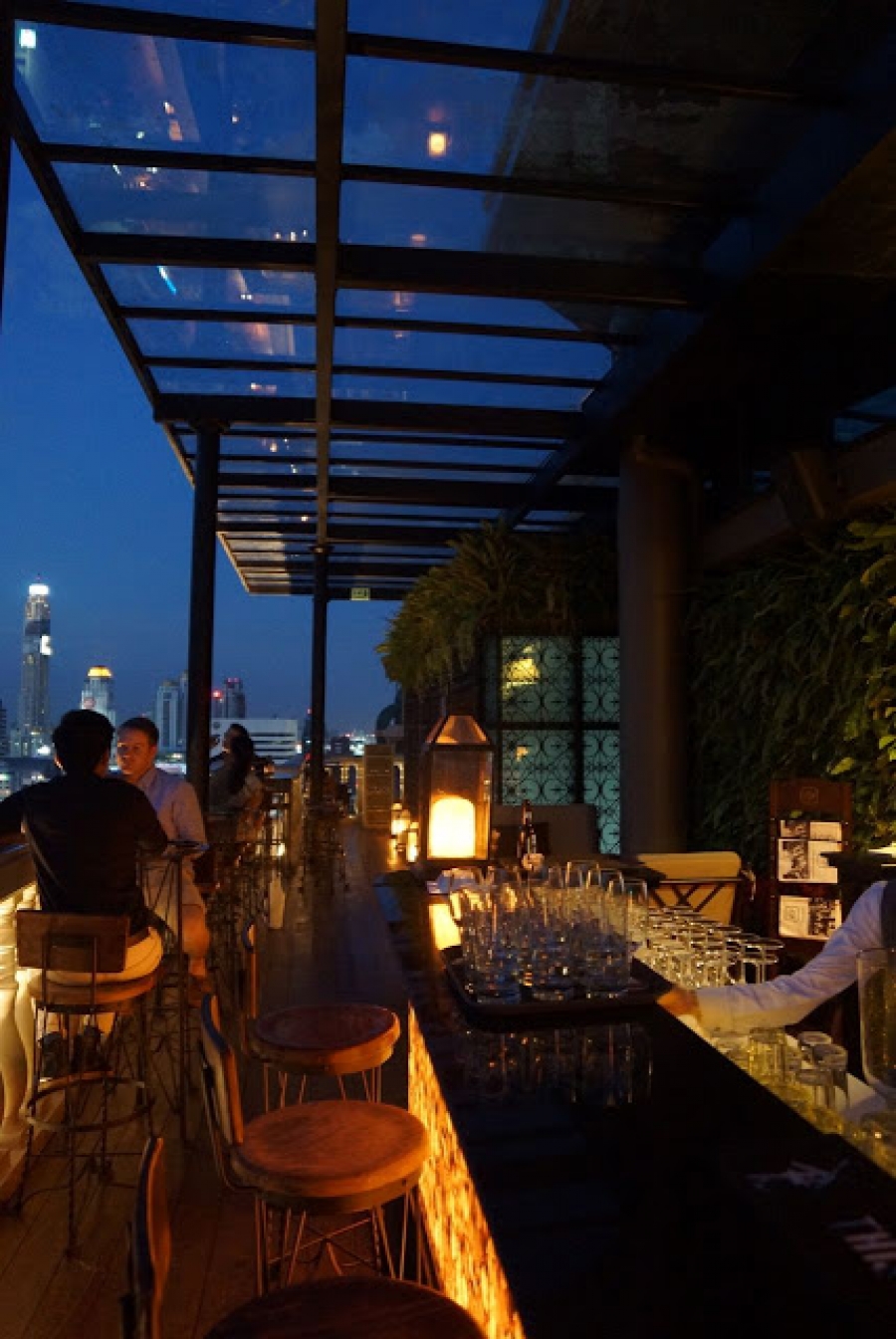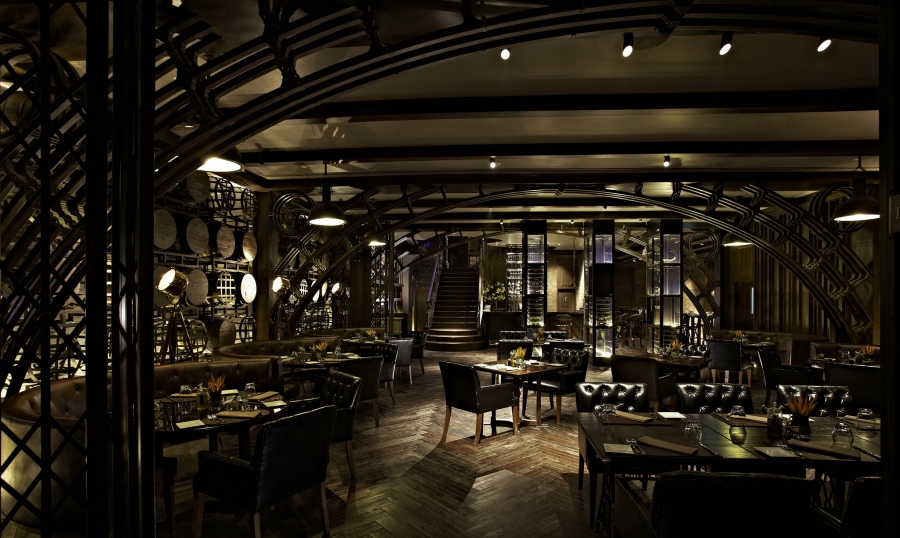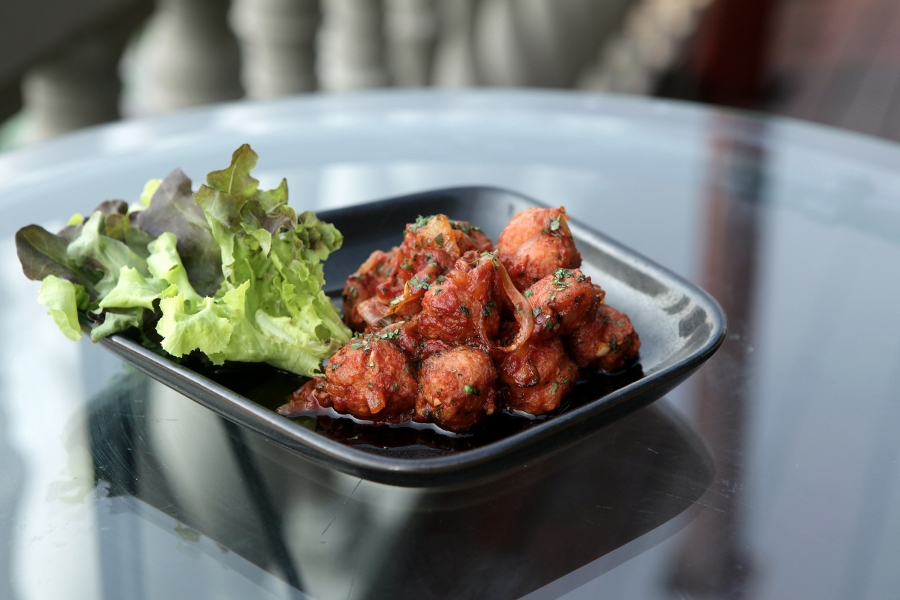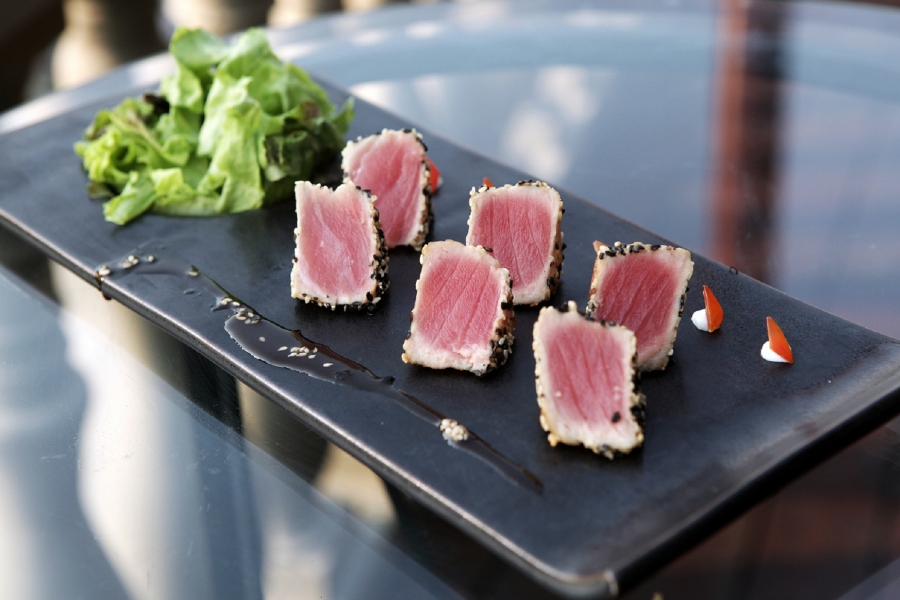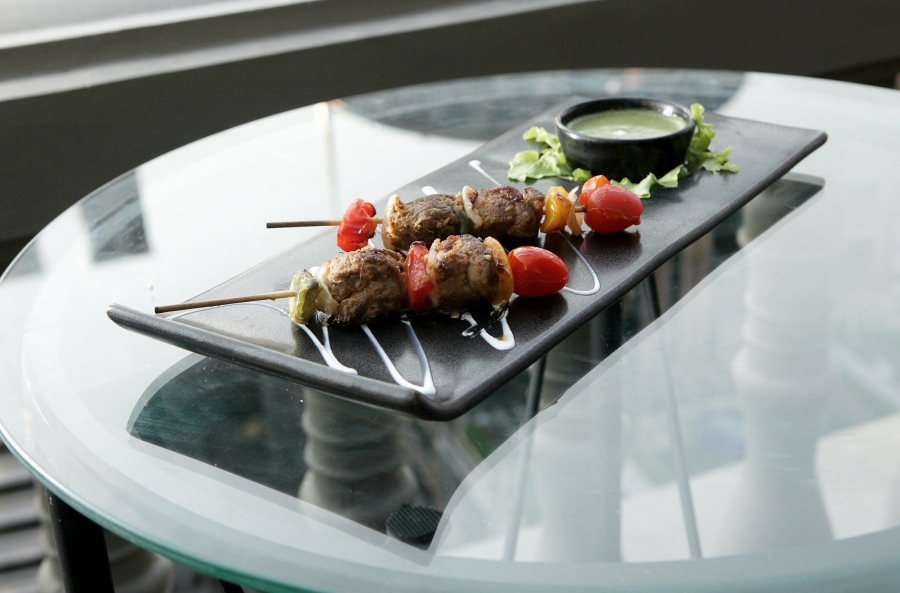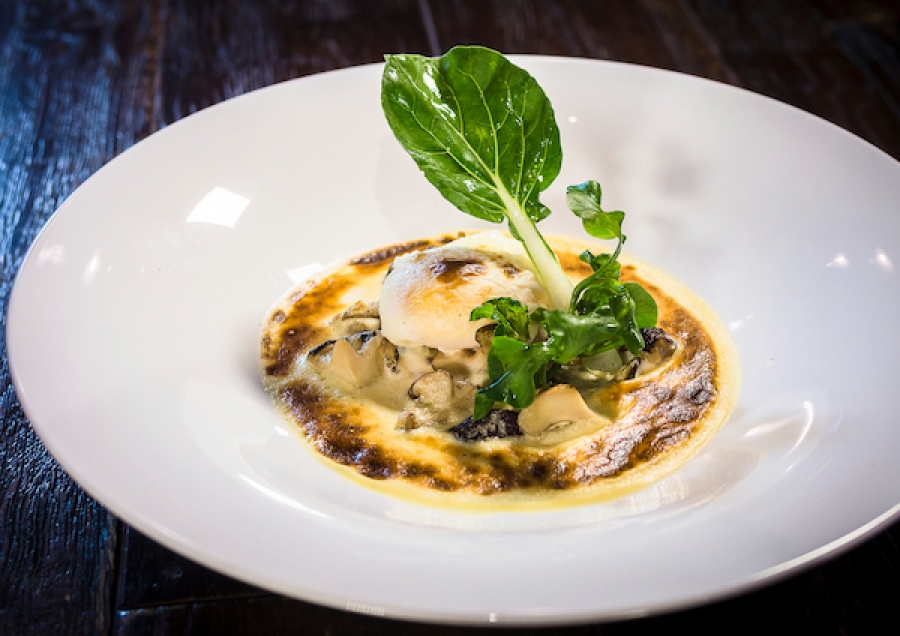 Videos: